Four hours south of Cuenca and at a considerably lower altitude lies the bucolic Ecuadoran town of Vilcabamba. Like Cuenca, Vilcabamba ( or San Pedro de Vilcabamba to be precise ) is somewhat of a haven for North American retirees. Not so much, it seems, in the "snowbird" sense ( as in those who spend just the northern winters there ) but more the permanent type – folks who have retired and have permanently relocated there. Drawn by Ecuador's reputation for great weather ( the climate truly is near perfect ), good medical care, an established expat community and overall affordability, Vilcabamba seems to attract those looking for a very slow, substantially rural, and – dare I say it – a somewhat more "granola" vibe. The kind of place where organic food, vegan restaurants, morning yoga routines and composting toilets are the norm.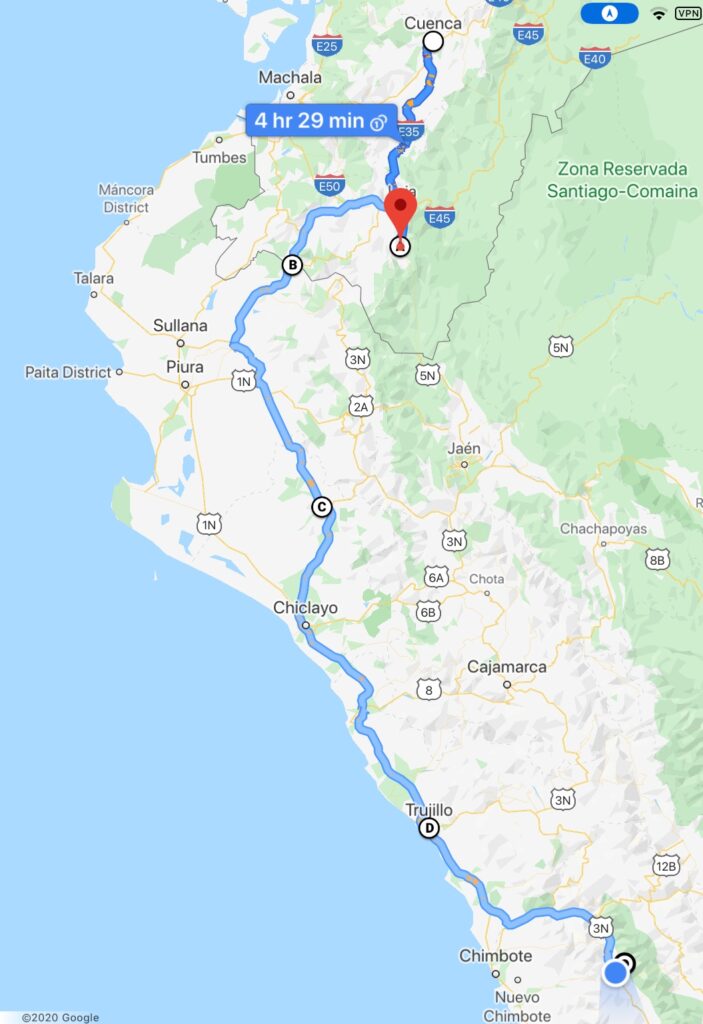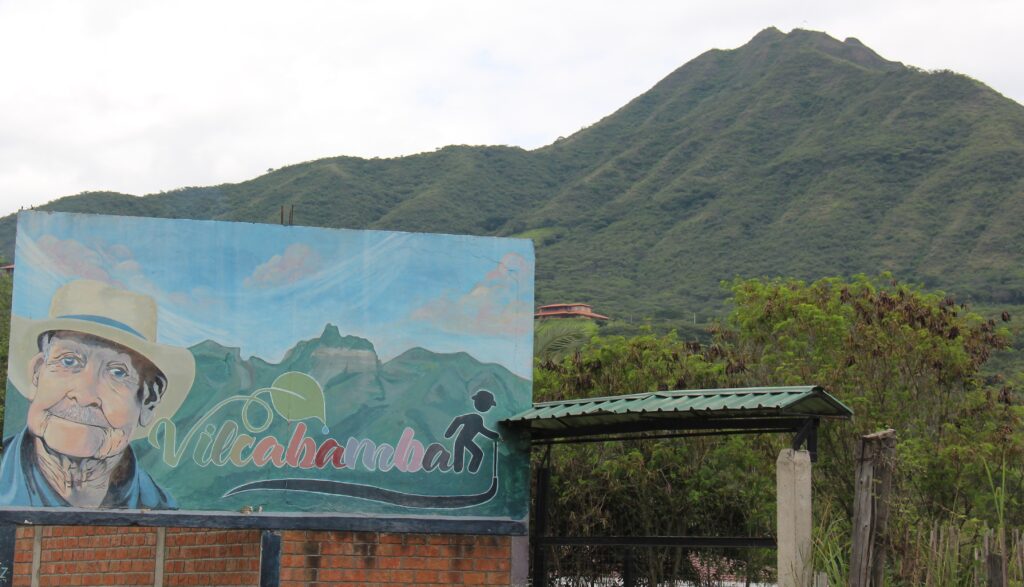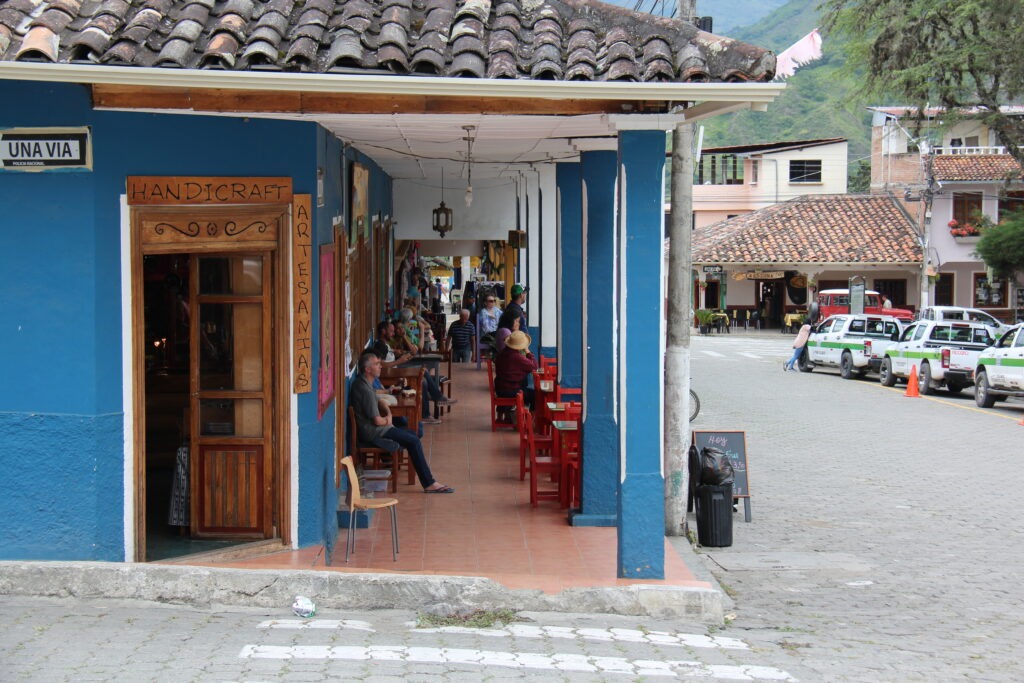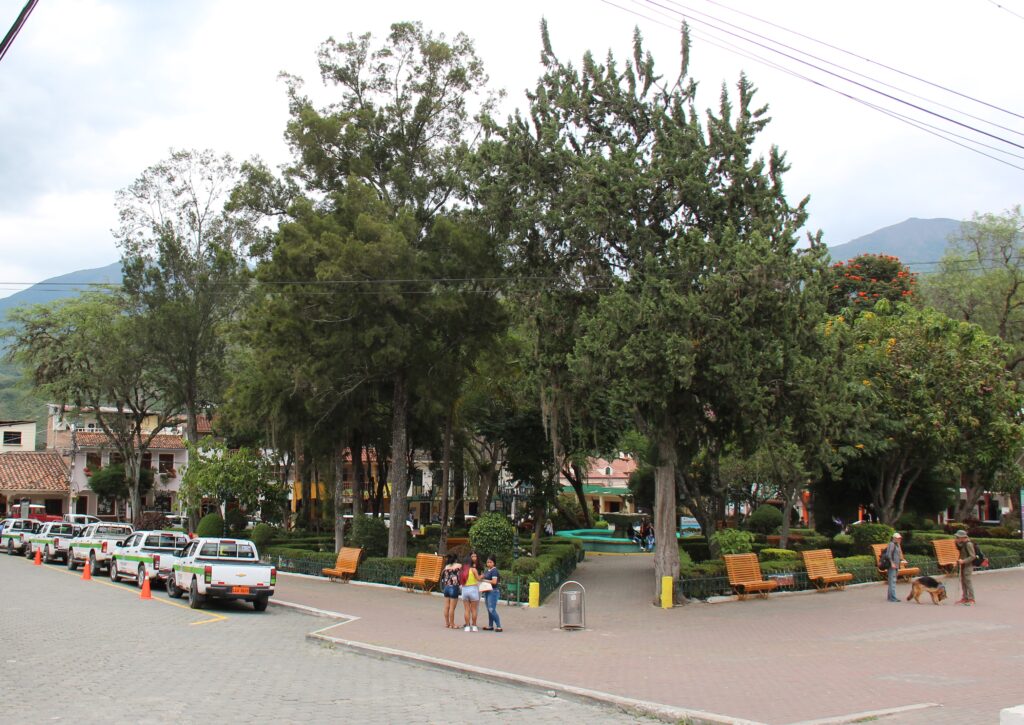 We enjoyed a couple of days there, wandered the small town centre, sampled the food, did a long overdue re-pack/re-org of the vehicle, learned much about Ecuador from Beatrice and Nathan ( our Swiss/American hosts ) and just soaked up the views and mountain air from their delightful hilltop retreat. A most enjoyable way to spend our last serious stop in Ecuador.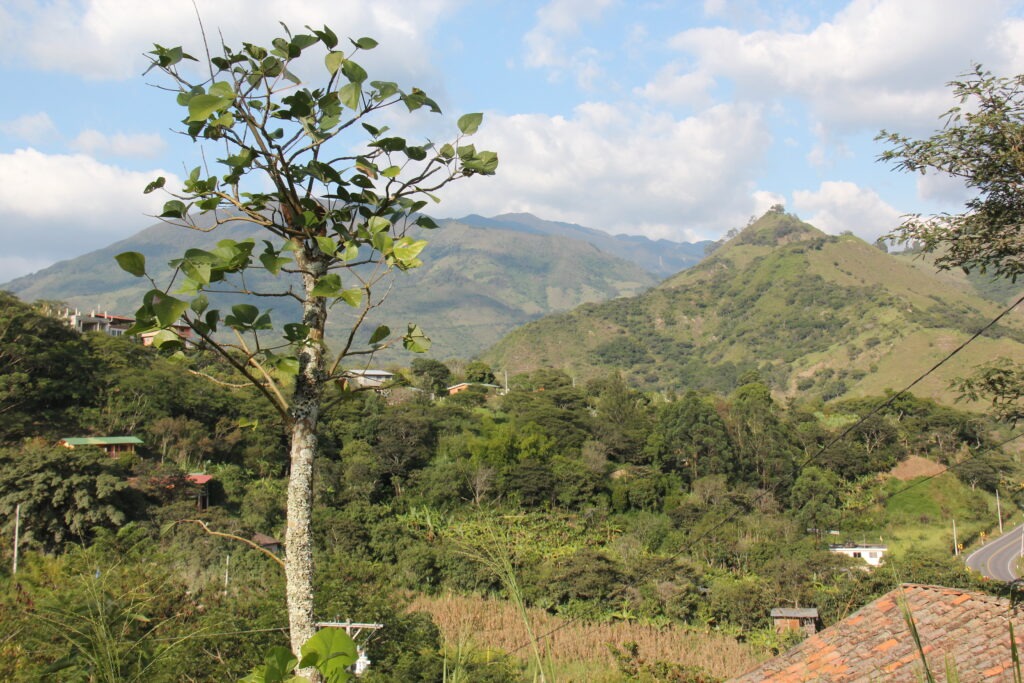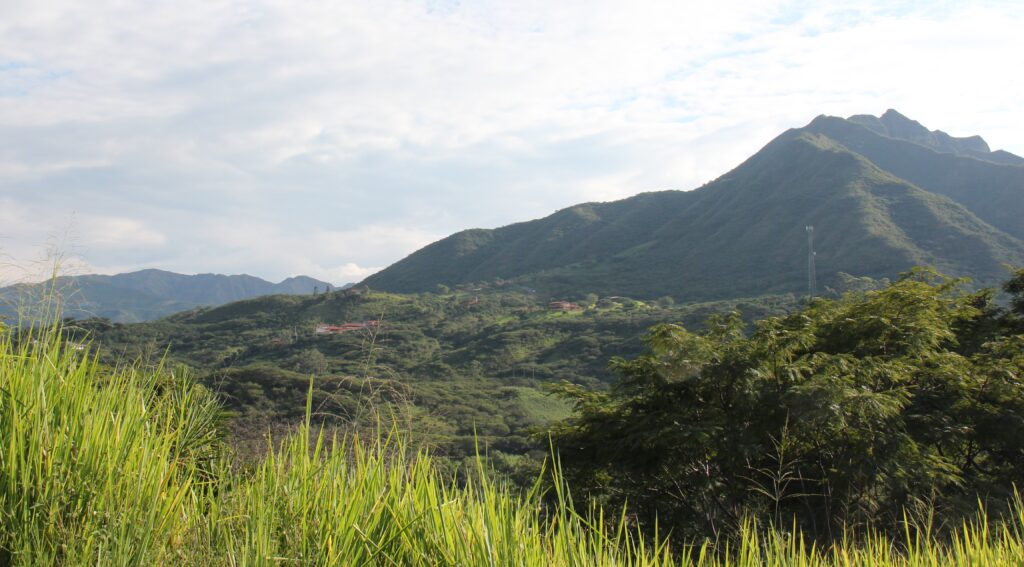 One can drive immediately south of Vilcabamba and eventually cross to Peru however we weren't looking for more rough and windy roads than necessary and like most overlanders, detoured back north, around Loja, west through Catamayo and on to the border town of Macara – away from the Andes down to lower elevations, better roads and hotter weather as you transit the generally uninspiring north-western interior corner of Peru.
Crossing from Ecuador to Peru was fast, friendly and painless. That said, the customs/border guys can be funny sometimes – they asked about fruit and veggies, checked our fridge then ignored the apples and bananas inside. They asked about plants – we had none except a faded Valentine's Day red rose for Lois but they insisted that could not enter Peru. Conveniently for us they ignored the extra 80 litres of cheap Ecuadoran gasoline we were ( very obviously ) carrying externally – so we didn't make an issue over the rose !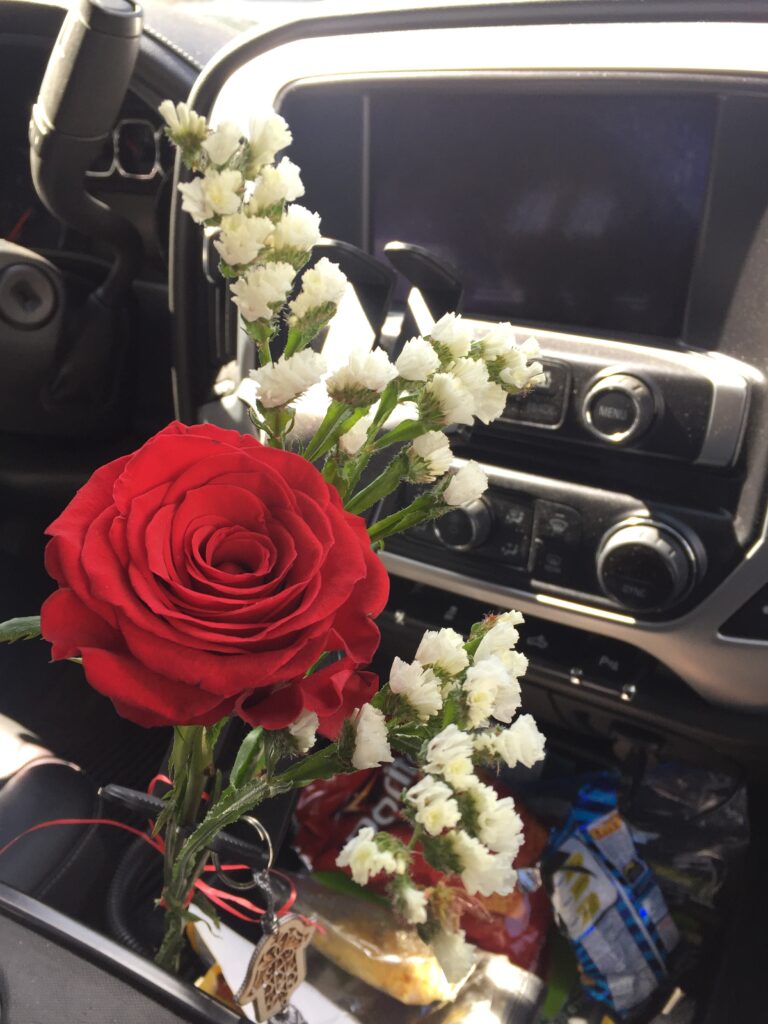 If only inland north-western Peru were just uninspiring. Sadly, it is also very hot, dry, dusty and is extensively littered- there is garbage everywhere. First impressions from the north were not good and it was in some respects fortunate that from the outset we simply planned to transit this area – in fact, due to the absence of notable attractions, dearth of camping opportunities and higher incidences of vehicle robberies and motoring scams, most overlanders do likewise. Peru's big attractions lie much further south which is where our time would be focused.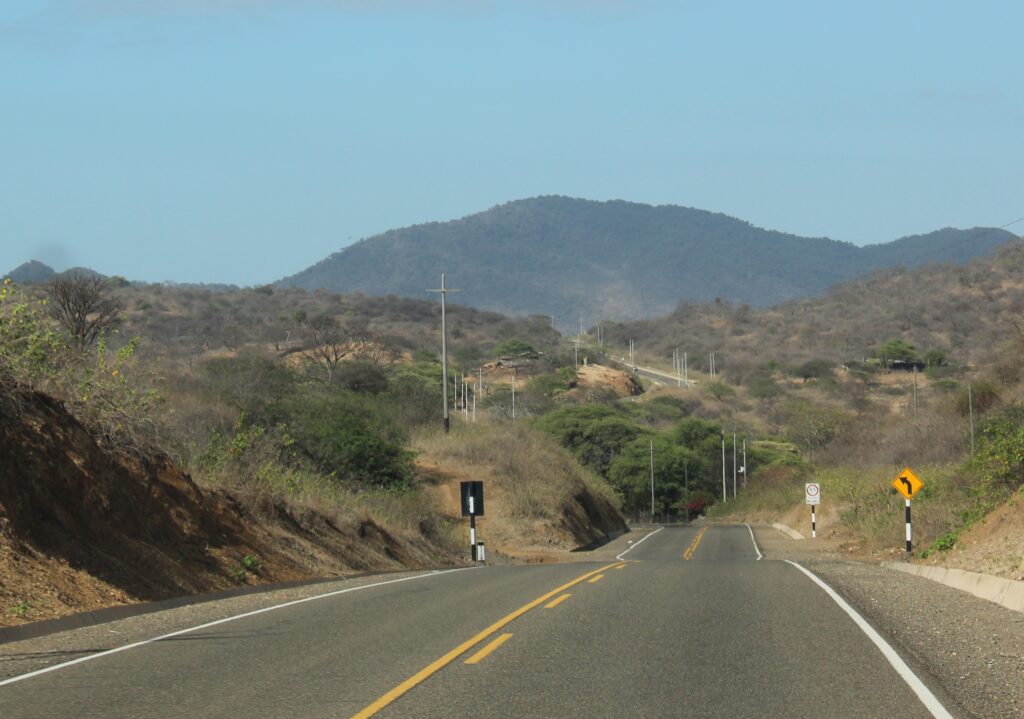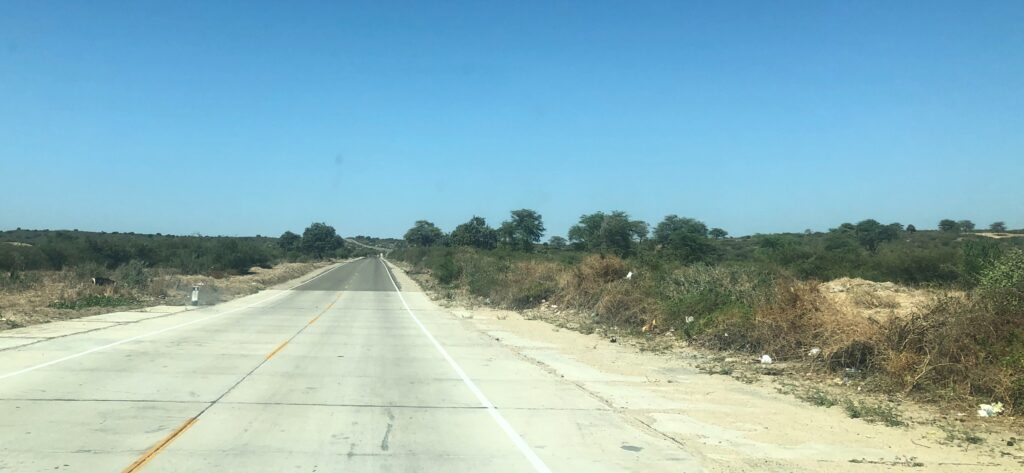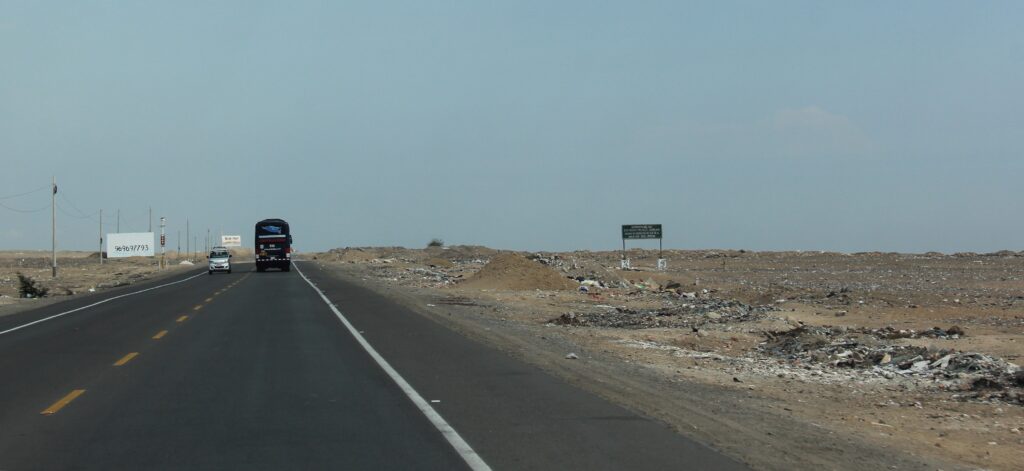 The small beach-side community of Huanchaco, just north of Trujillo was a great place to recover from an exhausting long haul through the northern desert and fortunately offered up a great camping spot right across from the ocean. "Casa Amelia", another of South America's "driveway" campgrounds was a relaxing place to rest up, compare notes with other travelers from France and Hungary who were there with us and plan our next moves into Peru's famed Cordillera Blanca ( white range ). Part of the Andes that run along the spine of South America, many of these mountains offer stunning hikes, turquoise lakes and snow capped peaks – all in the 4,000 metre plus range.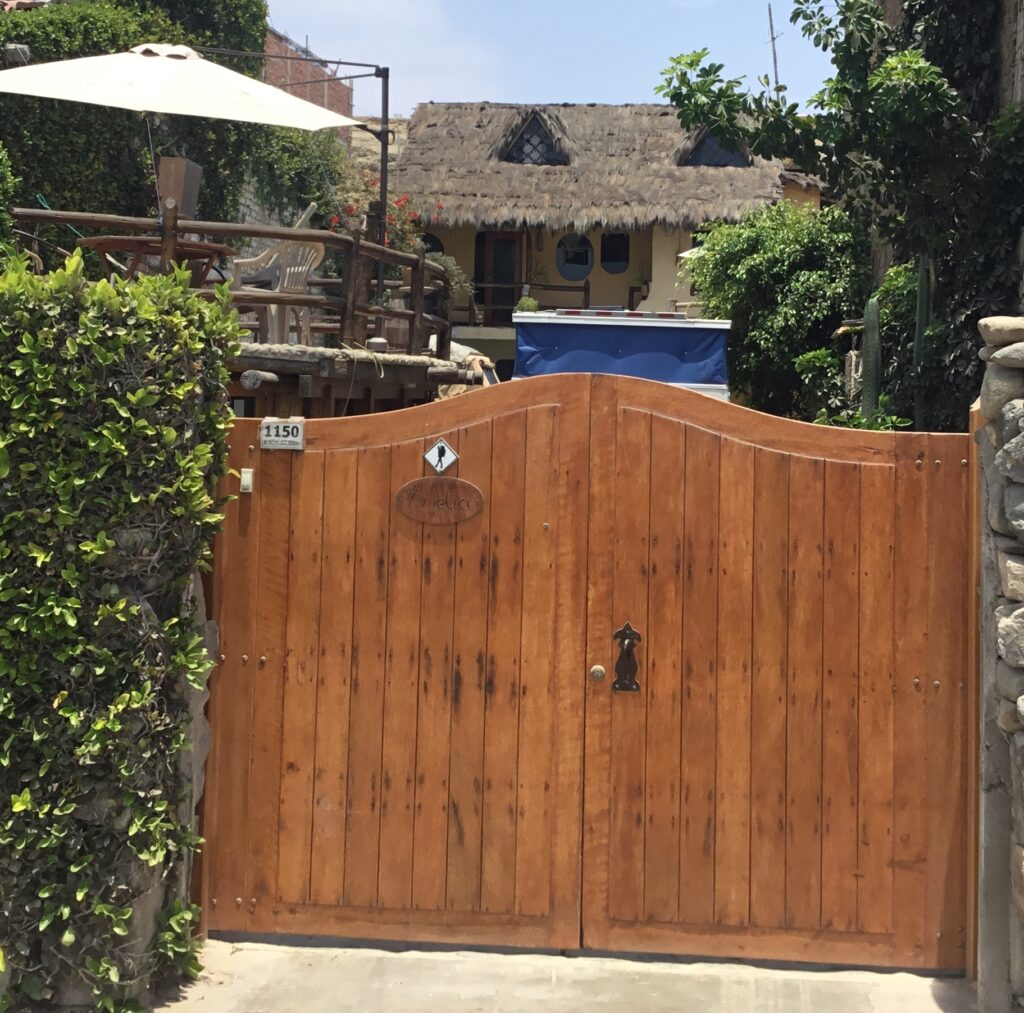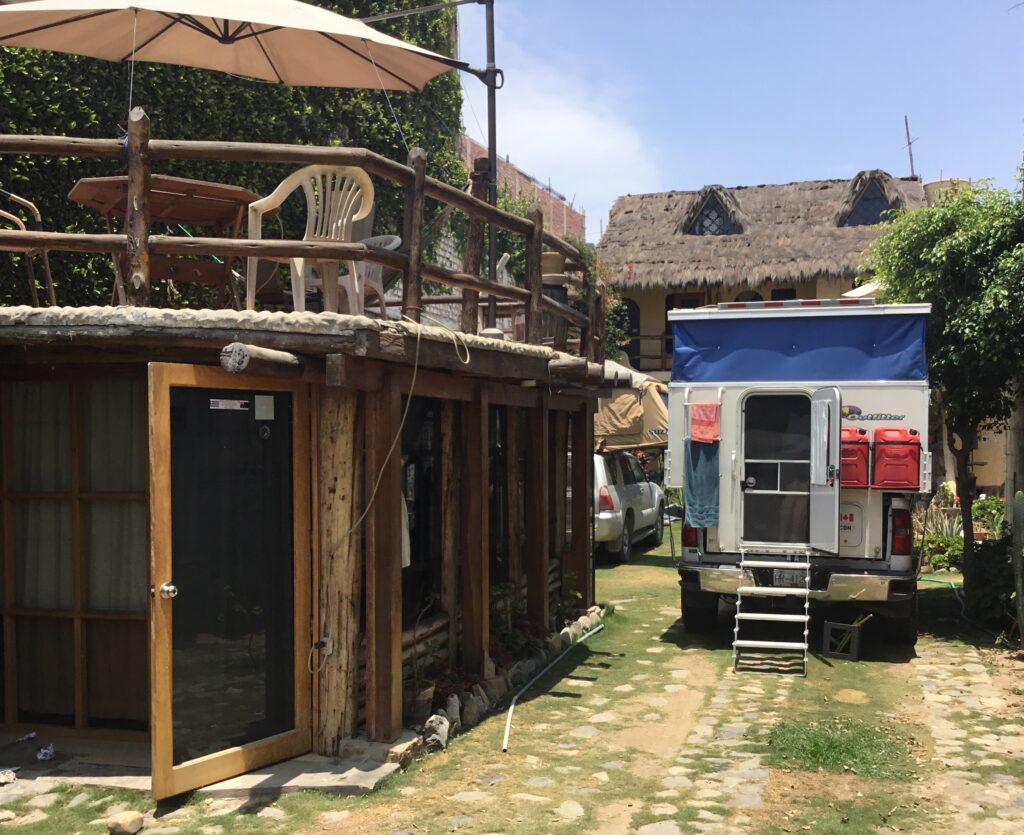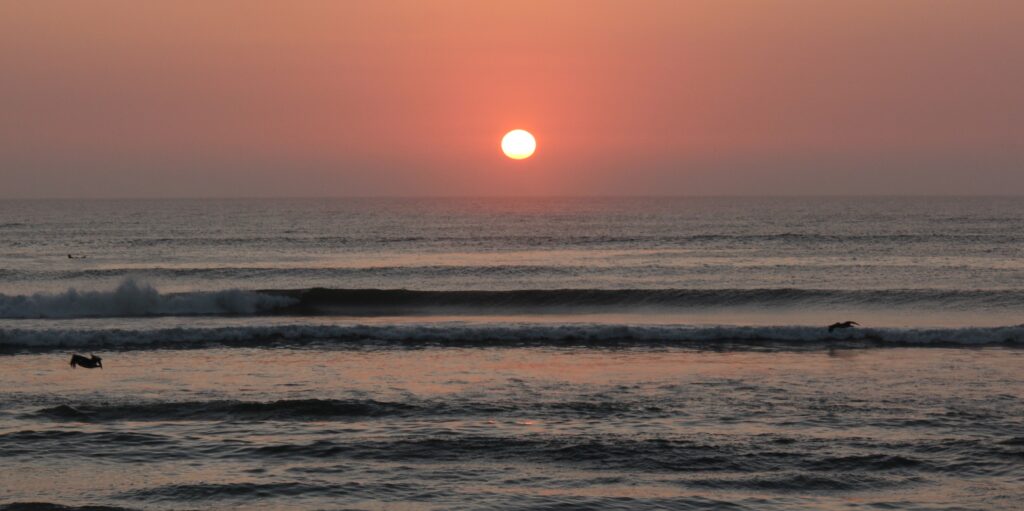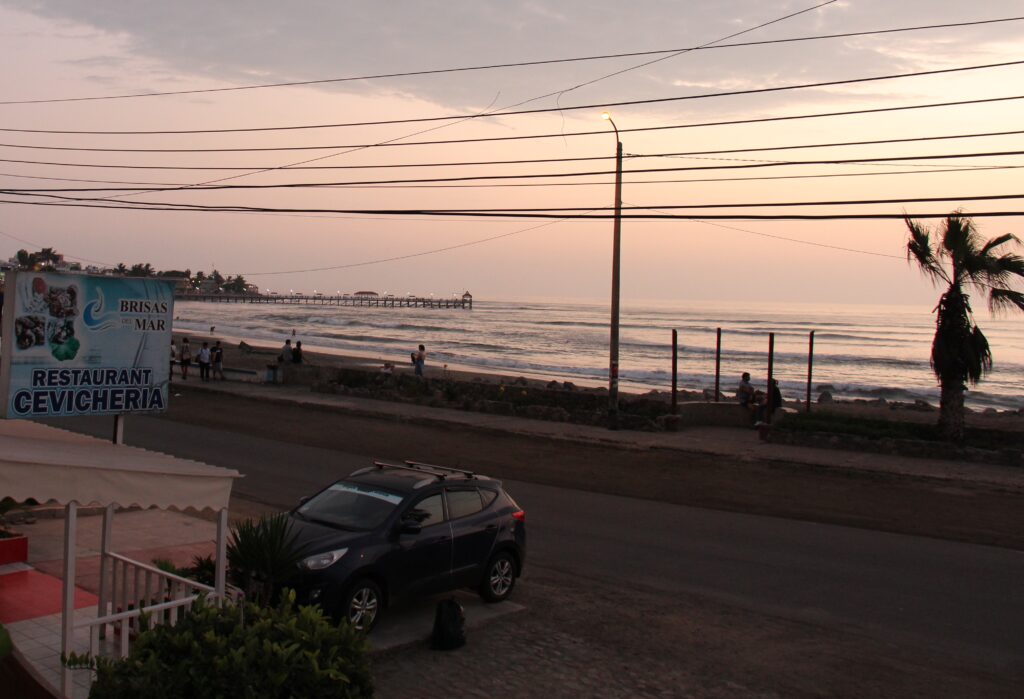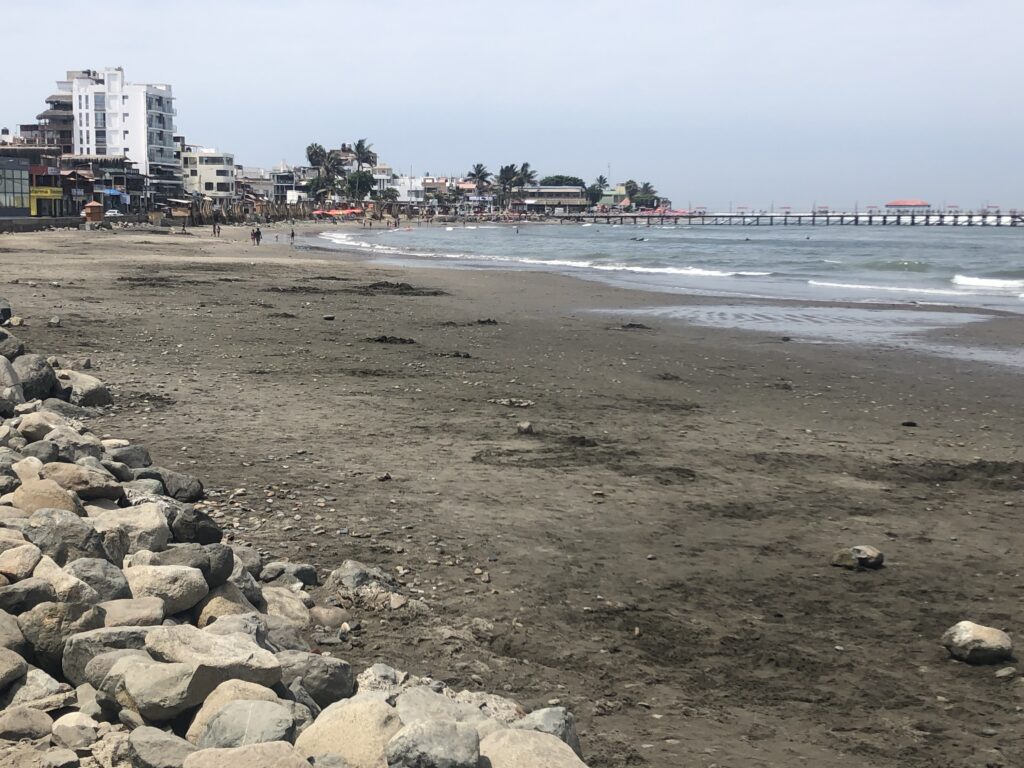 Leaving Huanchaco, the route towards Caraz and Huaraz took us south down the coast then inland. A quick stop at a Costagas outlet in Trujillo allowed us to refill our propane tank – while a seemingly mundane task ( finding propane ), finding propane sellers with a North American adapter is a real challenge across South America. Most overlanders simply top up when they come across one and so did we. Should be good to cook for a few months now !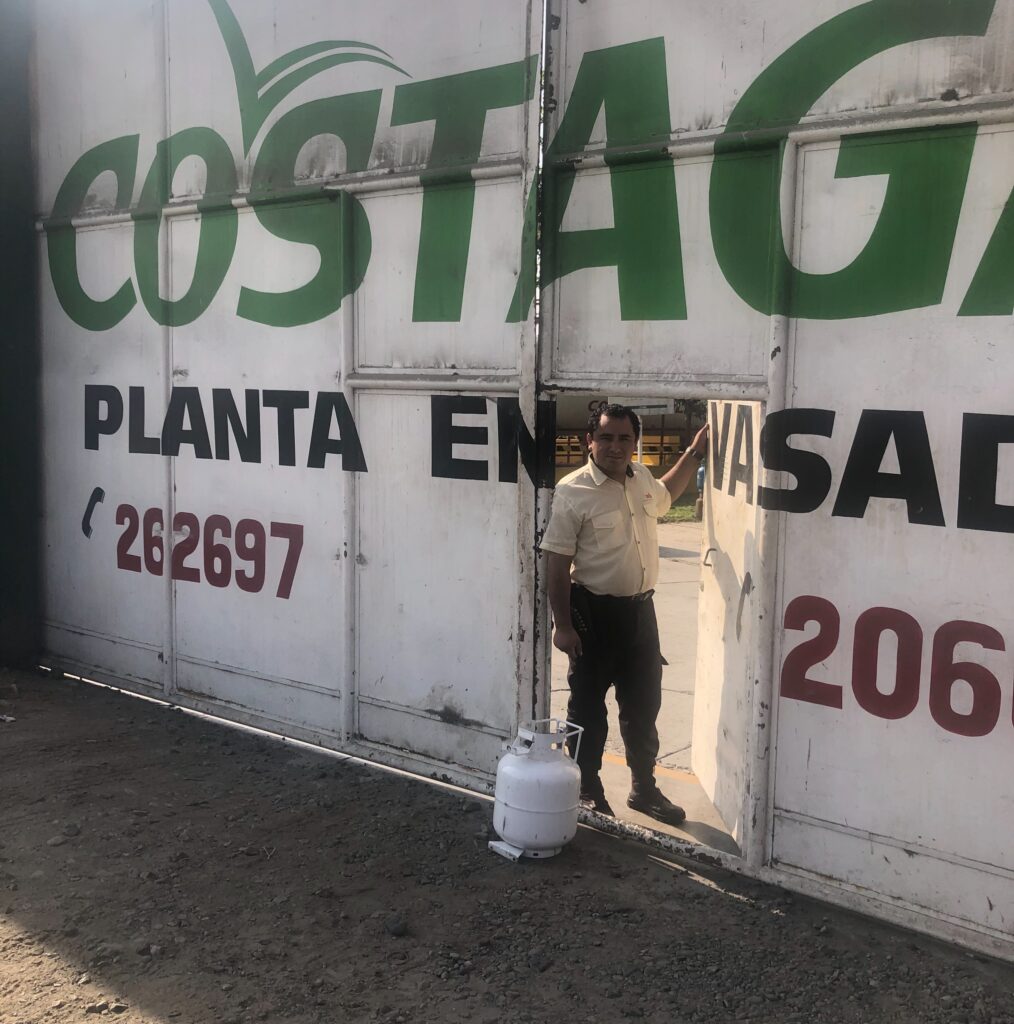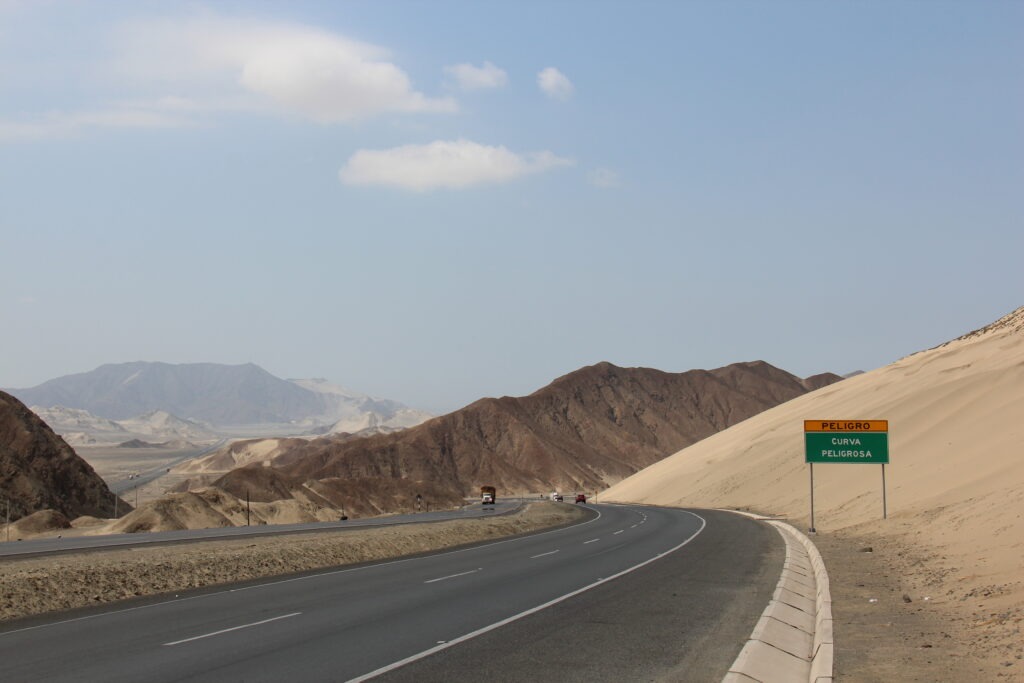 The desert quickly gave way to stoney mountains with narrow single lane roads cut into the rock. More dark tunnels than we could count and always a thrill when you meet a big truck and bus at the end – someone has to back up. Fortunately on our scariest moment ( with just inches of clearance) we were on the cliff wall side, not the canyon side !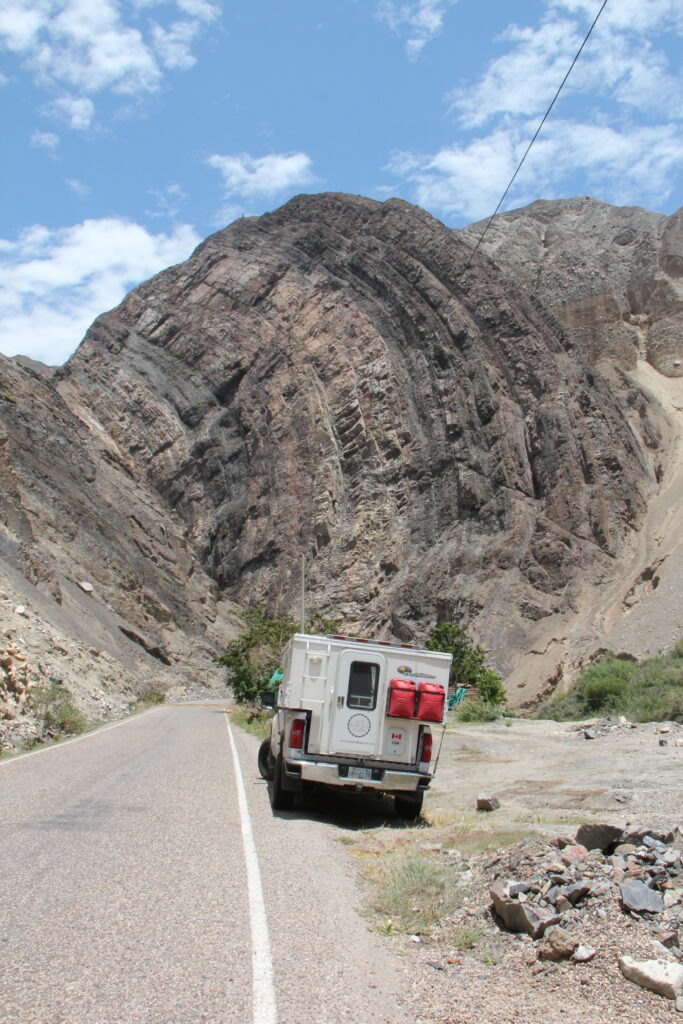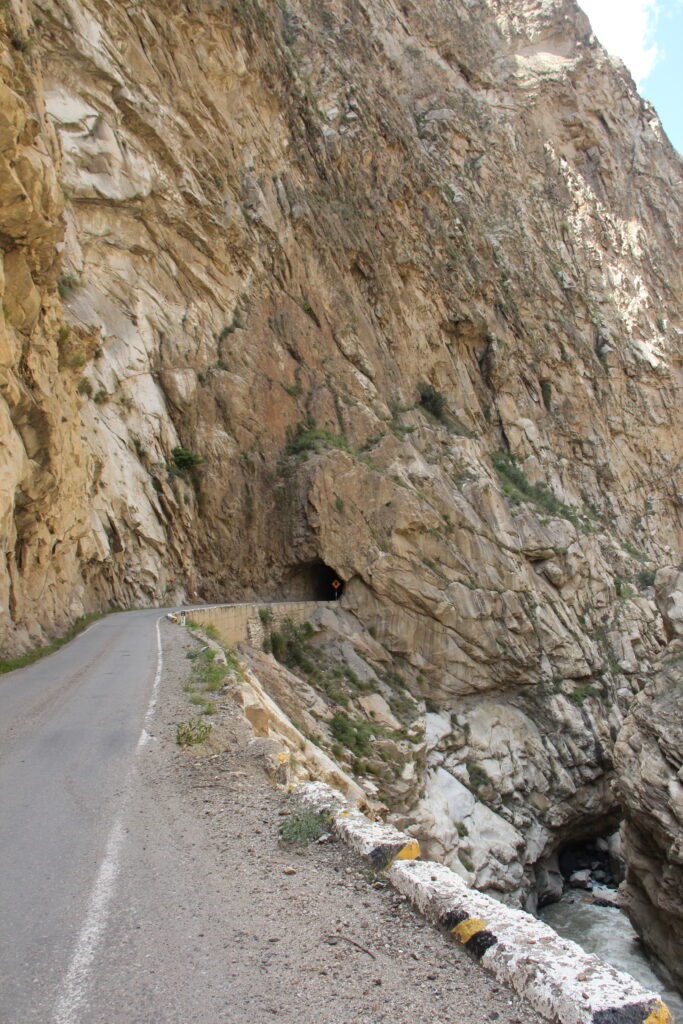 The six hour wild ride to get up into the Peruvian cordillera was, in the end, totally worthwhile – the views once up high are stunning. Many choices of places to stay but most choose Caraz (as we did ) or Huaraz. One thing we did did learn about altitude acclimatization is that simply going up high in advance does not do much for you – one must spend time up there of course in order to mitigate the effects of altitude on the body. The problem with travelling here of course is that you tend to go up and down a lot !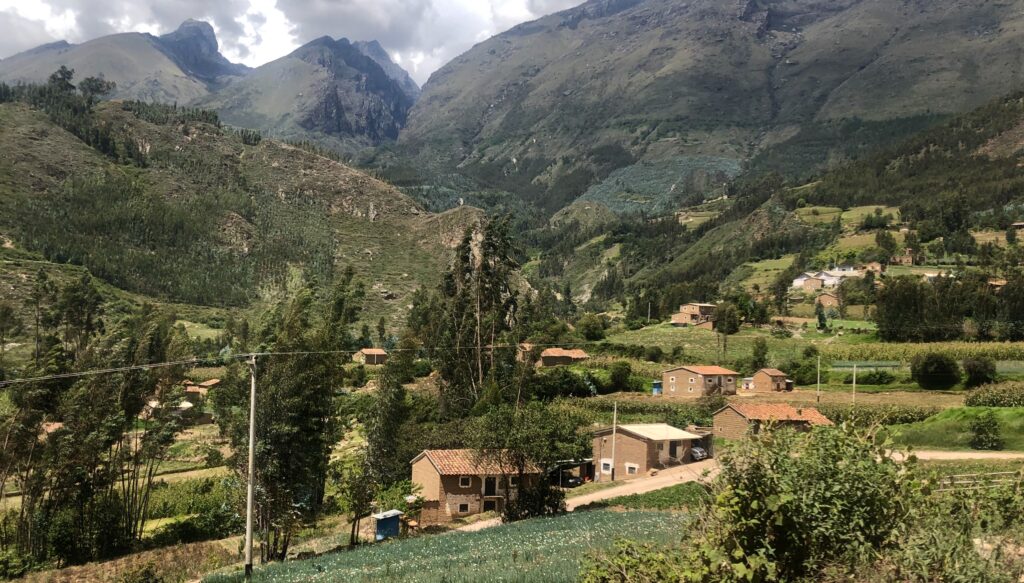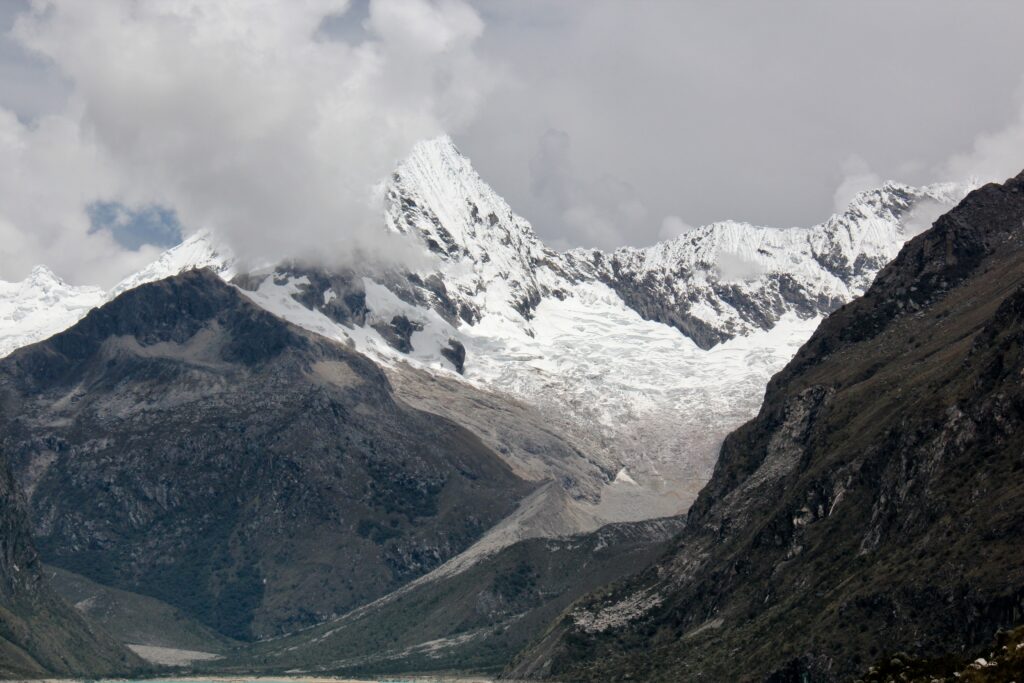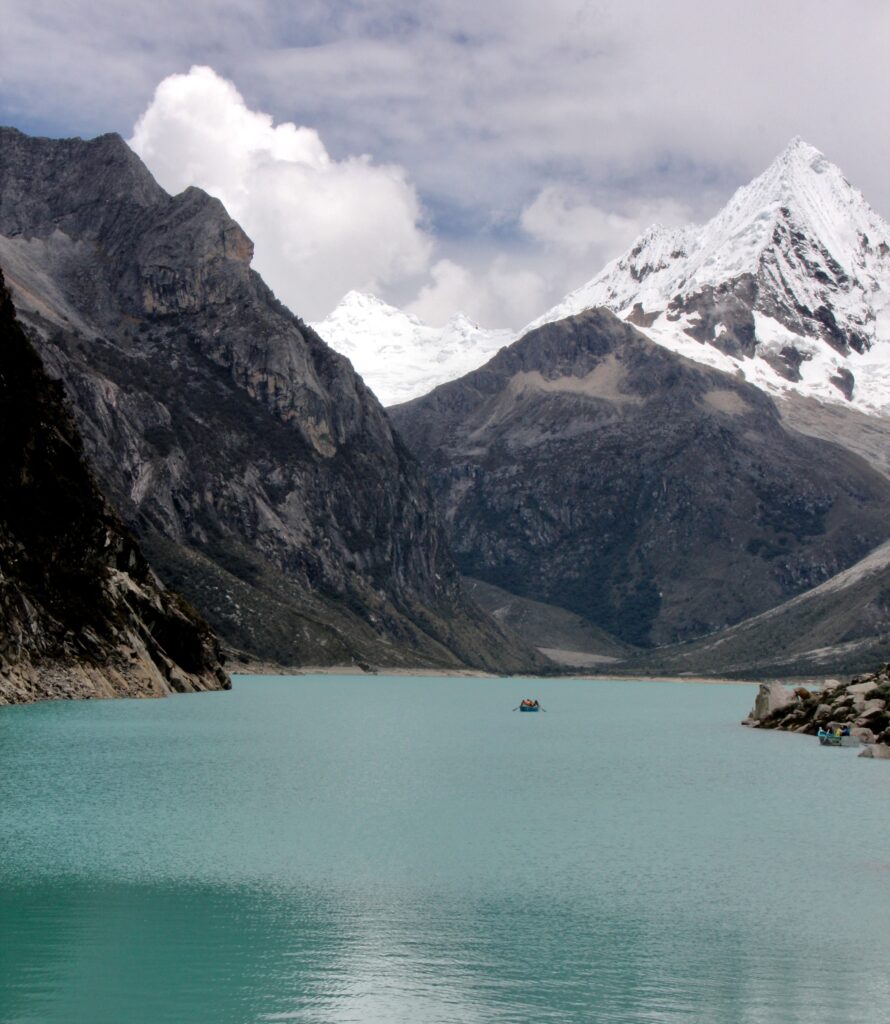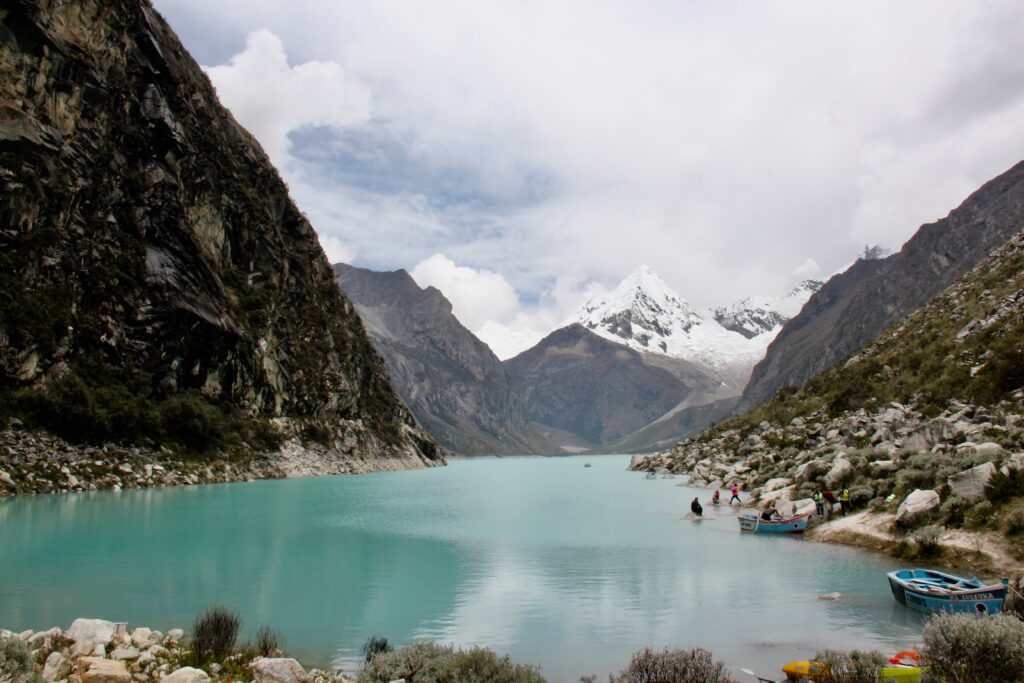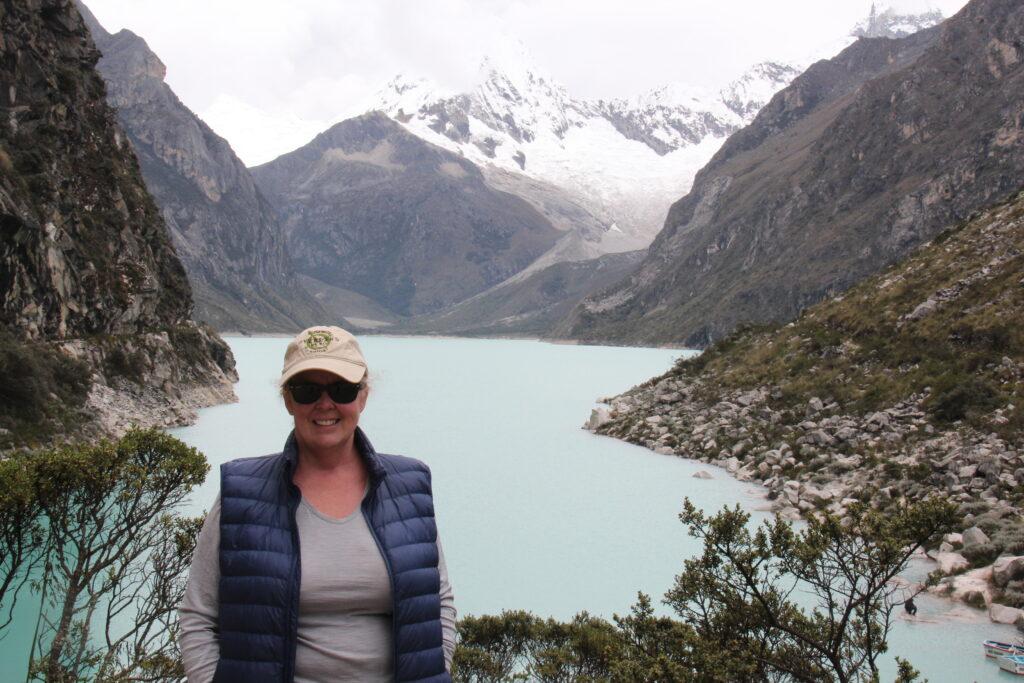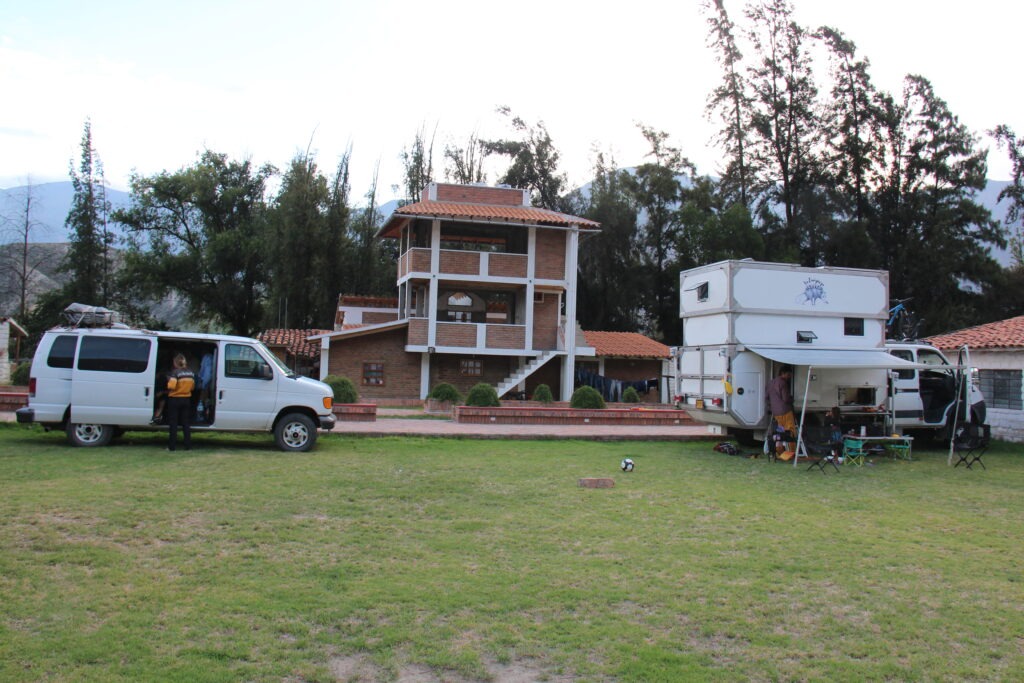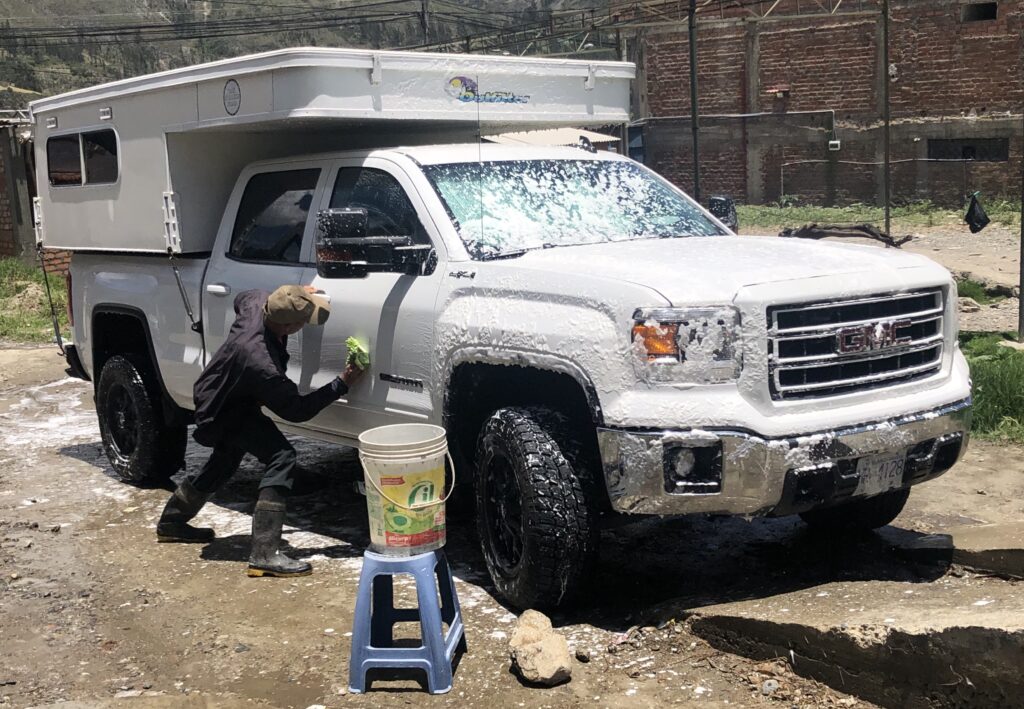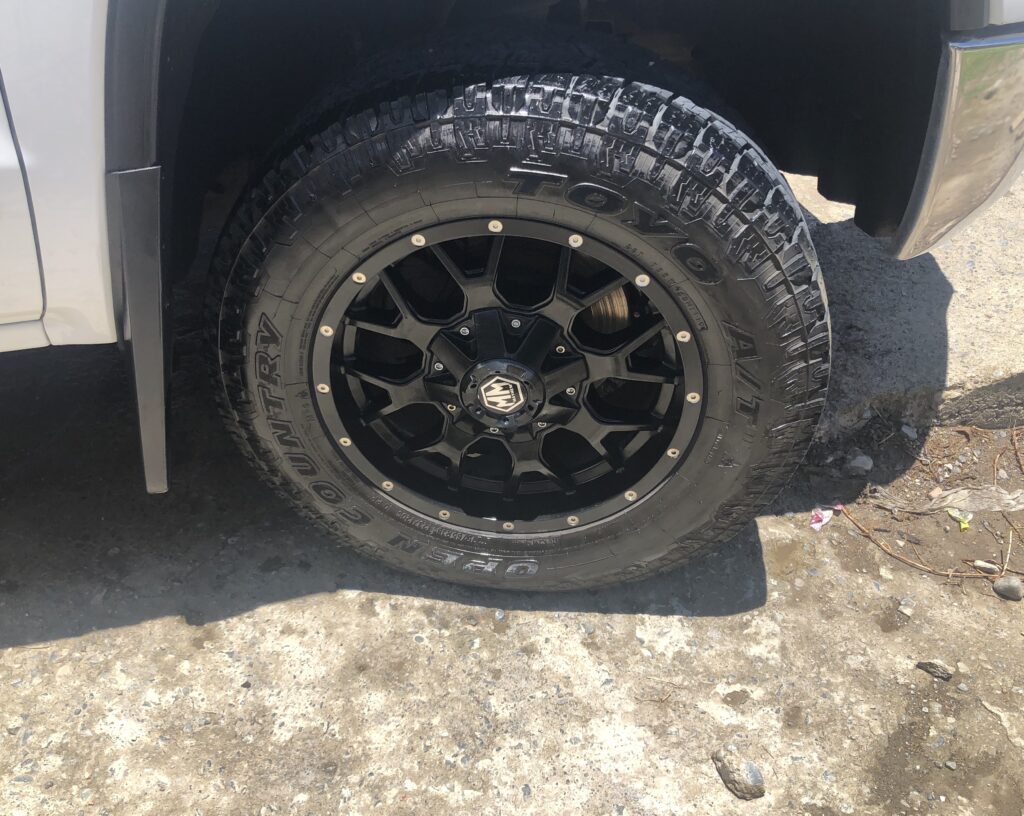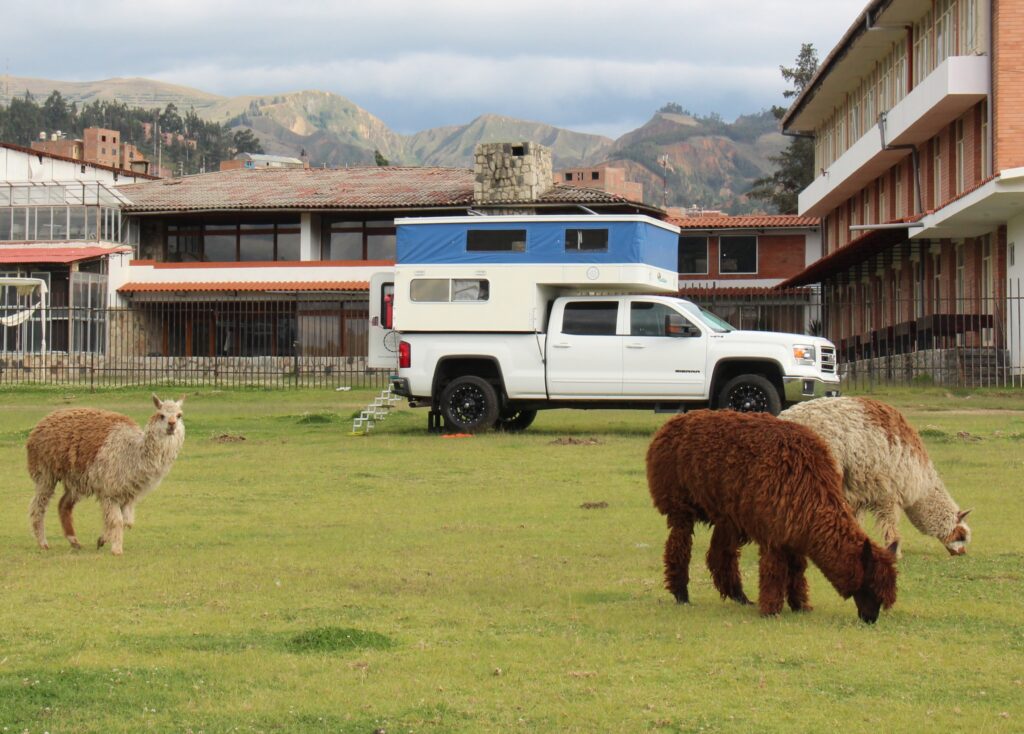 Our week closed out in the town of Huaraz right in the middle of the beautiful Cordillera Blanca. Travelling through the Huascaran valley had provided some amazing views of the best of Peru's immense Andean mountains; in this area alone 30 peaks tower above 6,000 metres ( 19,685 feet ), the highest of which, Mt Huascaran, at 22,204 feet, was clearly visible on a beautiful sunny day. Simply stunning !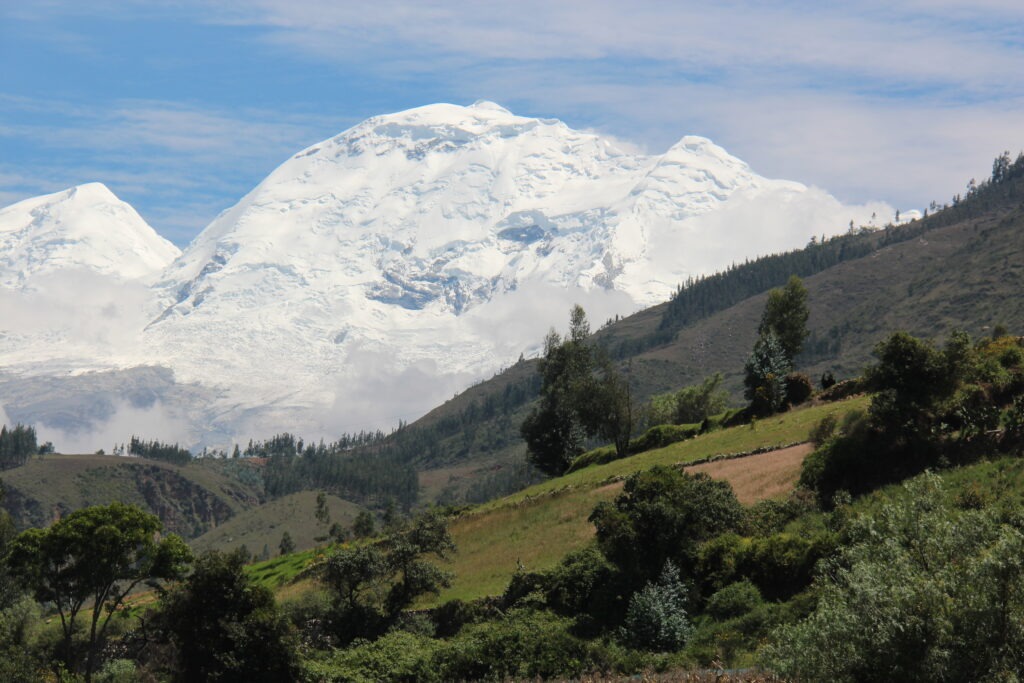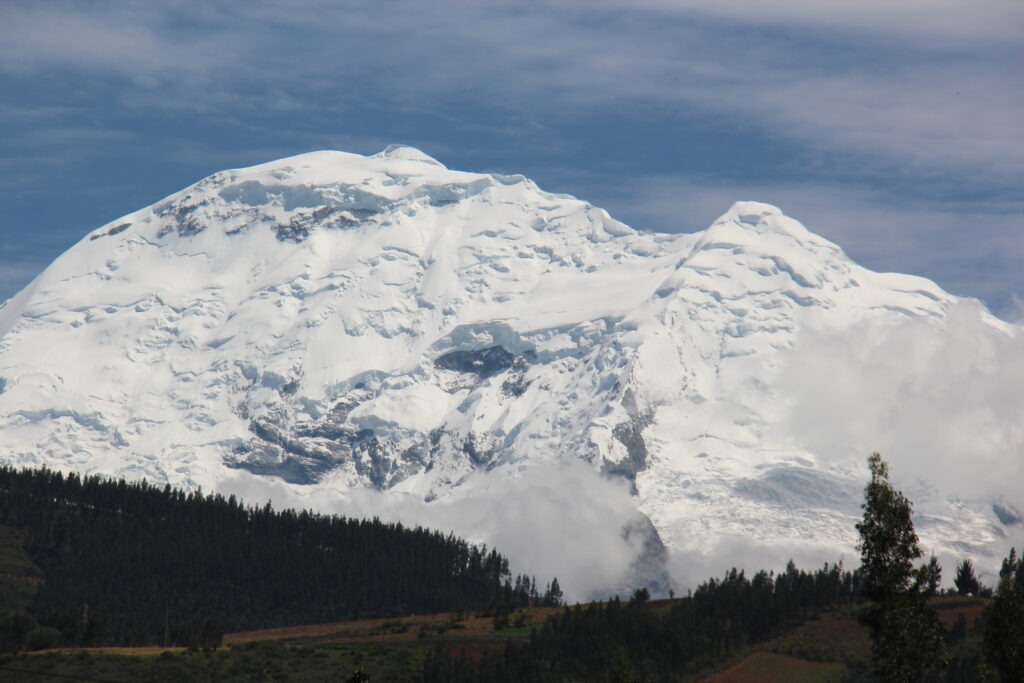 We regularly refer to a Facebook group called the Pan American Travellers Association – with over 24,000 members it's a bit of a bible for anyone doing the PanAmericana and full of all kinds of useful information and travel updates. Check it out here:
https://m.facebook.com/groups/panamtravelers/
Sadly, I'm finishing this post with a picture from their Facebook site that was shared recently – it kind of hit home since we have a truck camper. A Dutch couple with what appears to be a camper that's a bit too big, or truck that's a bit too small ( or both ) after hitting a Mexican "tope" ( speedbump ) – hard. They are all over Latin America – lots here in Peru, too. Not a fun thing to happen on an overland trip far from home.
Having seen this we'll be a little more vigilant on the speedbumps going forward !