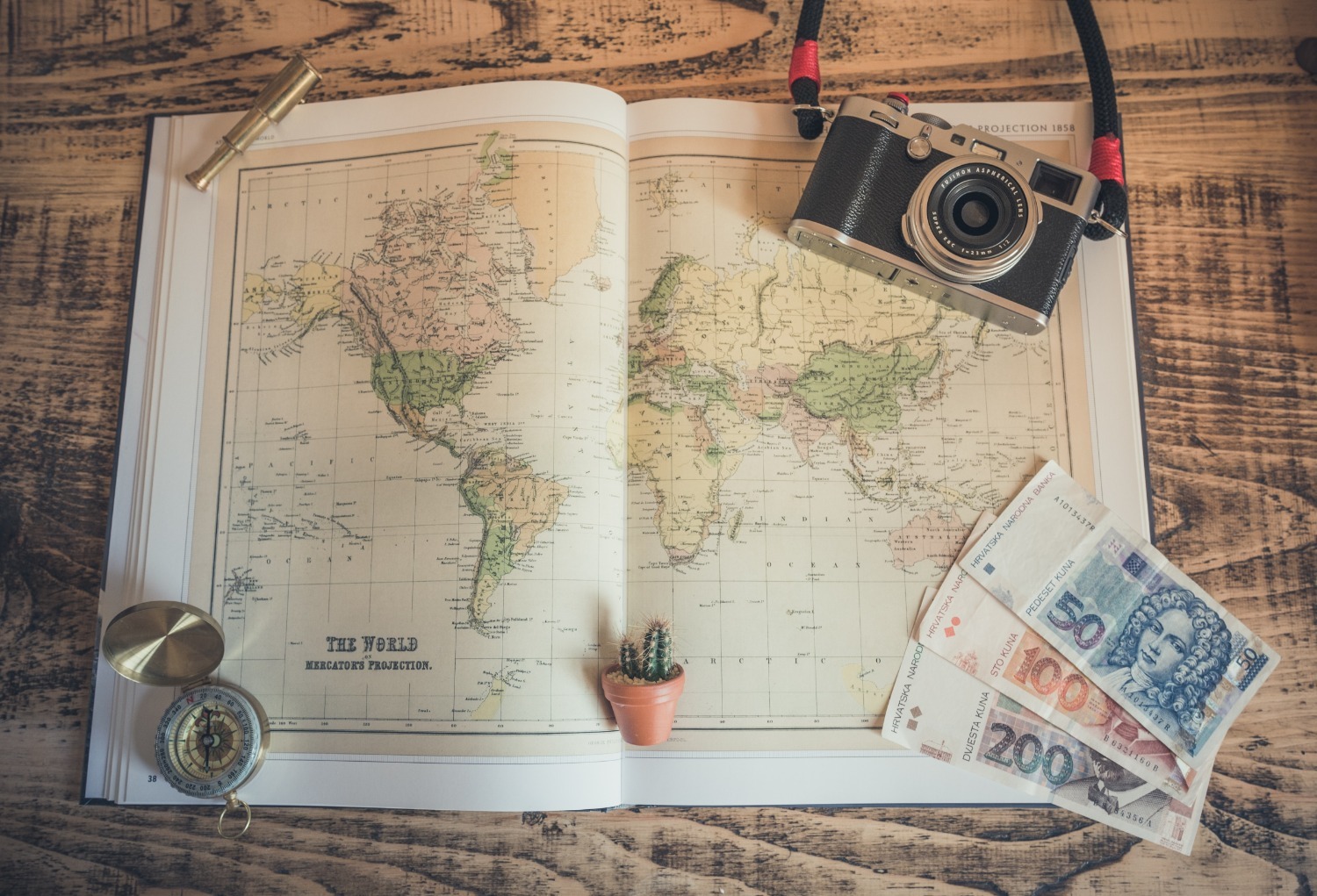 In May 2019, Lois and retired, she then 55 and I, 57. We'd always hoped ( and planned ) to retire early so that we could enjoy those next ( and still "youngish" ) years overlanding the globe.
Our dream was/is to tackle a series of well-known ( and already well-trodden ) international overlanding routes while we were still young enough, eager enough and healthy enough to complete them. There are many out there and who knows how many we will be able to complete. The Pan American Highway ( from the top of North America to the bottom of South America ) is one of the better known and would be our first, since we are already here in Canada and can complete it without major shipping costs. While it was interrupted for 18 months by the Covid 19 global pandemic, we managed to complete this amazing journey, covering over 60,000 kms between May 2019 and April 2022 – the journey was fascinating and filled us both with a desire to do more.
There are countless more to do and we hope to be able to, however global pandemics, war in some places, revolutions in others can ( and have ! ) thrown a spanner in the best laid plans. We have learned to keep our options open and plans flexible.
At the time of updating our website, we have sold our PanAmerican overland vehicle ( 2015 GMC Sierra/Outfitter Caribou truck camper ) and are now working to ready our new vehicle ( a 2020 Mercedes Sprinter 4×4 ) for the next overland adventure. Global events have again forced our hand and while the "Cape to Cape" – Cape Town, South Africa to Nordkapp ( "North Cape" ) in Norway was originally planned as our second major overland road journey, turmoil in parts of Africa now make that almost impossible. London to Vladivostok ( via the "Trans Siberian" highway across Russia ) was another dream but the conflict with Ukraine and resulting global sanctions make Russia a complete "no go" at present. Our probable next destination then is to overland in Australia. It was always in our plans- they have just been moved forward. Should we be able to manage the Australian journey as planned, we will look at the other two ( or an Asia overland ) following that. Meanwhile, we have a Sprinter van conversion to complete!