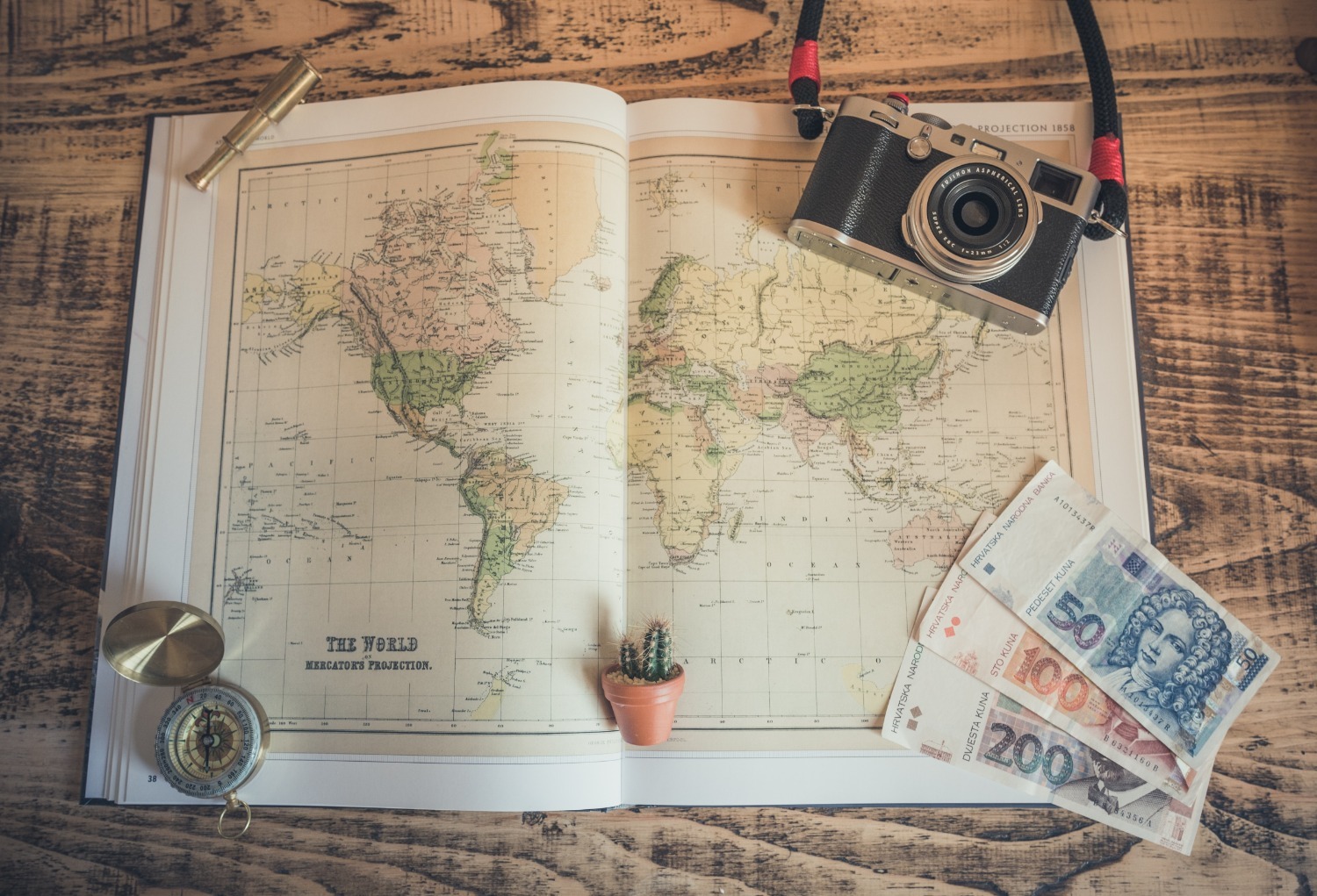 Considering we live in North America and did not want to start our travels with a massive shipping bill to get the vehicle to Asia, Europe or Africa ( that will hopefully come in future ) a route loosely following the Pan American highway seemed a great place to start. Obviously comfortable travelling Canada and the US, we had also spent significant time ( albeit without a vehicle ) in Mexico, South America and parts of Central America so not much of what we would be seeing would be totally new – doing it in our own vehicle would be.
I was keen to start at the very top and go all the way to the bottom as many had done before. We would be starting with a road we knew well – in 2011, Lois and I took our small SUV with a roof top tent and drove the Dalton Highway ( of "Ice Road Truckers" fame ) to the shores or the Arctic in Deadhorse, Alaska and back to our home in Kelowna, BC. I was keen to do it again, this time less hurriedly, so Deadhorse ( also known as Prudhoe Bay ), almost 4,000 km's north, would be the starting point. Since that trip in 2011, and after many years in the planning, the Canadian government completed the Inuvik to Tuktoyaktuk permanent road ( 'Tuk' was formerly only served by a seasonal ice road ) so we also wanted to also get to the Canadian Arctic shoreline – we would not likely get this close any time soon and the seasons were lining up well for us. From Tuk we would meander south through Canada's Yukon, North West Territories and Northern British Columbia then rest up for a few weeks visiting family and friends back in a Kelowna, making any vehicle mods necessary from our trip north. The drive north then, would be somewhat of a proving ground for the long drive south that would ultimately lay ahead.
By mid to late late July we hoped to be on our way south following the US West coast, Mexico's Baja, mainland Mexico and then on to Central and ultimately South America. Plans beyond that will be made as we go along !