We are Lois and Jeff from British Columbia, Canada, a now retired couple with a serious overland travel bug. We met while traveling in the early 1980s, married shortly thereafter and set off on our first overland trip ( of sorts ) in 1985 spending almost 6 months roaming continental Europe, North Africa and Scandinavia in a 1973 converted Volkswagen Kombi. Well and truly hooked on vehicle-based overland travel we committed there and then that once our work careers were over and children had left home that we would pick up where we left off in the 1980's.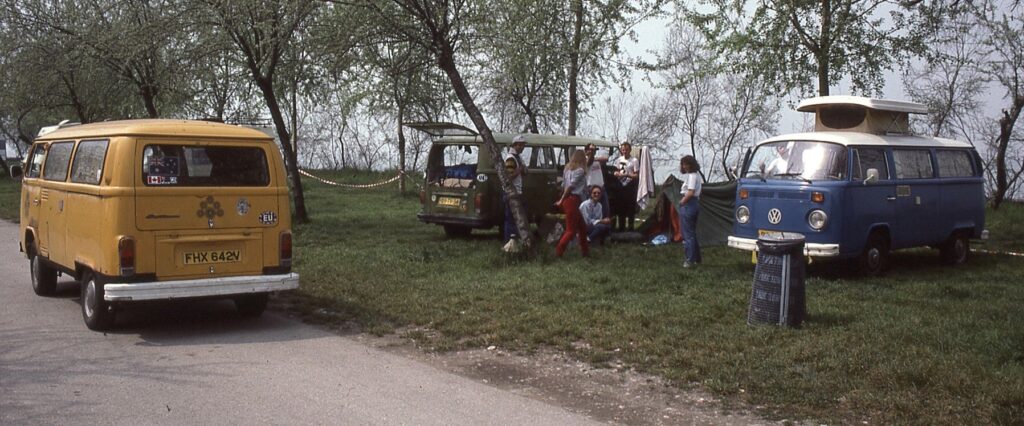 Lois's work in the airline industry enabled us to continue our ( non vehicle- based ) travels while raising children and the next 25 years saw extended trips with ( and sometimes without ! ) our kids through South East Asia, South Asia, the Middle East, South and Central America, Australia, and Southern Africa. Careers over, we retired and immediately hit the road in May 2019 with our truck camper. North, Central and South America were first on the list and ( while we took a Covid 19 hiatus in the middle ) we successfully completed a lifetime dream of traversing the Americas from the top to the bottom in early 2022 – over 60,000 kms of amazing adventure.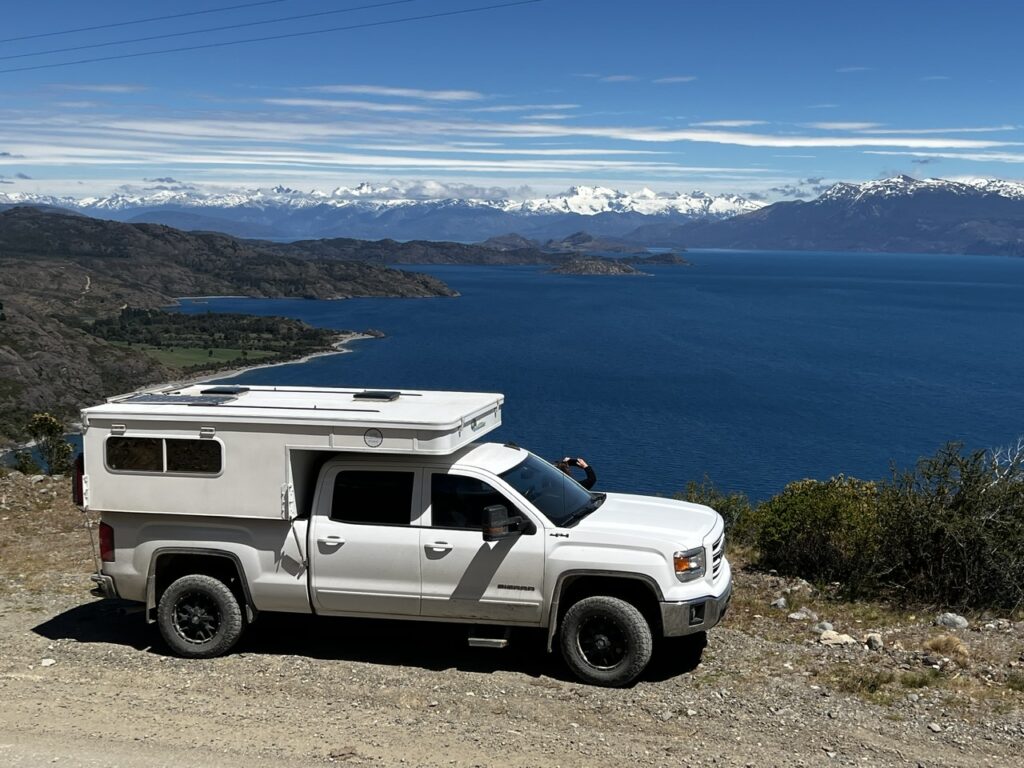 Upon our return to Canada in April 2022, we sold the truck camper and set about completing the camperization of our 2020 Sprinter 4×4 ( purchased during the Covid 19 hiatus ). We completed that in November, 2022 and immediately drove it to Savannah, Georgia for shipment on to Australia to continue our overlanding adventures. Long range plans are uncertain, but there is lots of world left to explore – if Covid has taught us one thing it's not to plan too far in advance!