While we have patiently continued the waiting game in Temora, there has been some progress with our ship – read Postscript: Shipping Update ( at the end of the blog ) for the gripping details. Other than that, a pretty short blog along with a very slight change of location.
We have, of late, been very fortunate ( and extremely delighted ) to be able to spend more time with family so we split this week between Temora ( my brother ) and Forbes ( my sister ). The communities are very close by so it's easy to get from one to the other – passing the quaint town of Grenfell on the way we checked out what would become the first of (what should be ) many examples of unique "silo art" in NSW and Victoria. The images below show what else we have been up to.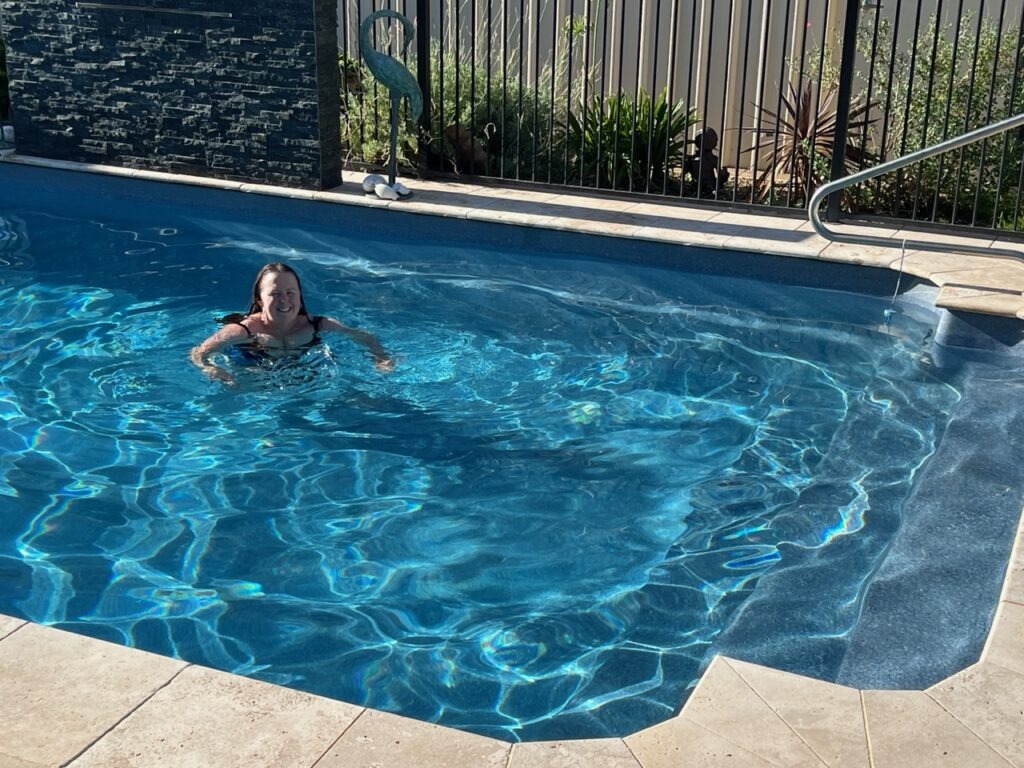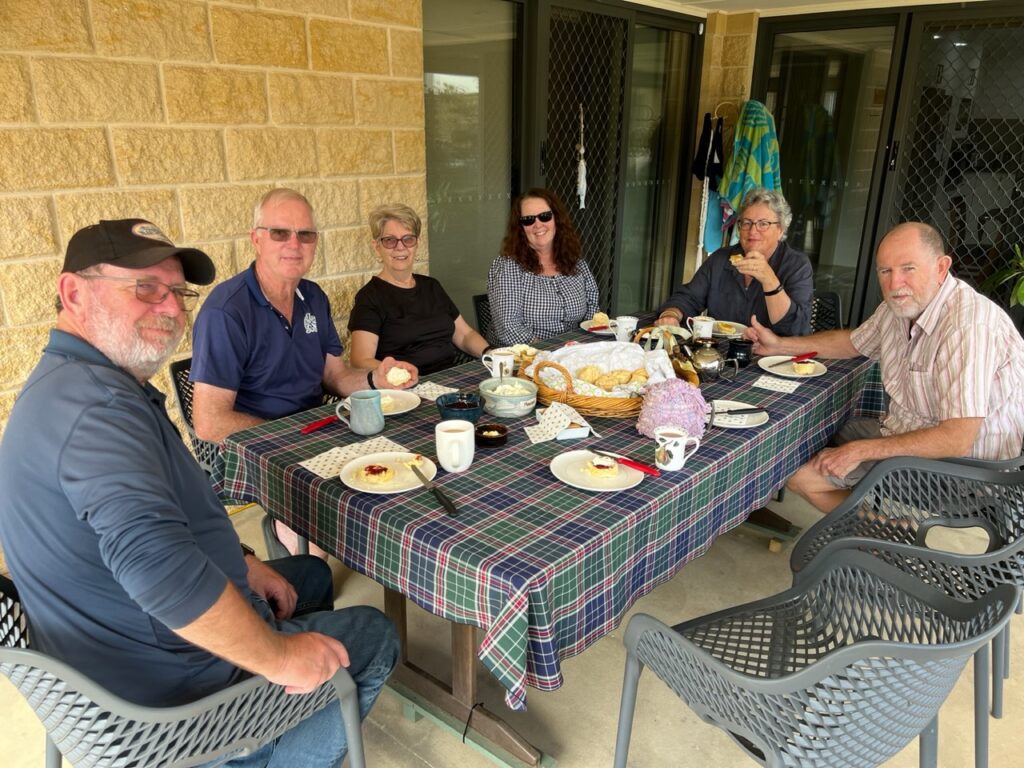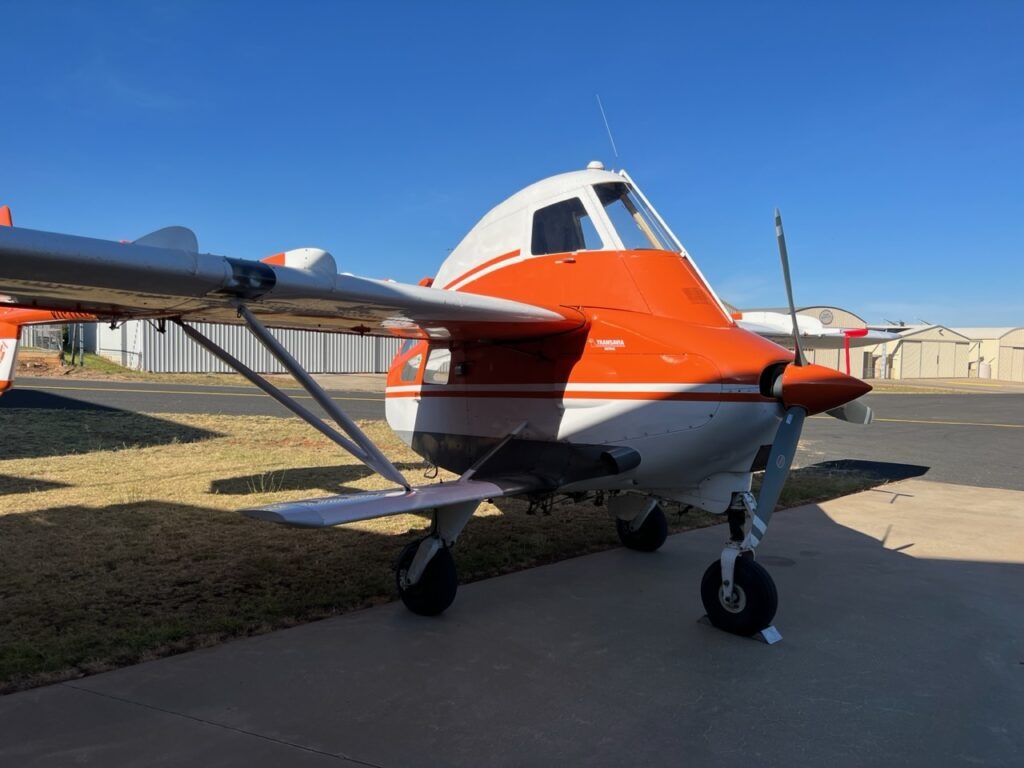 Through the week we took the opportunity to travel to a couple of nearby communities, Junee and Cootamundra to take in some local attractions. Junee is renowned for its chocolate factory ( yes, we just seem to keep finding them ! ) and Cootamundra for both the Australian Test Cricket Captain's Walk and, perhaps more famously, as the birthplace of Sir Donald Bradman – THE most legendary cricket player of all time. In more global terms, Bradman is to cricket as Babe Ruth is to baseball or perhaps Pele is to soccer – an icon in the annals of the sport, idolized by cricket fans all over the cricket playing world. His childhood home is the attraction and has been tastefully converted to a museum honoring his life. Very impressive !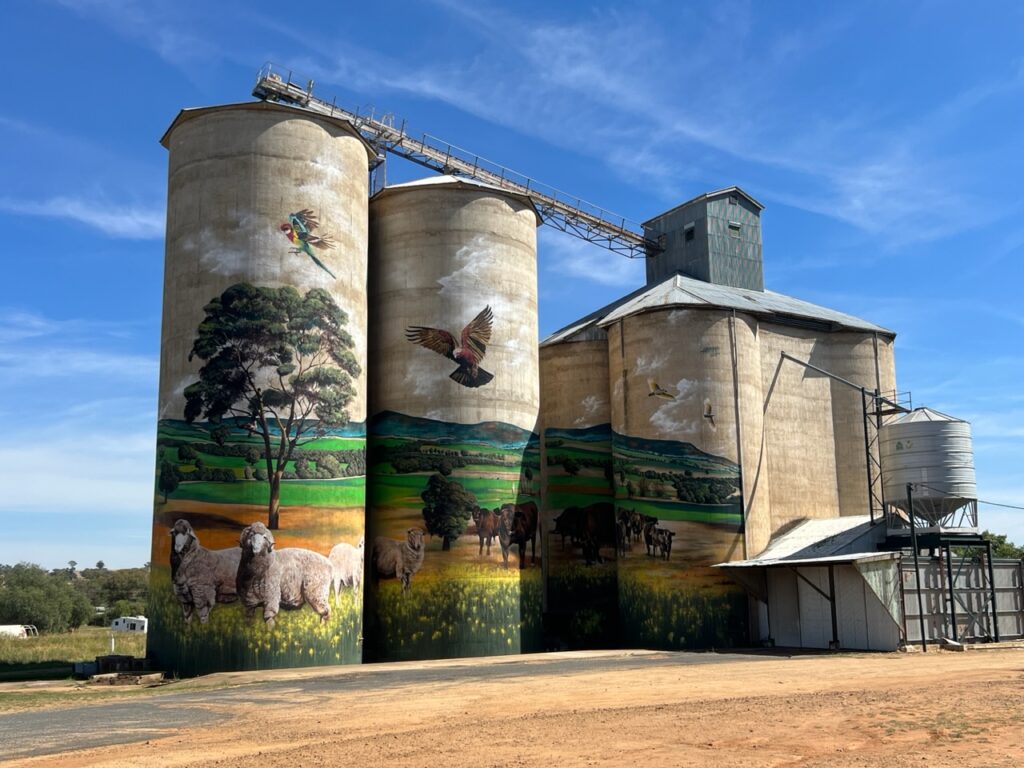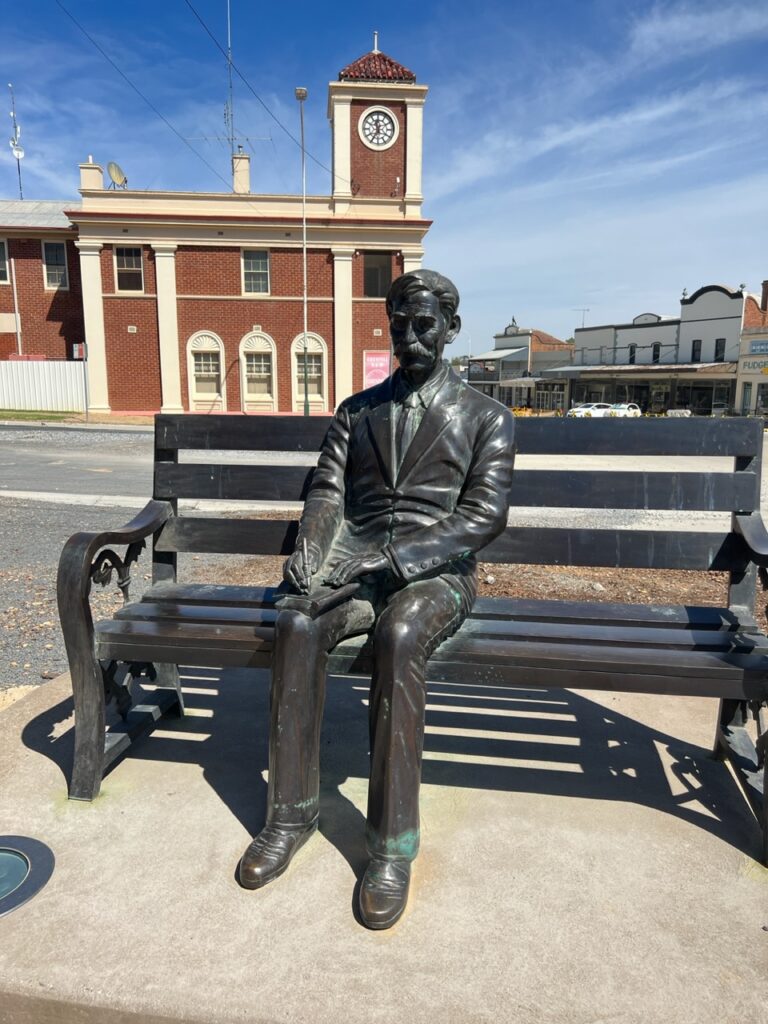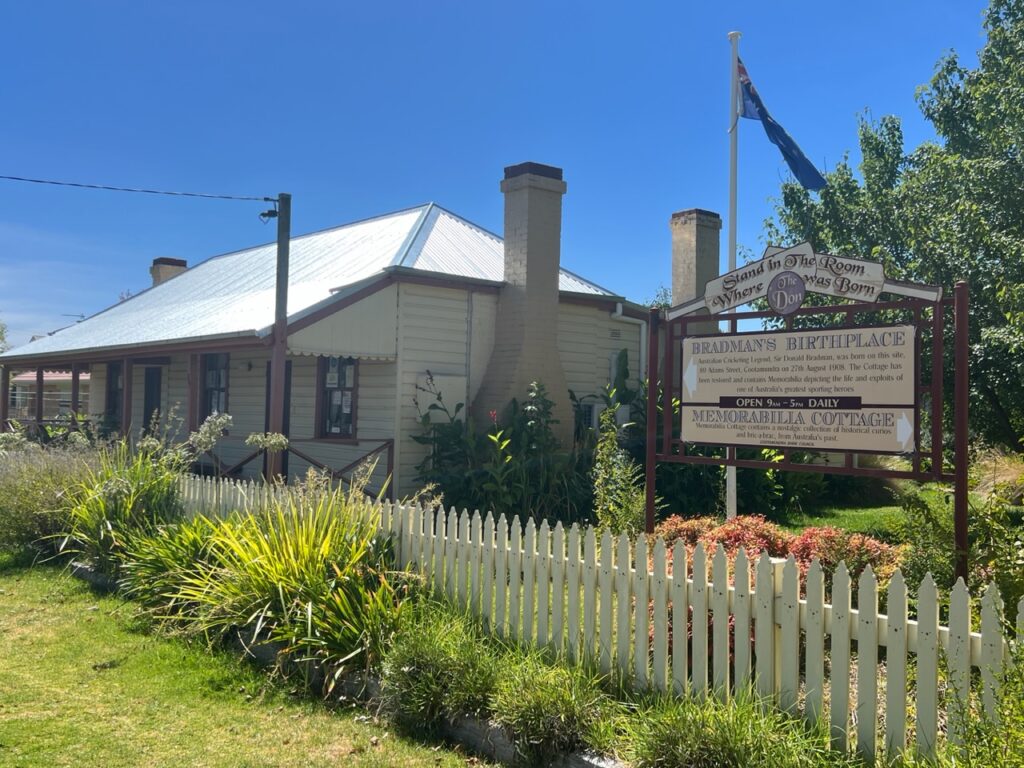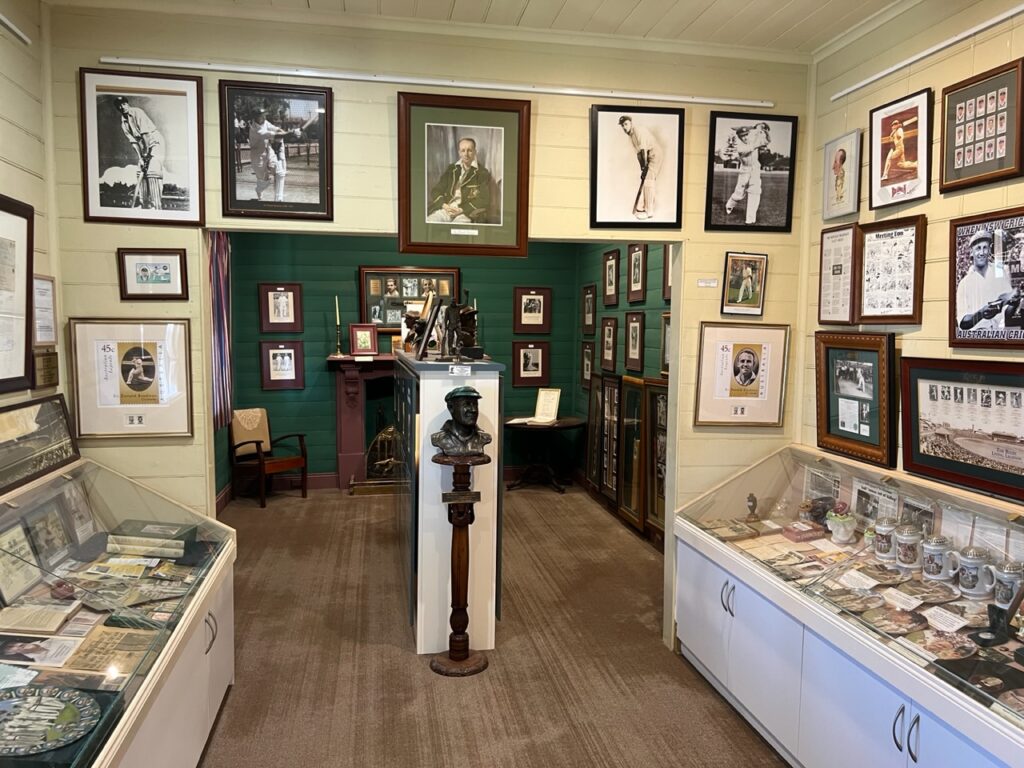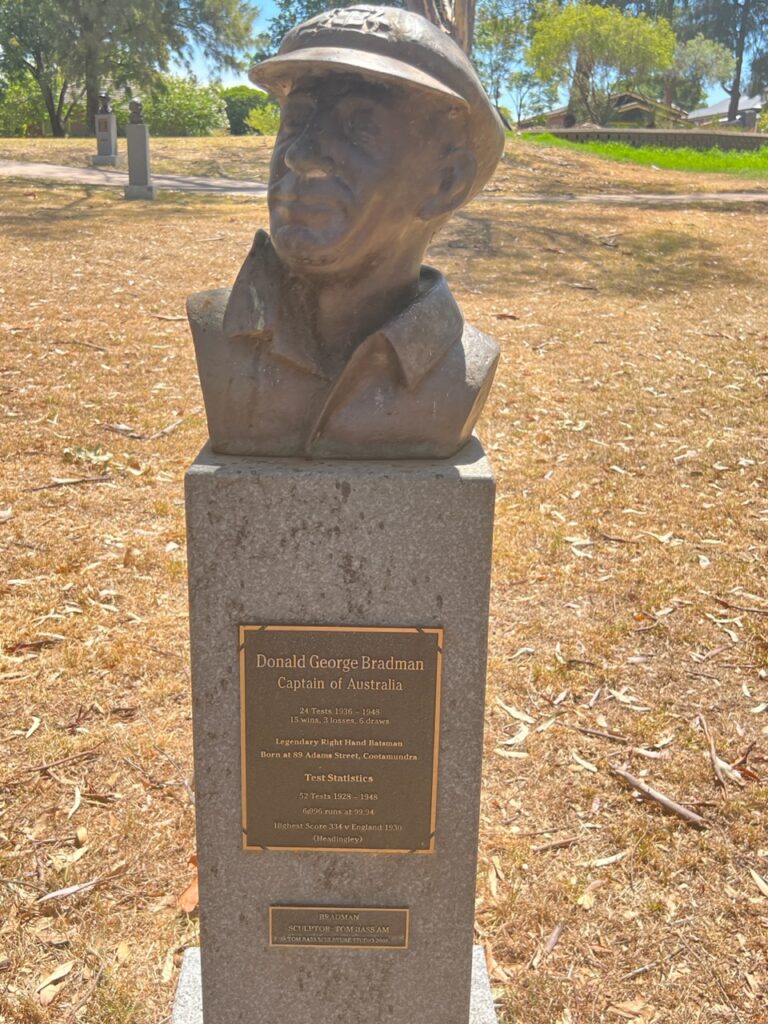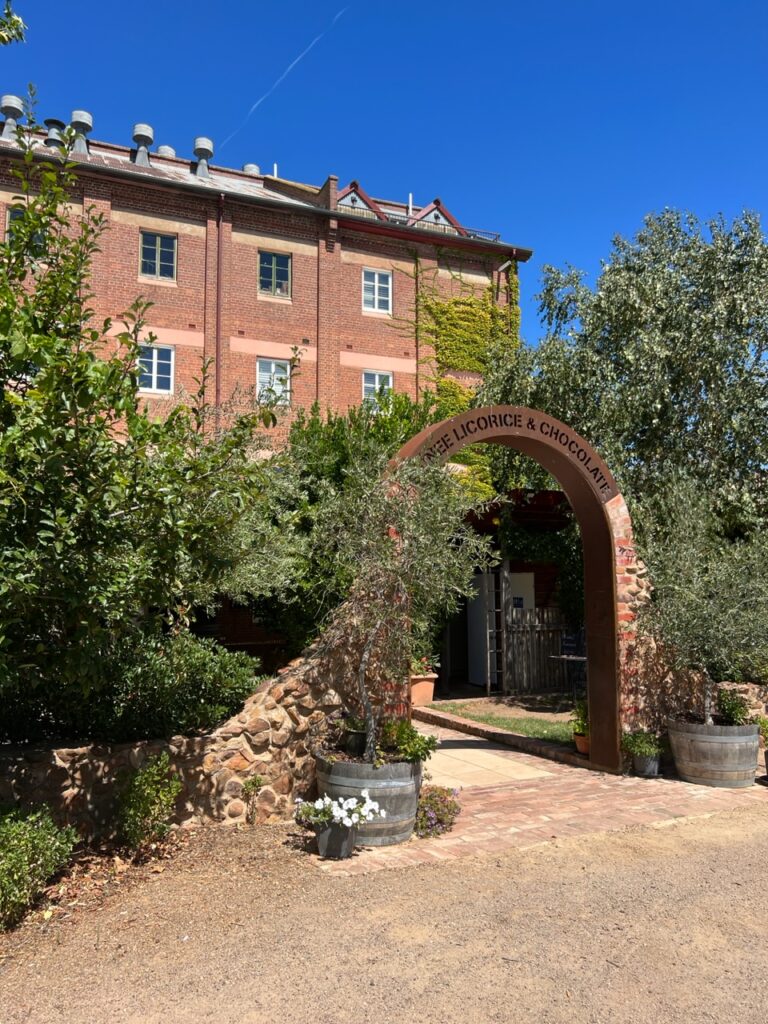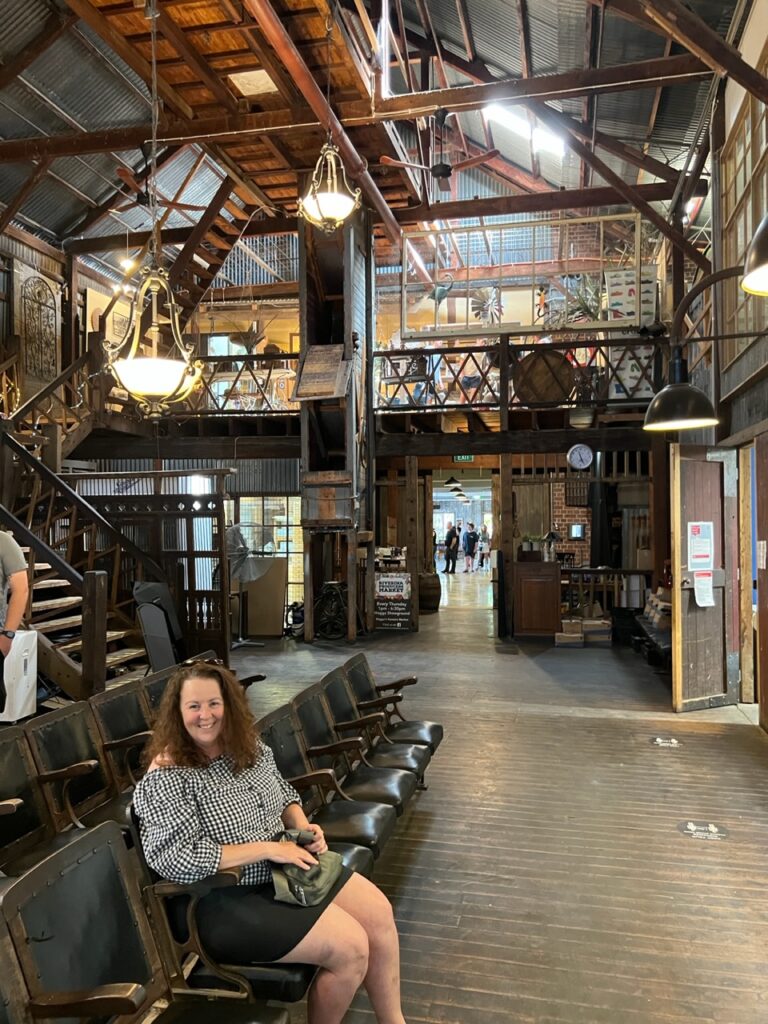 Postscript: Shipping Update

Mixed news ( at best ).
The good first. Our vehicle is finally off the ship and on the port in Melbourne. That's far more exciting than you might imagine given we have watched it float on a car carrier in Bass Strait for a month..! Now the bad. It has been inspected and, as we had been told to expect ( by EVERYONE ! ) it did not pass the initial rigorous quarantine inspection. To put this in perspective, a month or so back some new cars that arrived on a ship from China were shipped right back to China because they did not pass – yes, NEW cars ! Vehicles that fail ( our shipper advised that was 98% of anything used ) usually go off port to a Quarantine Dept approved wash bay but that has not happened because there was some confusion over the fact that our van contained personal effects ( it's full of them obviously, as with any overlander's camping vehicle ). As such they called for a "re-inspection" of those goods which has set us back further. Frustrating ! More details on that as it unfolds next week.
As an aside, it has now been almost 11 weeks since we left our van on the dock in Savannah, 5 weeks since the ship arrived just offshore of Melbourne, and almost a week since it was offloaded at the port. It all seems to have taken sooooooo long. Our plans for Tasmania (the booking was made 7 months ago) have been cancelled since we were not able to make the initially scheduled departure date ( Feb 28 ), nor even the revised date ( March 3 ). Incredibly disappointing. Hard to make firm plans for anywhere else until we get our rig. Sigh…………