"How time  flies" as the old adage goes. If you can believe it, this coming week it will have been fully a year that has passed since we hurriedly packed up some necessities, stored our truck/camper in a little town outside Santiago, and jumped on the next plane to Canada – March 21, 2020 to be exact. Readers may recall this image headlining that final ( for 2020 anyway) "Exit from Chile" blog post: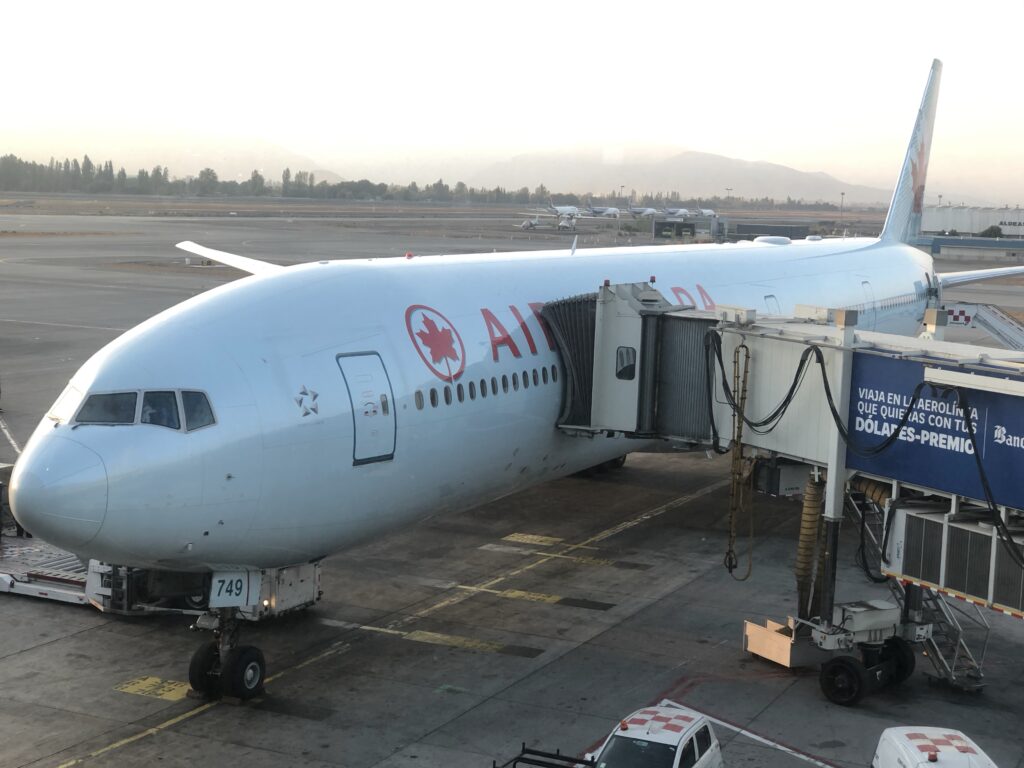 Much has changed in the world in the last 12 months – and who could have imagined it playing out like it did ? While we are not out of the woods yet, with vaccinations in full swing globally, let's hope we have turned the corner and that life can, in the coming months, start returning to normal.

We've been with this pandemic for so long now that it's easy to  forget what "normal" was – remember, life before masks, intermittent lockdowns, social distancing and copious daily applications of hand sanitizer ? It's also amazed us how quickly everyone has just gotten used to this ( albeit  temporary ) "new normal". Interesting as well to look around the world and see how different countries have tackled it – there have certainly been some surprising outcomes.

It seemed like the one year anniversary of our hasty retreat from overlanding in South America was a good time to update readers on what has since transpired for us, what we are working on, and when we plan ( or should I say, "hope" ) to be back on the road – with 38,000 kms of the Pan American highway under our belt we have about 5,000 kms still remaining to reach our destination of Ushuaia. When it comes to the PanAmerican highway this quaint Argentine town on the island of Tierra del Fuego at the very bottom of South America marks ( quite literally ) the end of the road.  Or, as the the Argentines call it, Fin del Mundo – the end of the world.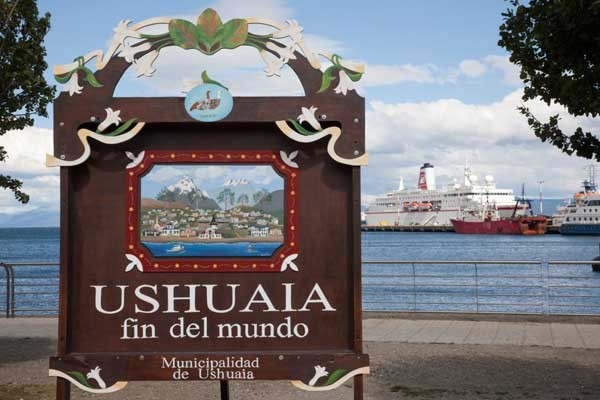 Given that we have not yet been vaccinated, and won't be until at least July, travelling right  now is not viable. Unfortunate, because now is the ideal time to be in Patagonia and travelling the Carretera Austral considering it's their summer. It's just not a place to go in winter ( in fact much of it shuts down ) so if you don't get there by April at latest one is simply best to wait until the southern Spring – which is October'ish. 

That, in fact, is exactly what we plan to do – assuming all is good on the COVID front, assuming we are vaccinated and assuming the world is back to a semblance of normality, we would depart Canada sometime in September, fly to Santiago, pick up our truck and continue the journey. The loose, and I stress "loose" ( if COVID has taught us one thing it's not to plan too far ahead) idea is to spend 4-6 months travelling to the bottom, then working our way back up the famous Route 40 in Argentina through to Eastern Bolivia, southern Brazil, and on to Uruguay. It's not likely, having lost this much time, that we will loop all the way back up to northern Brazil or the Guyana's but we will see how it unfolds. When our time in South America is done we will ship the vehicle home and sell it ( unless anyone out there wants to take a great overlanding rig off us in South America and do the reverse Pan American – it can been done ! ).

But, "Why would you sell it Jeff – there is much more of the world to explore, and surely you'll need your overland rig?", you might think. Indeed, there is much, much more to explore and we hope to continue overlanding for quite a few years yet, but COVID ( and basically suddenly having nothing to do ! ) inspired Lois and I to start a new project. In what might best be described as a rush of blood to the head, late in 2020 we somewhat spontaneously purchased a Mercedes Sprinter 4×4 and set about camperizing it for future overland travel. The "project" is about a third complete and we hope to have it done by this ( northern ) summer allowing us to travel in it through July and August around Canada. We will then store it here until we return from South America. Future travel will be in the new van. Here is a glimpse of how it looks so far ( we do need a name by the way so send us your suggestions ):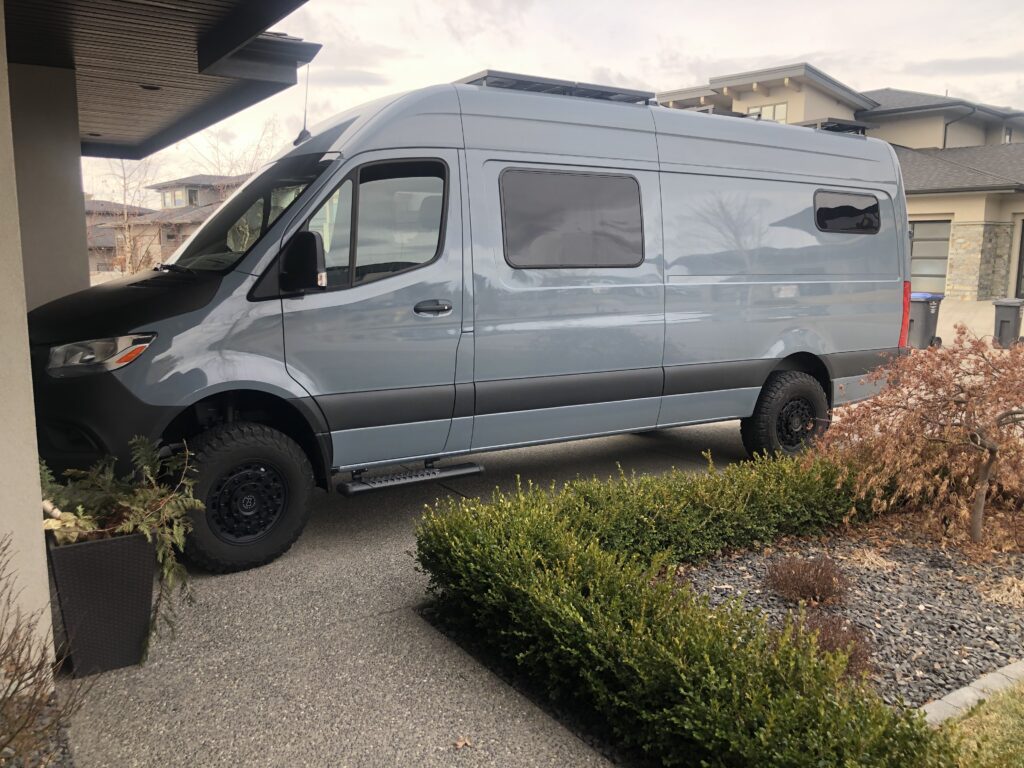 The truck/camper has been fabulous and we could easily have continued on in it but we could not pass up the opportunity to do a van build-out  when we had this much time on our hands. Essentially, we just moved the purchase forward a few years – a Sprinter had always been something we had coveted and we were actually very close to buying one when we bought the truck/camper back in 2015.

The wonderful Spring weather we are enjoying in British Colombia right now is a welcome change from the cold of mid-winter ( especially for those of us refitting a van in their driveway ! ). We are all looking forward to the coming summer and ideally a less restrictive life. Wherever you are as you read this, both Lois and I hope you are well and that your community, state, and country is getting on top of COVID. We look forward to starting the weekly blog again as soon as we are on that plane to Chile. Until then, stay healthy, and stay safe !
Postscript:
For those who have wondered ( and some have asked ) this is where our truck/camper is – ours is pretty much right in the middle ( making it more secure we tell ourselves, lol ). It gives you some idea of how many people are ( or were ) overlanding in South America at any one time ( we often speculated on that ). This is just in one part of Chile but there are doubtless thousands of overland vehicles parked in places like this all over South America