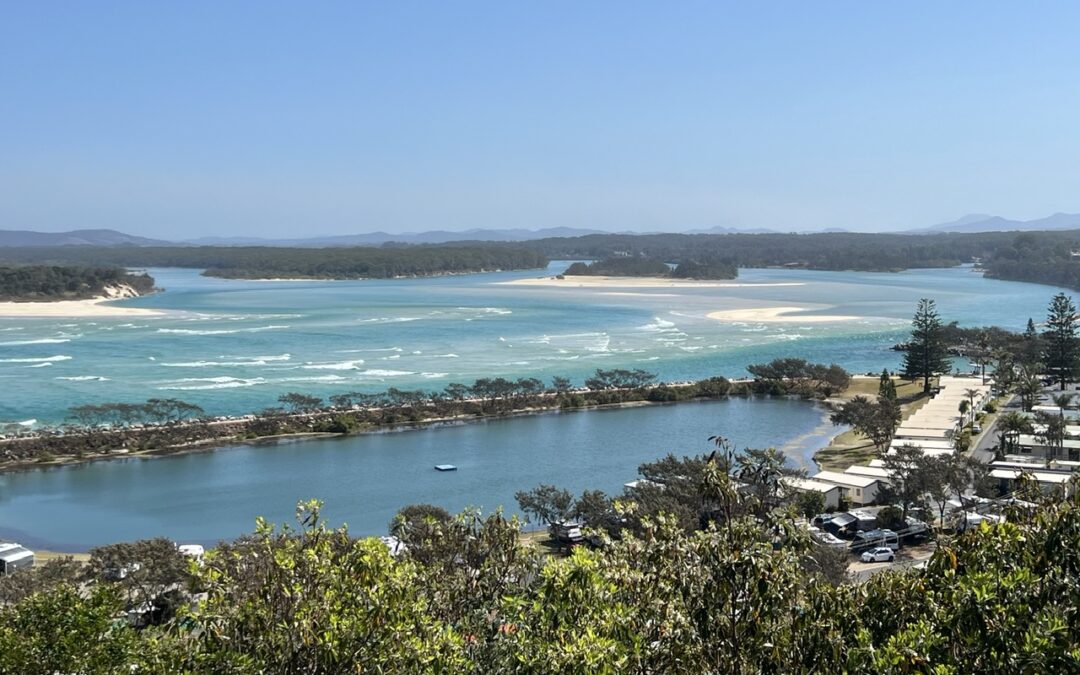 The northern section of the NSW coast had indeed been impressive – endless long stretches of white sand, wildlife sightings that we hadn't expected, quaint towns – even our ventures inland had yielded unexpected treasures. Could the central part of NSW's coastline possible compare ? In short – absolutely !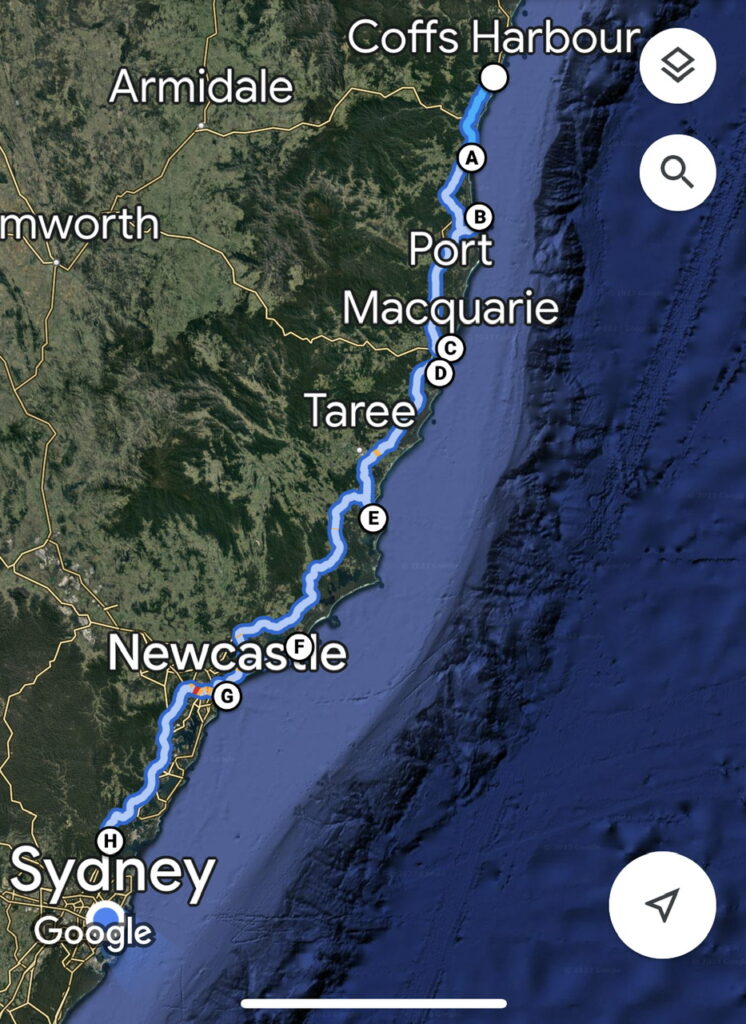 Nambucca Heads was our first stop. Widely considered one of the nicest spots on the coast, we'd wholeheartedly agree. The viewpoints and coastal hikes offered amazing perspectives – we had the added advantage of some local area insights from Adrian and Darrell, a couple of like-minded travellers we had met earlier during a stop over in Denham, Western Australia. Wonderful to reunite with them, and as is often the case in these kinds of connections, the more you sit and chat, the more you find you actually have in common. It was Adrian and Darrell who are purchasing a new Sprinter van with a professional conversion, so our visit was timely giving them an opportunity to look closely at our specifications and ask us questions as to design options.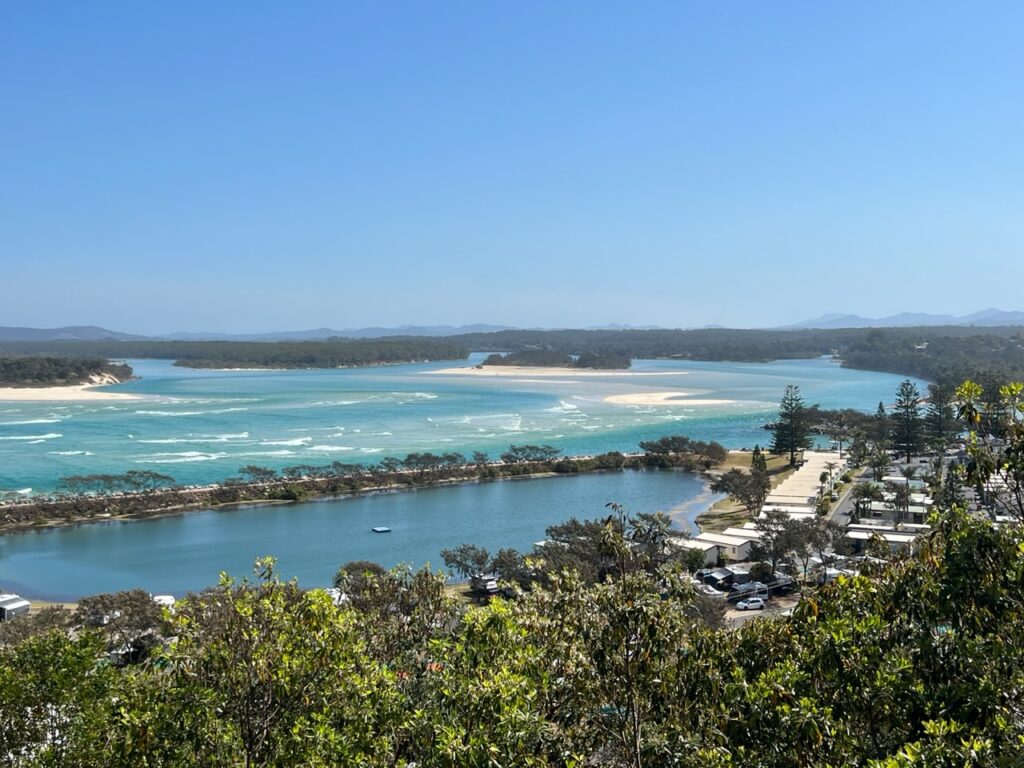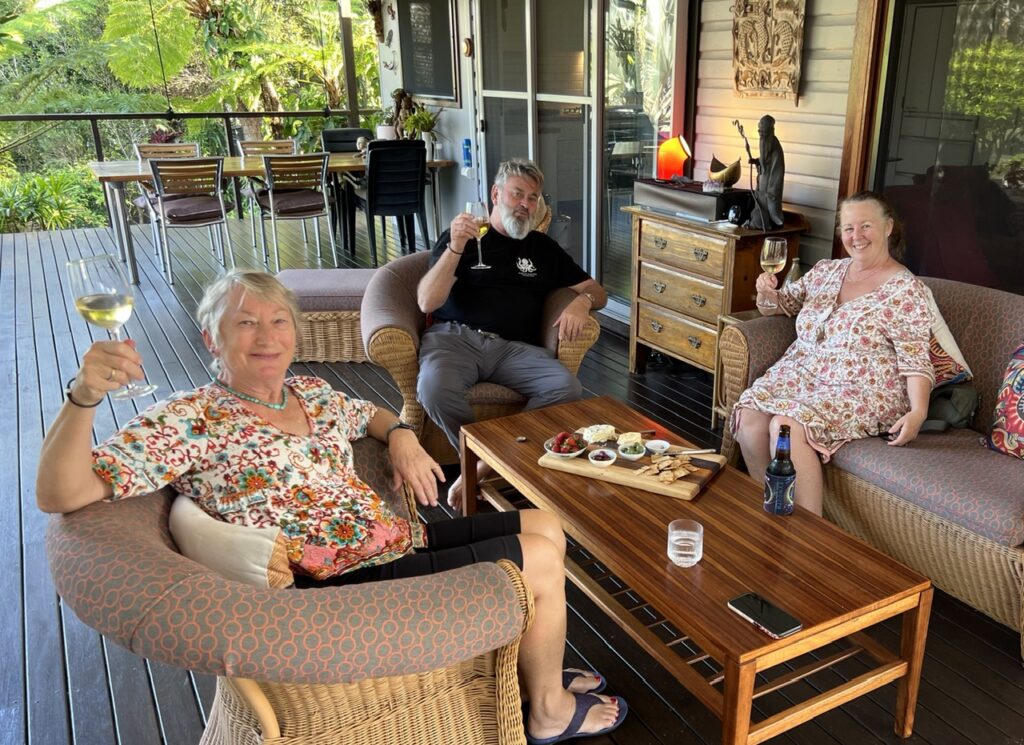 Just south was another interesting part of the coast we'd not previously explored- Trial Bay , South West Rocks, and Hat Head; great beaches, an historic gaol/jail and one of the prettiest lighthouse lookout/hikes we've enjoyed so far.
Port Macquarie gave us the opportunity to catch up with another old kindergarten "alum" – Julie, and husband Greg joined us for a drink at a nearby pub and gave us some great pointers on the area, both having lived here most of their lives. Wonderful to catch after such a long time !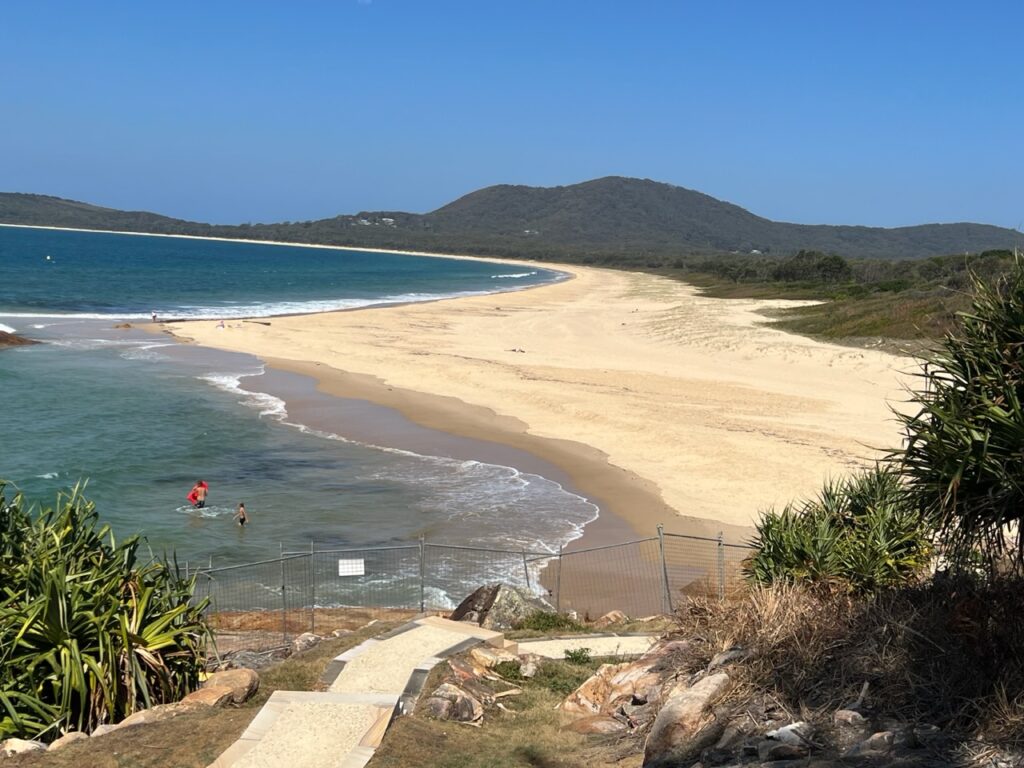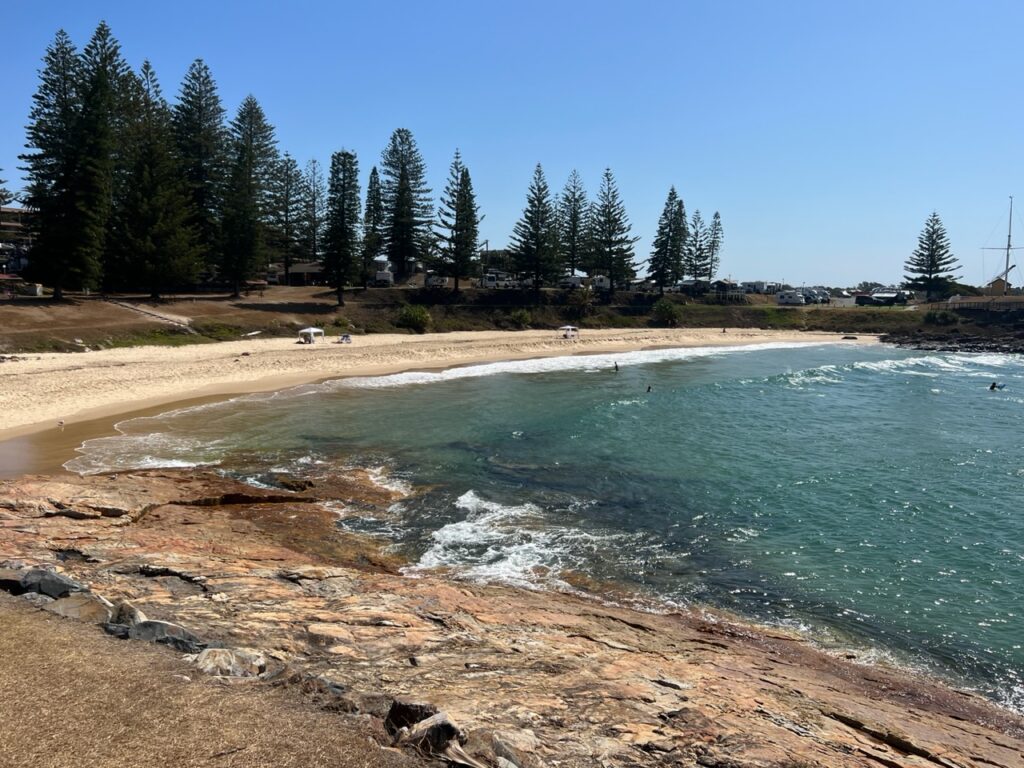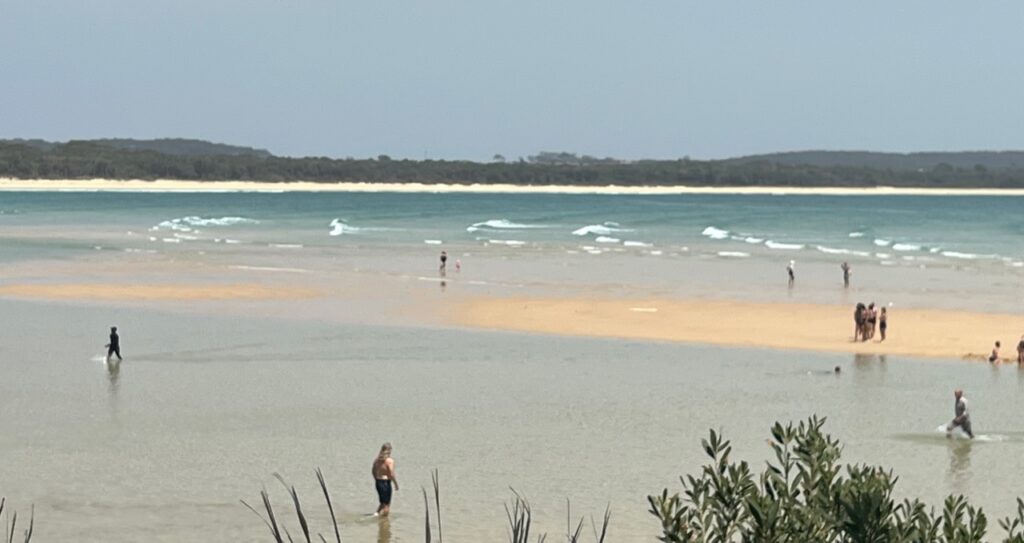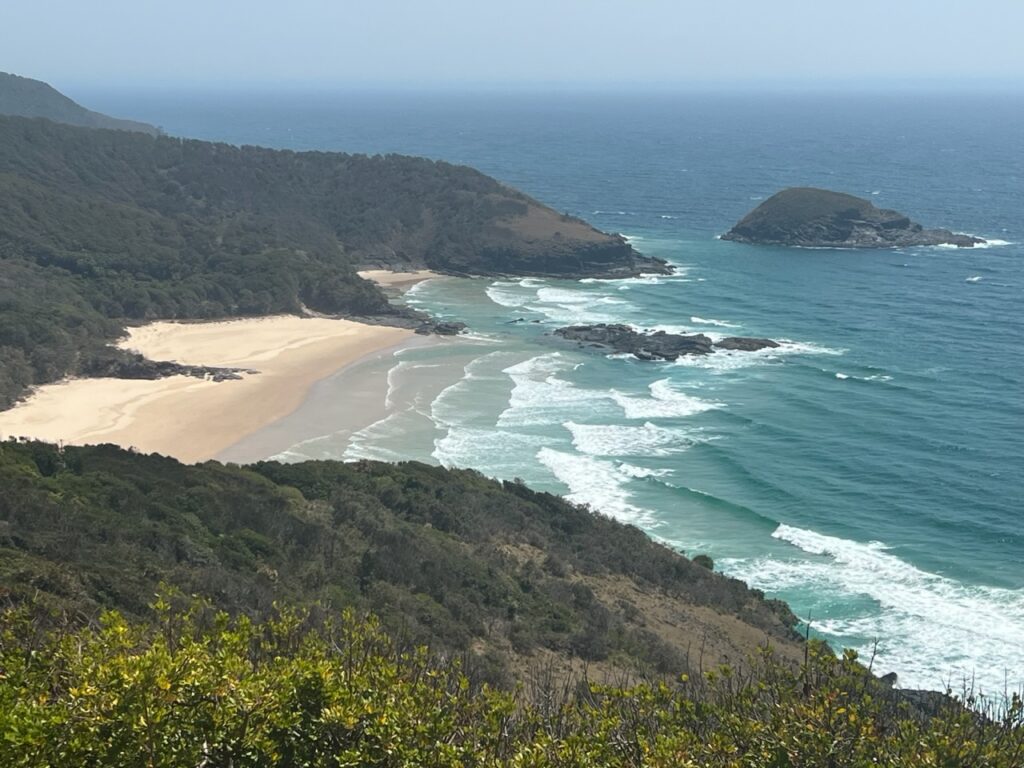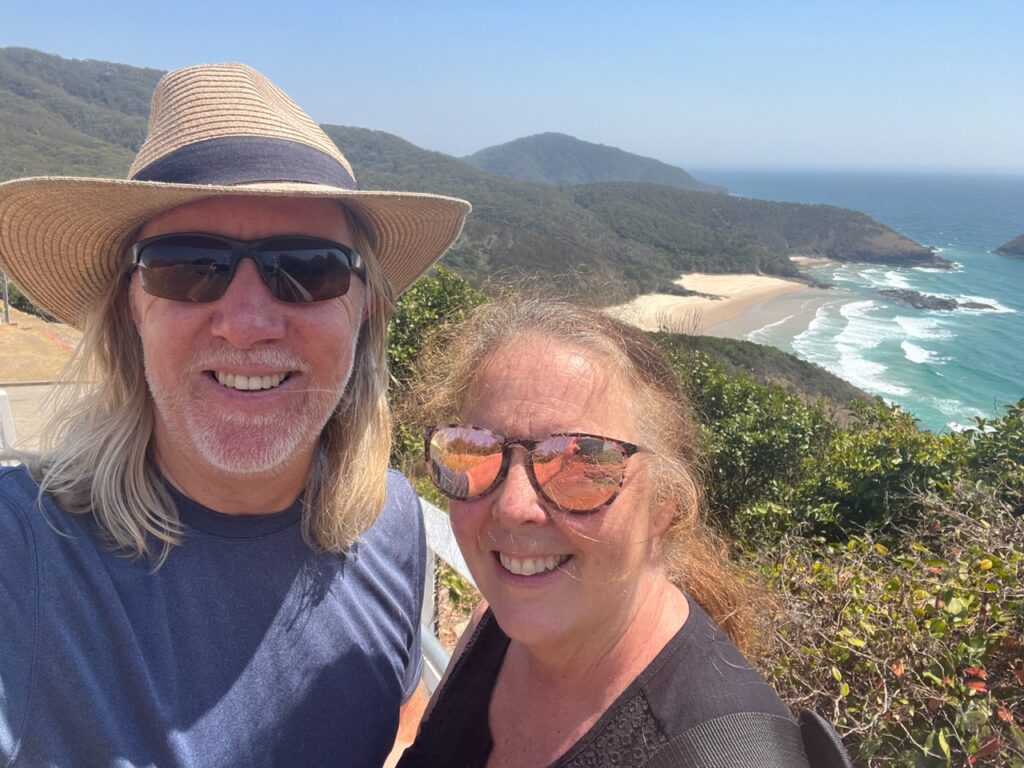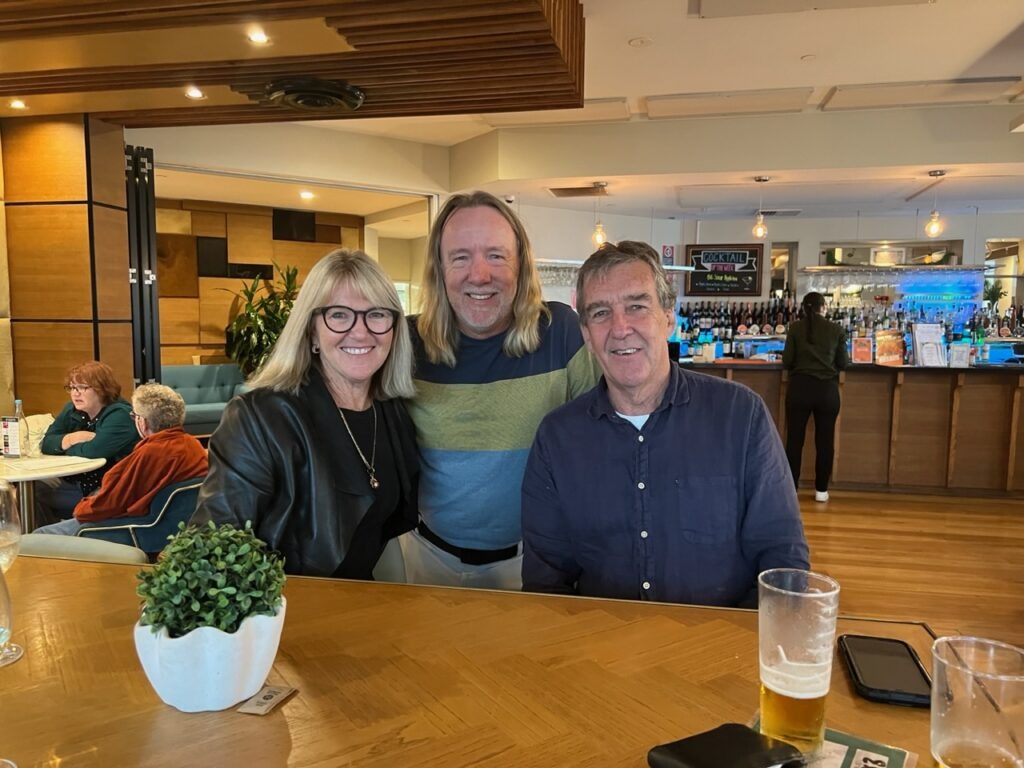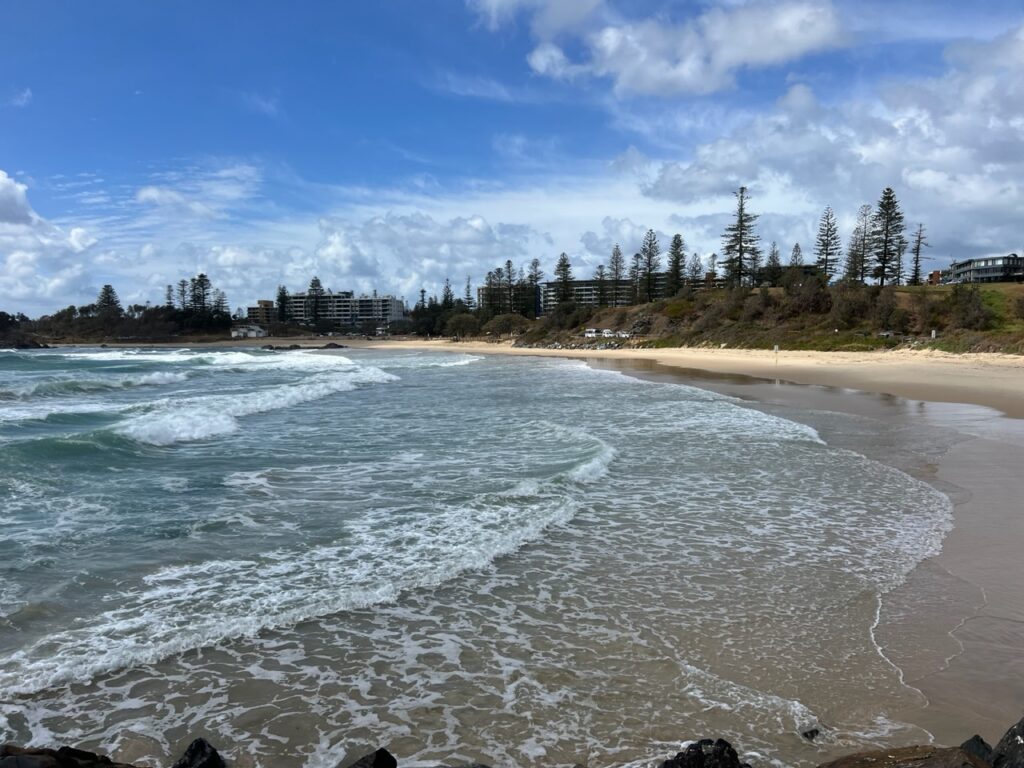 From Port Macquarie the M1 took us south to Newcastle but we did manage pit stops in Nabiac and Beuladelah, the latter town where we managed to cross paths with my brother and his wife who were returning home to Temora from Queensland. Great to have an impromptu and somewhat unexpected catch up ! Our general preference is to take the side roads when there is a viable option to the motorway and conveniently there was a coastal road south towards Newcastle – hugging the road around beautiful Lake Macquarie one passes Toronto ( yes, there's one in Australia ! ), Foster/Tuncurry, The Entrance, and Nelson Bay all popular beachside communities and just starting to get busy with the impending arrival of summer holiday hordes.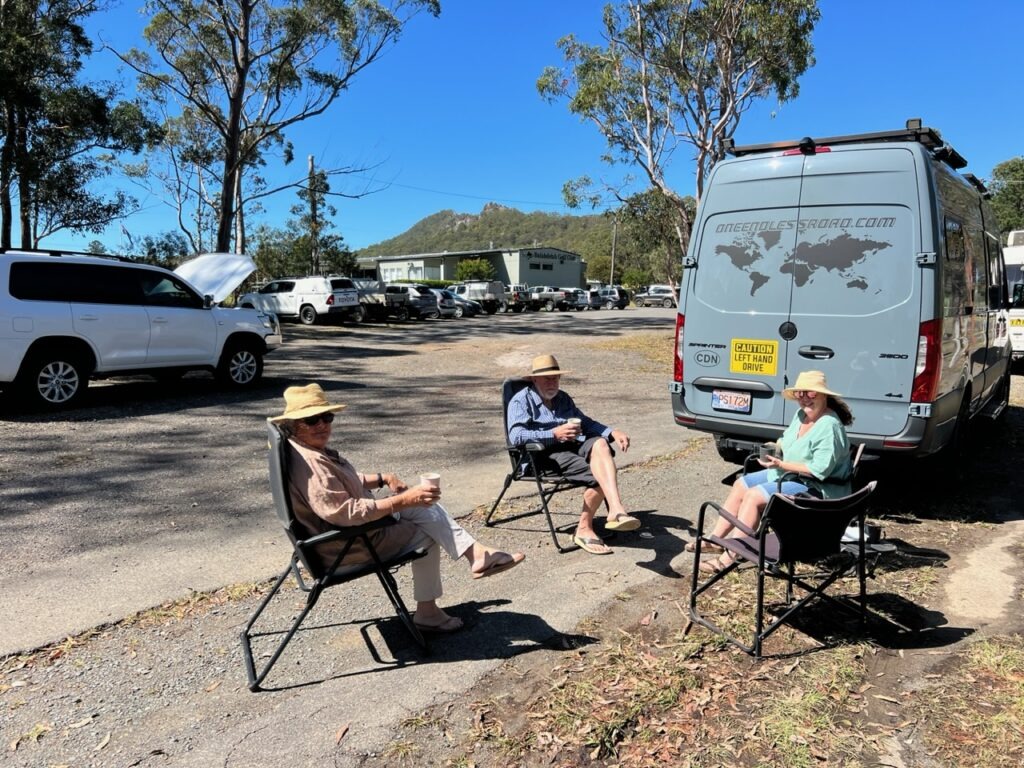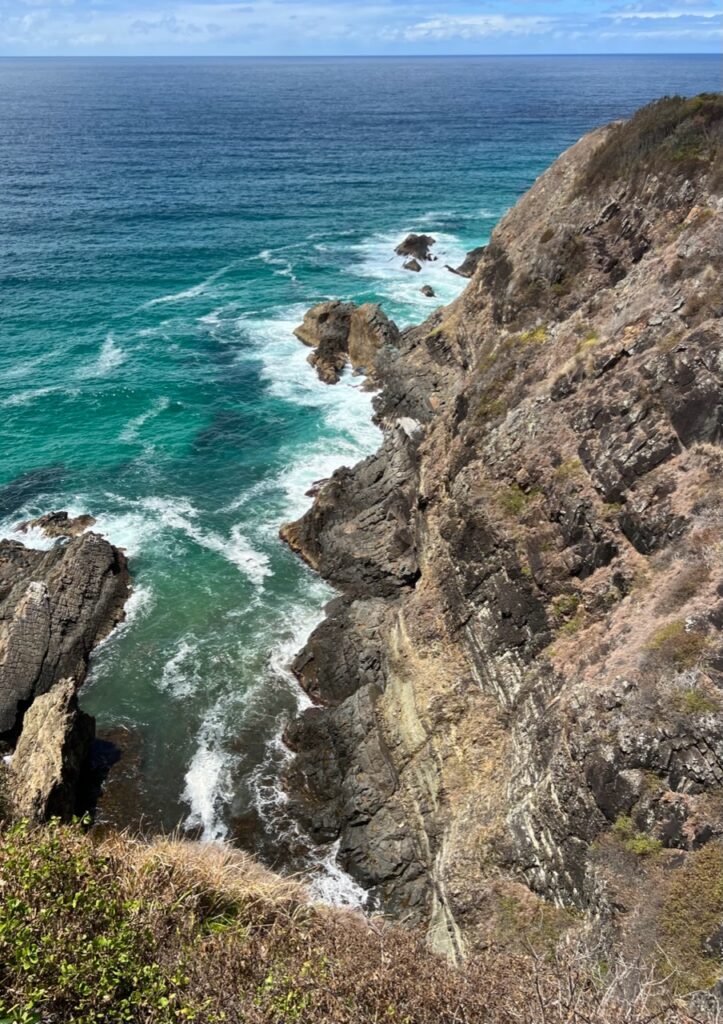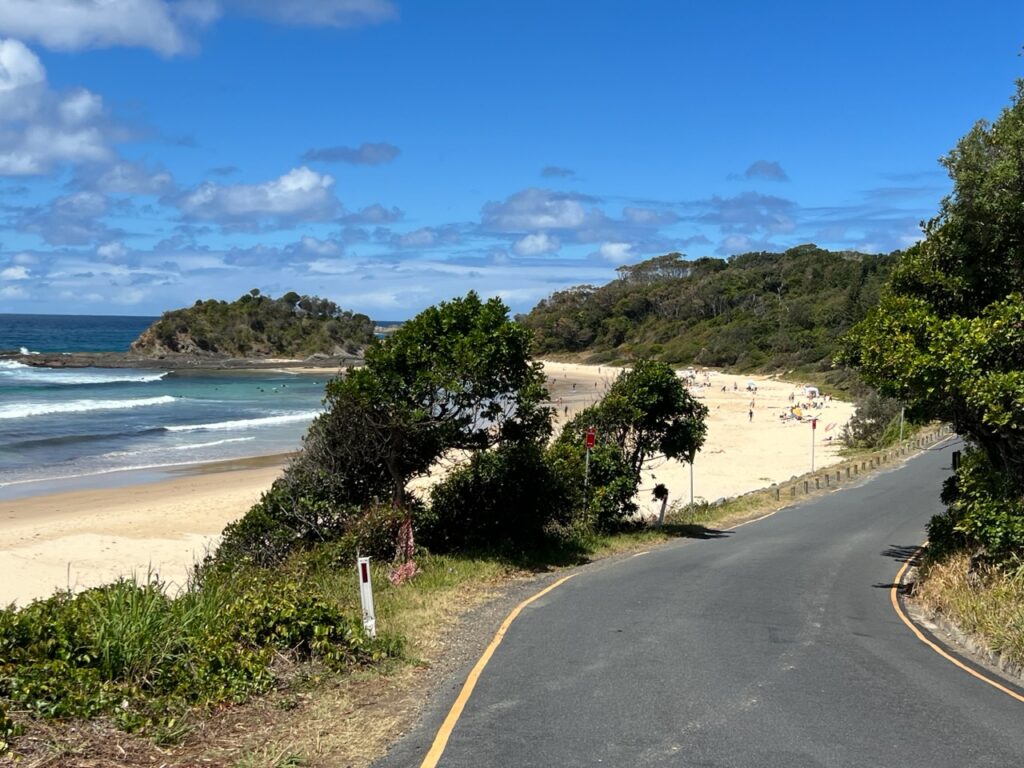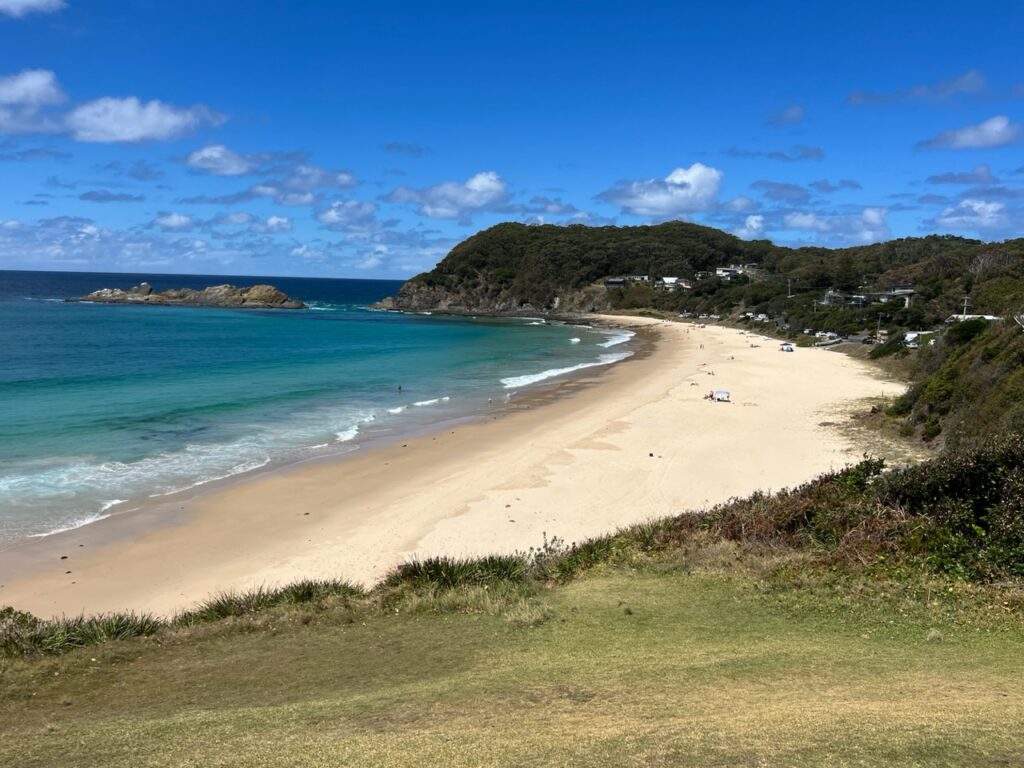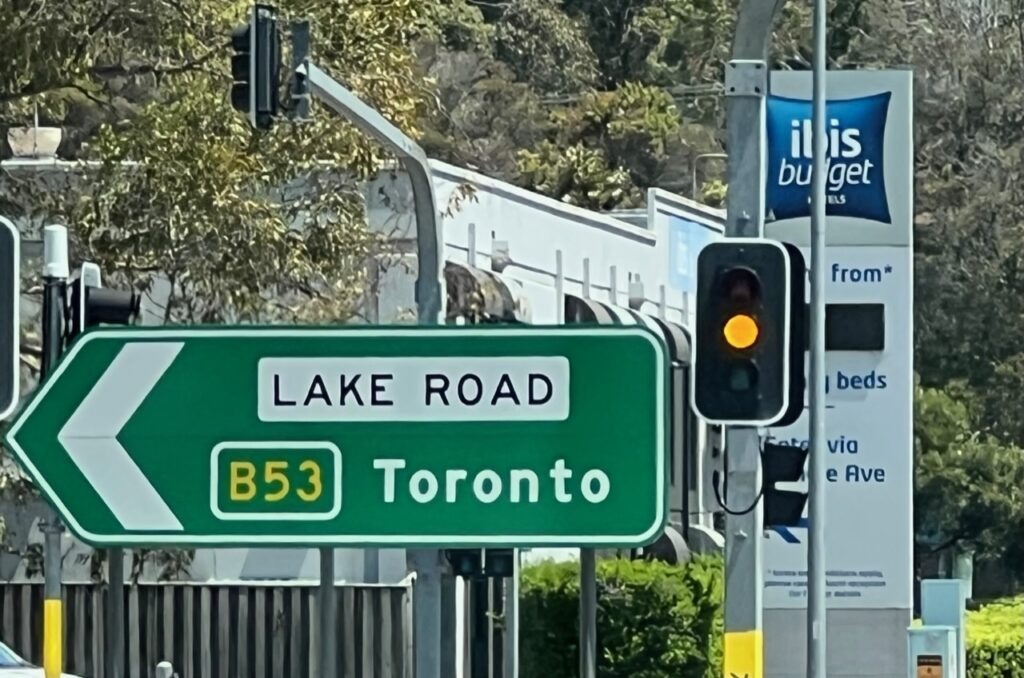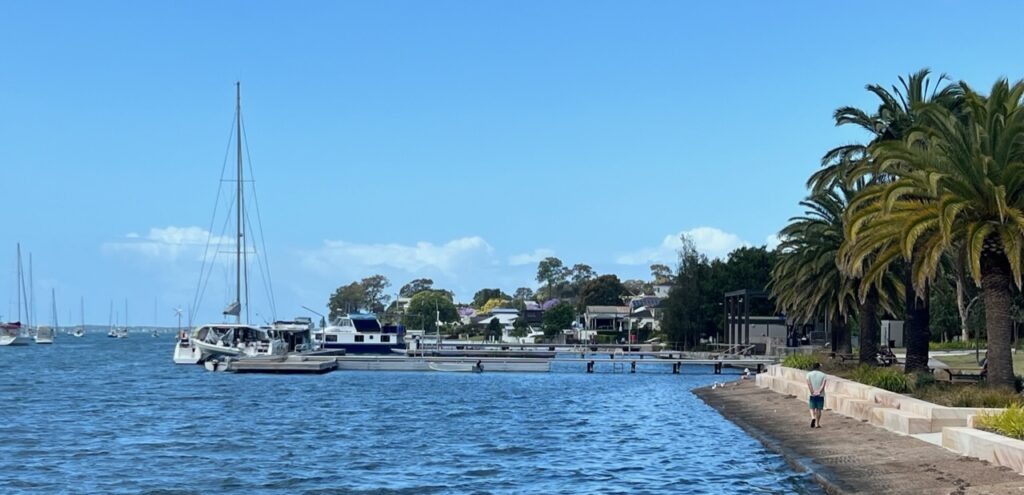 Newcastle, a city best known for its industry and port, and long in the shadow of more glamorous Sydney just to the south, surprised us both. Yes, coming in from the north you see its gritty port, train lines, massive bridge and industrial area, but go further south and Newcastle reveals its picturesque beachside and lakeside communities, historic downtown and some dramatic beach and cliff side walks. My image of the city has been reformed!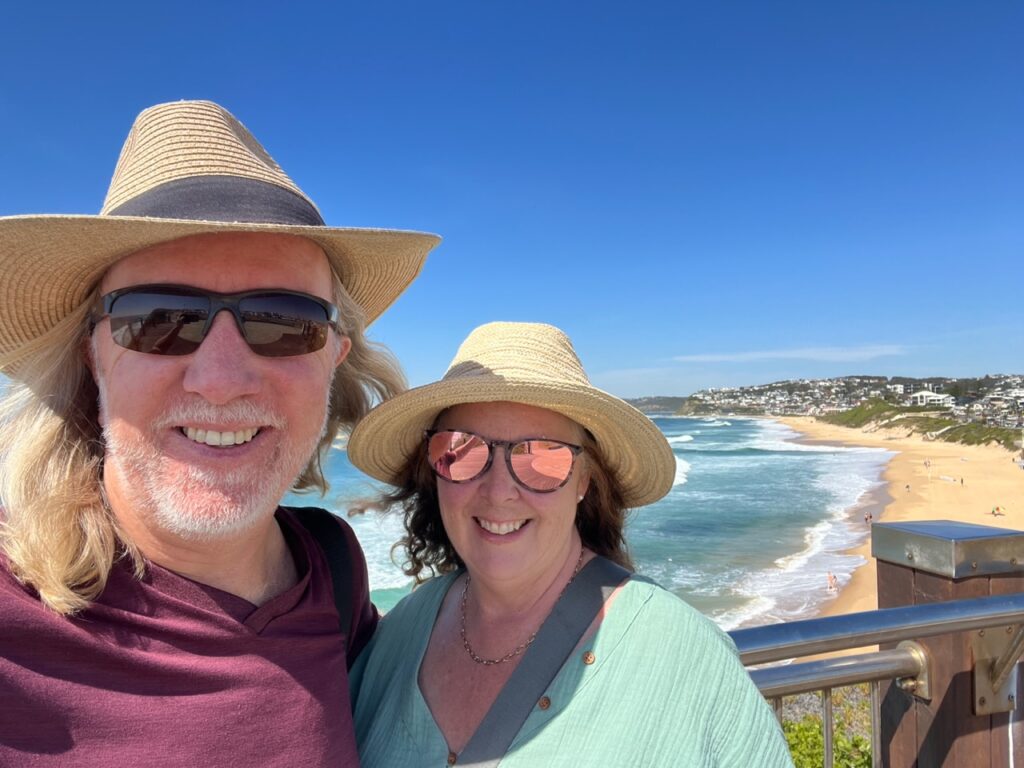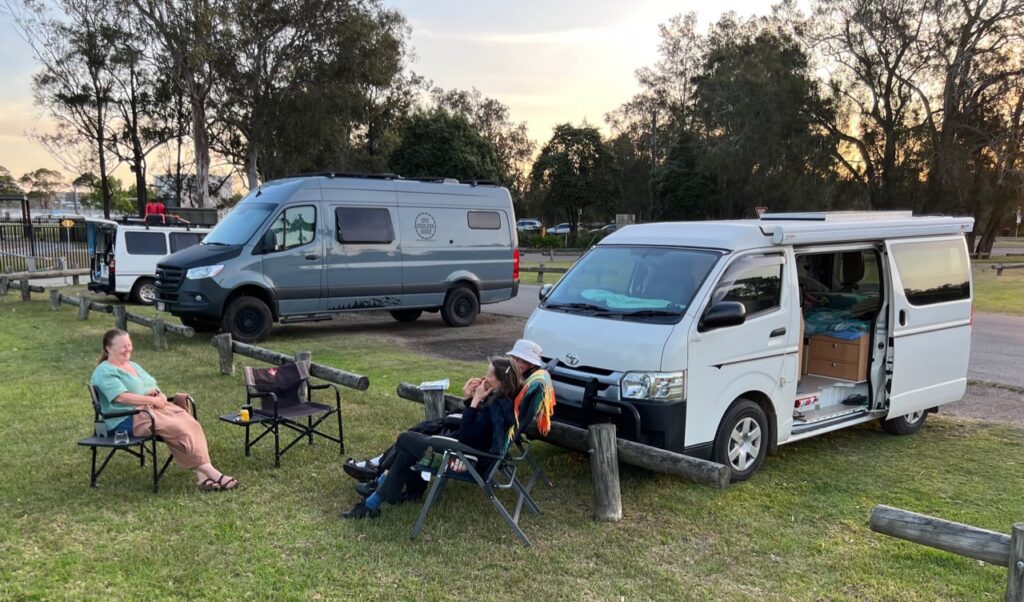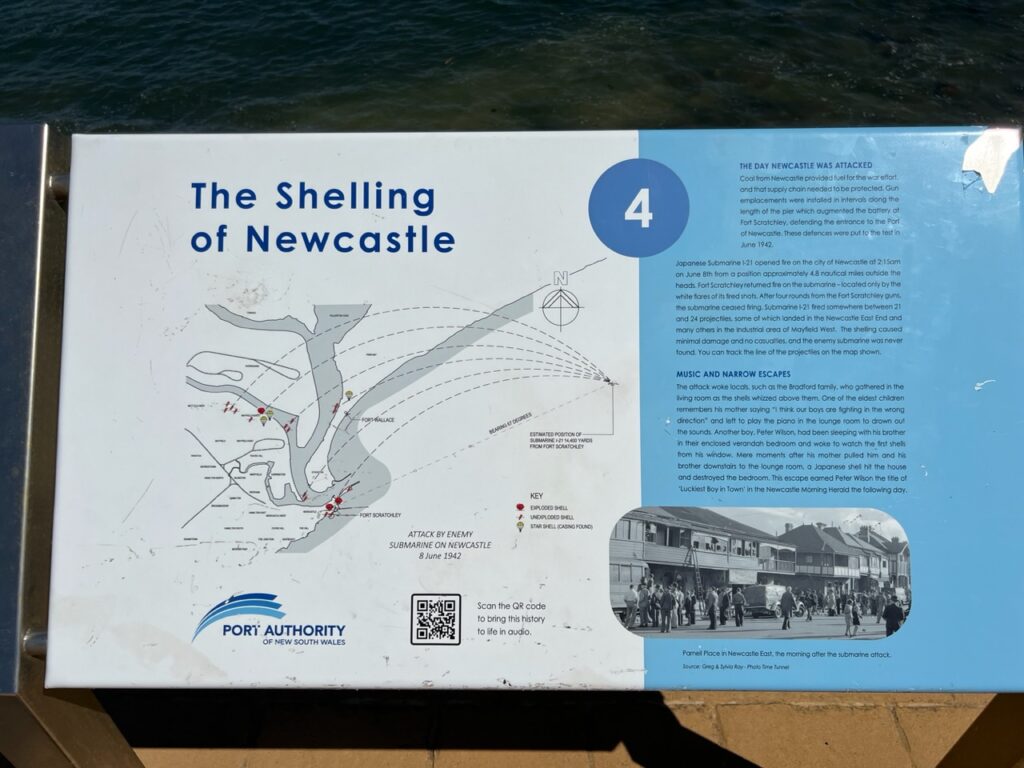 Just west of Newcastle lies the Hunter Valley, one of Australia's premier wine producing regions, no visit to Newcastle being complete without a short detour west to enjoy its offerings. Unexpectedly quiet ( being just outside high season ), we generally had the wineries to ourselves providing ample time to sample the local fare. Cheese tastings, and even beer tastings, just added to the allure.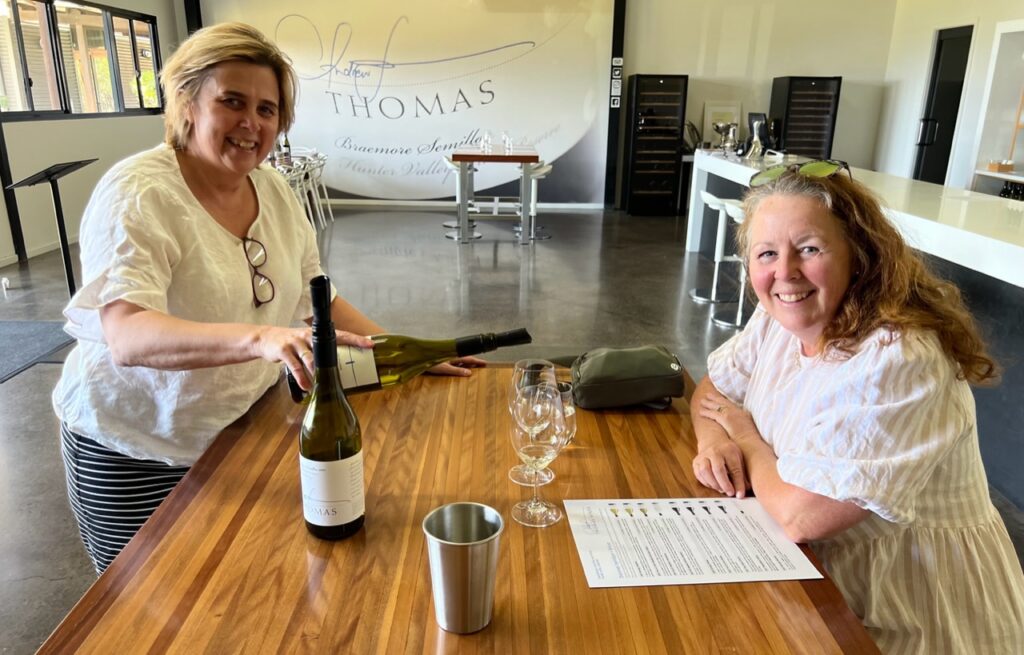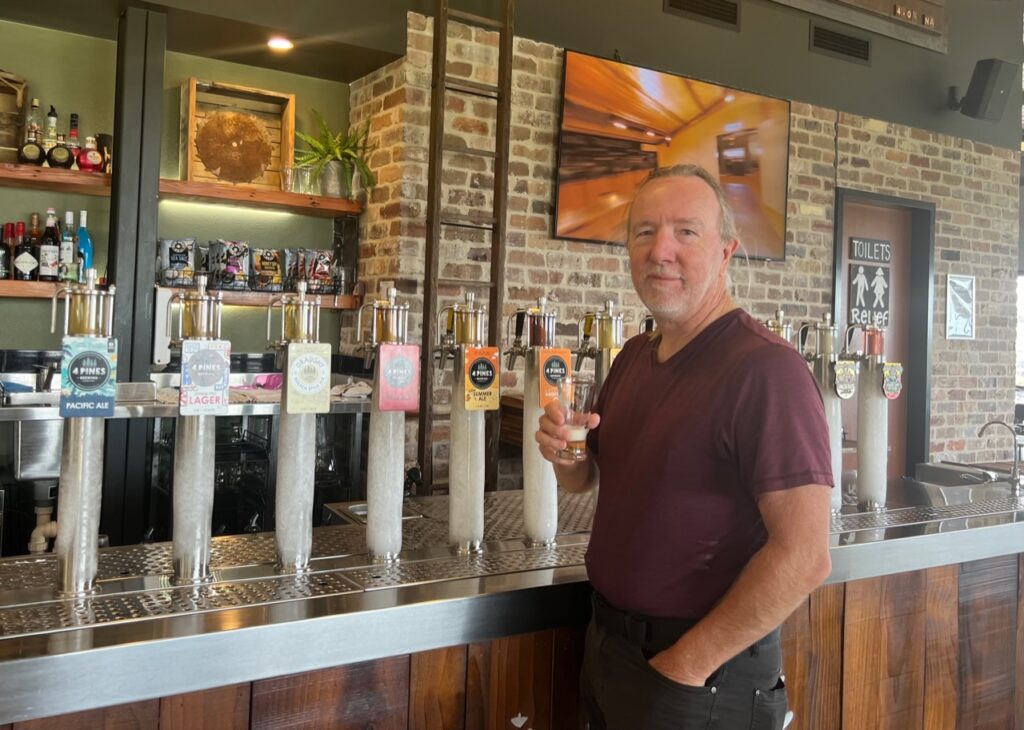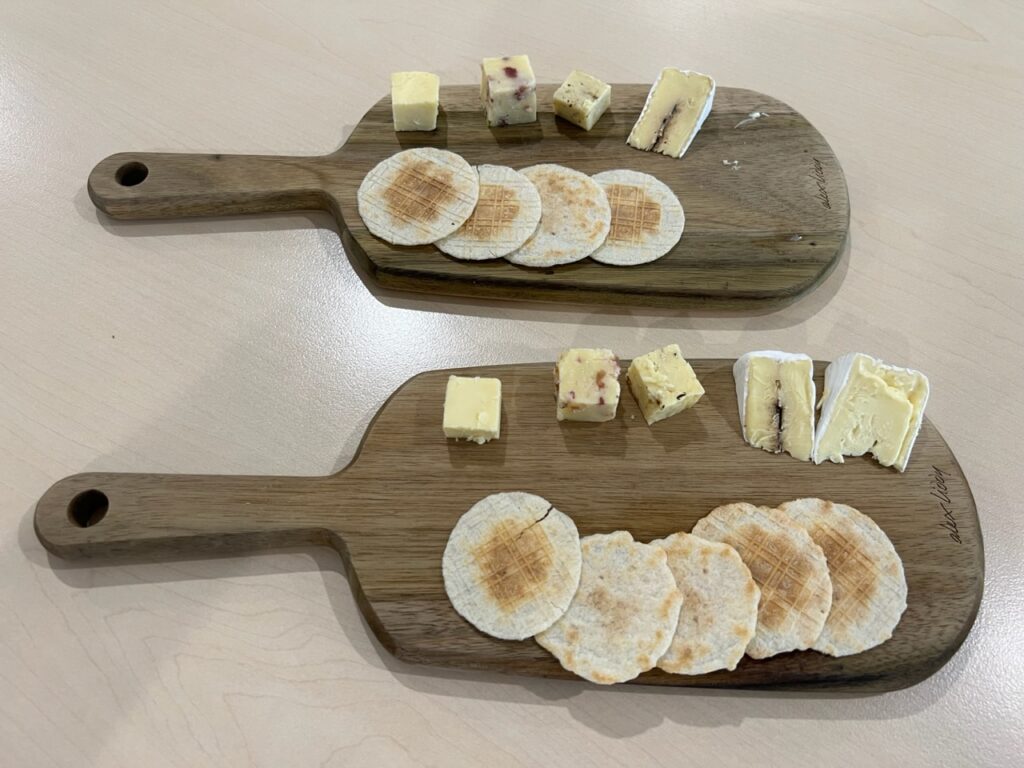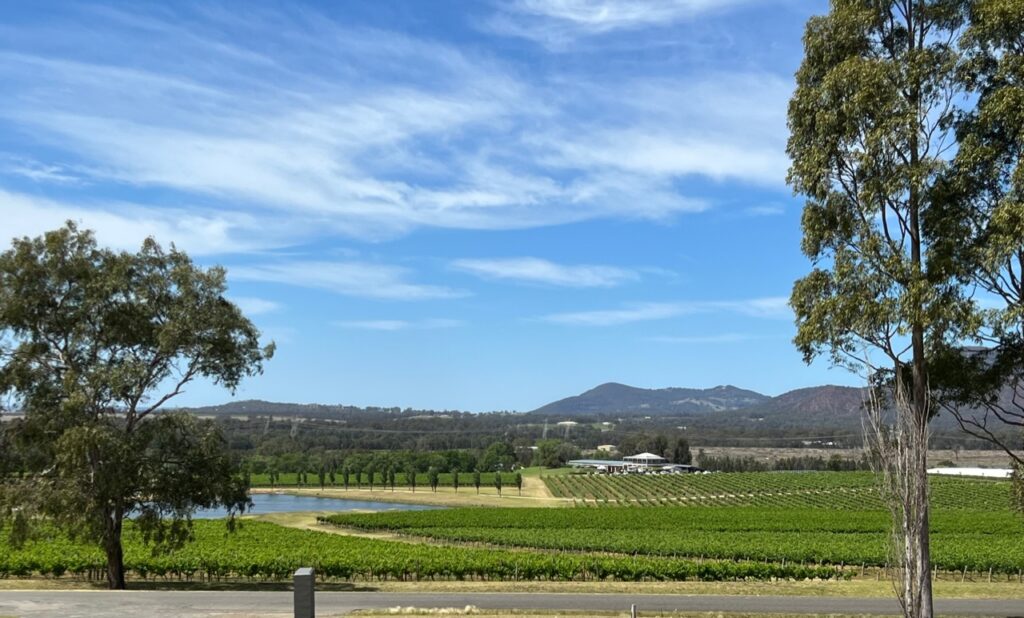 A final bonus (for what was already a great travel week ) was the opportunity to catch up with the Bowyer family. Long time friends from Kelowna, they were in Australia doing a tour of the east coast and with some modest schedule juggling we were able to connect briefly just north of the Hawkesbury River. Wonderful to sit, relax, enjoy a beer and compare notes with us heading south and they heading north to many of the places we'd just been.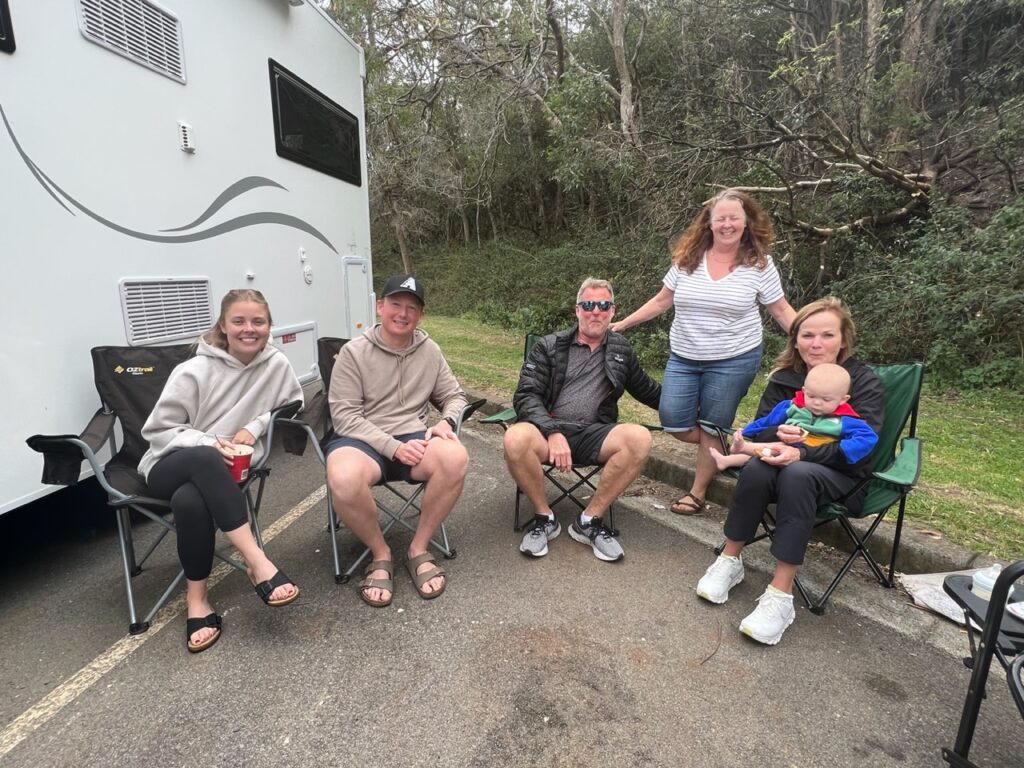 Till next week ( and Sydney )…….