Or should I say "Back to Georgia". By nothing other than remarkable coincidence our van will be departing on this ocean crossing to Australia from Savannah, Georgia, barely a hundred miles from Brunswick, Georgia where we had collected our truck camper after its shipment up from Argentina back in April. Not in a million years did we think we would ultimately be shipping to Australia via the US East Coast.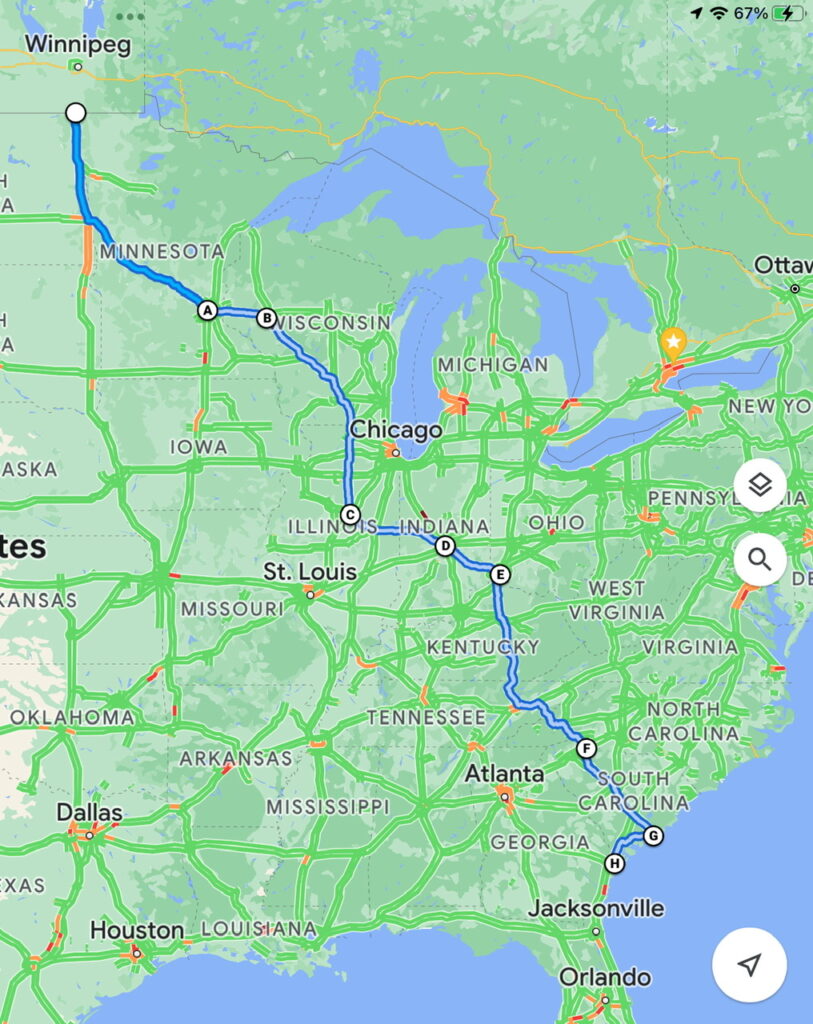 As of the last post we had just crossed into the US. The Emerson/Pembina crossing ( the major one south of Winnipeg and north of Fargo, ND., ) was extremely quiet – as in, no one in line at all ! Unheard of at any of the BC/Washington crossings, we were delighted at how smoothly and quickly it went. It was not just because of the speed but also due to the fact that the Carnet we were travelling with was processed in just minutes ( a process, we are reliably informed, that can be much more complicated ). A "Carnet" you say ? But with a Canadian registered vehicle you don't need one of those when travelling to the USA ? Indeed, you do not, but when driving into the US with a vehicle you then intend to "export" via a US maritime port one needs to either bring it in "bonded" ( carried on the back of a flatbed truck ), or under cover of a Carnet. Fortunately, since Australia is one of number of countries that requires the temporary importation of a foreign registered vehicle to be secured via a Carnet, we happened to have one and thus avoided the ( expensive) complication of bonding our vehicle between Winnipeg and Savannah. The whole Carnet story is worthy of a blog of its own but I'll hand it over to this experienced overlander who does an excellent ( and very humorous) job of explaining what a Carnet is ( "Carnet de Passage en Douane" or CPD, to give it its full French name ) and why (and when) it is required: https://youtu.be/kjHkE_Ite5s
Carnet stamped, we were on our way south in the US of A with plans to reach Fargo that same afternoon. The landscape ( and temperature ) changed little…..still flat, and still cold – it would be another day before we saw any material change in the mercury. From Fargo there were a couple of options- drop directly south in a race for warmer climes then turn hard left ( East ) towards Georgia, or take a generally more gradual South Easterly route towards our destination. We opted for the latter given it saved us some time and hundreds of kms of driving but also gave us a different route than we had taken when we had traveled ( essentially ) this route in reverse, back in April.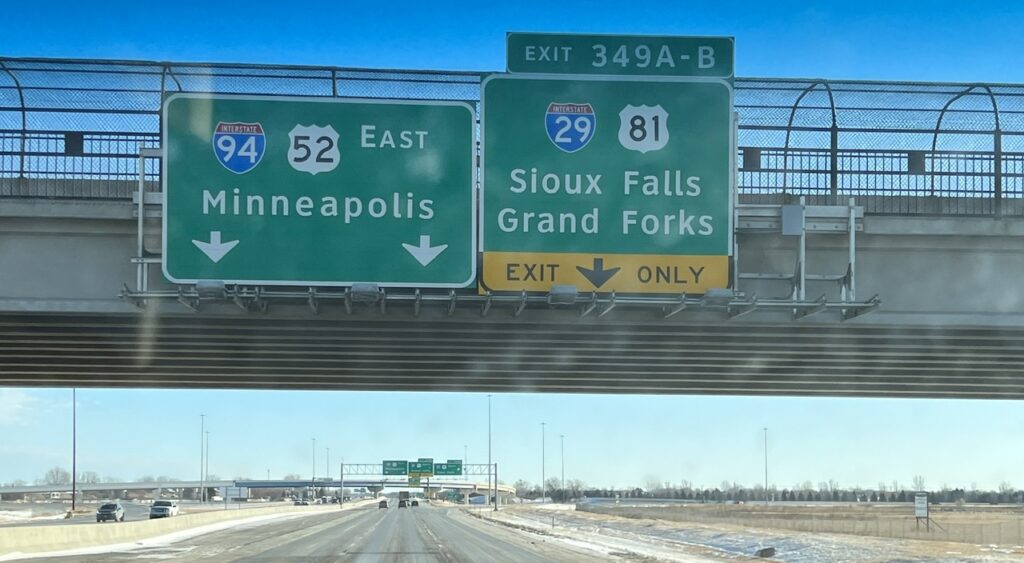 Remembering this was basically a delivery trip ( getting the van to Georgia our primary purpose ) any sights we might see along the way would simply be a bonus. With the weather mostly cold and overcast (generally miserable !) there was little incentive to stop. Warmth, lay further ahead. Nashville, which we wanted to explore back in April, was predicted to have constant rain as we would have passed through so saw little point in revisiting on this trip ( the risks you take when travelling in December, I guess ).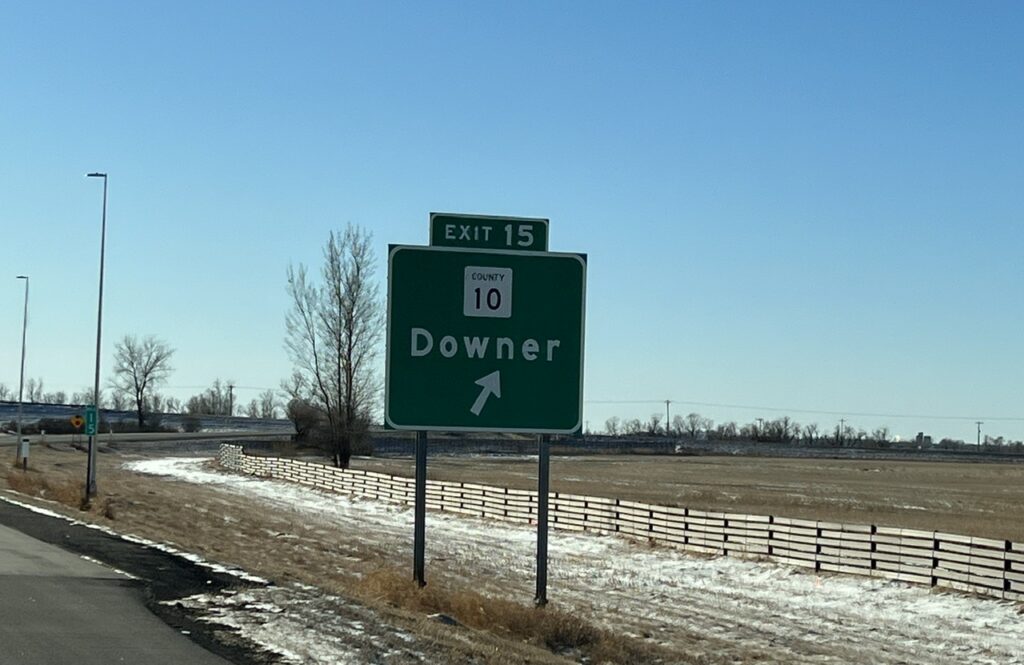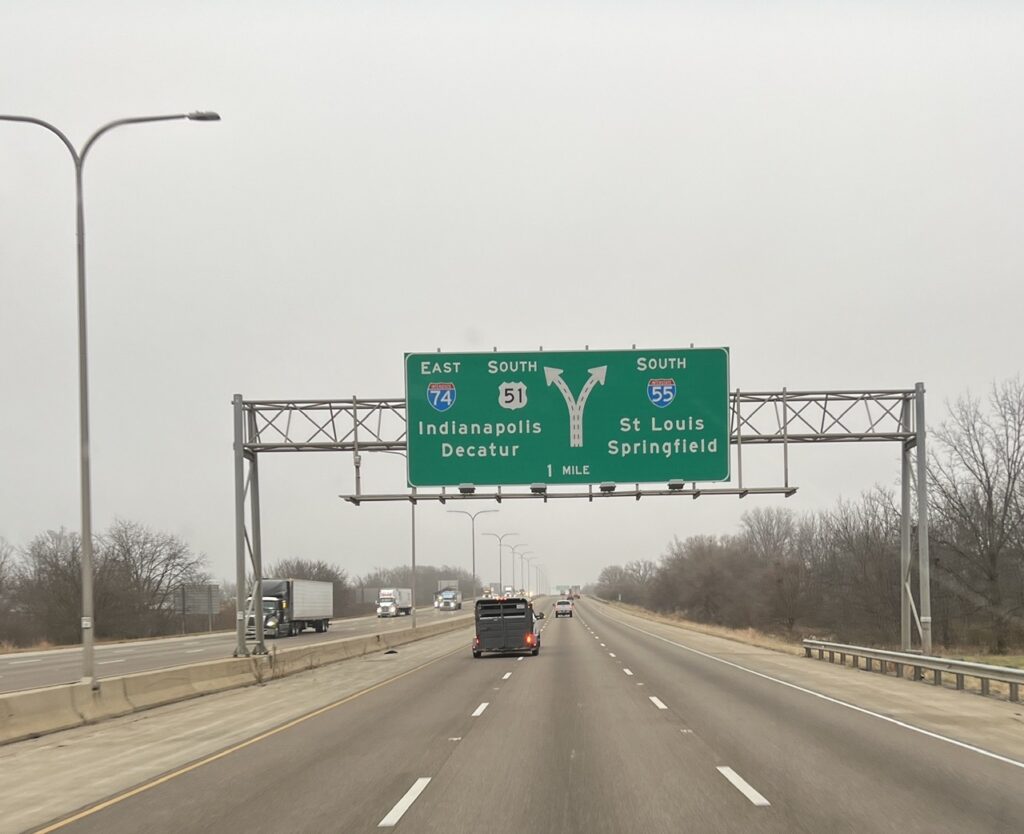 The ensuing days were mostly long and uneventful, the only excitement being that each night was getting warmer than the last. It would be south of Bloomington, Illinois before the days got consistently above 0 degrees Celsius ( 32F ). With open campgrounds still scarce, overnight stops consisted of truck "travel centers" ( giant 'Loves' or 'Pilot' fuel stations ), Cracker Barrell's or the ever reliable ( but last resort ) Walmart parking areas. There was always somewhere and we were never alone. There were two exceptions where we enjoyed a different form of stopover, known as "Harvest Hosts". The link will give a full description of this mutually beneficial arrangement and we really enjoyed the two we stayed at ( a microbrewery and a coffee roaster ).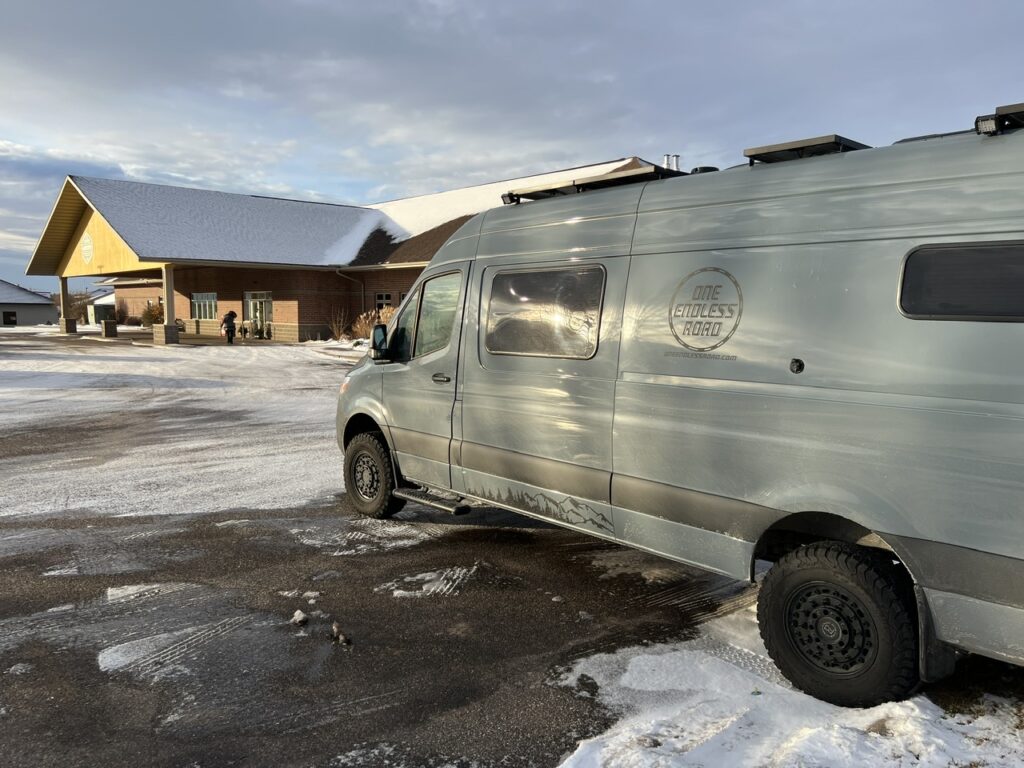 Familiar states and cities came and went as we crossed the Mid-West. Fargo, Minneapolis/St Paul, Indianapolis, Cincinnati, and on to Lexington ( Kentucky )…..a more or less direct ( via Google Maps ) route to our destination. At least now it was (finally ) getting warm – if not dry. We'd experienced all weather conditions on our route but it had been, for the most part, overcast and rather gloomy. State after state after state – rain, rain, rain. What stood out to us were two things – the incredible number of semi-trailers on US interstates ( at times outnumbering vehicles – we have never seen so many ) and the way in which road signage (billboards) on those same interstates mirrored the current polarizing political divide in the US: pro-life vs pro-choice, and pro-gun vs gun-control bill boards were a constant.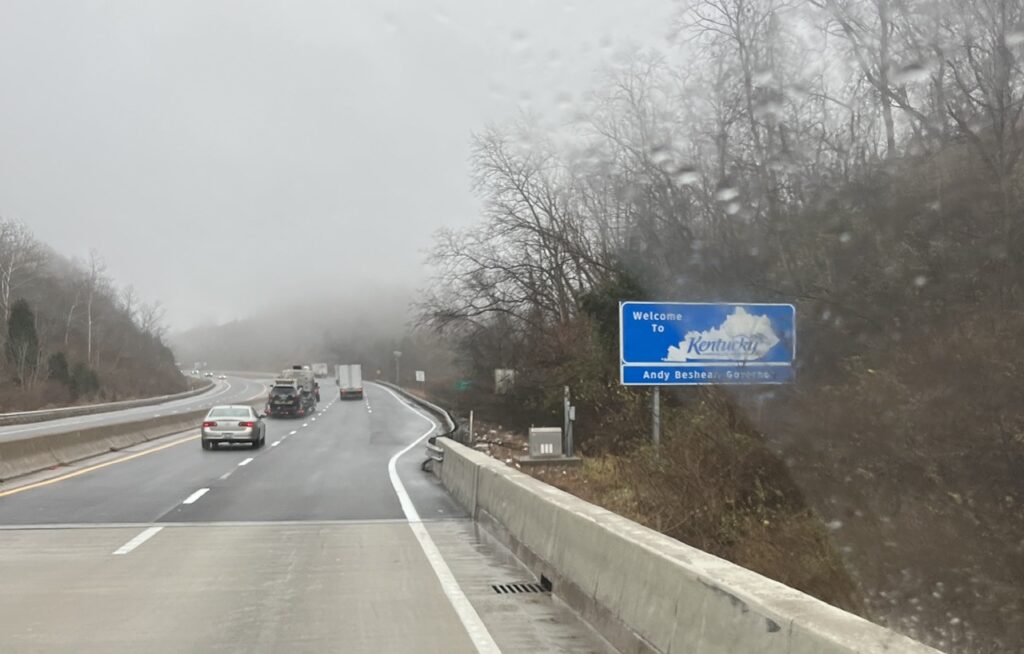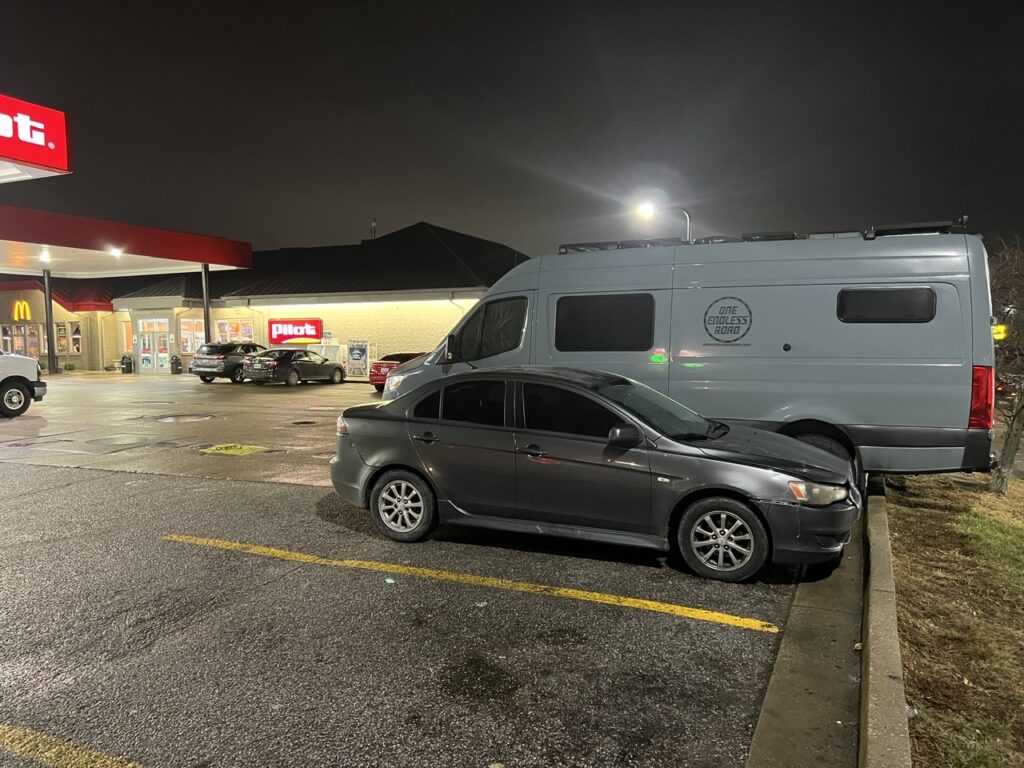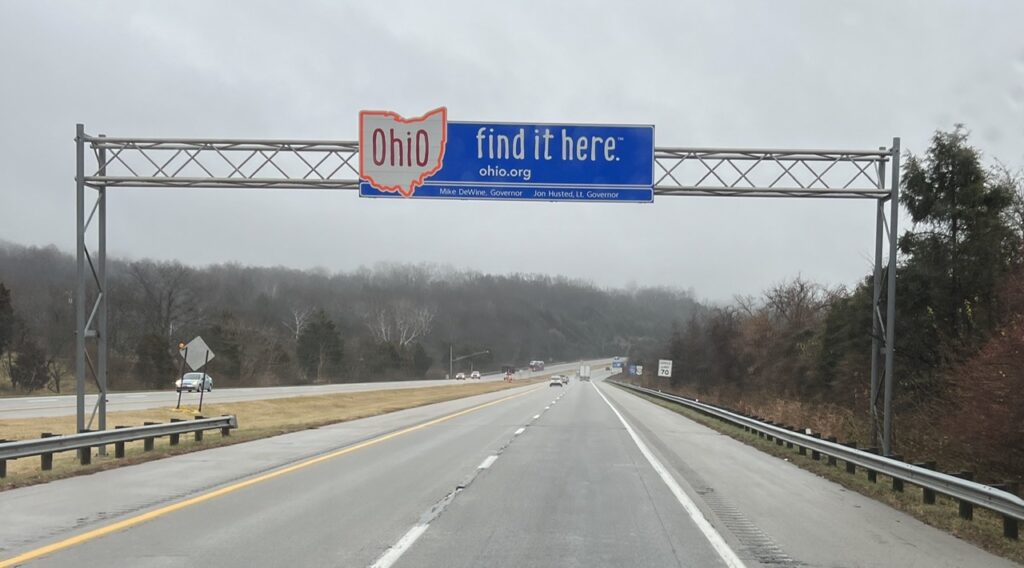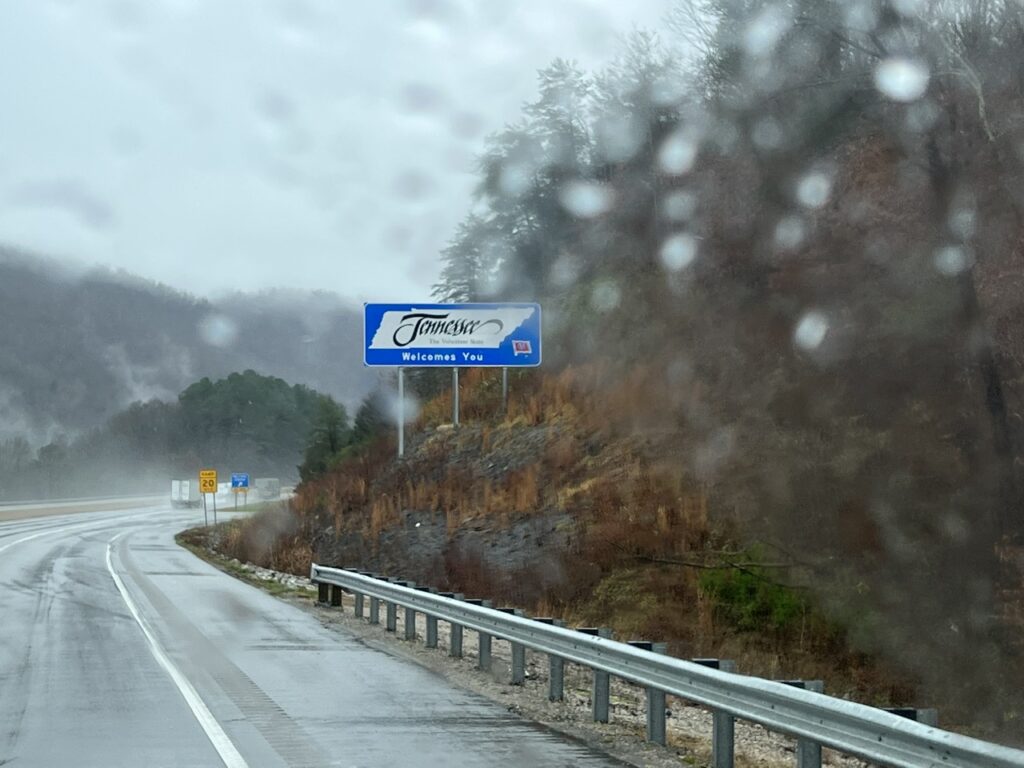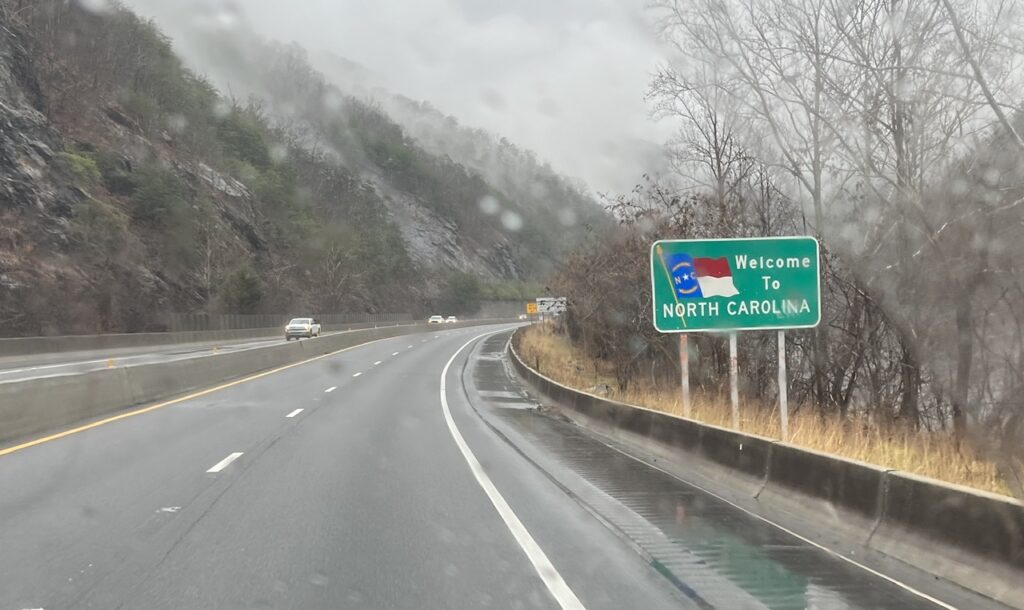 Almost 9 days of constant driving after leaving Kelowna we pulled into Savannah but not before making a delightful stopover in nearby Charleston, South Carolina. Not only was it a day where the sun did shine but this amazing and very historic city offers visitors a wonderful architectural, gastronomic, political and military experience ( the first shots of the Civil War were fired here ). A walk through the historic old town and around the waterfront park stretched muscles that were well and truly cramped up after so many days on the road.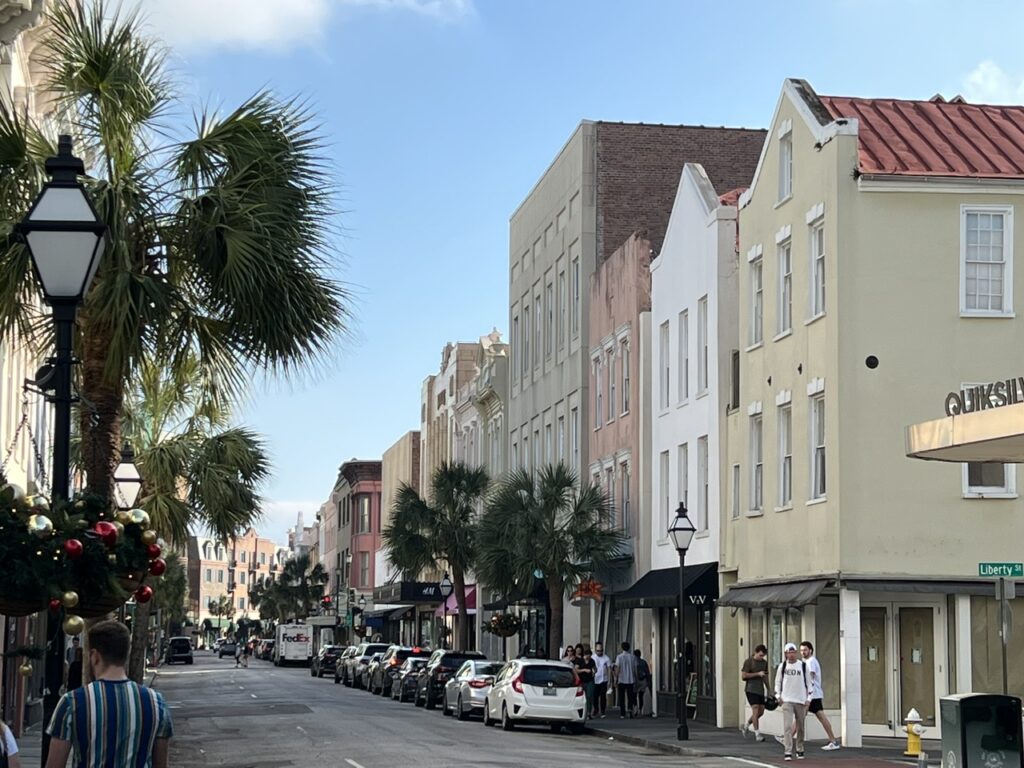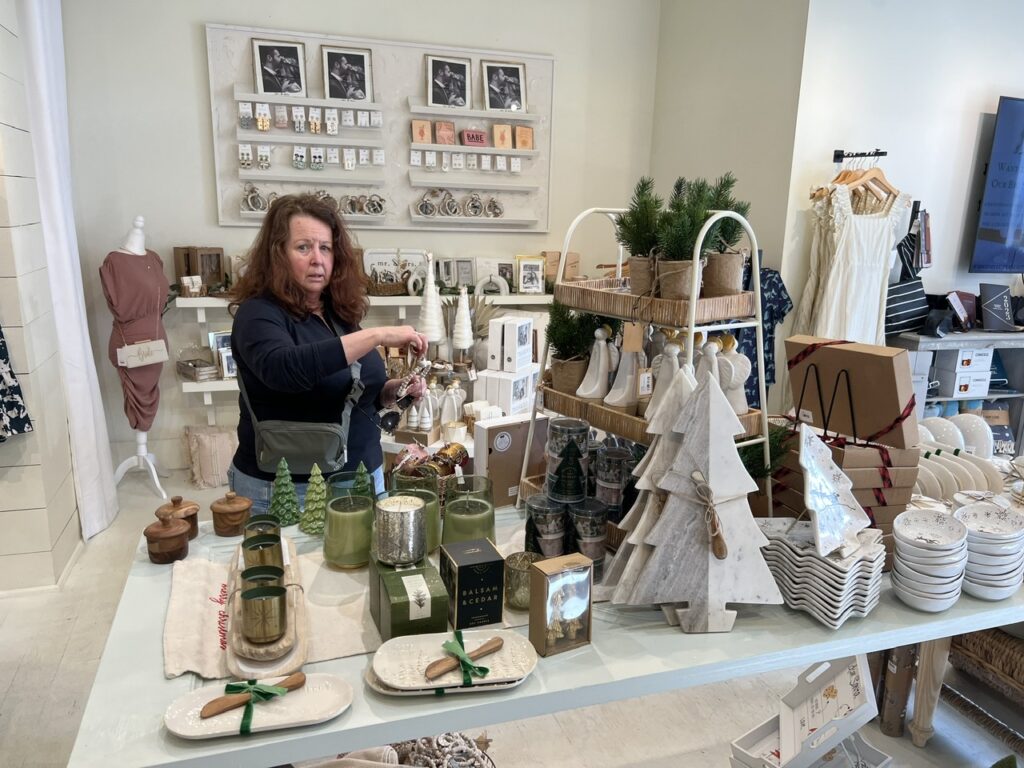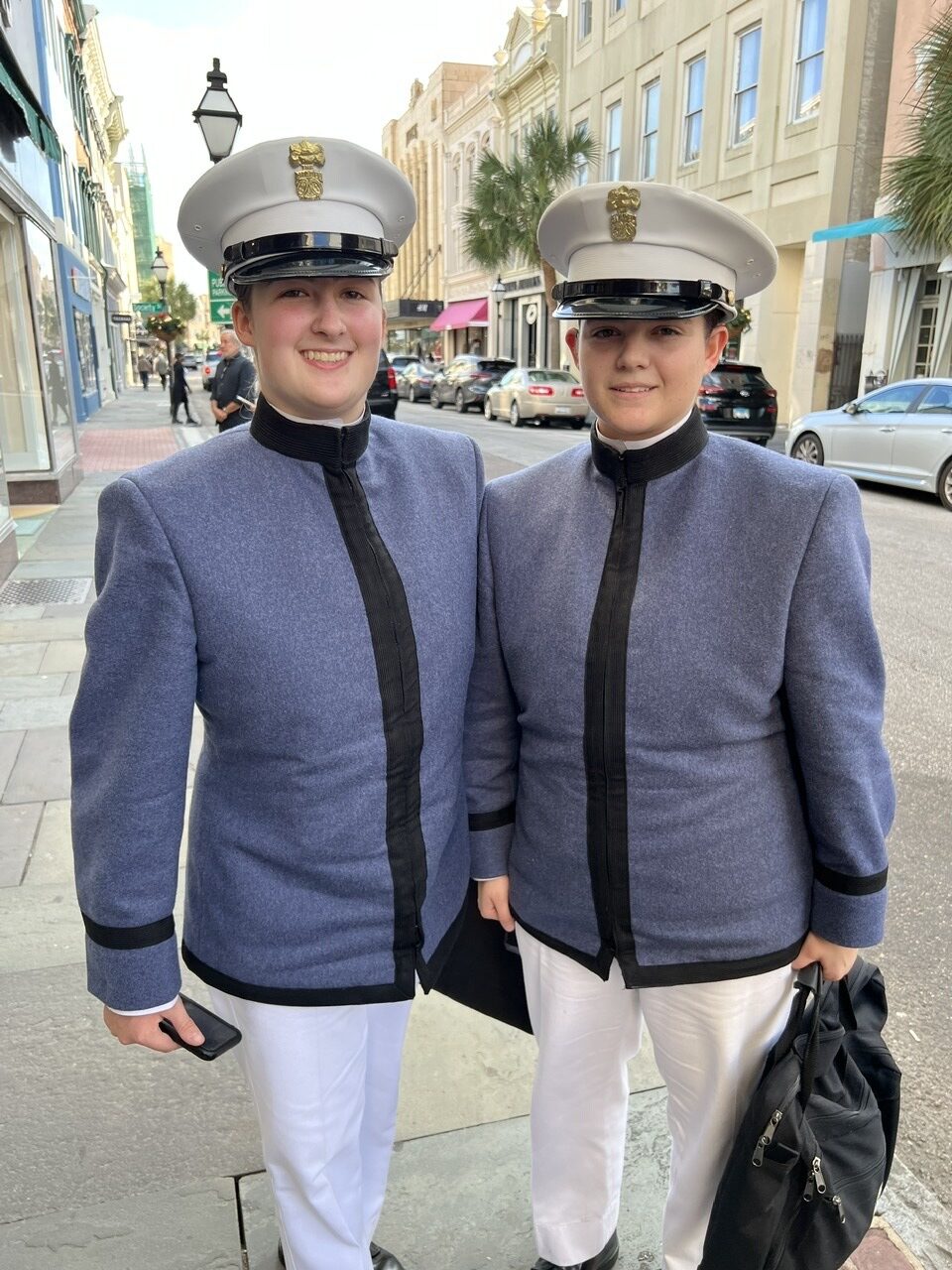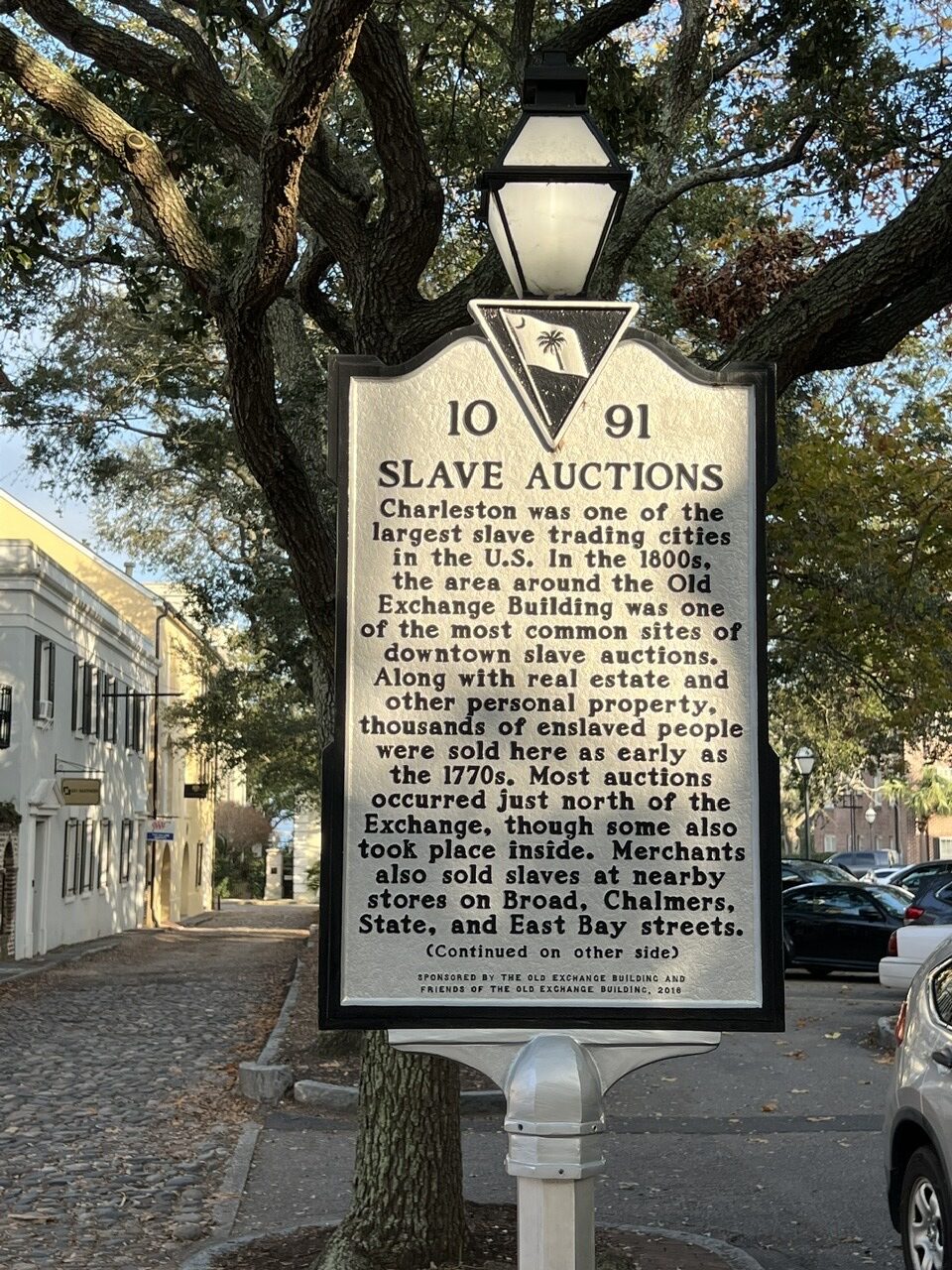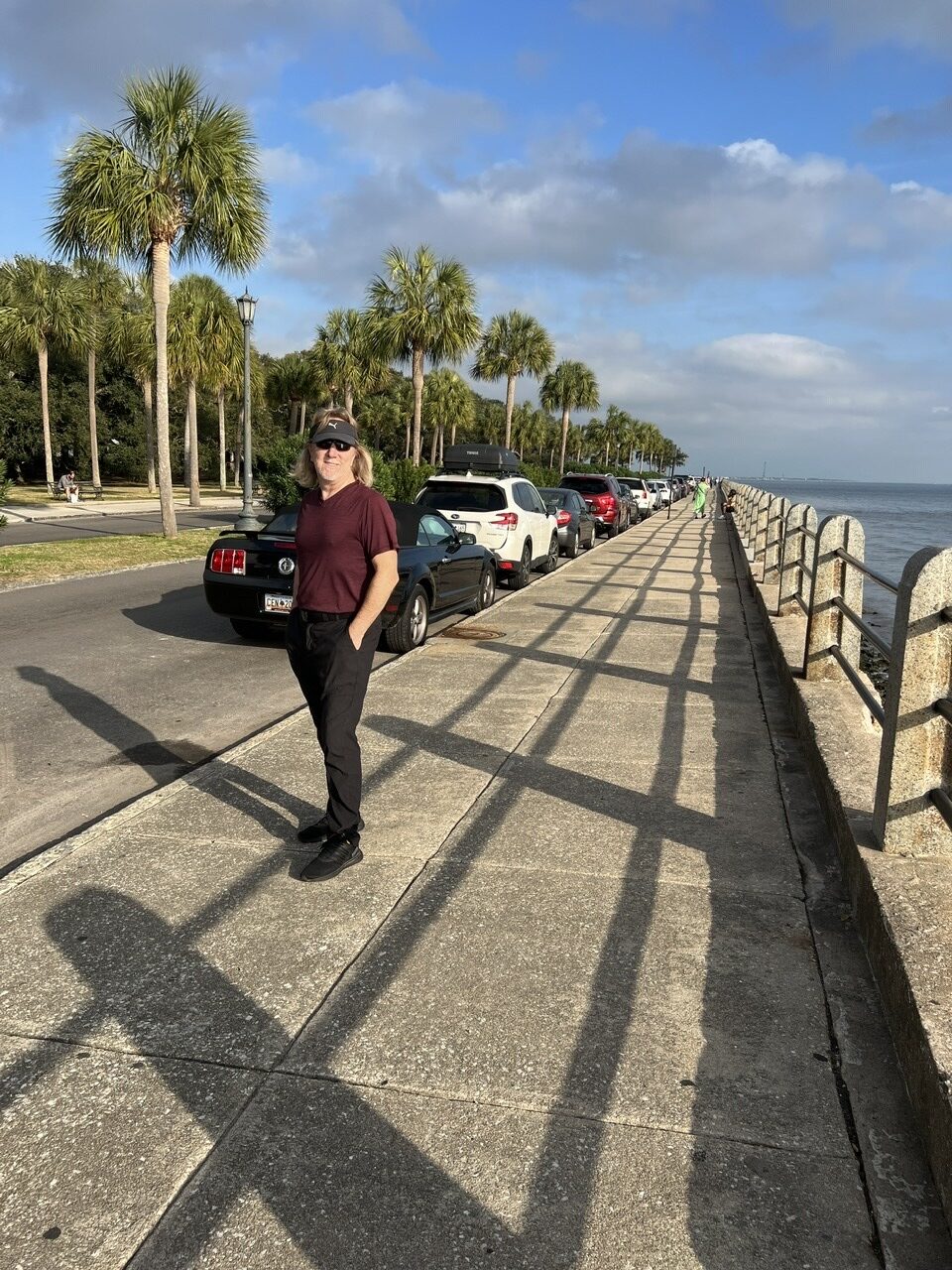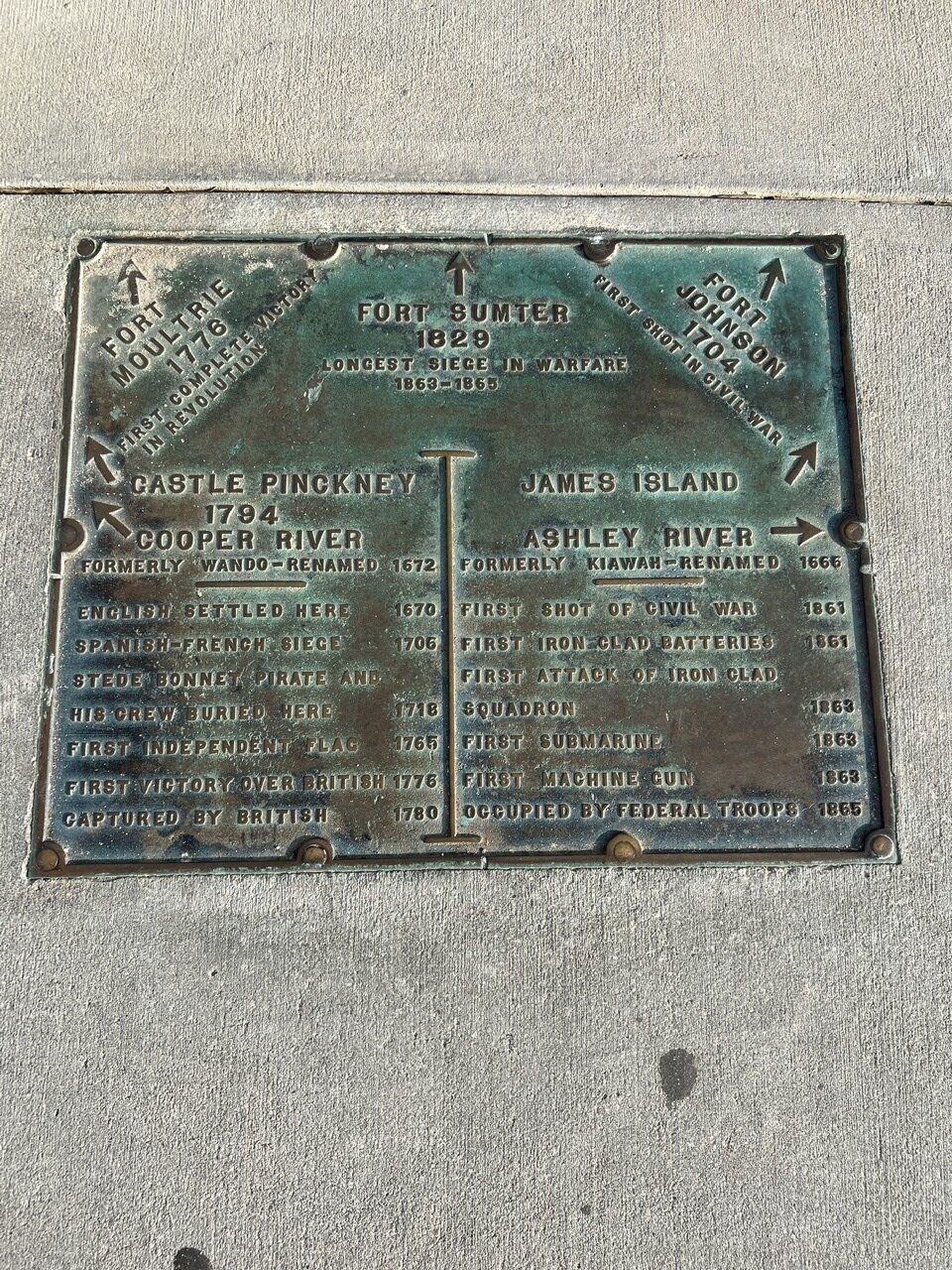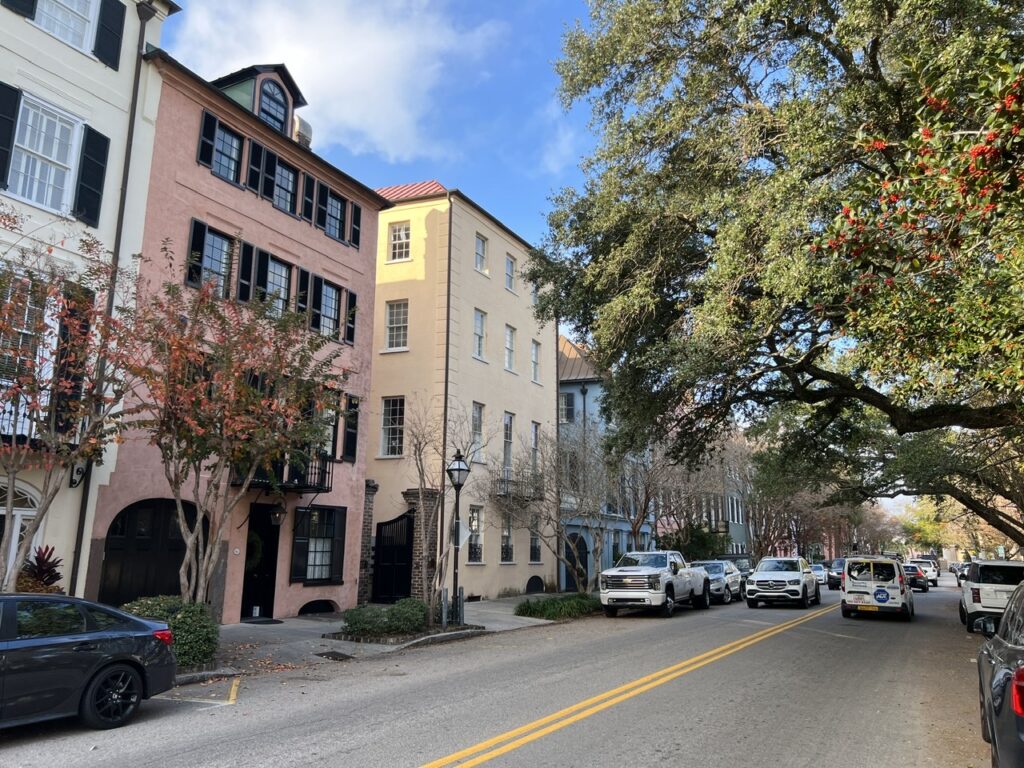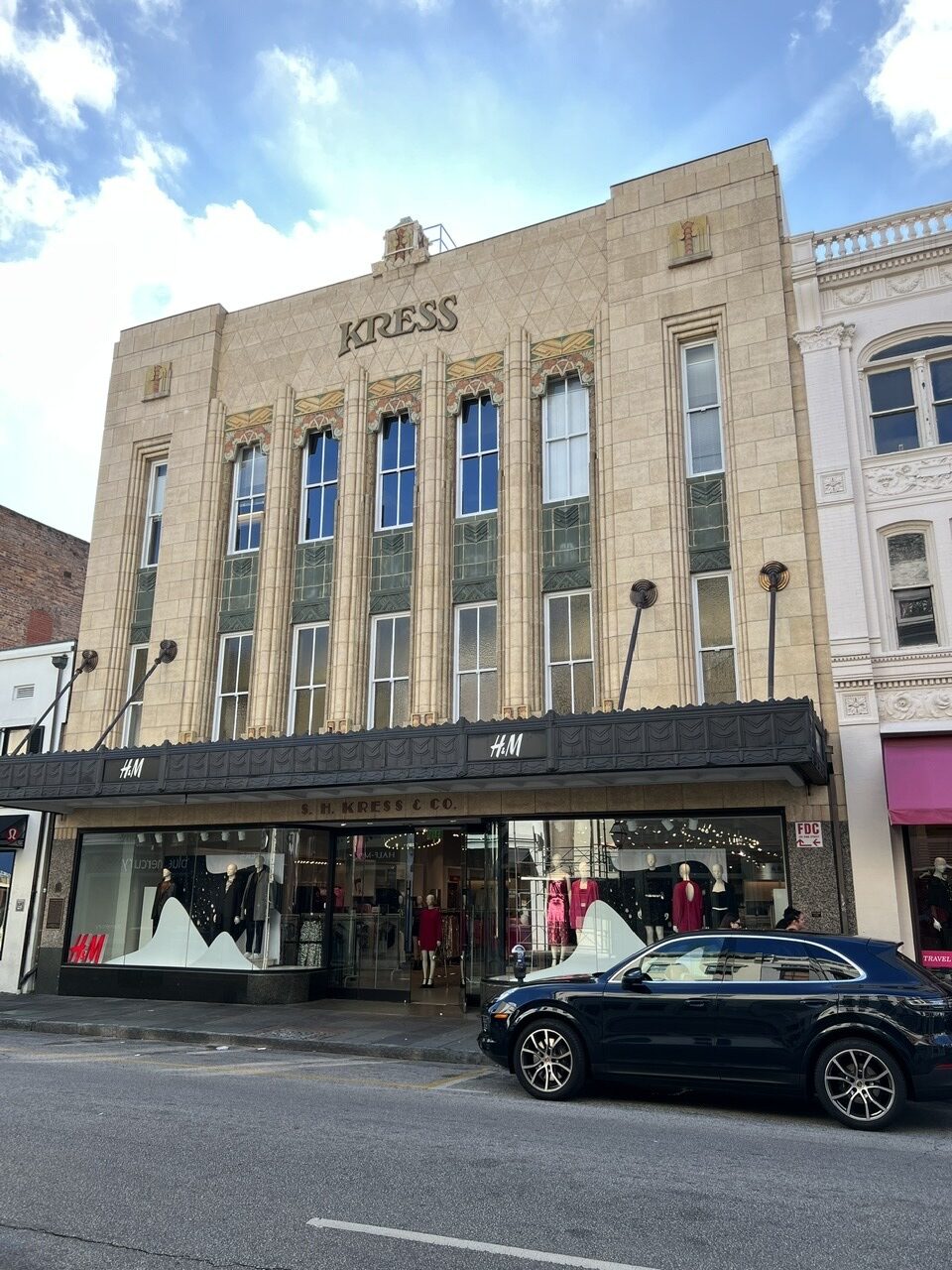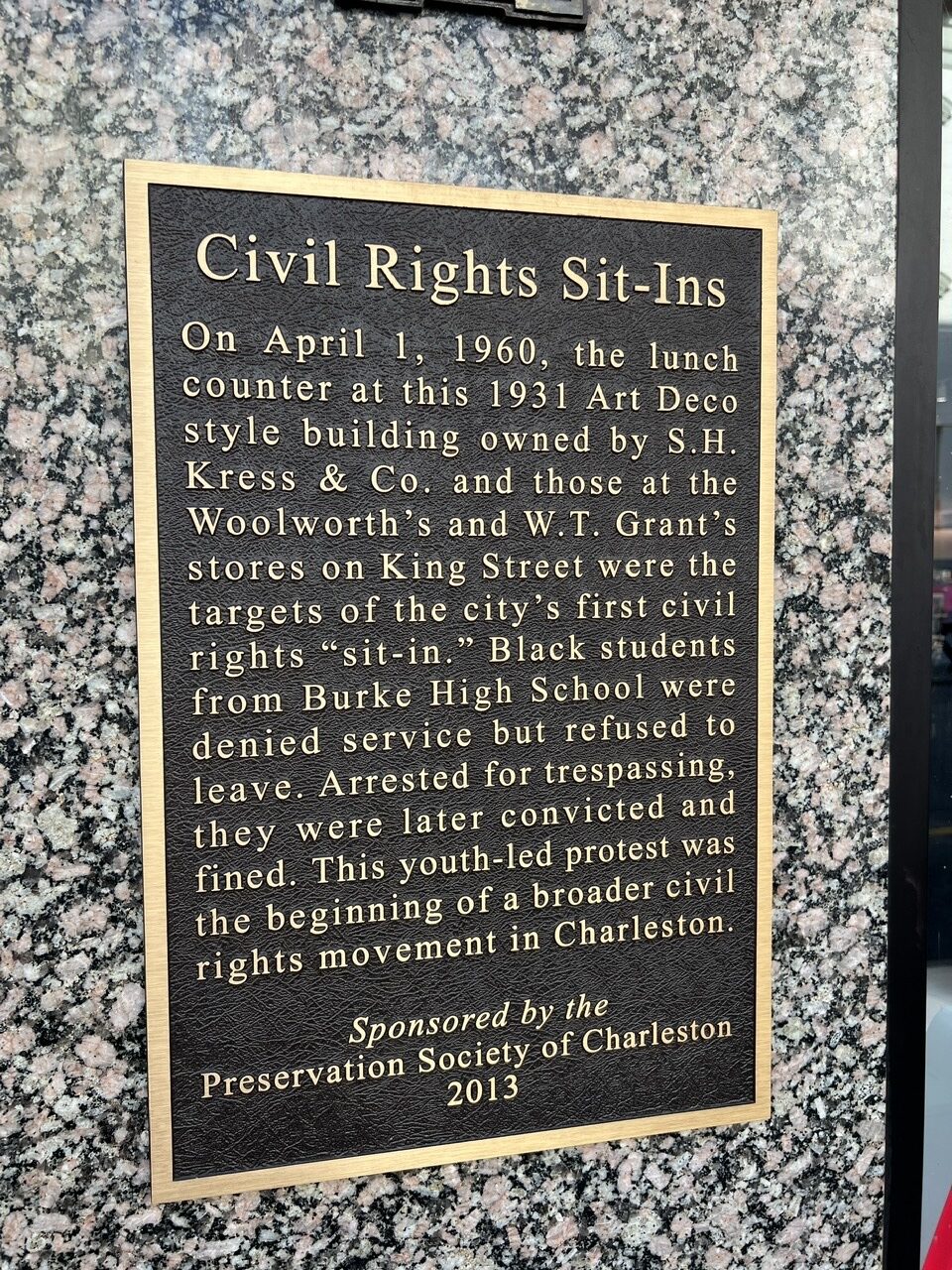 By design we got to Savannah well ahead of the port delivery date ( and that date is in turn 7 business days ahead of the ship's arrival date ) since there was much preparation still to be done. That and we did want some time to simply explore the city and all its Southern charms. The van would need to be cleaned to showroom condition, valuables removed, and everything that might bounce around on a 5 week sailing be battened down firmly. We'll save details of that for the next blog but we both agreed that delightful Savannah was the highlight of our trip ( Charleston a close second ). The plan to drive hard and get there, then spend time exploring had paid off. We loved both places and the fact that we had generally good weather there after days and days of fog and rain just added to the joy.
.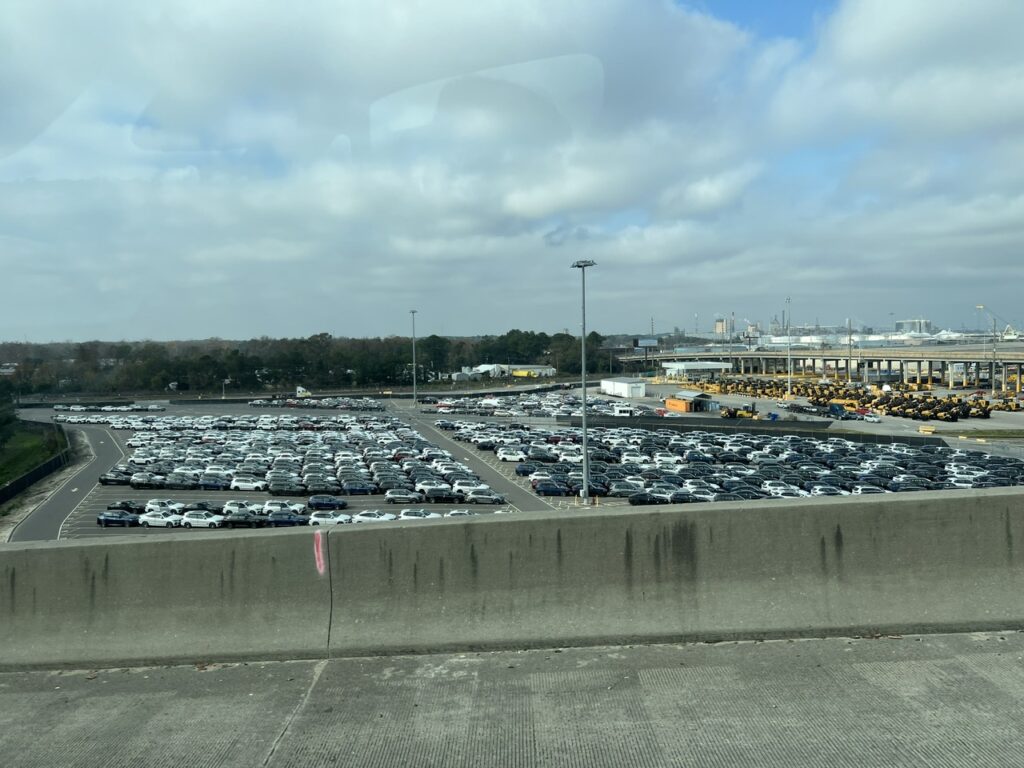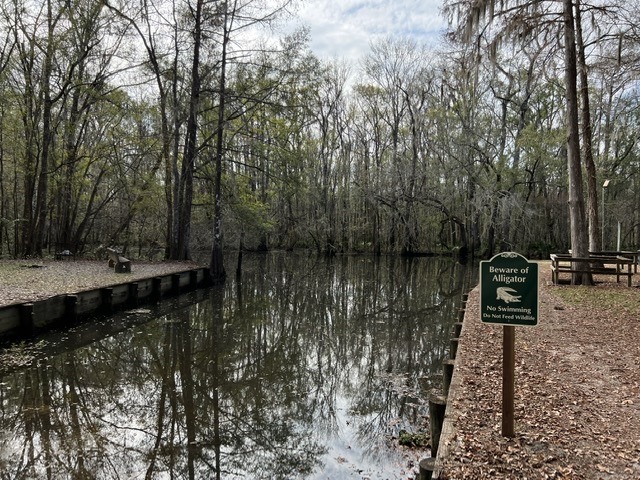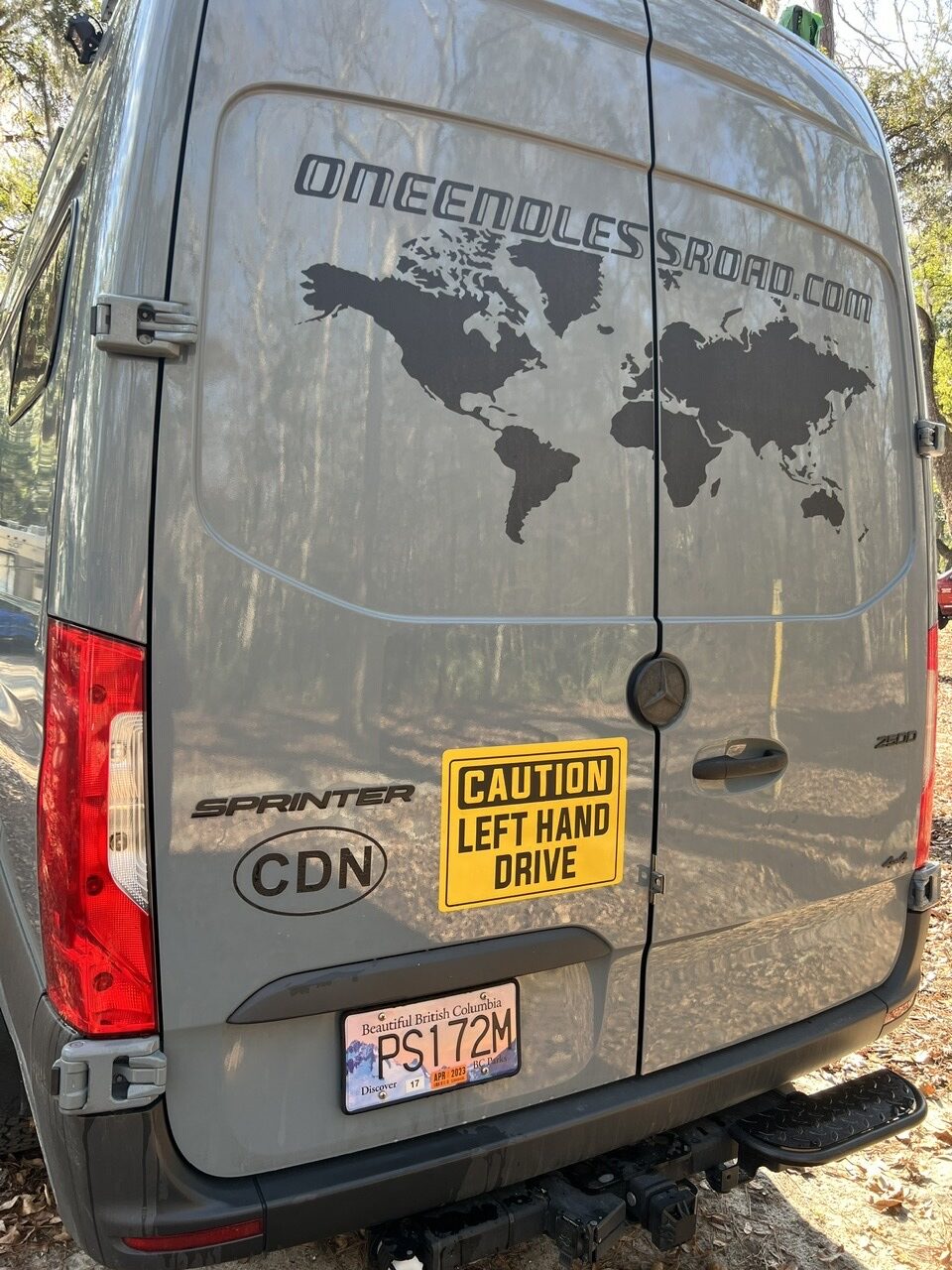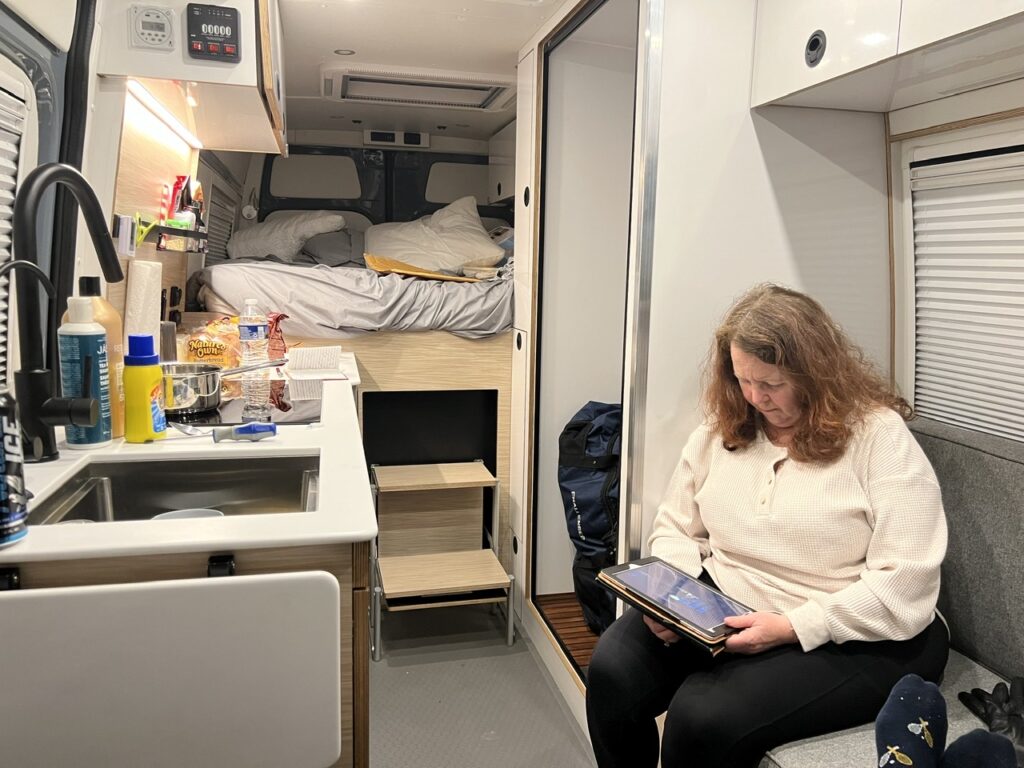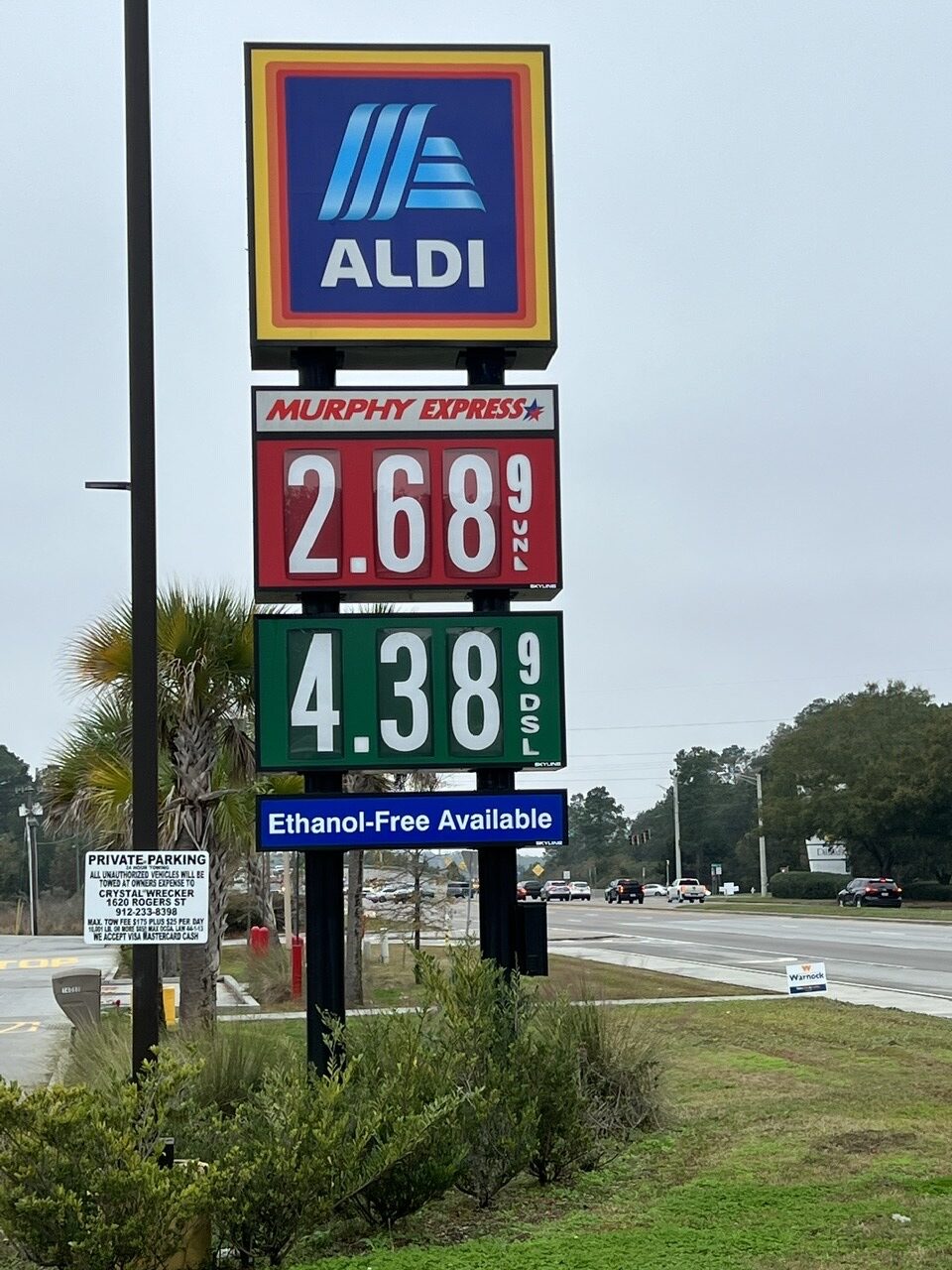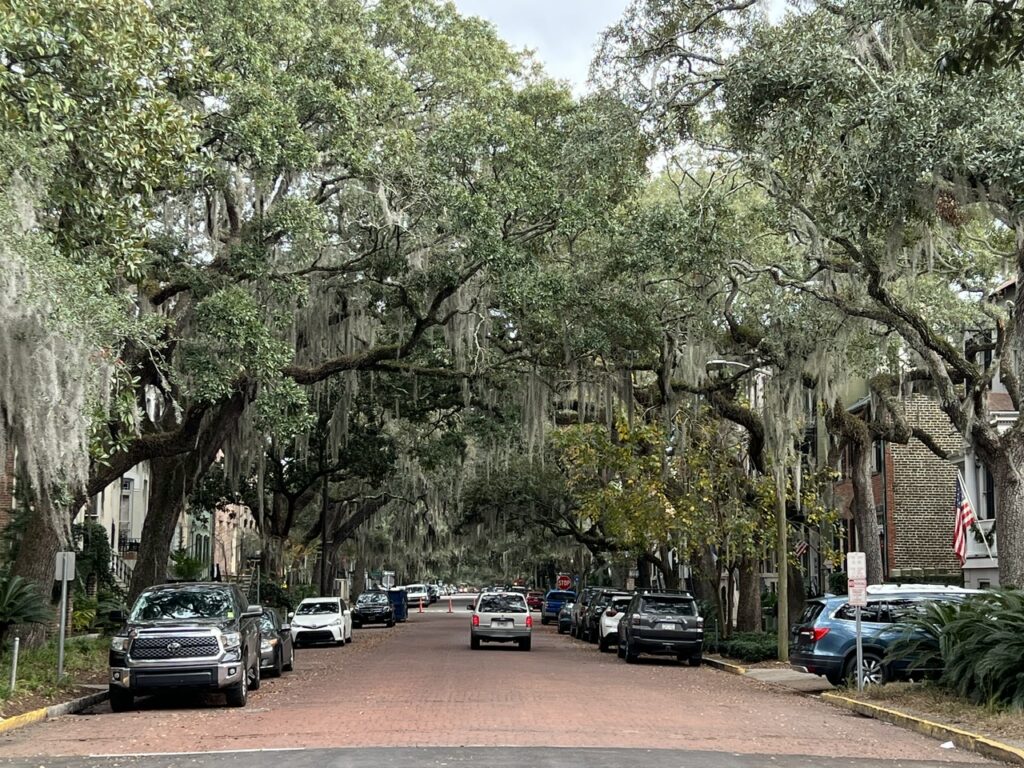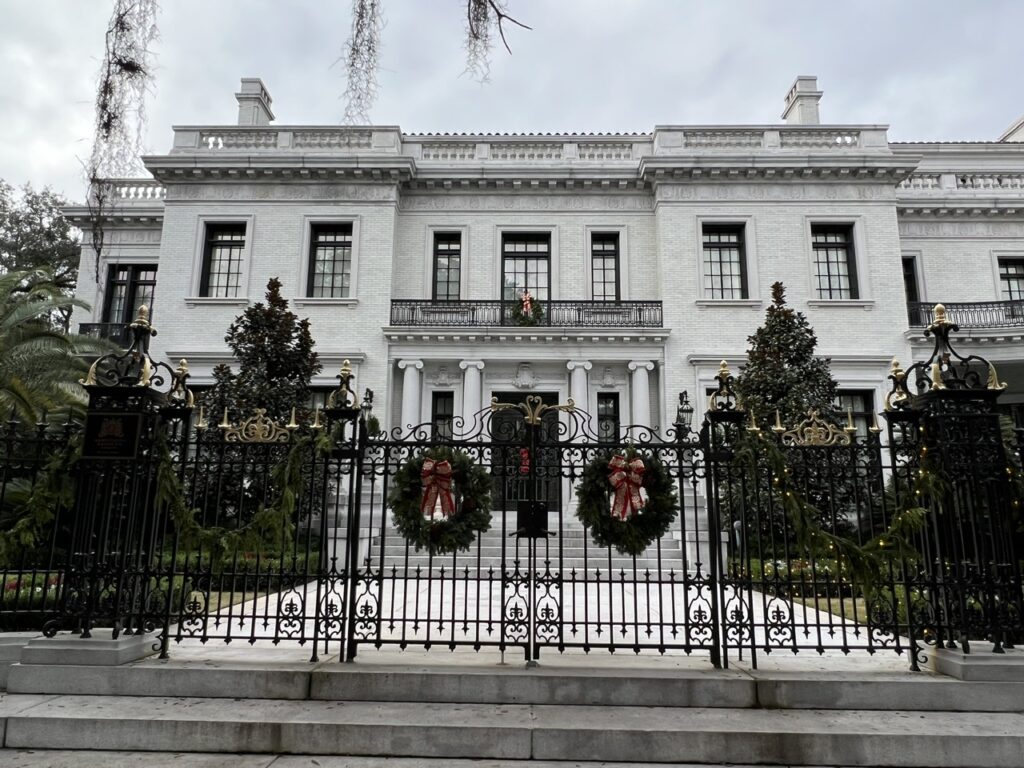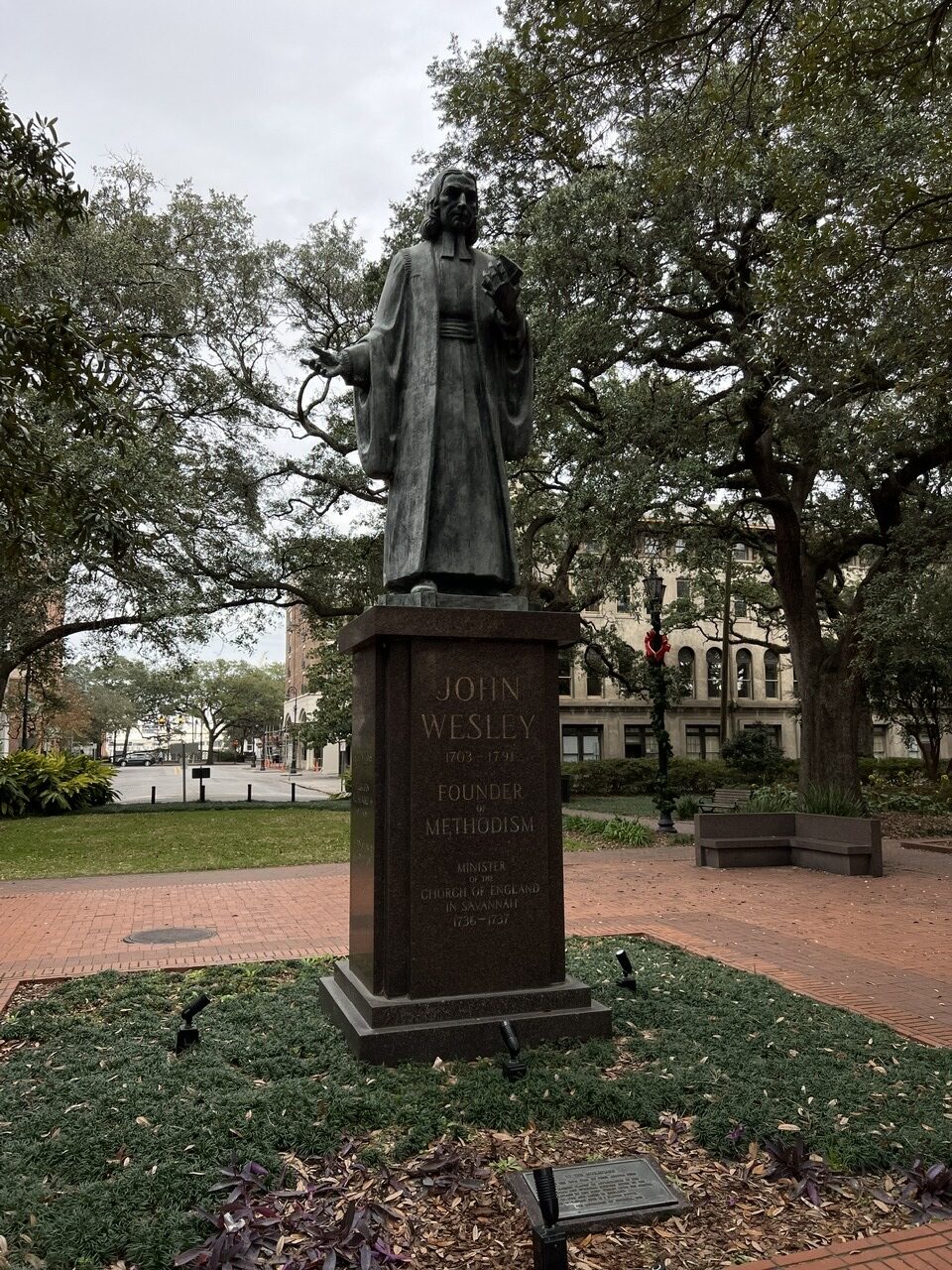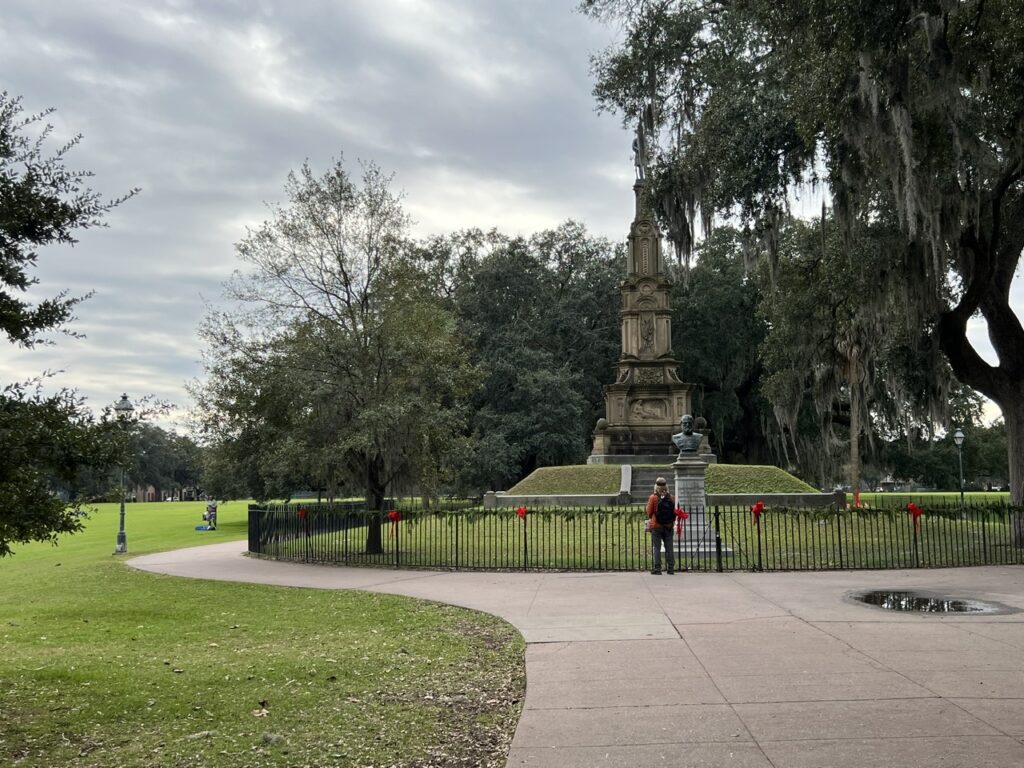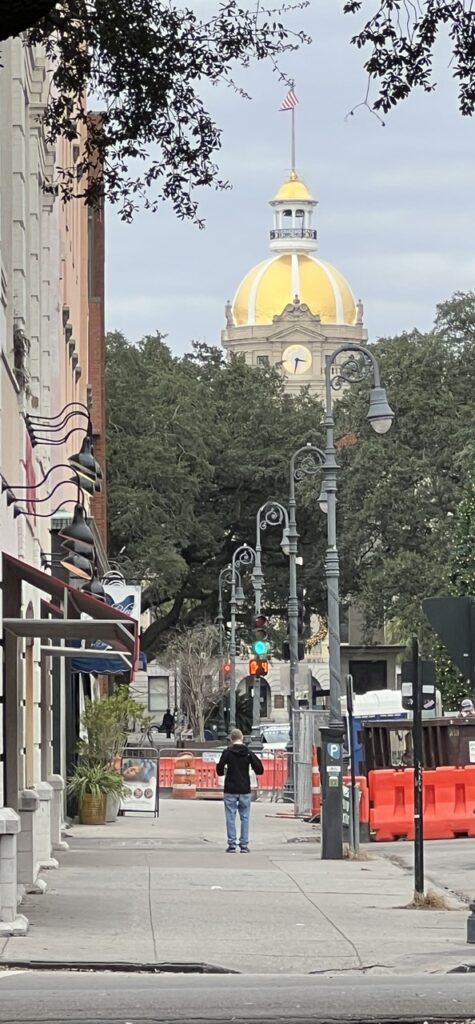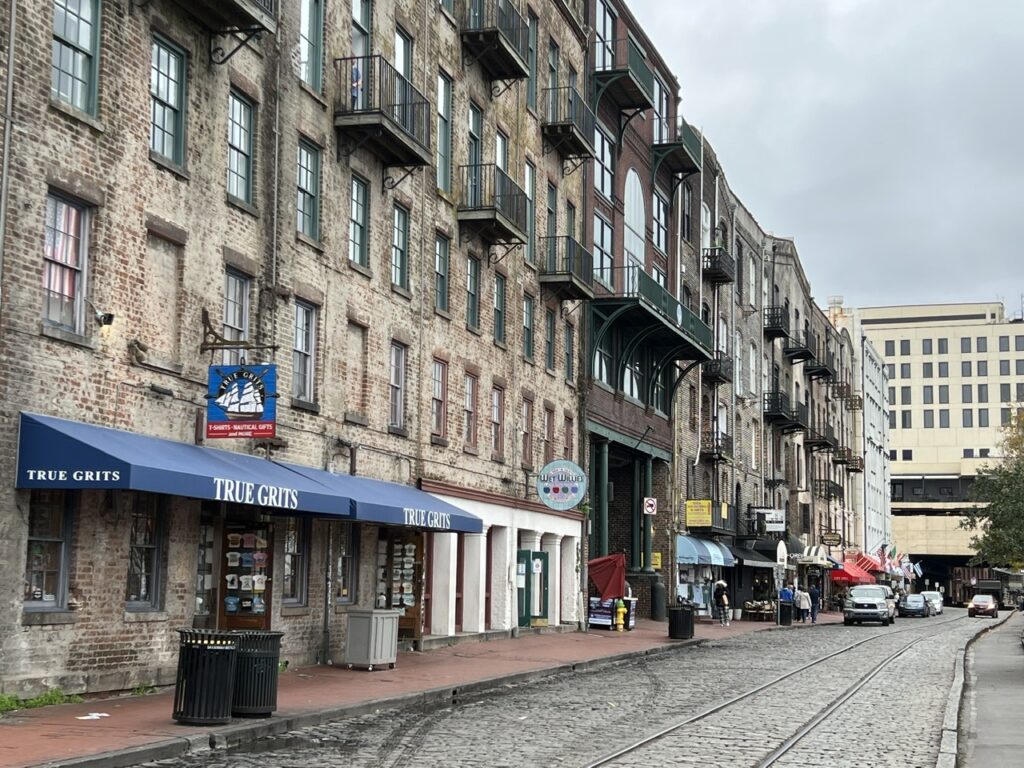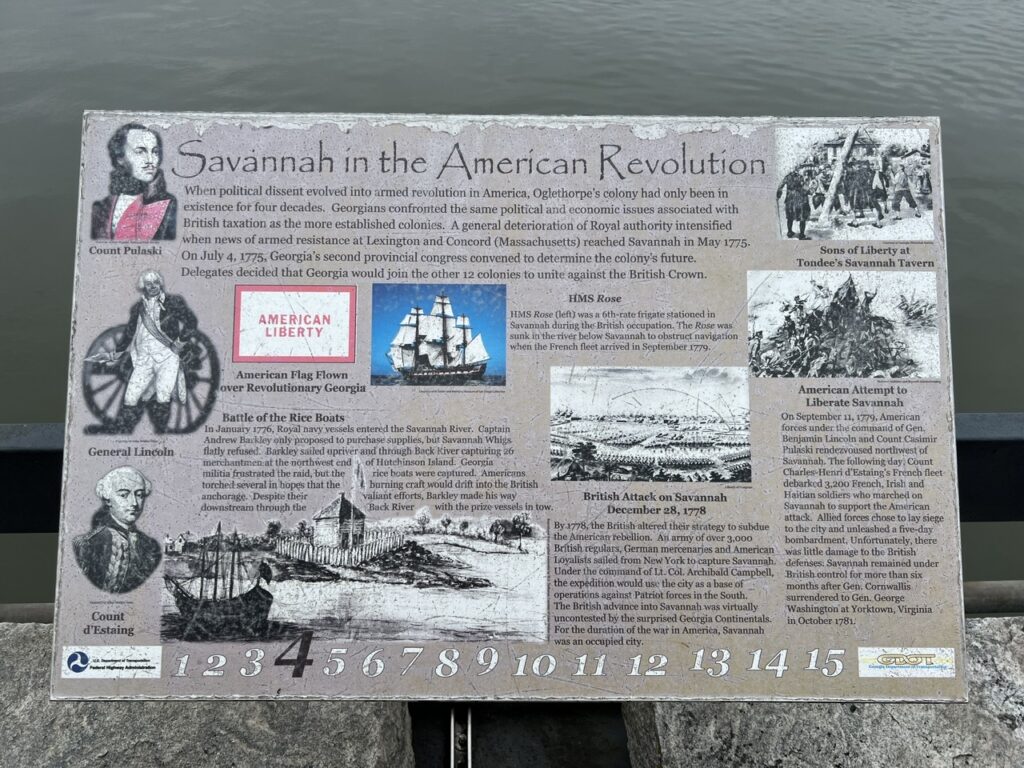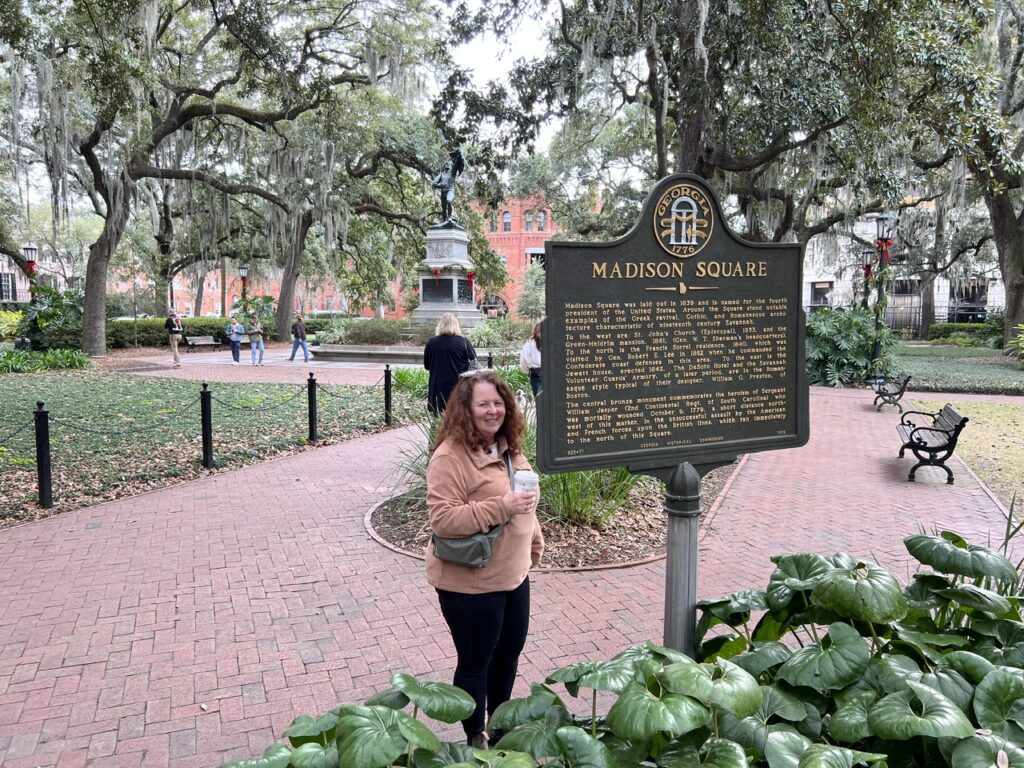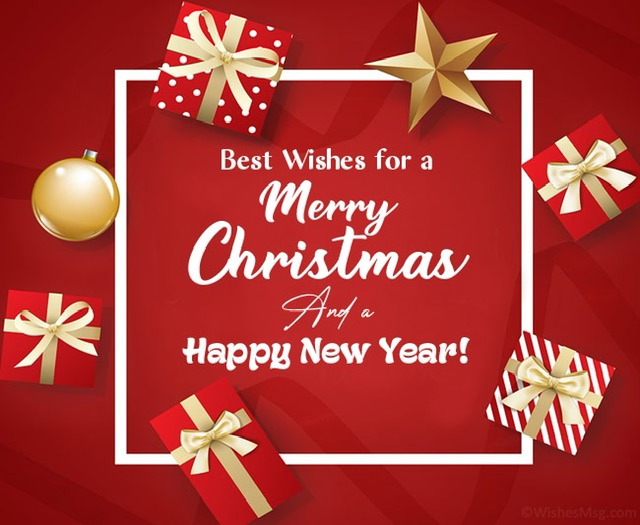 Next week, we deliver the van to port – stay tuned !