For all the amazing cities we've travelled to during our lifetime, there would be few, if any, that have a more beautiful setting than Sydney – who doesn't recognize the world famous Opera House, set against the backdrop of the Sydney Harbour Bridge ? If there's one city in Australia that feels closest to home for both Lois and I, it's Sydney. I spent a month of every childhood summer here, then all my university years here after that. Lois and I spent a year here together in the early 80's and of course it has been the first port of call every time we've returned home to Australia probably 15 or 20 times over the last 35 years. That said, we never tire of returning and there was great anticipation around this visit ( for a few special reasons ). We've experienced its attractions countless times over the years so this time around the plan was to revisit a few of the truly famous sights then spend most of our time here with several close, lifetime friends and to enjoy the simple pleasure of just catching up and spending time together.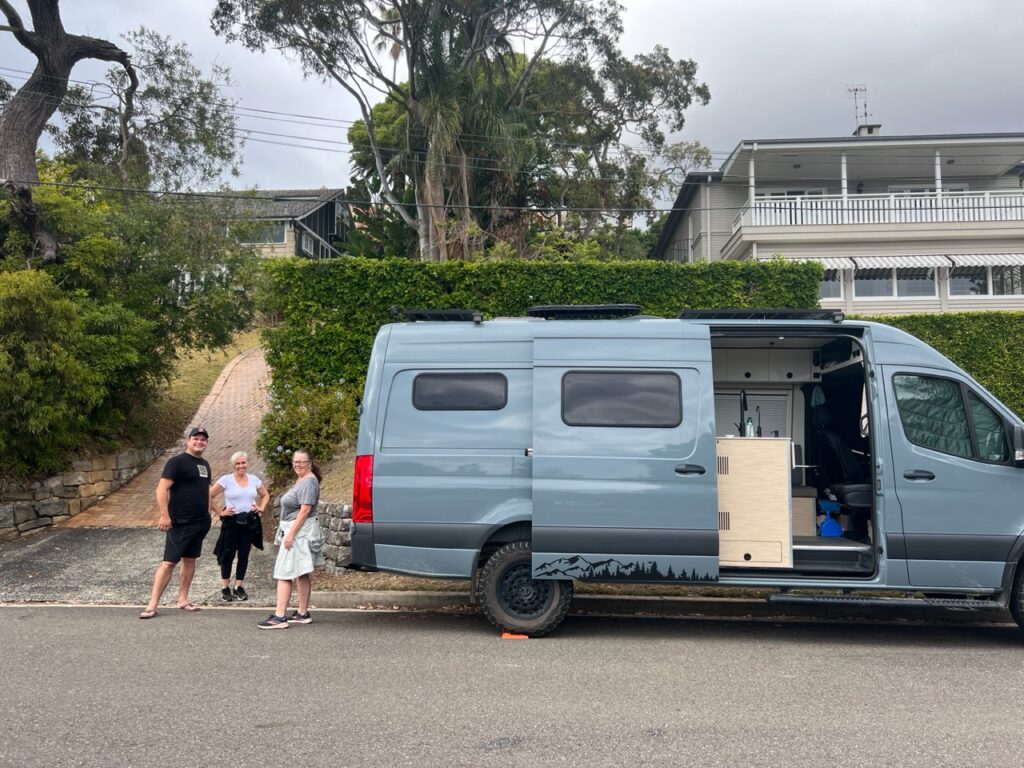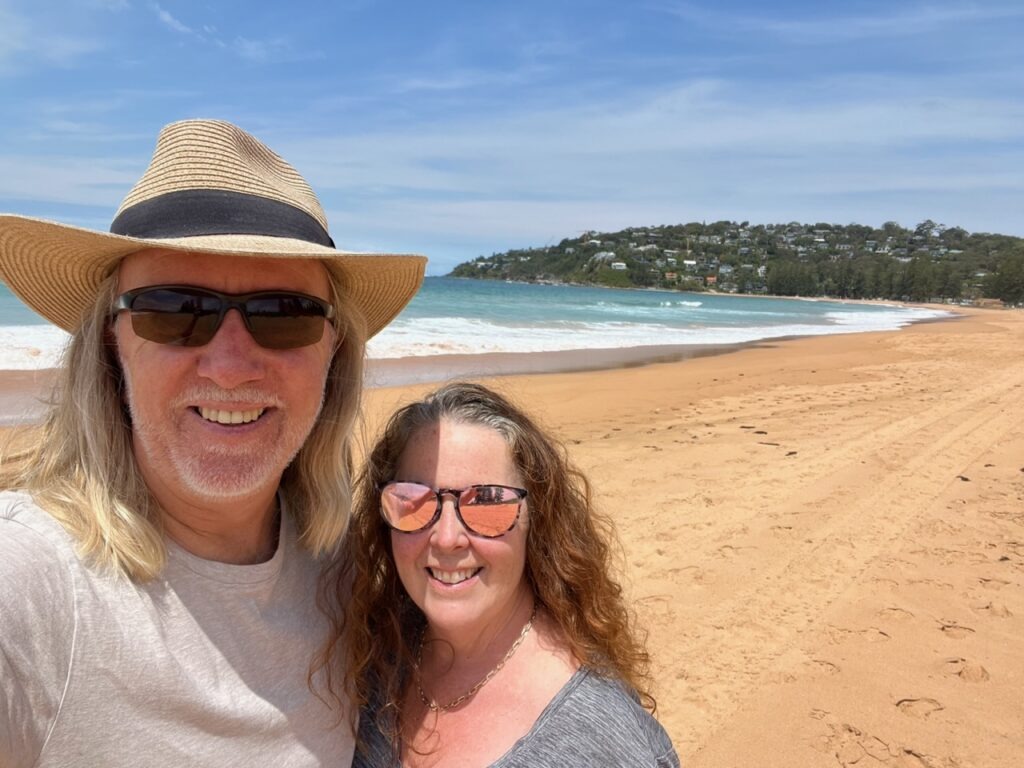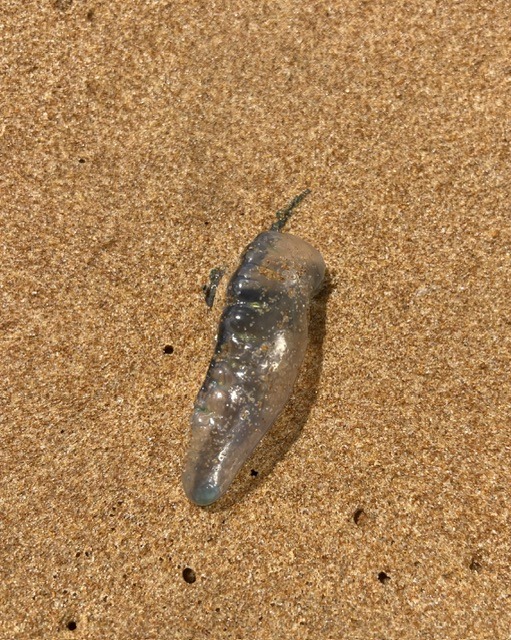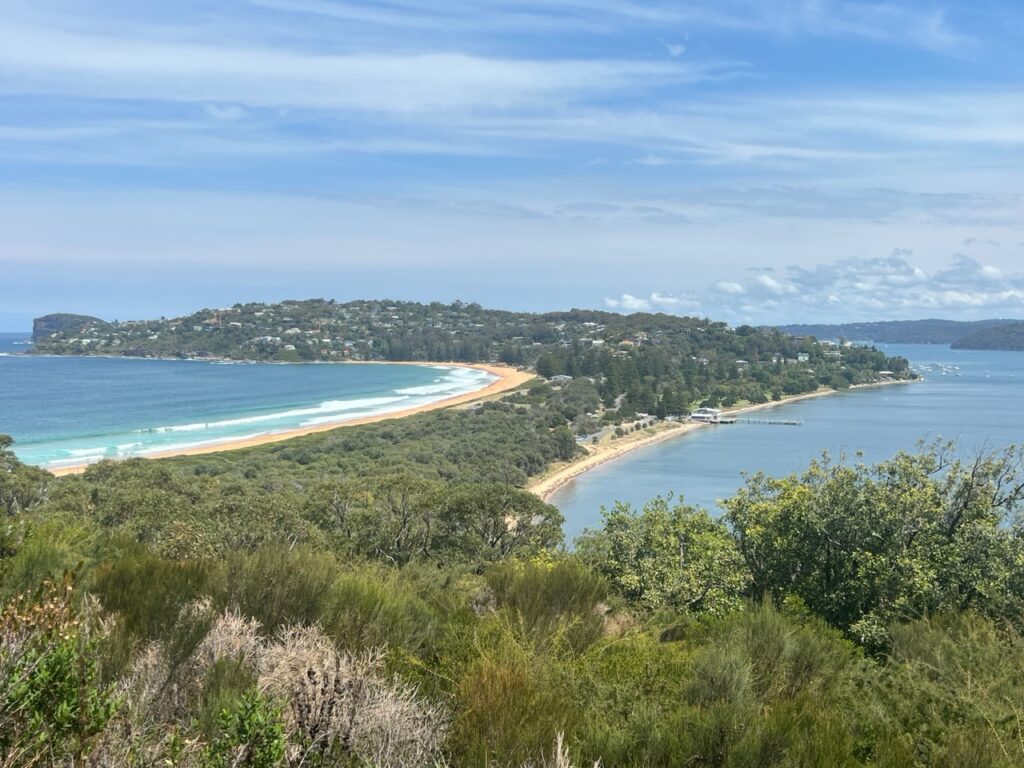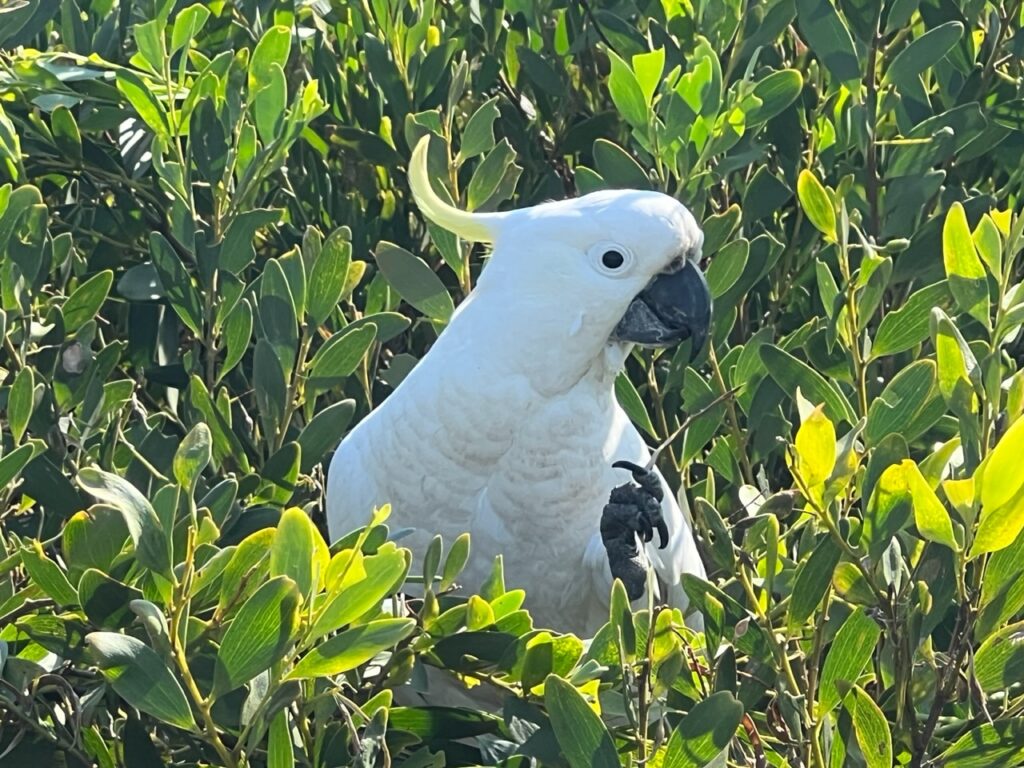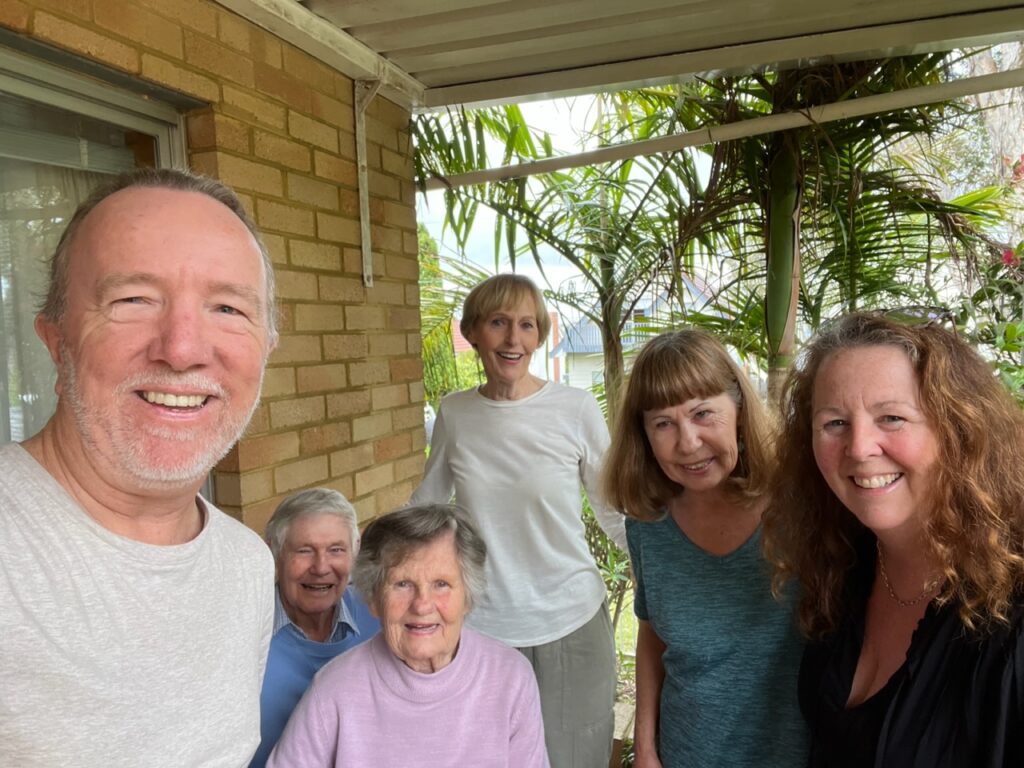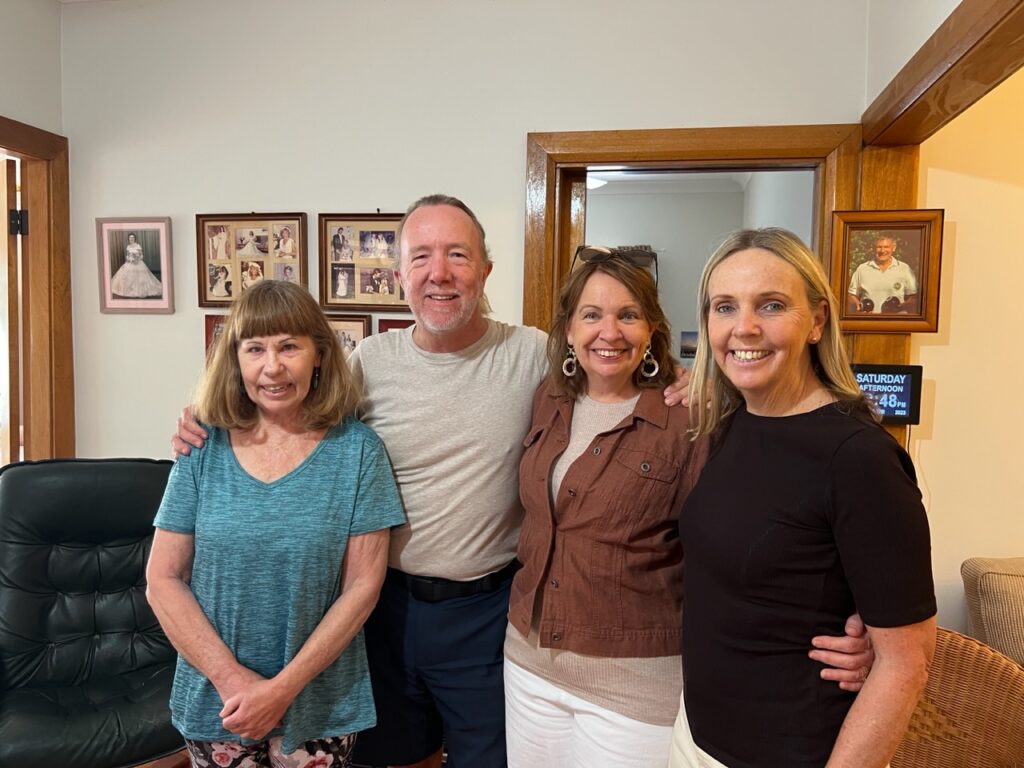 There are a couple of other favorites whenever we return – wandering Balmain's trendy stores and backstreets, exploring the city itself ( the Opera House and "Rocks" area always have plenty going on ), but on this visit we also explored further afield in the Northern Beaches, a corner of the city we don't often visit. On the south side, "The Shire" always offers up great shopping, awesome beaches, and the natural beauty of nearby Royal National Park. When visiting Sydney one really is spoilt for choice!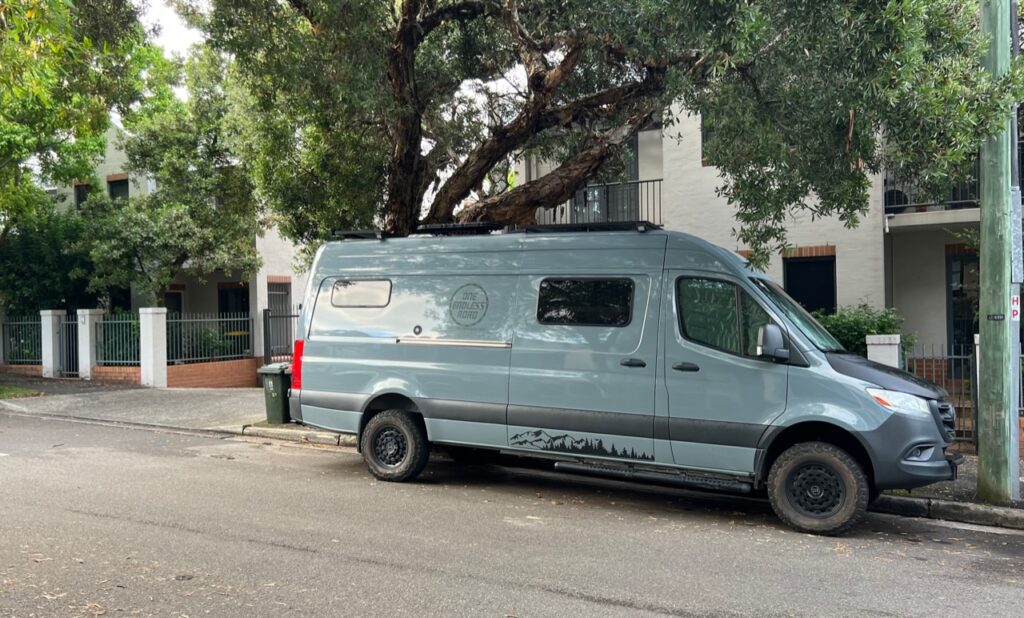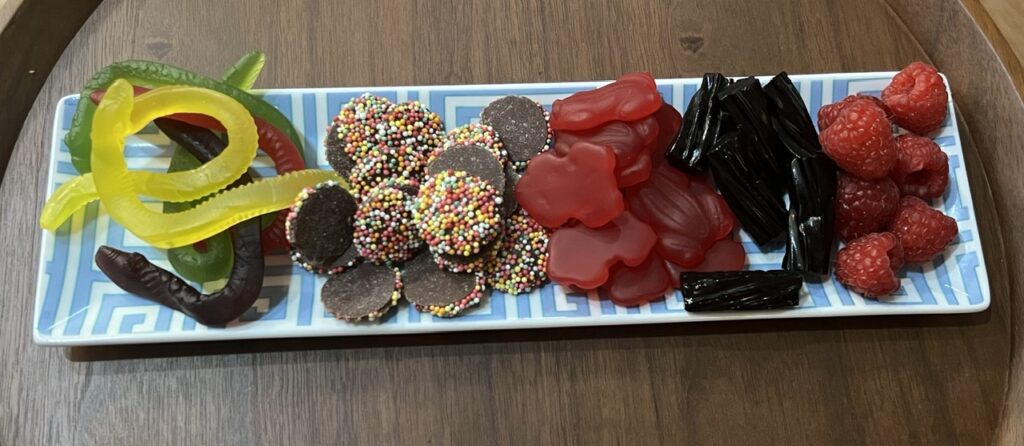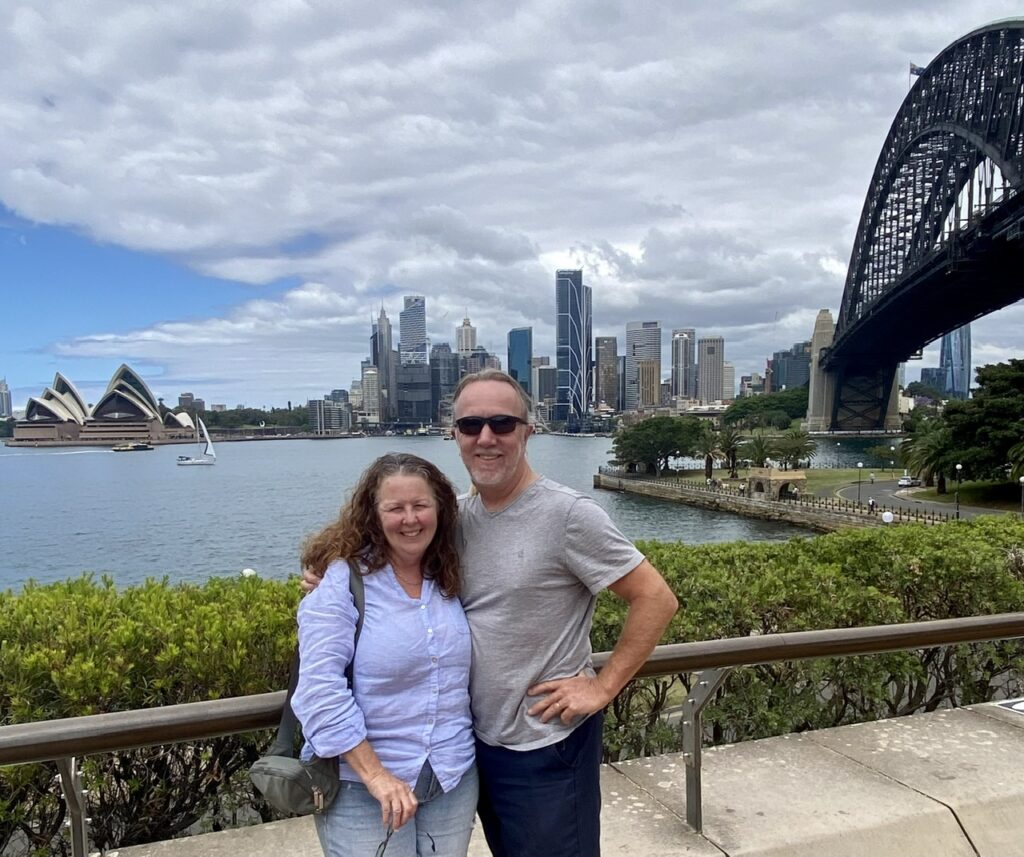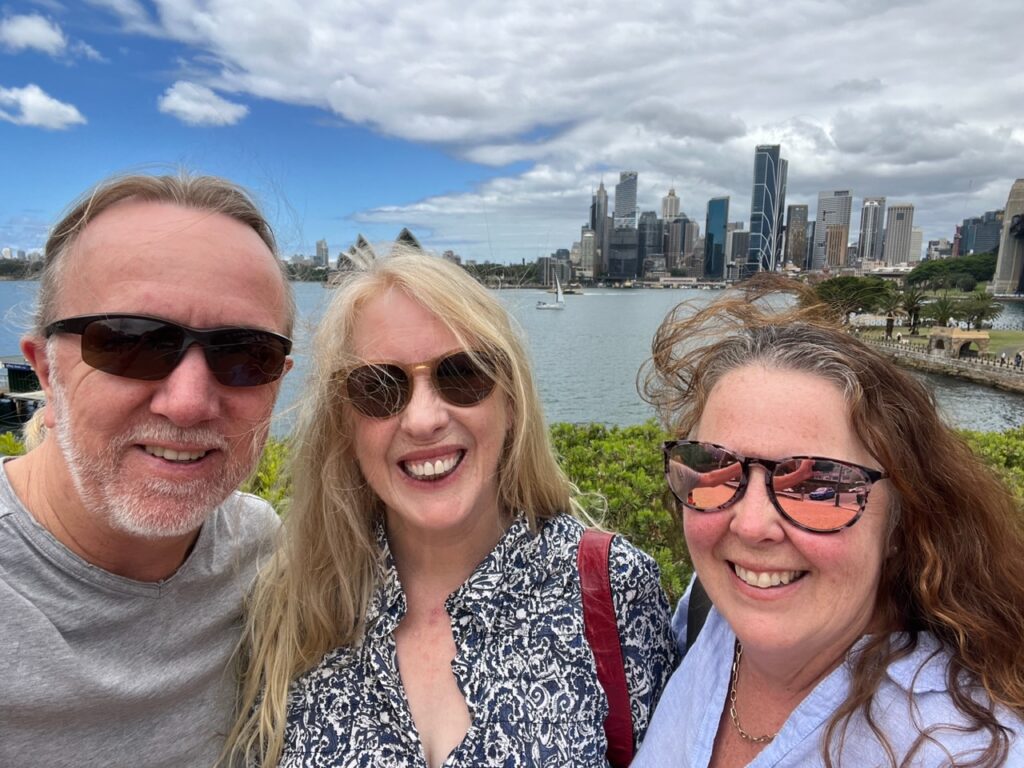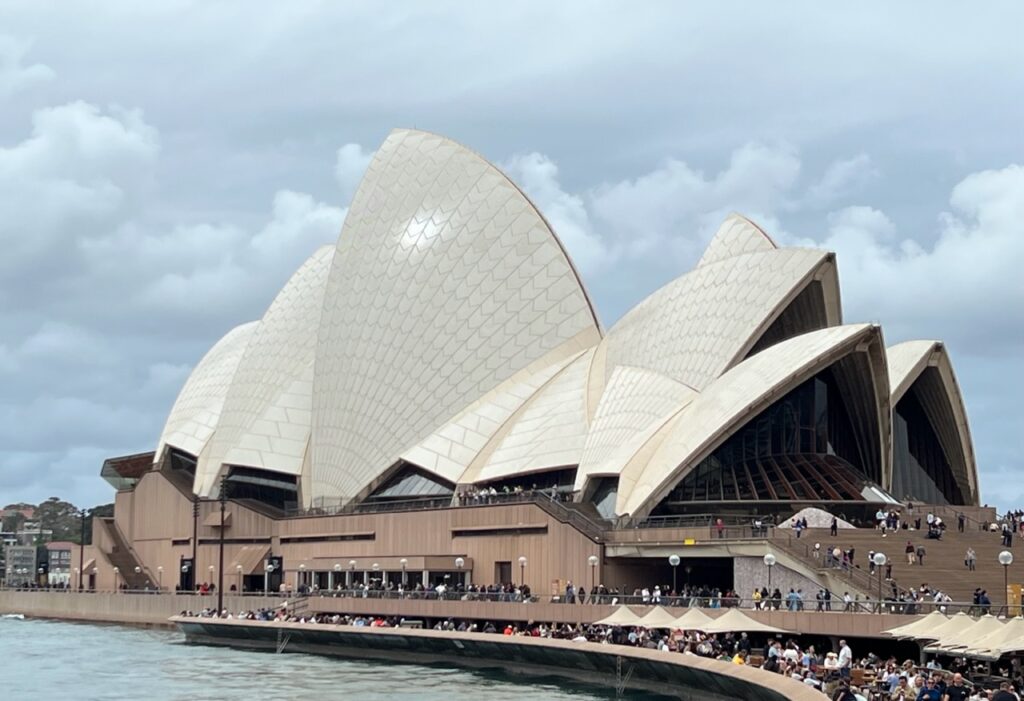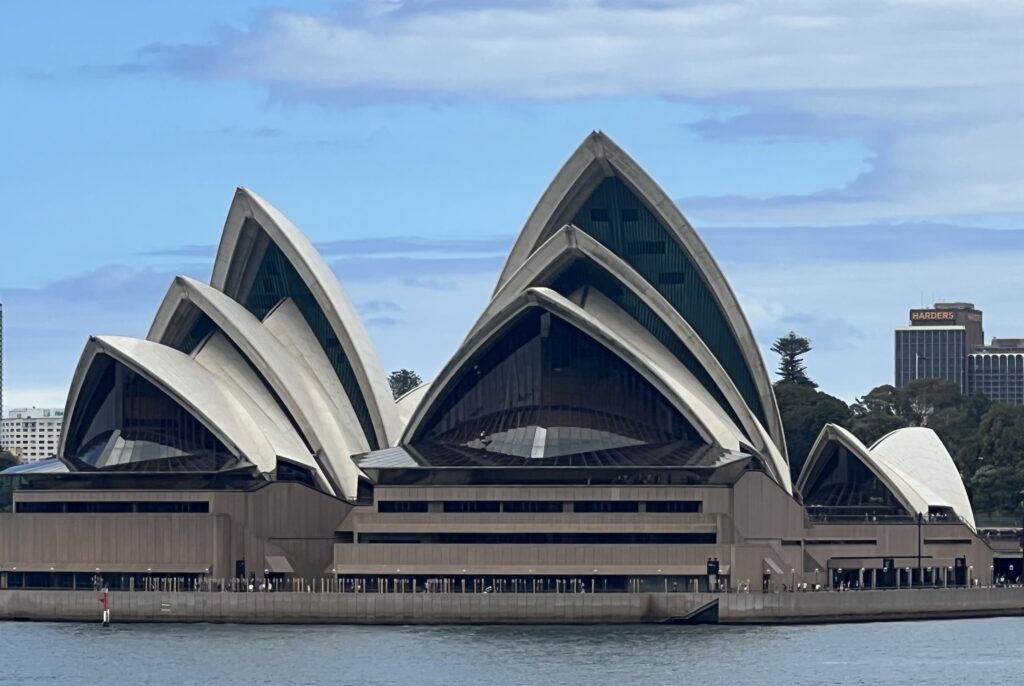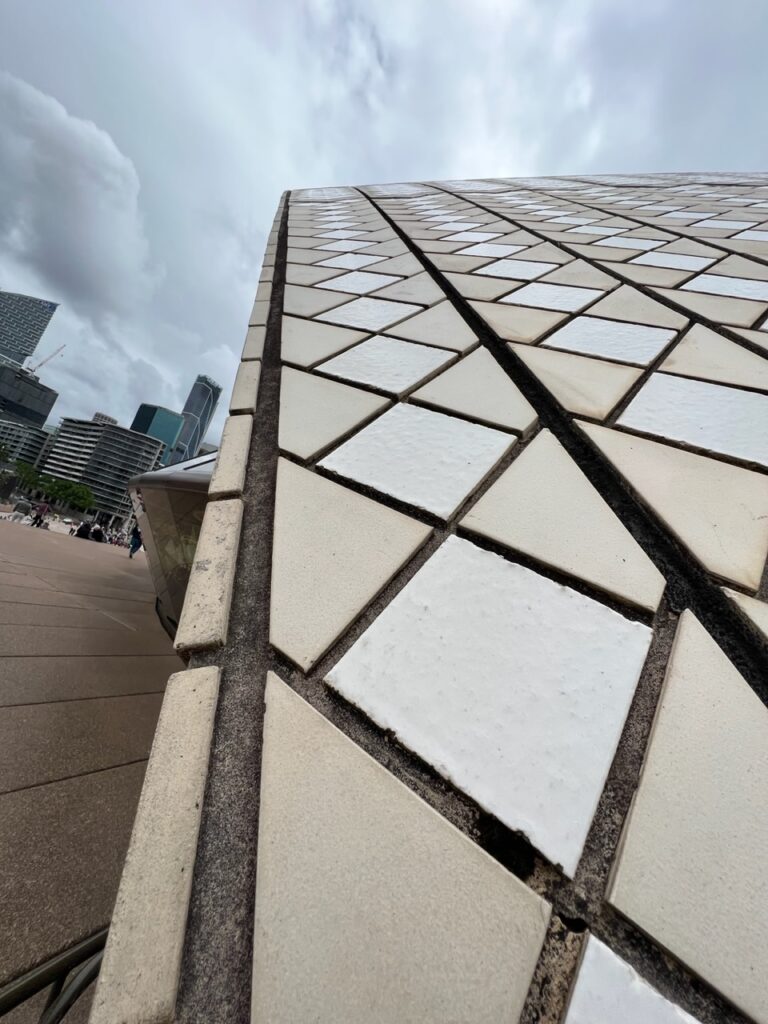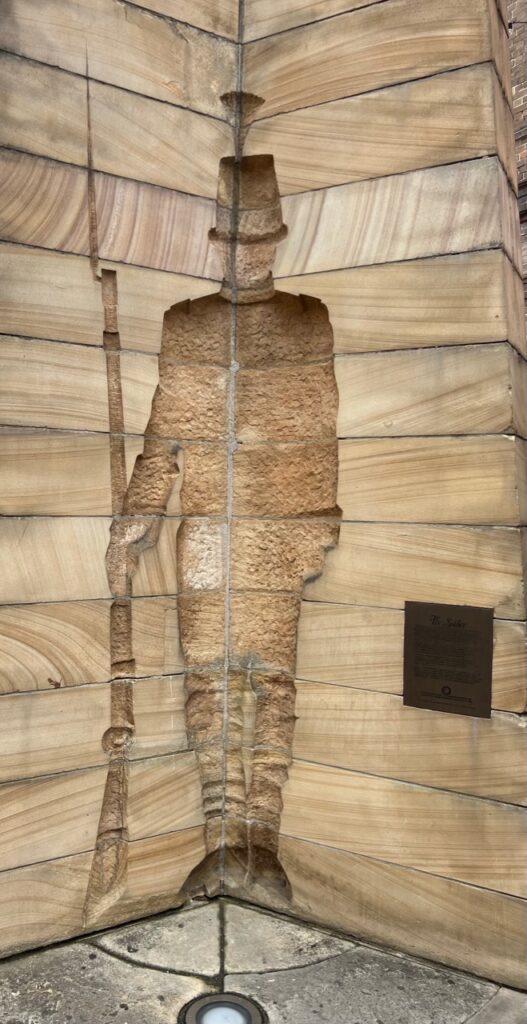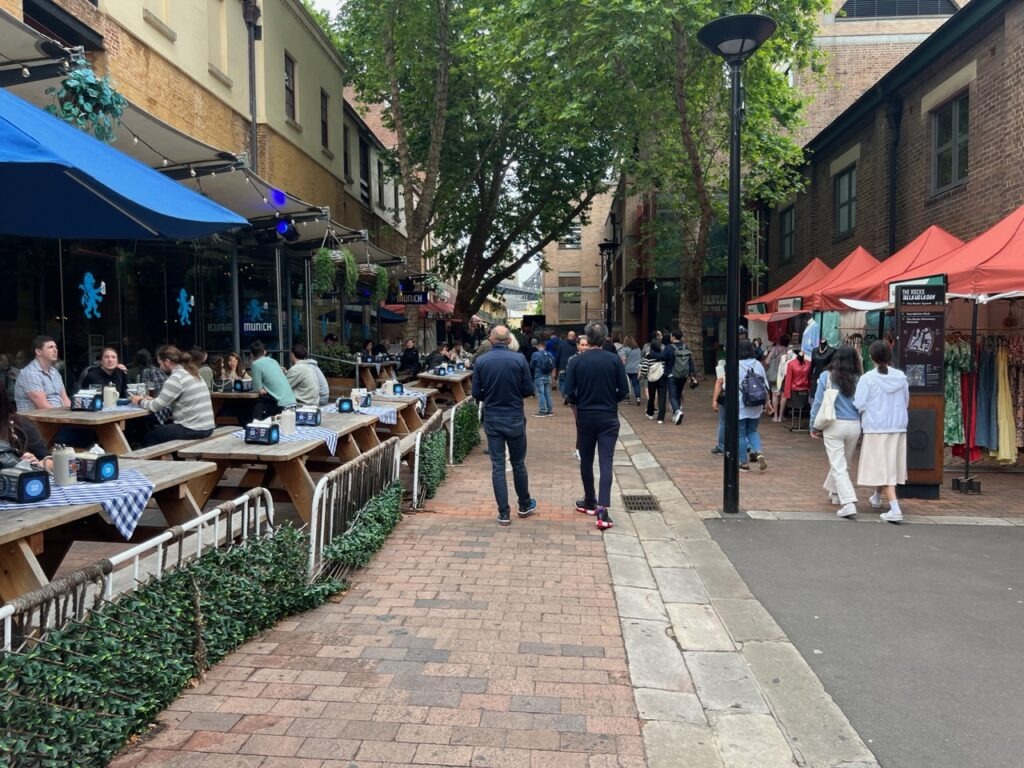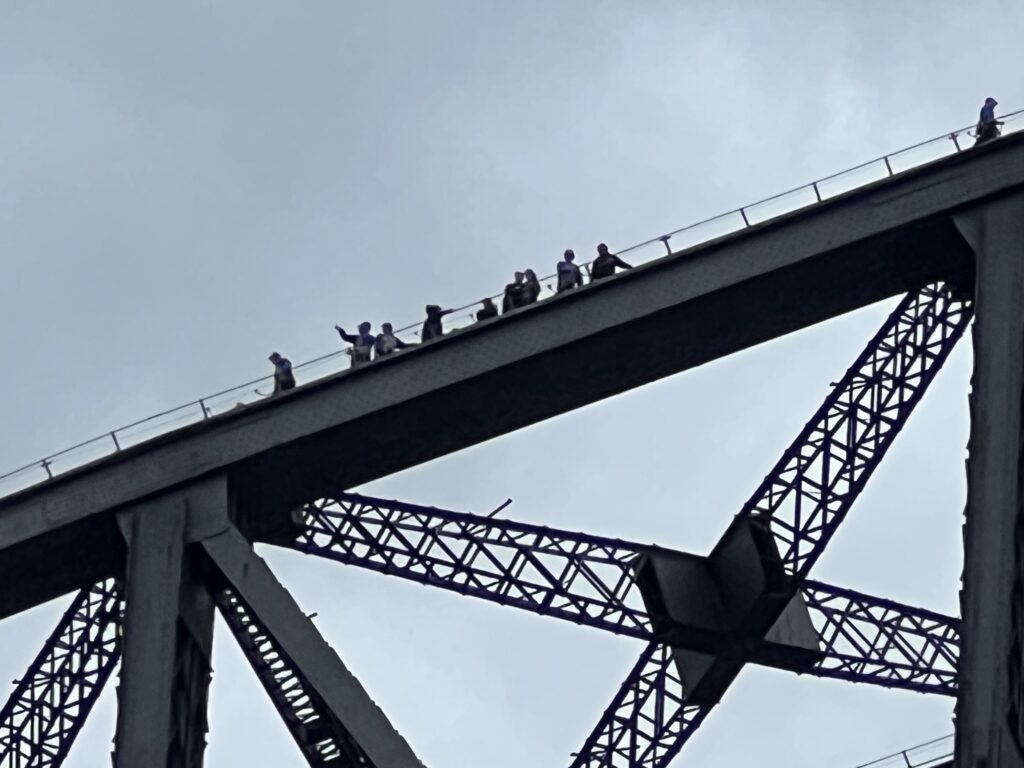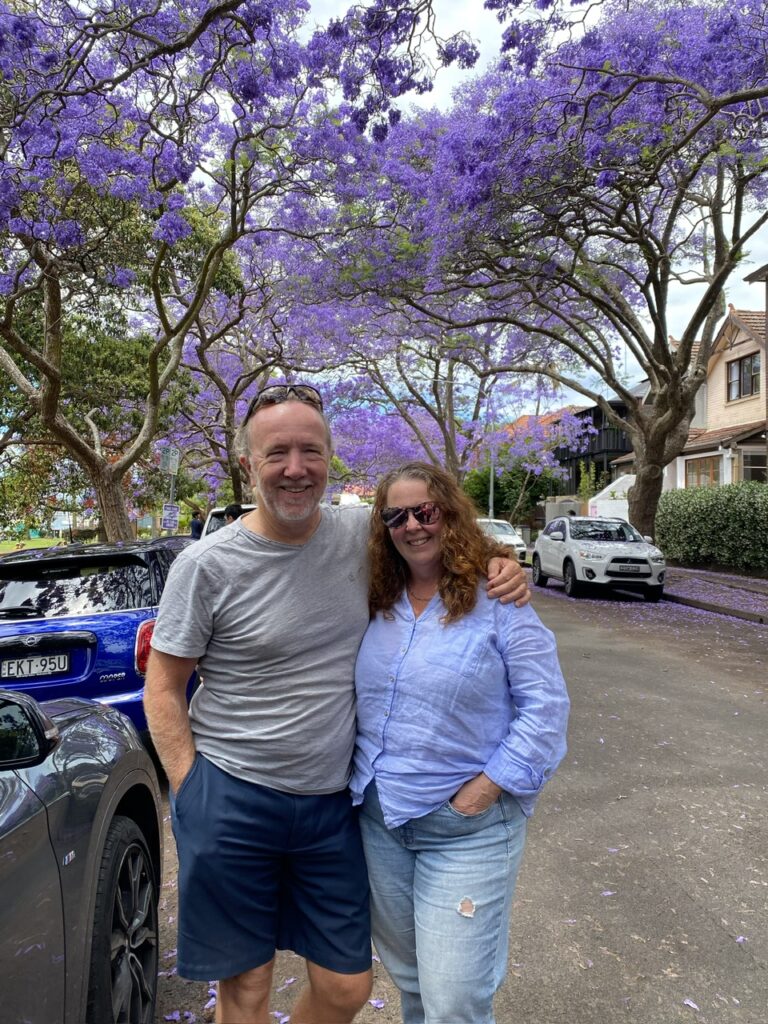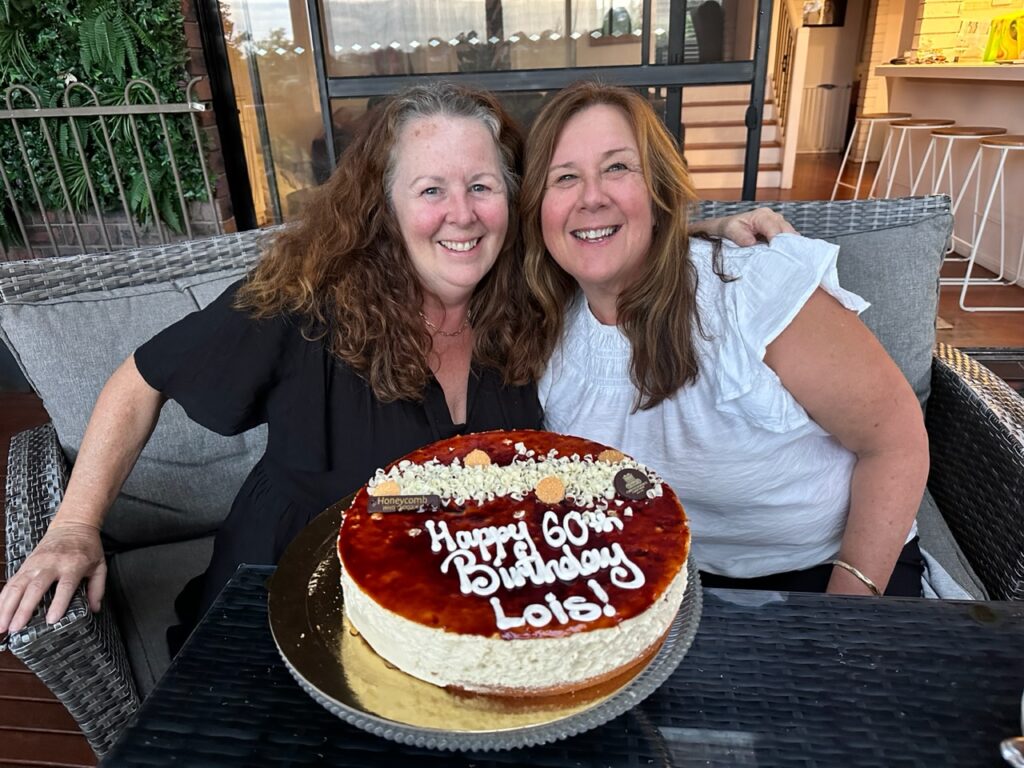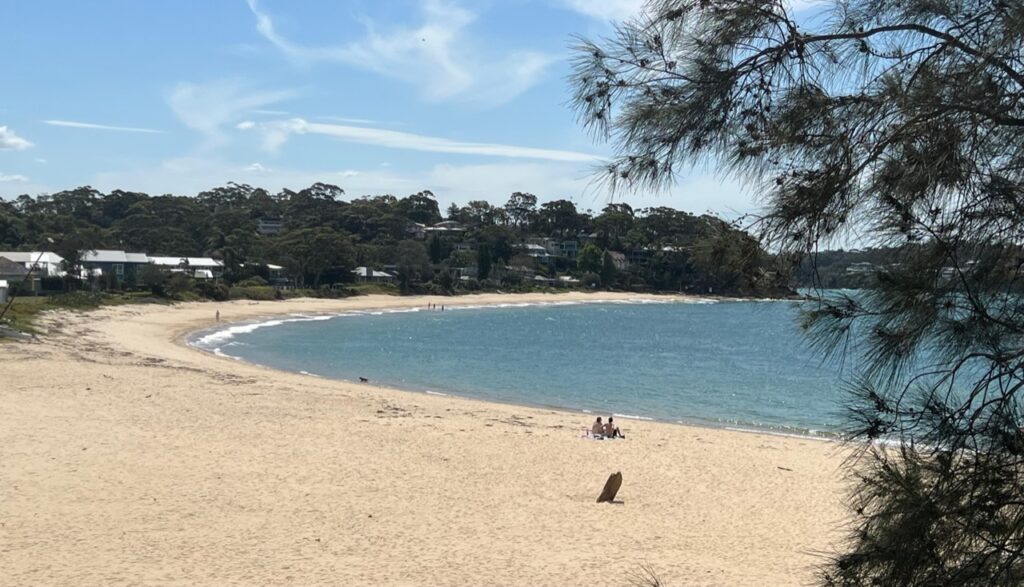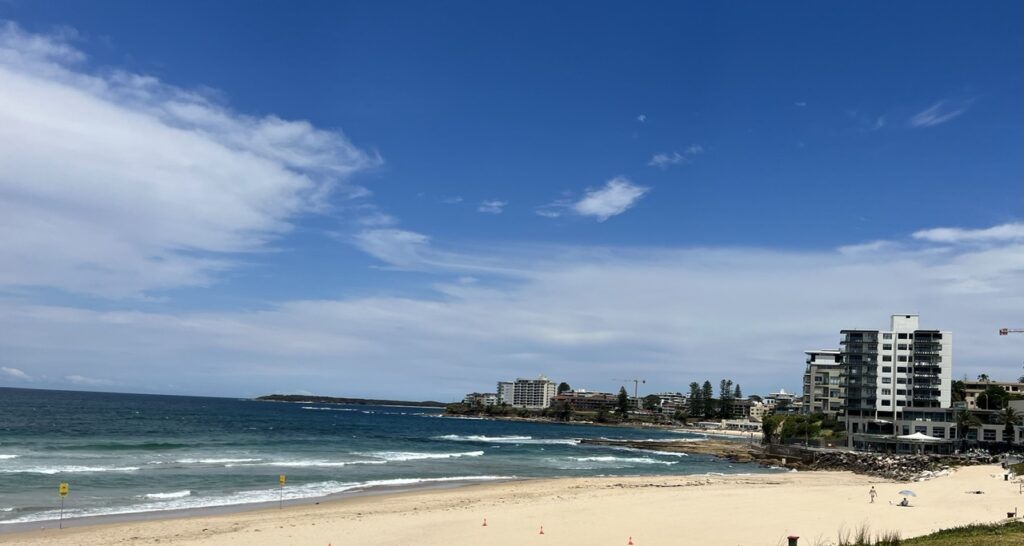 Our week in the Sydney area with my aunts, cousins and such long-time friends was a real highlight for us, we loved every minute of it. In the week ahead we'll begin exploring the South Coast of NSW, a bit of a hidden gem of NSW.
Till next week…….