Apologies for the "Must Love Dogs" movie title appropriation this week but for the last segment of our travels I don't think I could find a more apt appellation. On a particularly long, dull and monotonous stretch of highway east of Winton, Lois, taking a spell behind the wheel and getting a little bored herself, turned to me, shaking her head, and said, "Must love driving !" ( thus reminding me of the movie title ). While normally I do, I'll confess that the last few days ( as happens from time to time ) really stretched even my enthusiasm for some of the seemingly endless roads of outback Queensland.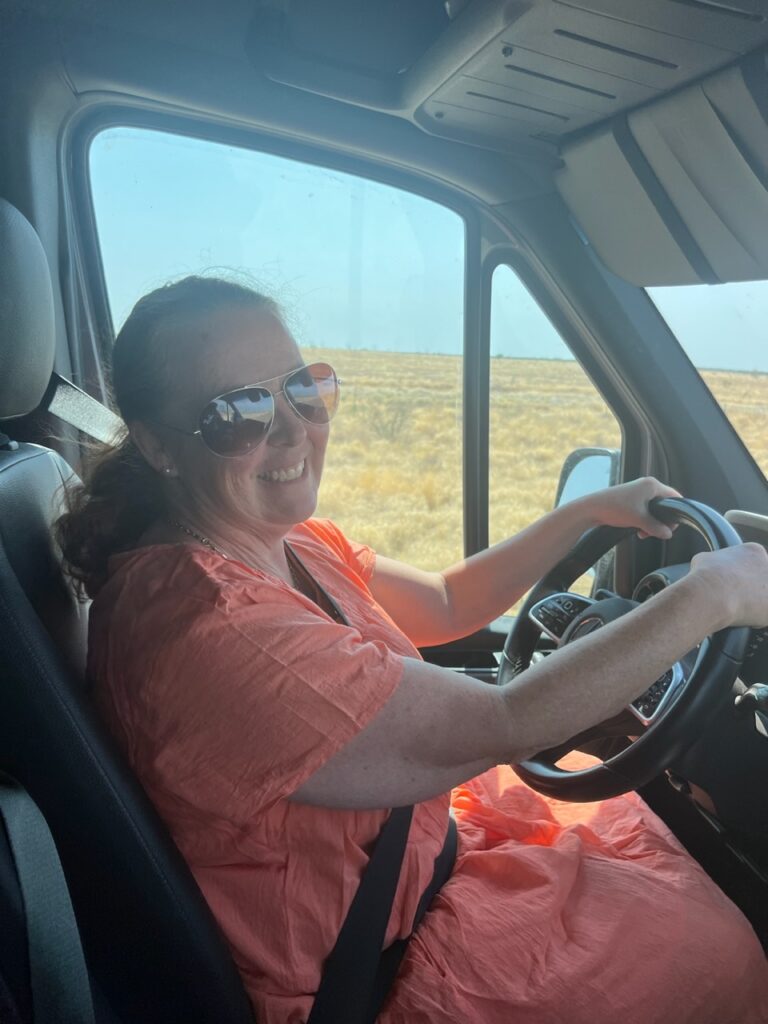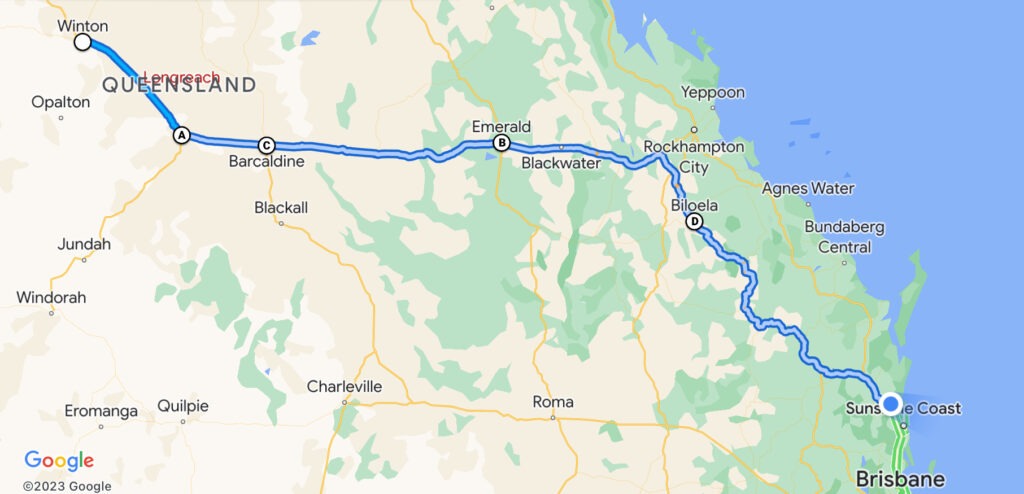 But first, Winton. If the towns of Bedourie, Boulia and Cloncurry were a little light on for things to see and do, then Winton, just a little further down the Landsborough highway, certainly made up for them. A much bigger, and seemingly more prosperous place, Winton's local council has combined astute tourism management with some incredible geographic, business, and even "prehistoric" luck in developing a thriving tourism model. Of all the recent places we have passed through this is one, in our opinion anyway, where you would want to spend more time – so we did.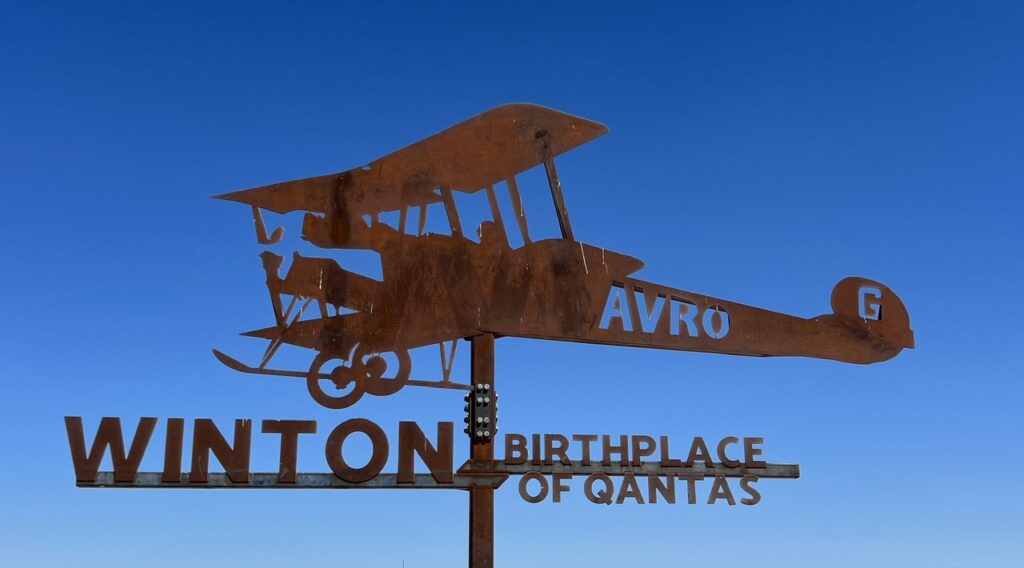 The main roads from Cloncurry, Hughenden, Longreach and Boulia all converge in ( or near ) Winton so as a natural transport crossroads geography has been kind to it. Aviation history has also left its mark, Winton being the town where Australia's QANTAS airlines was formed back in 1920 – and there is plenty in town to mark that event. Winton, beyond its fame relating to opals, also claims to be the first place in Australia where legendary Australian poet, Banjo Paterson, performed "Waltzing Matilda", the words being drafted while he worked on a station ( ranch ) near the town back in 1895. Admirers come from all over Australia to visit the Waltzing Matilda Centre here and stand in the North Gregory Hotel where those famous words were first heard. More recently though, the discovery of dinosaur footprints near Winton has led to the construction of The Australian Age of Dinosaurs Museum of Natural History – we thoroughly enjoyed the tour and got a great education on what the area was like millions of years ago. Different from the dinosaur experience in Eromanga and on a much larger scale, well worth the time an effort – the centre will be massive when it's all complete.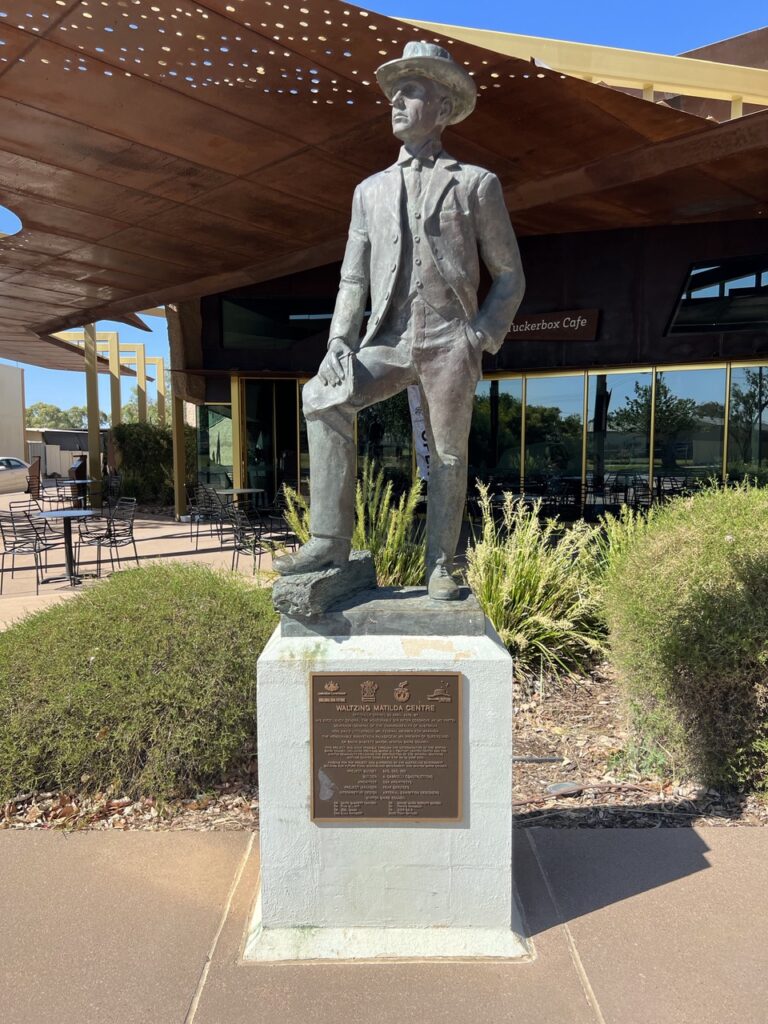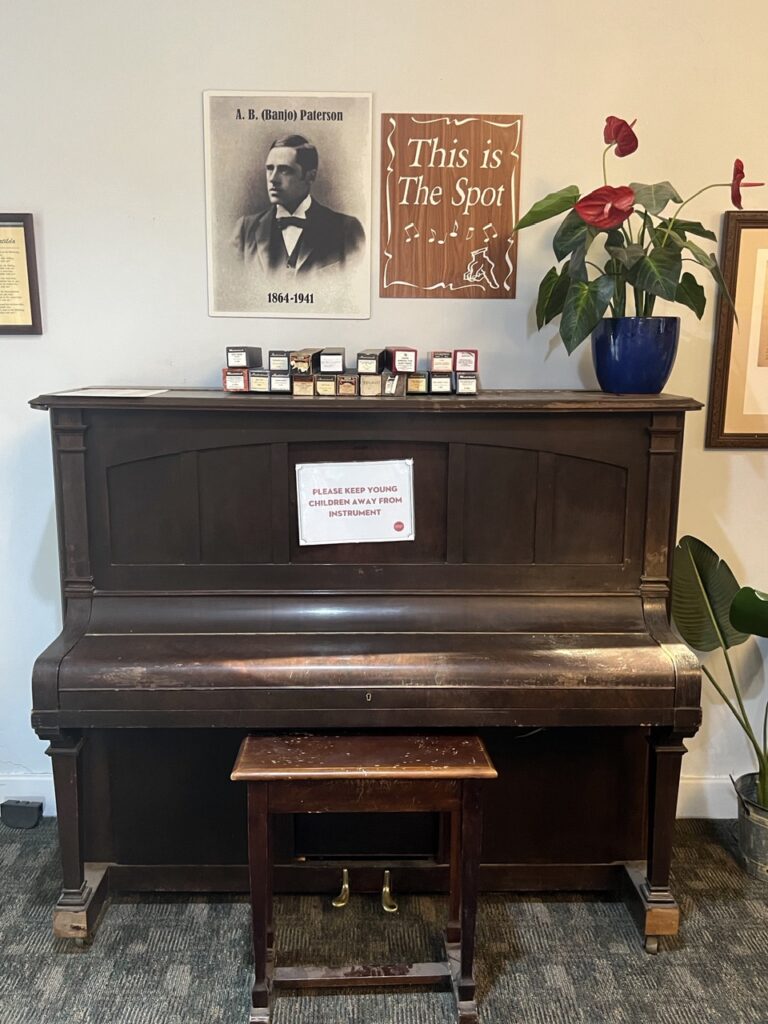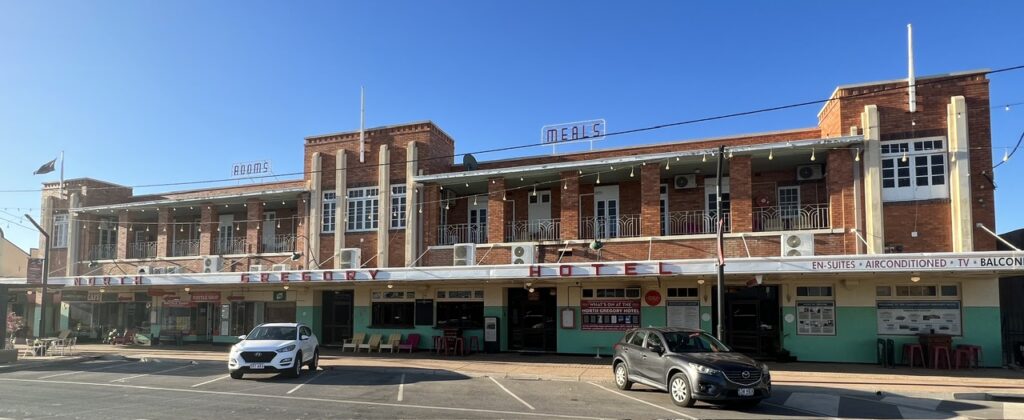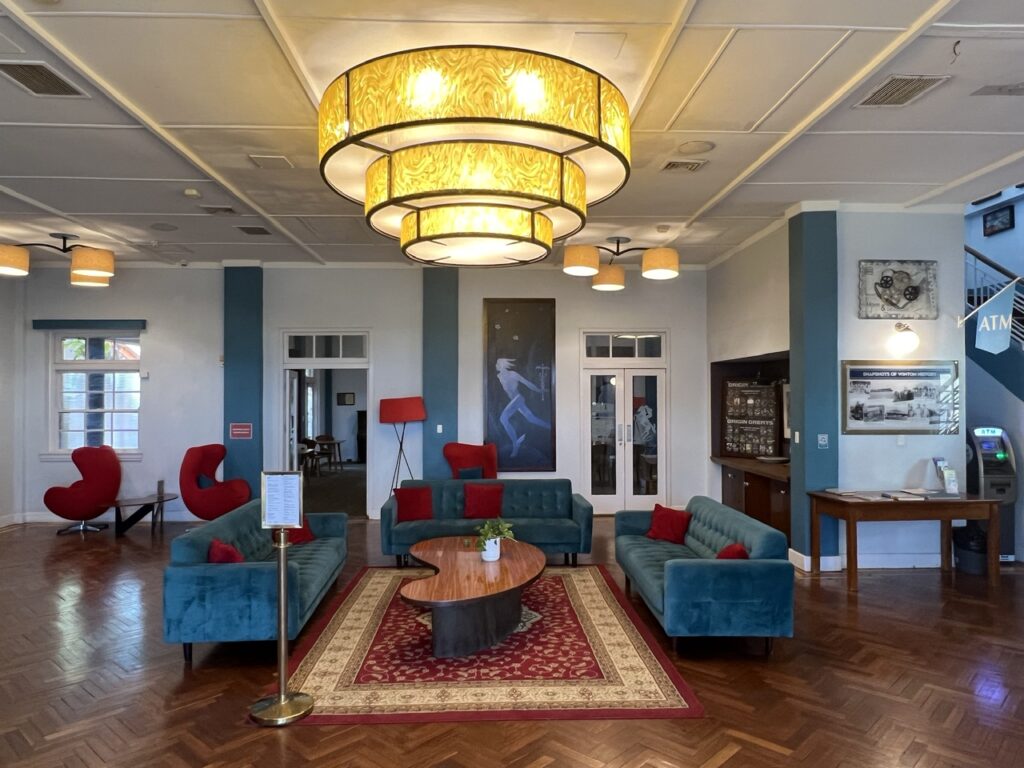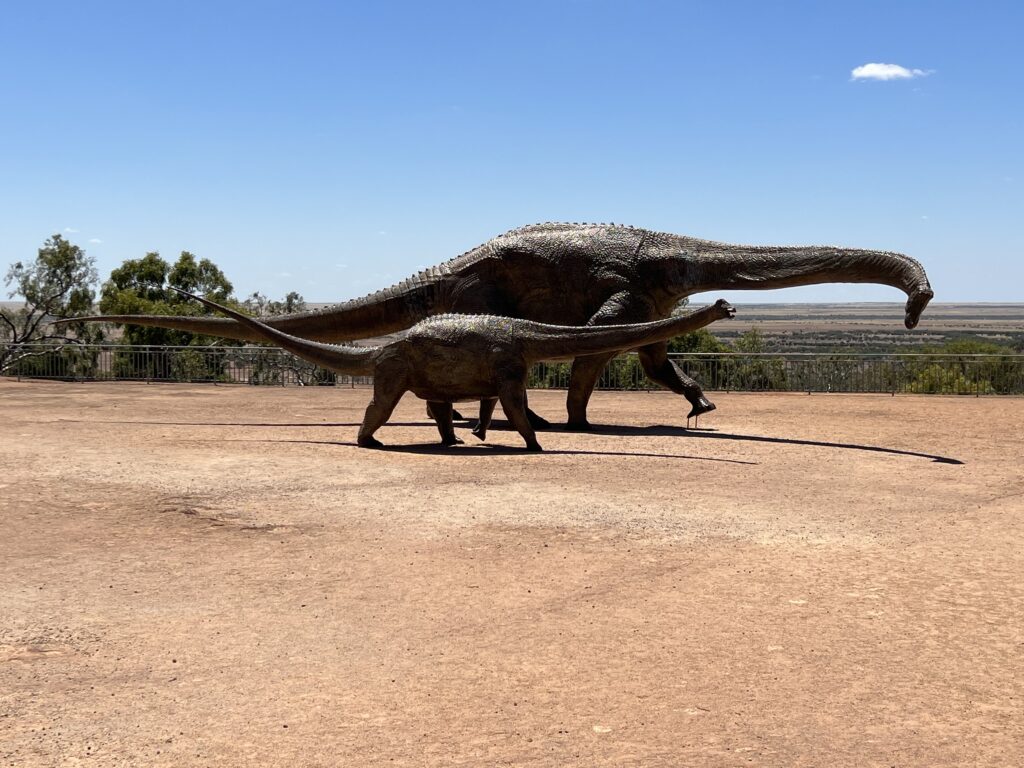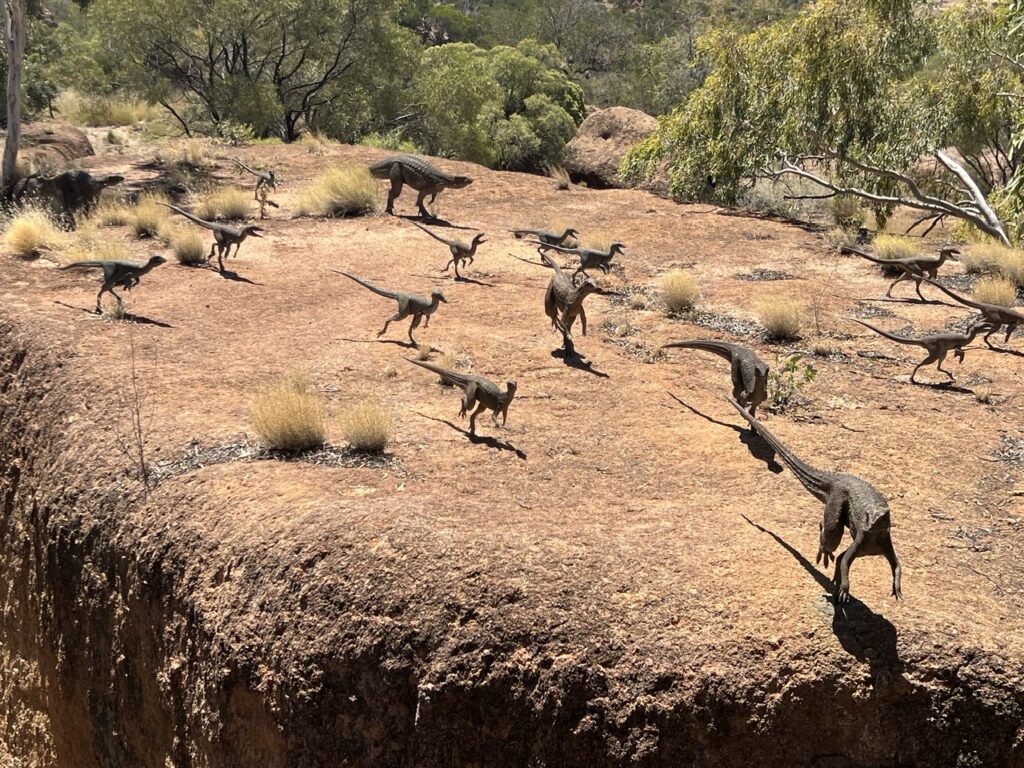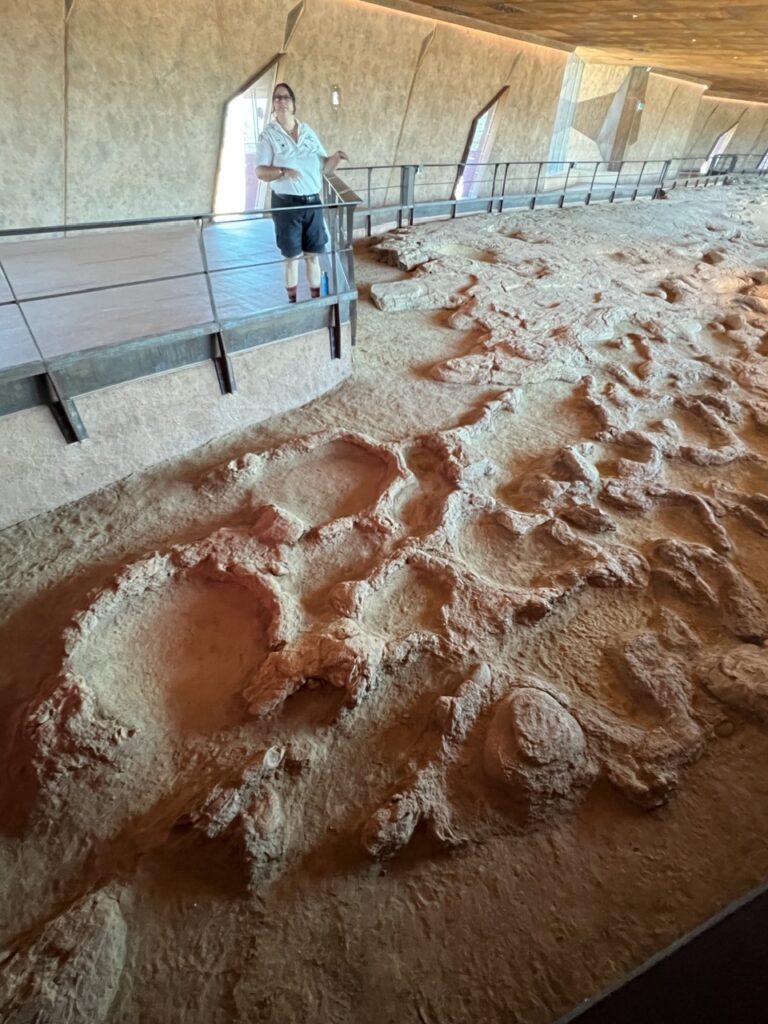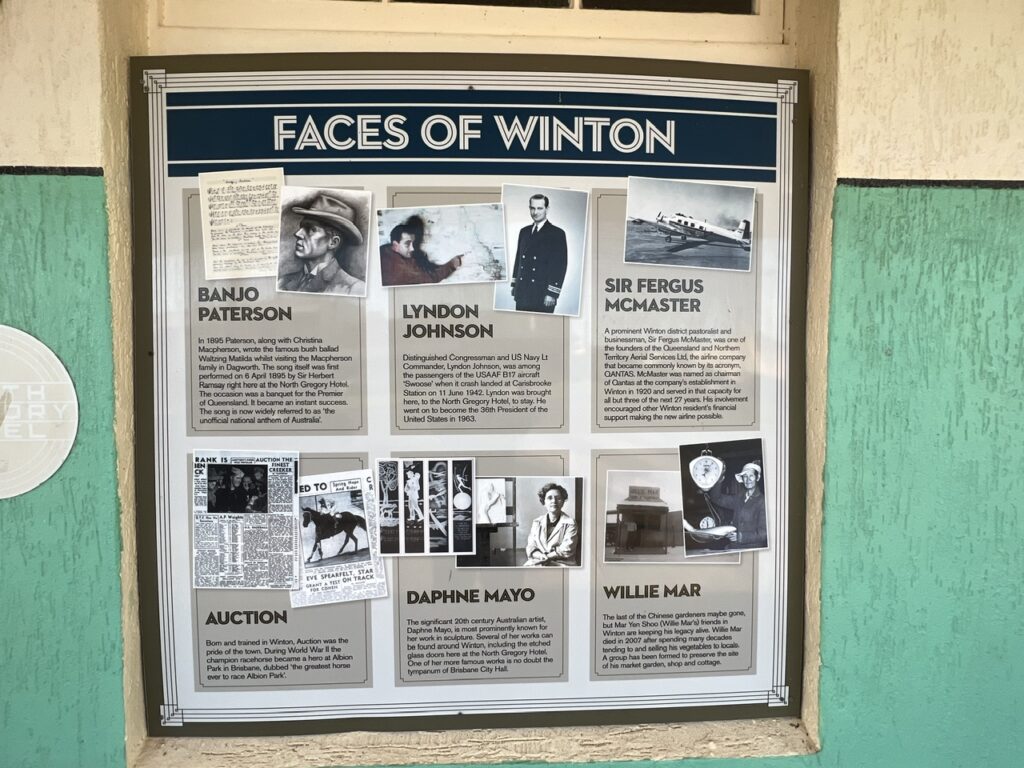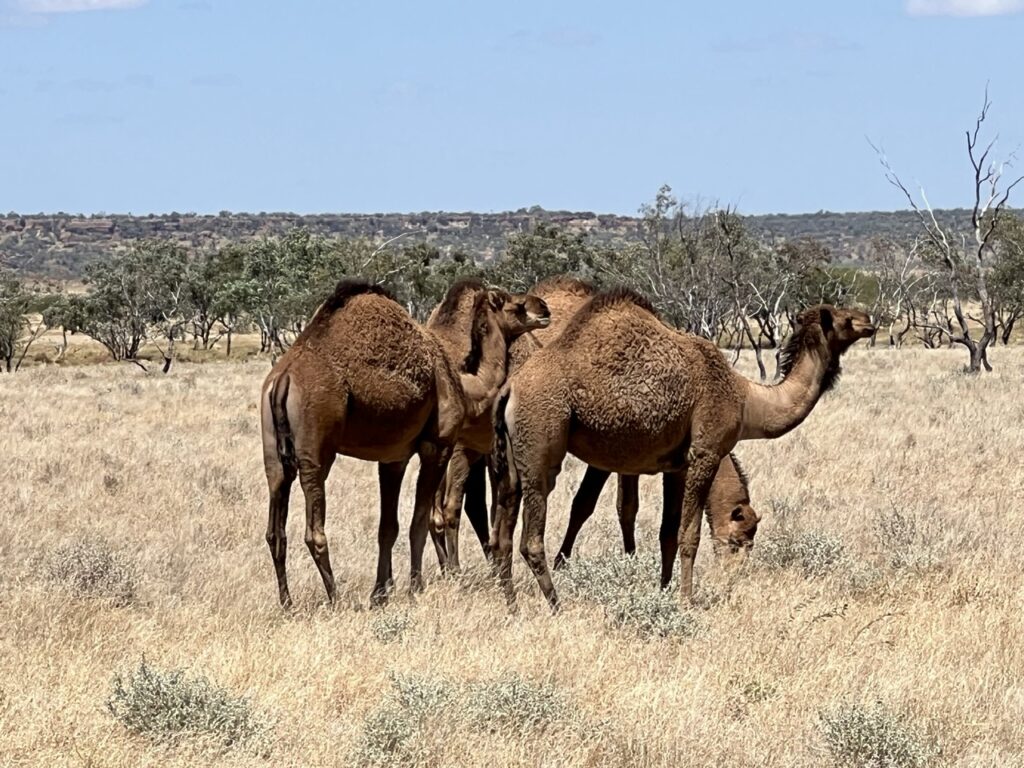 From Winton our route was more or less directly back towards the coast (though still a long way off), with only nearby Longreach having any kind of significant attraction (an impressive QANTAS museum ) that piqued our personal interest. Emerald, Barcaldine, Blackall, Biloela and Gympie were the othe places we passed with flat plains, rolling hills, long coal trains, and the occasional extremely wide-load vehicle being our constant companions. A consistently pounding crosswind  just made for more challenging conditions. Not sure why but this particular part of the journey just did not turn our crank, so to speak- we actually enjoyed the barren desert more. Alas, perhaps I'm being a bit harsh and it was really just a bit of extended driving fatigue – that, and the inescapable travel fact that returning from somewhere is just never as much fun as going there. The distances in outback Queensland are indeed immense, and, while I don't know why, it just seemed to take much longer for us to get back to the coast than it did when leaving Brisbane en route to Birdsville. Fortunately, as we move southwards from here, the really long drives are now behind us. We're both looking forward to shorter driving days and more sightseeing.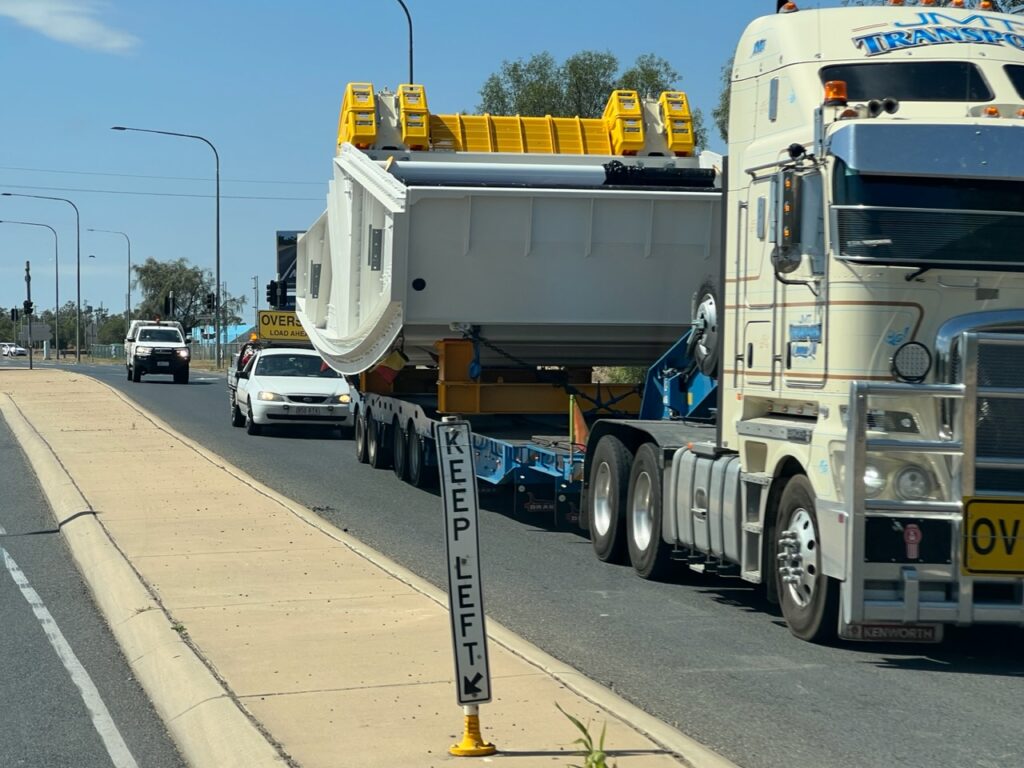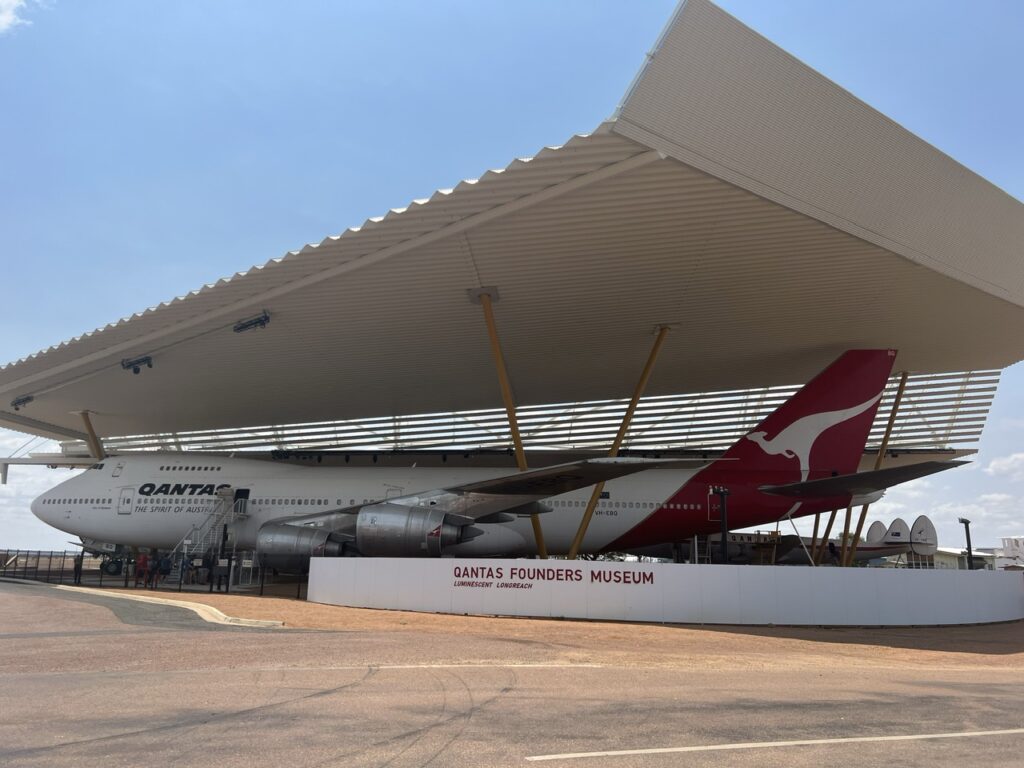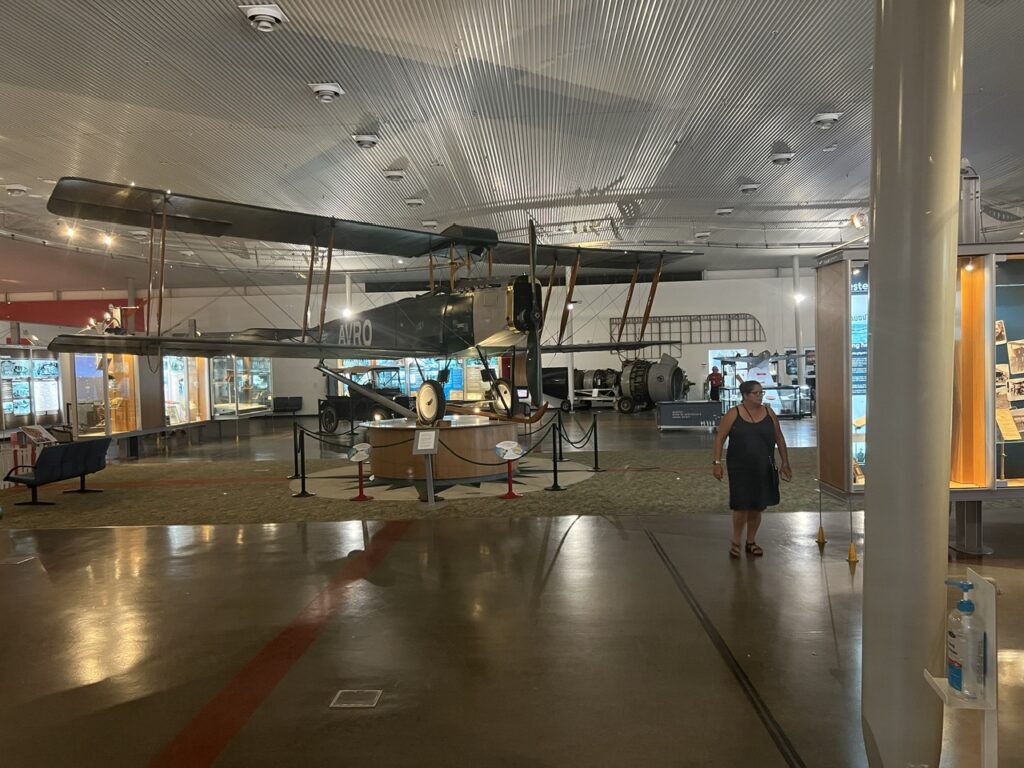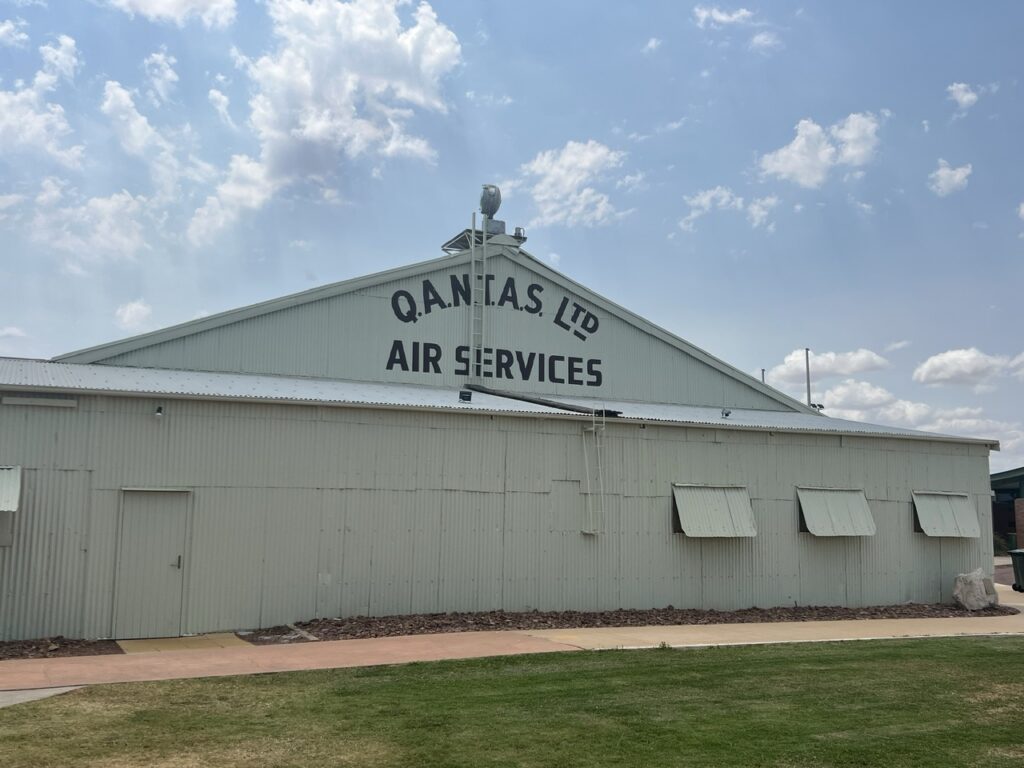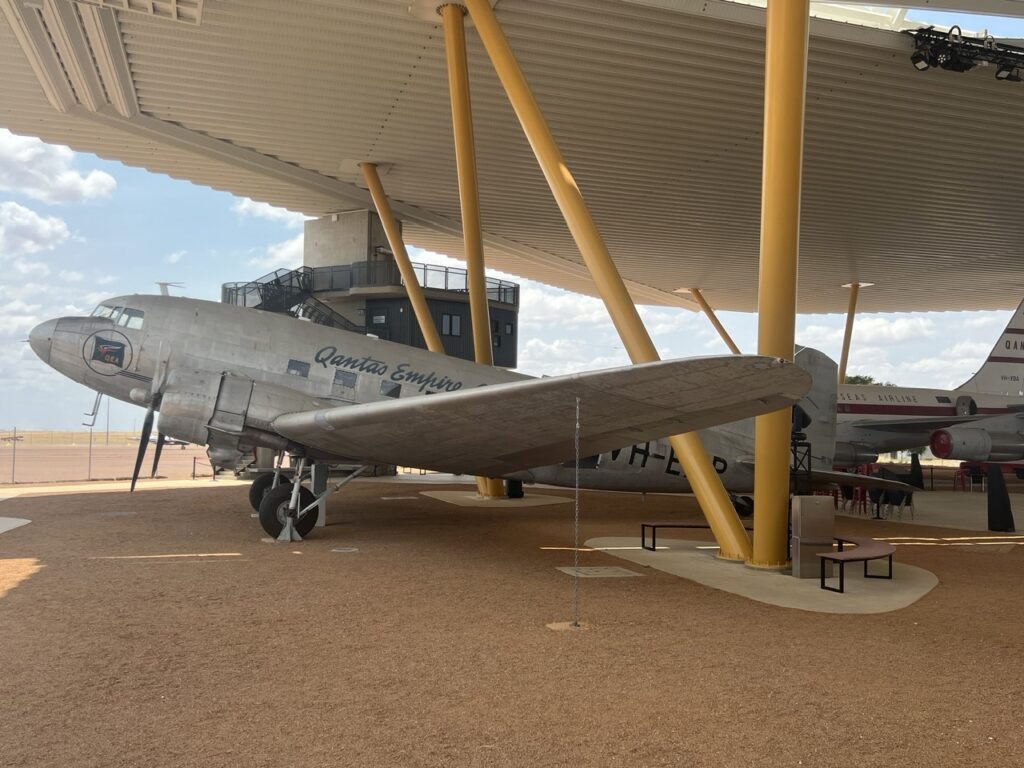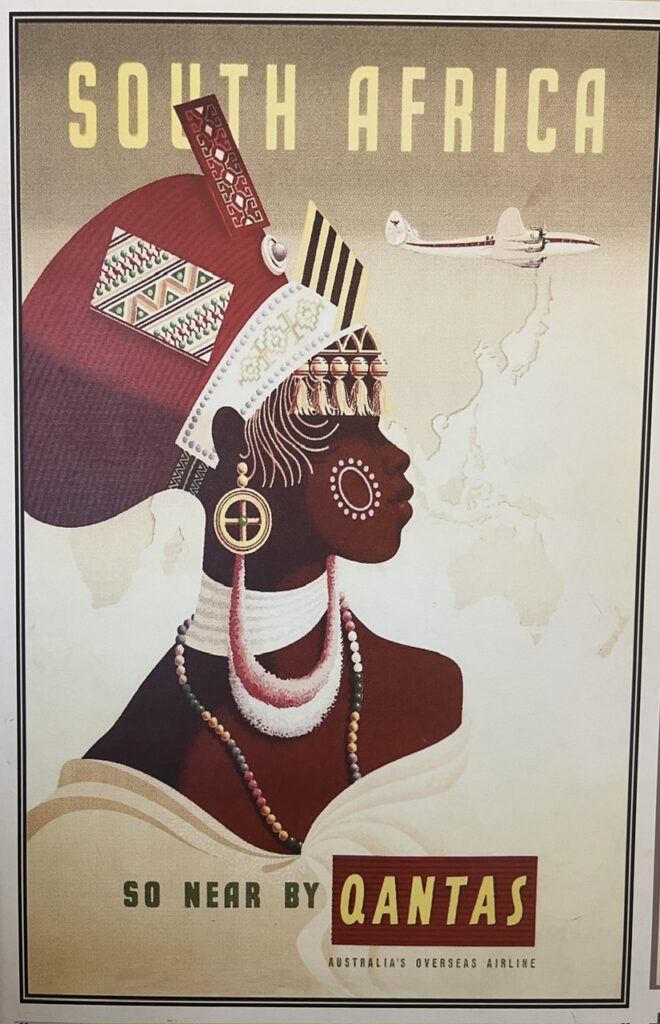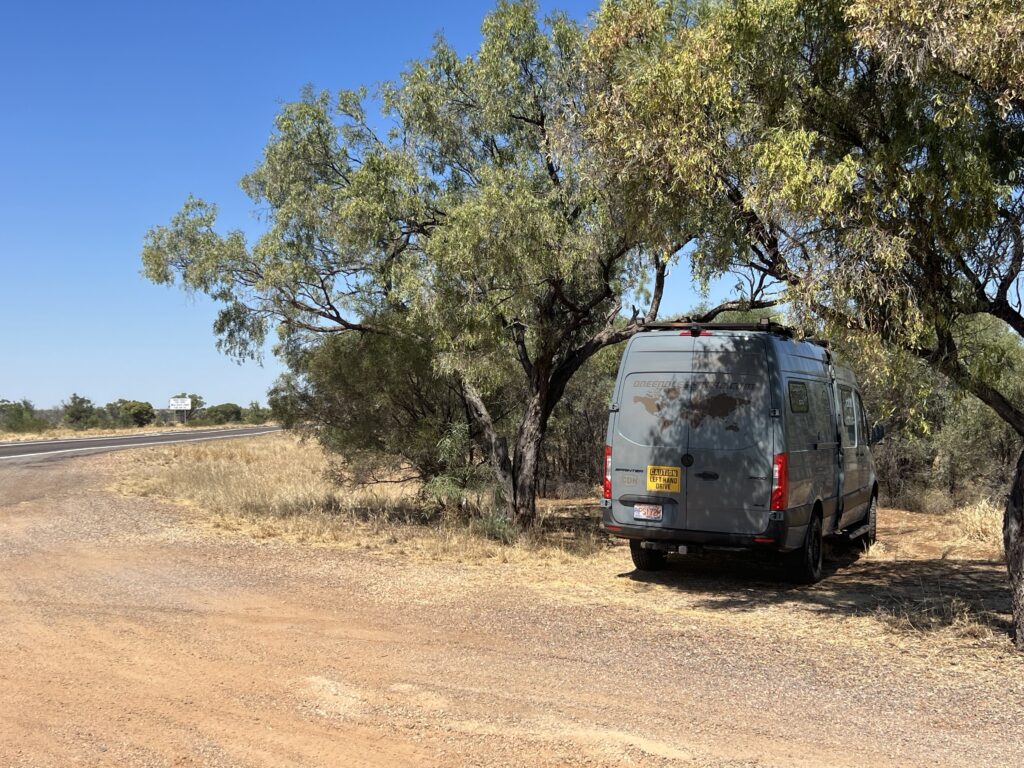 Next week, while we spend most of our time visiting friends and family, we'll take a break from the "pure travel" bIog and touch on a topic that quite a few have asked us about, and which may be of general interest to other regular readers – the question of "How is life in our van ?" I'll review the van itself and how we like it, but also cover, in a bit more detail, just what daily life is like in general, "on the road".
Till next week……..