It's been a bit of a balancing act for us here in Buenos Aires. The plethora of delightful cafeterias, panaderias, pastelerias, heladerias, chocolaterias, authentic pizzerias and simply countless great restaurants ( for which the city is renowned ) represent a constant ( and I mean constant ! ) temptation. And, with no truck camper, well, we just had to eat out all the time. Every which way you turn there is one or more of these tantalizing food options- but how to keep it all from adding pounds ( or kilos ) in precisely the wrong places, all the while staying fit to explore the city ?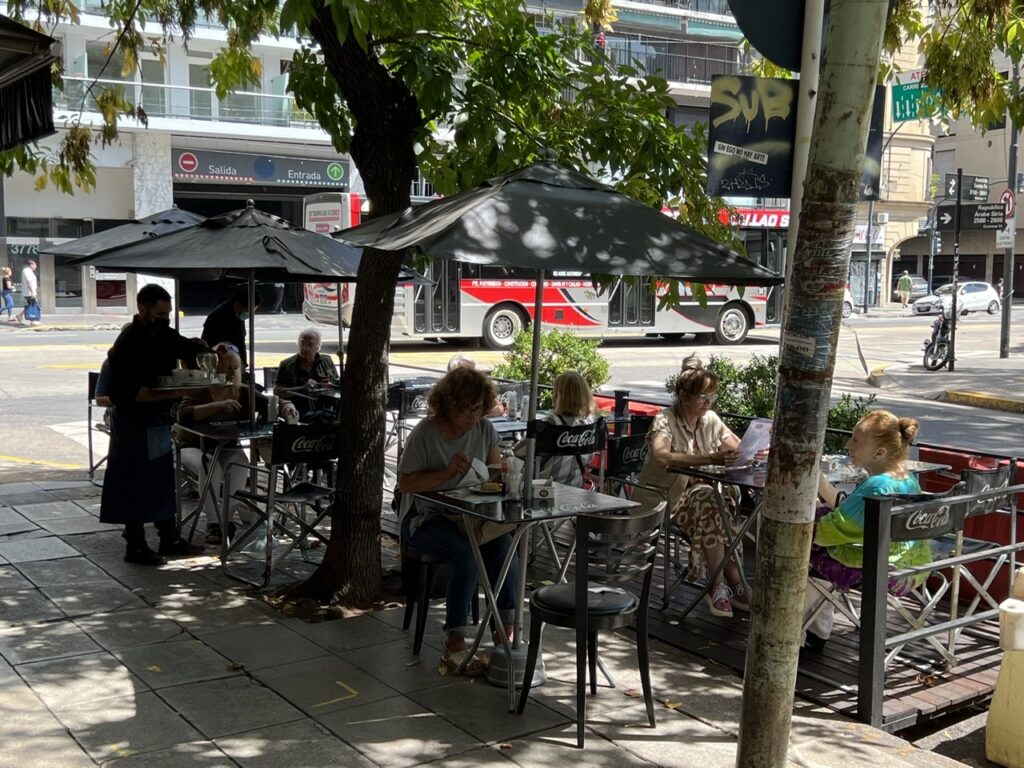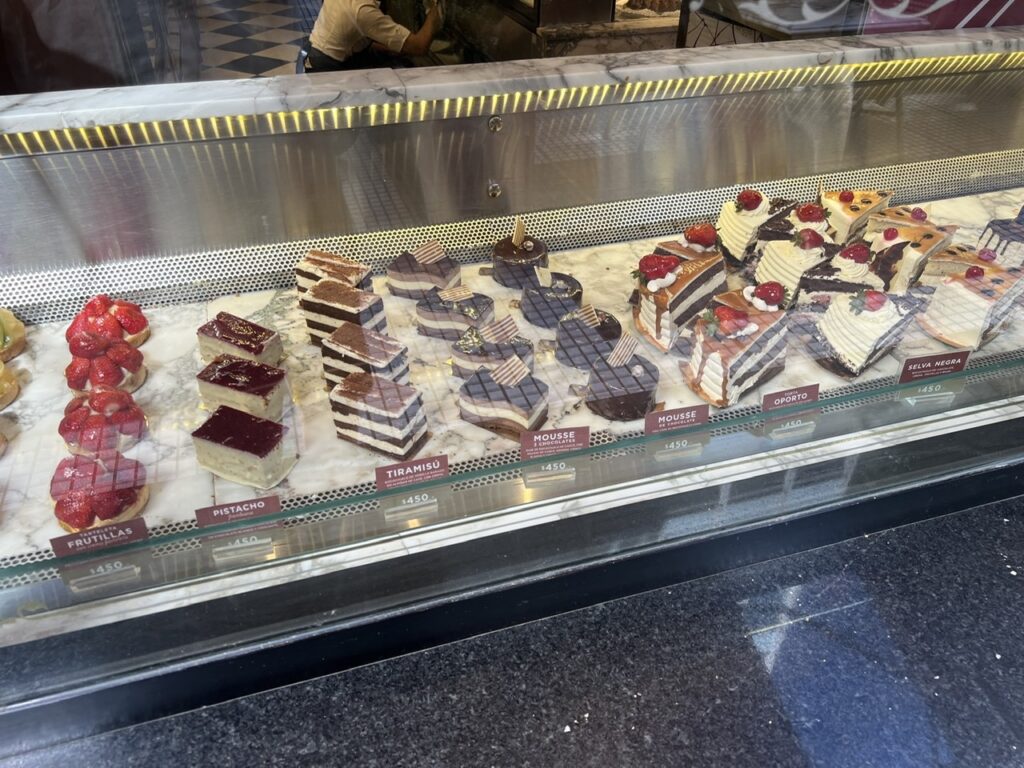 Simple, we decided. We'd enjoy Buenos Aires' edible temptations daily, though in moderation, and we'd walk everywhere we possibly could when sightseeing. Not only was walking good for us but it gave us a close up view of the city that one sometimes misses in a taxi, bus, subway or an Uber. Excuse the pun but perhaps we really could ( quite literally ) have our "cake" and eat it too !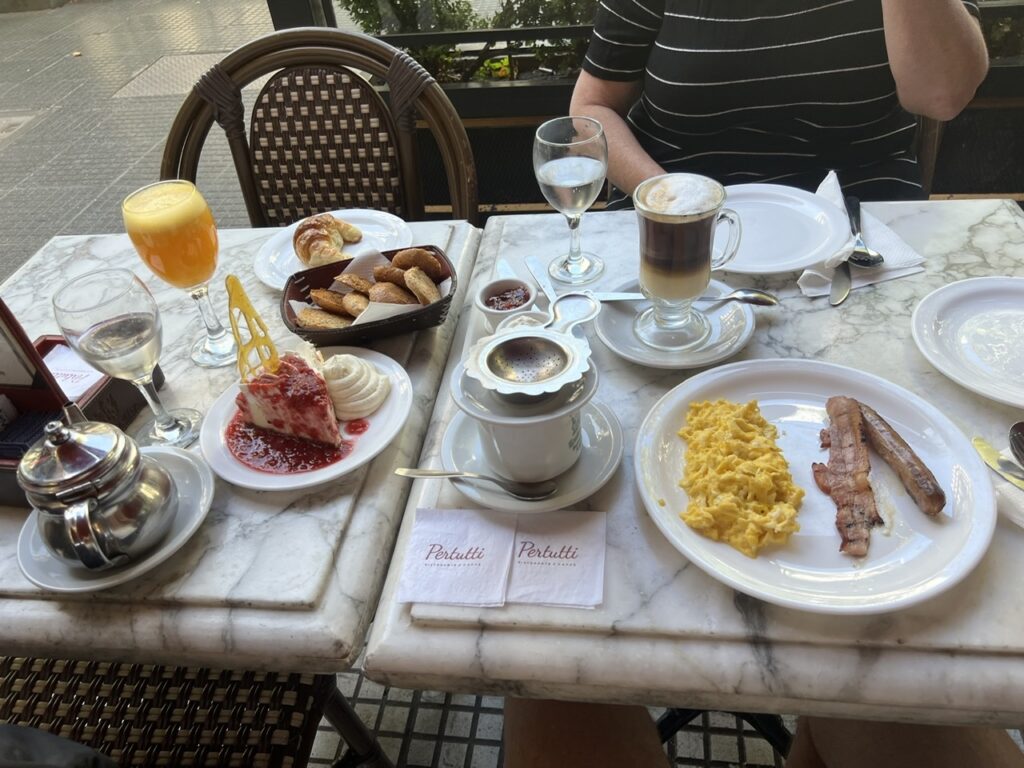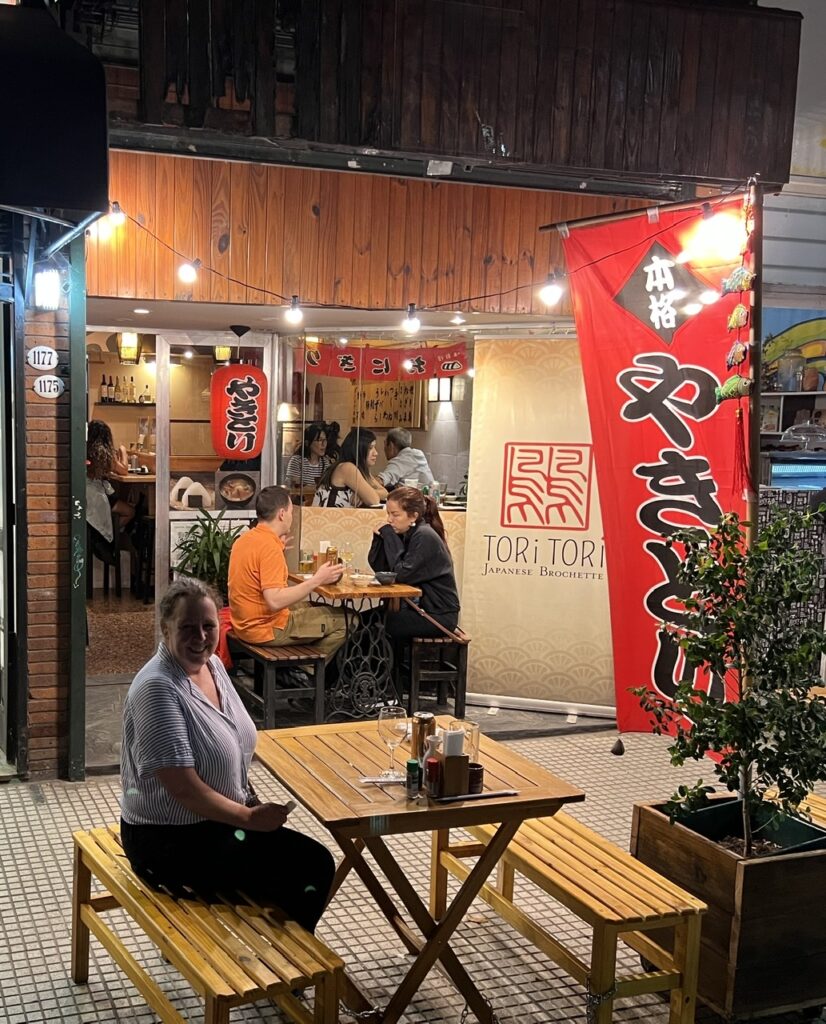 With Covid trending significantly lower here as it is in most countries (but still a threat), more walking ( masked up of course ) would also minimize the risk of any possible infection. In fact, and perhaps we are a bit paranoid about it, we have not taken a bus or subway (which are generally very crowded ) since we came back in November. So far so good on that count…..fingers crossed. Gastronomic temptations aside there has been no shortage of sights and attractions in this enormous city. Below are some of the places of interest we've been exploring of late.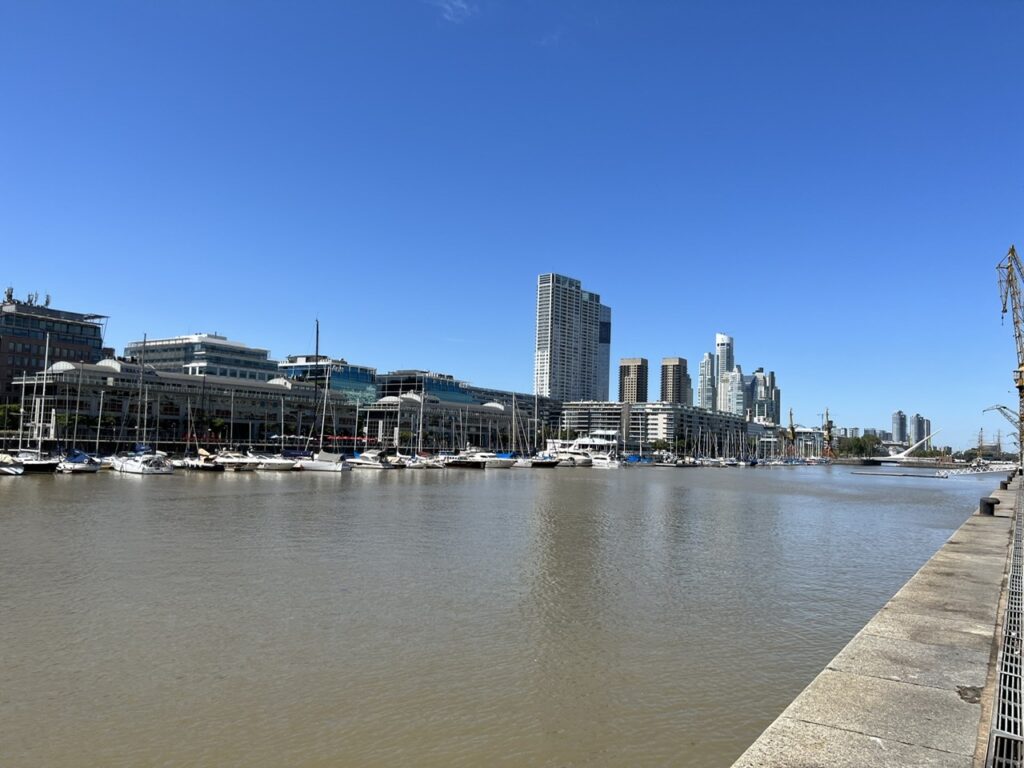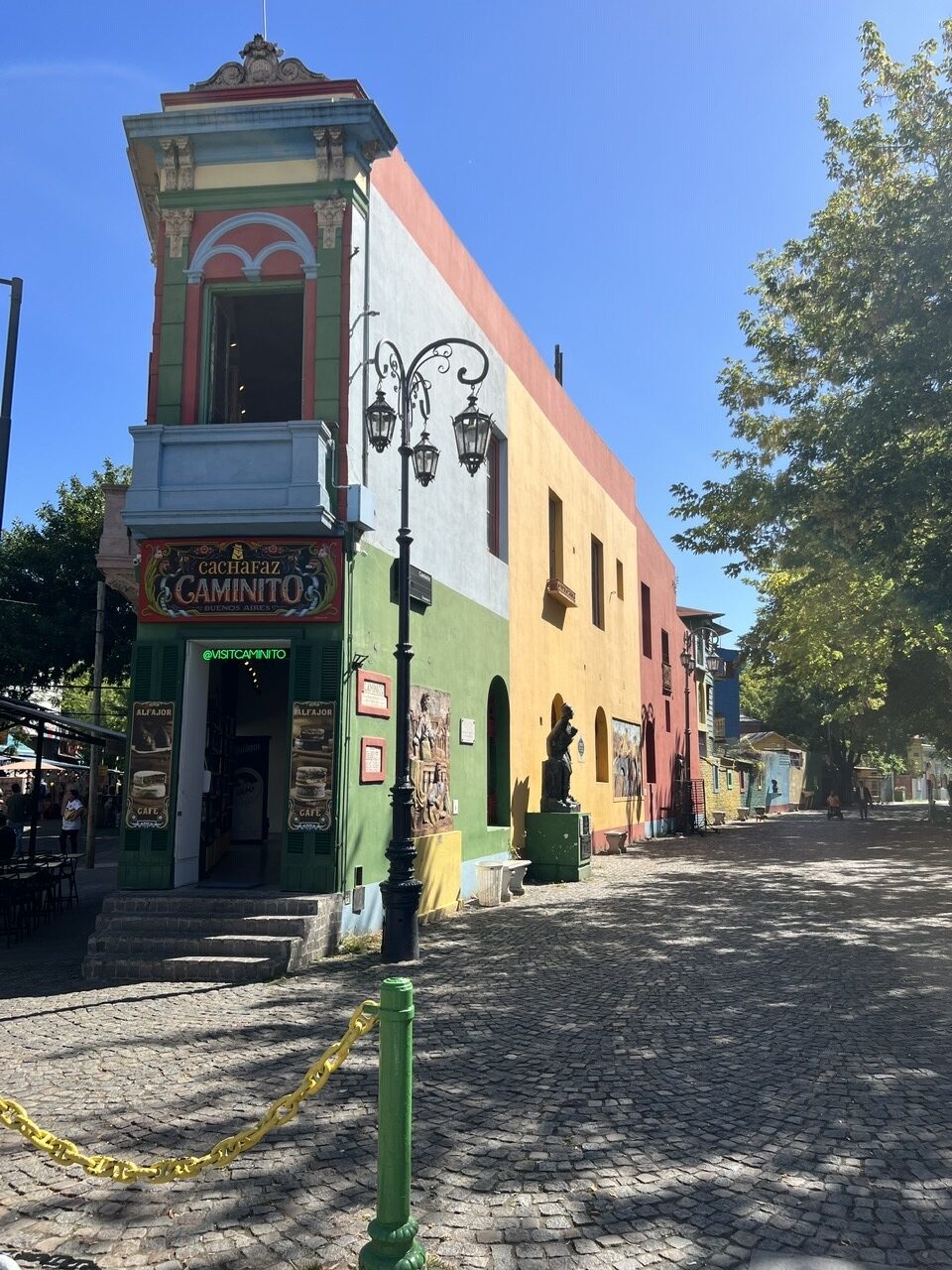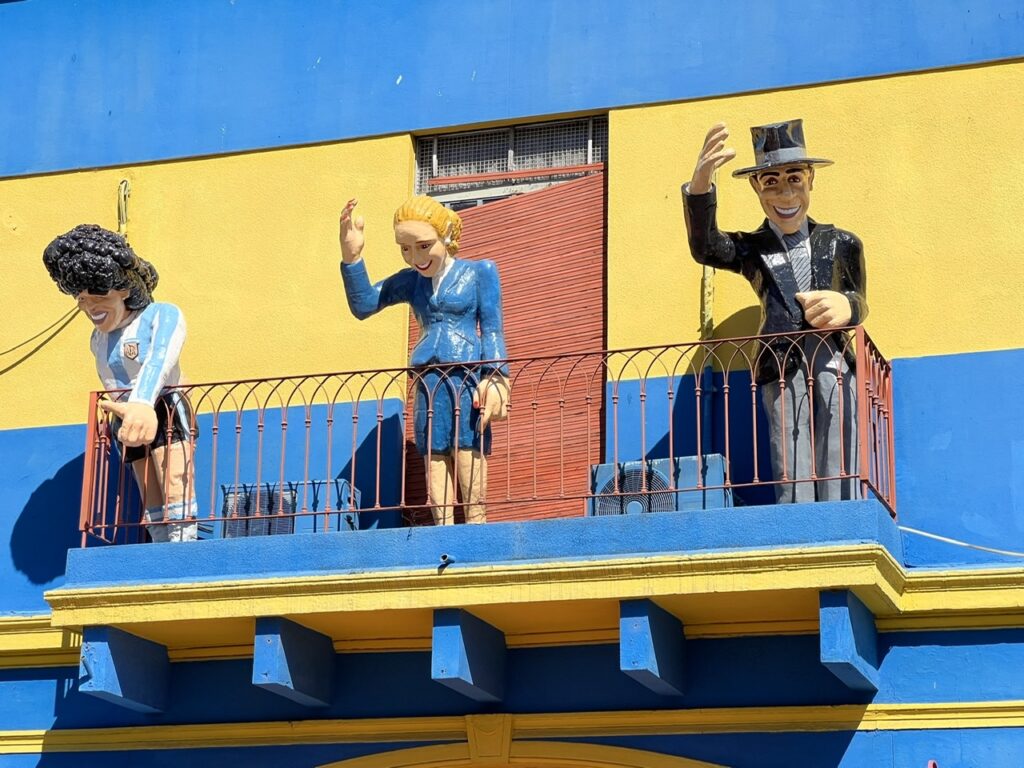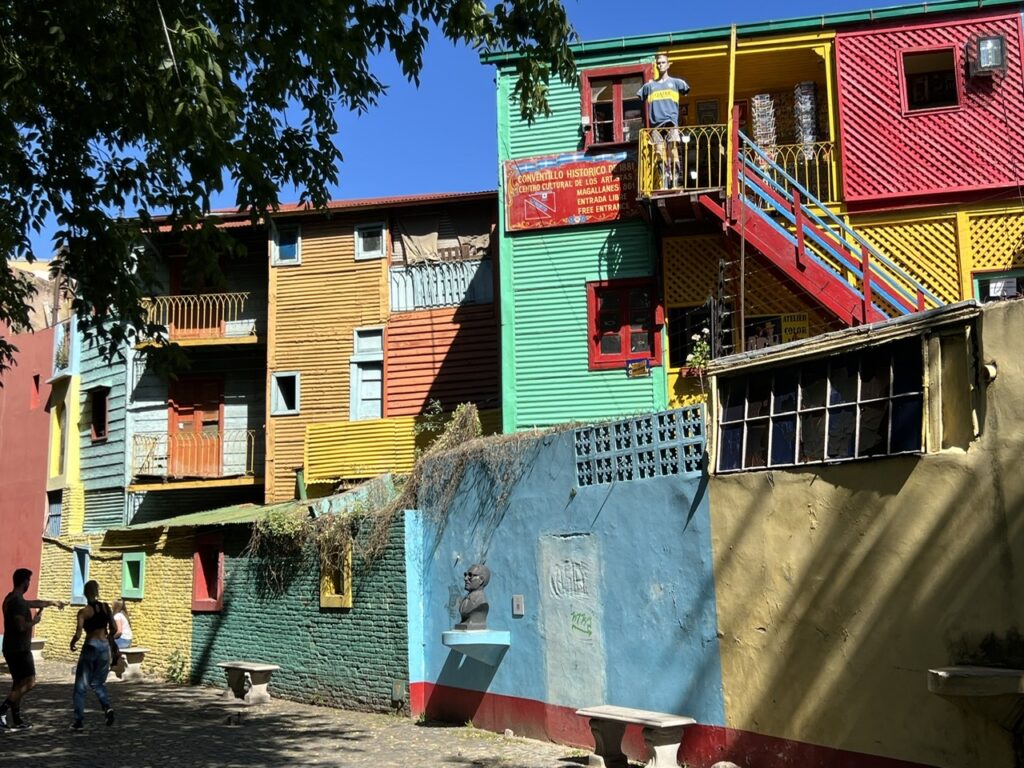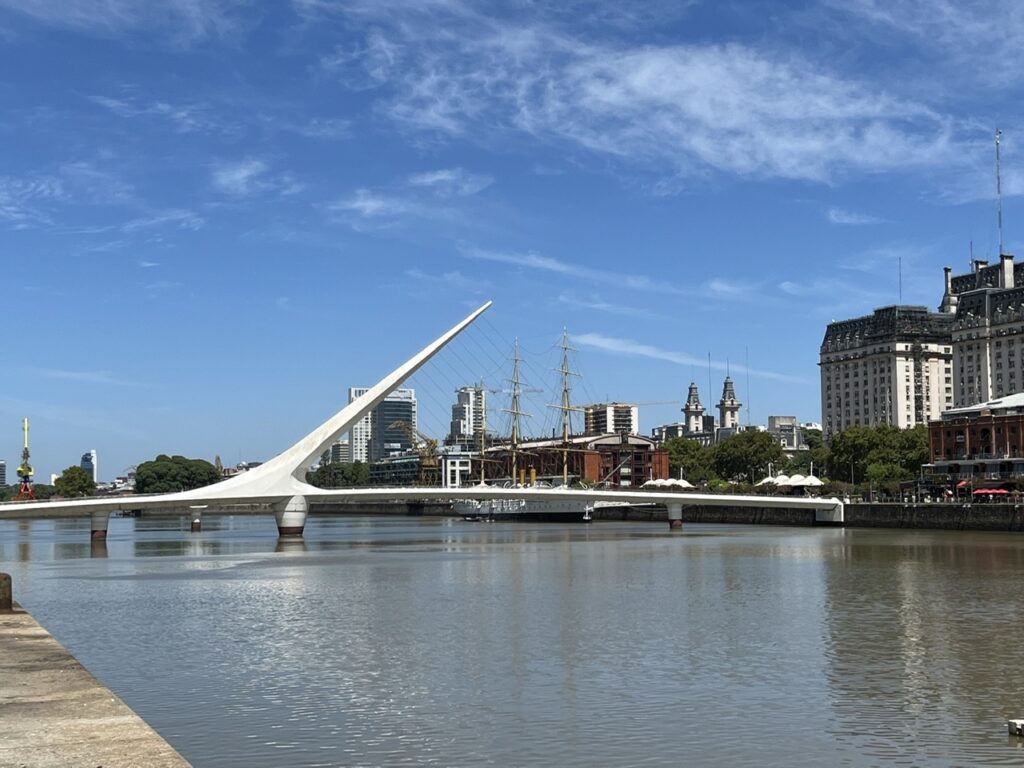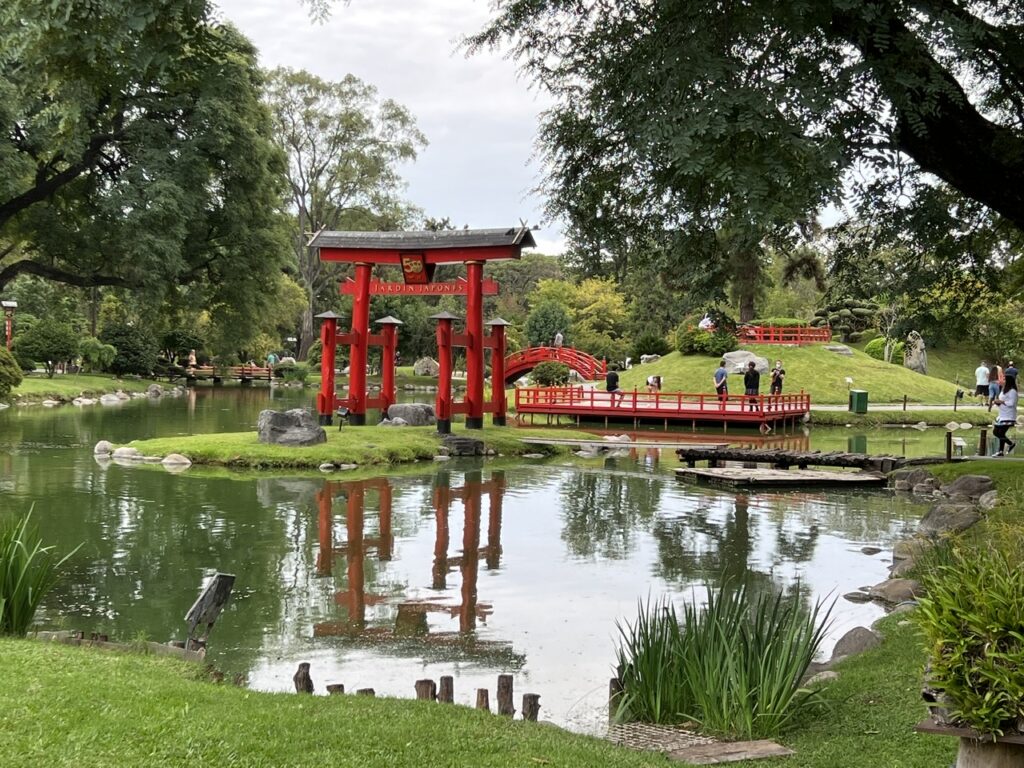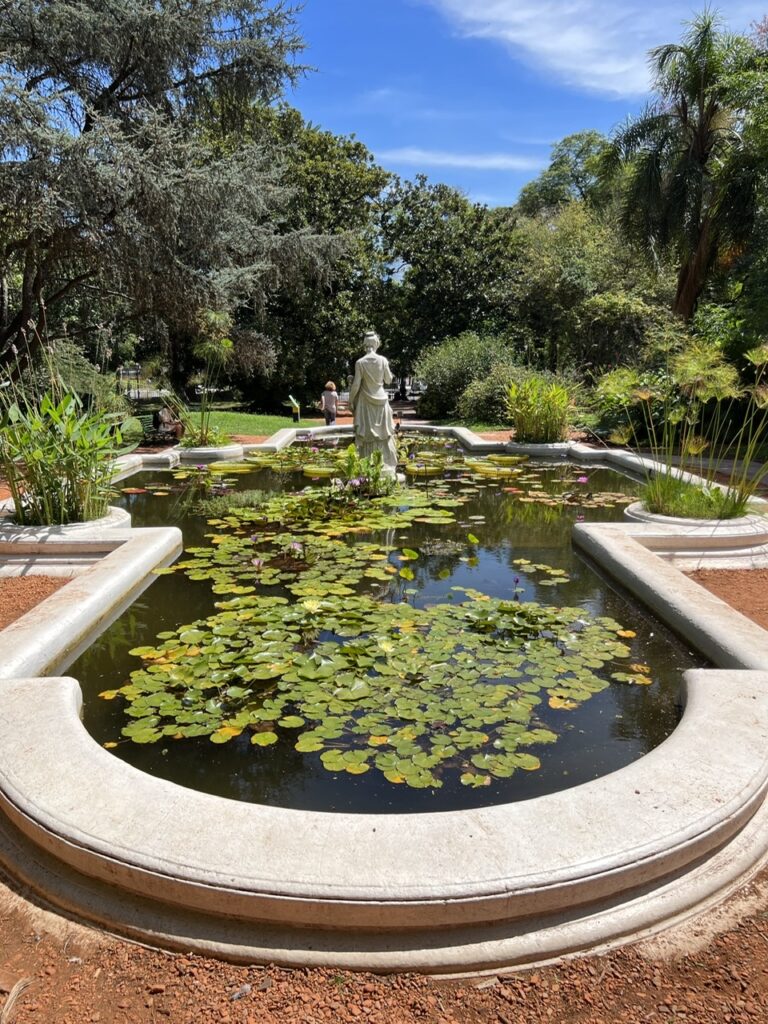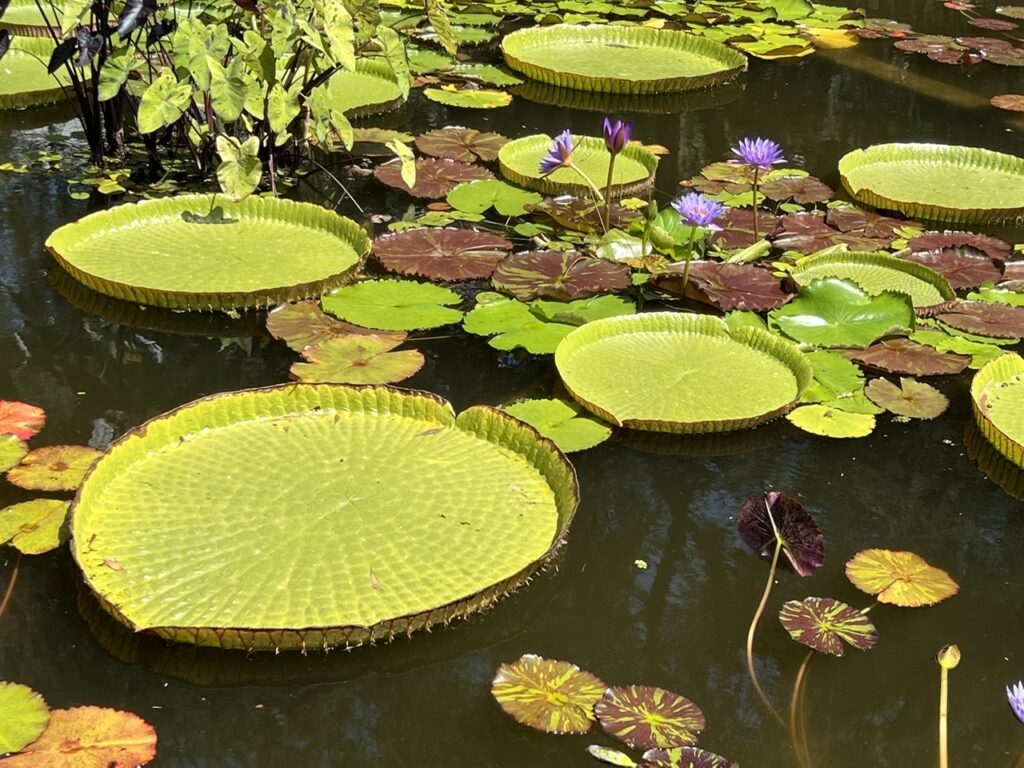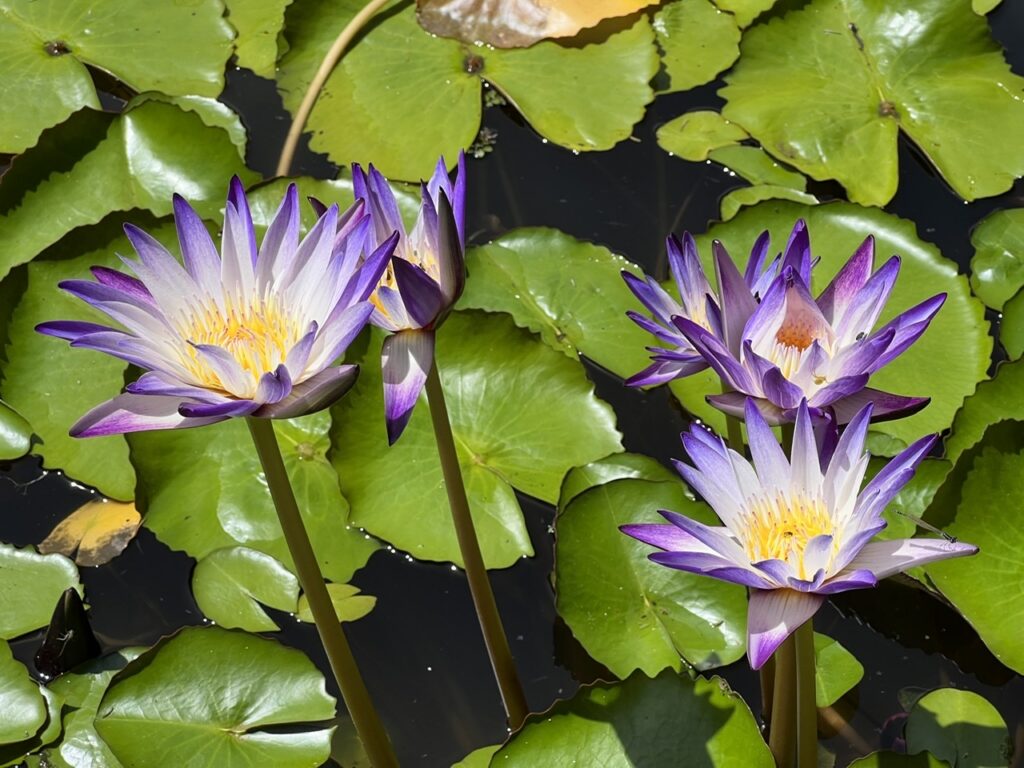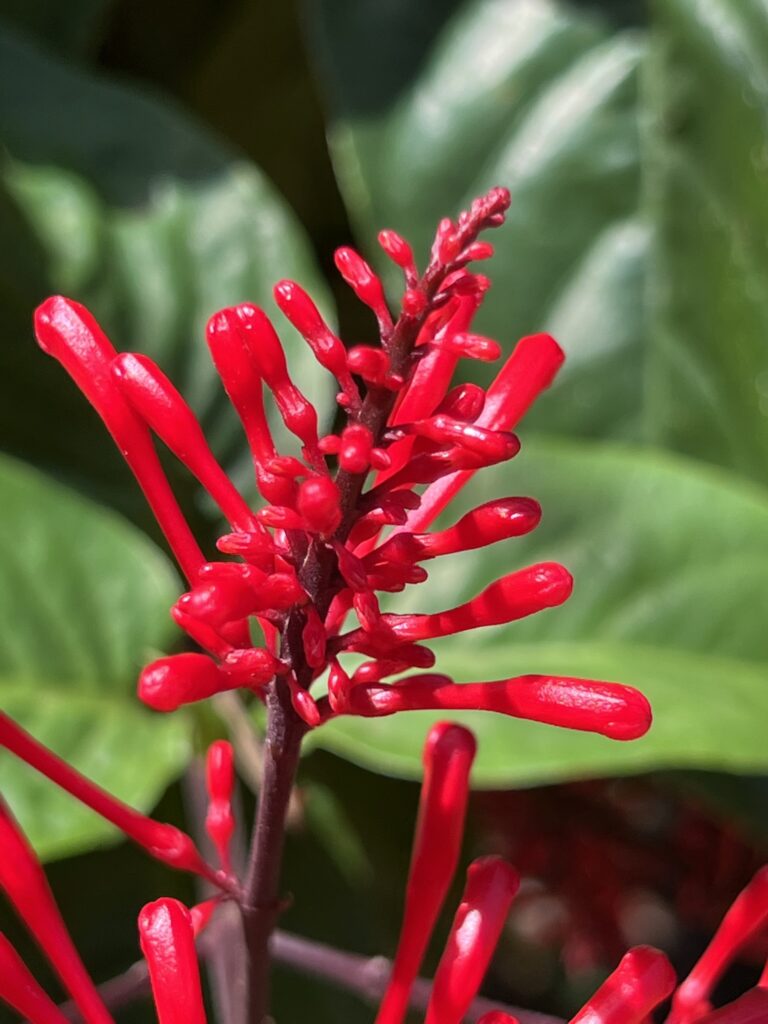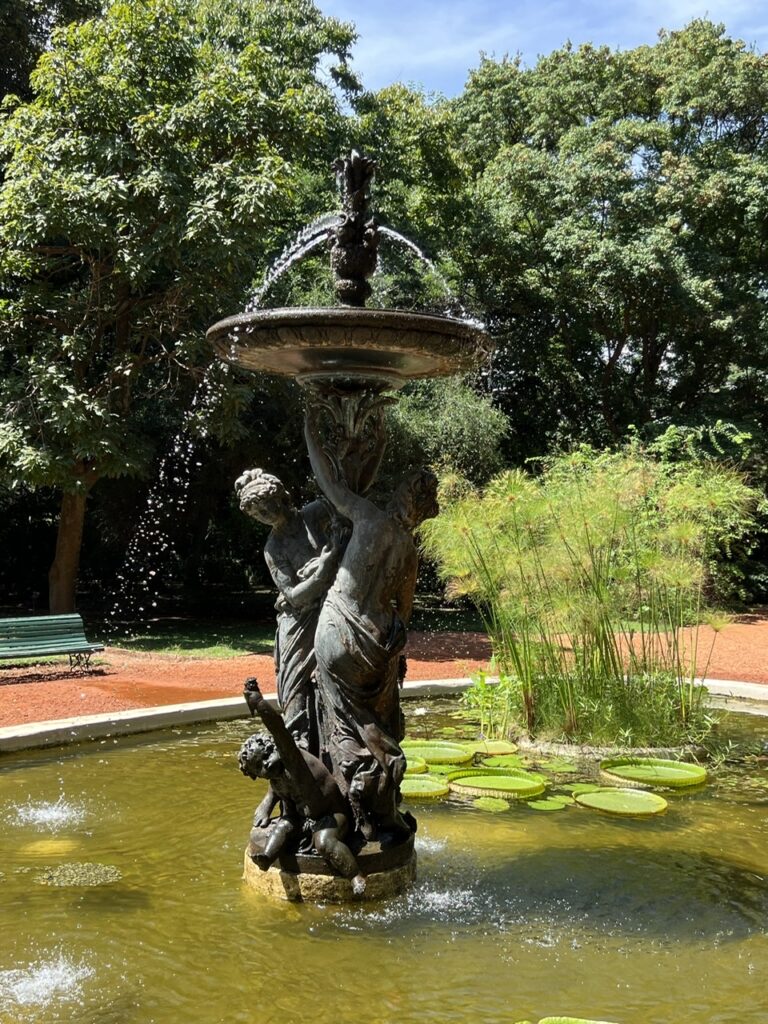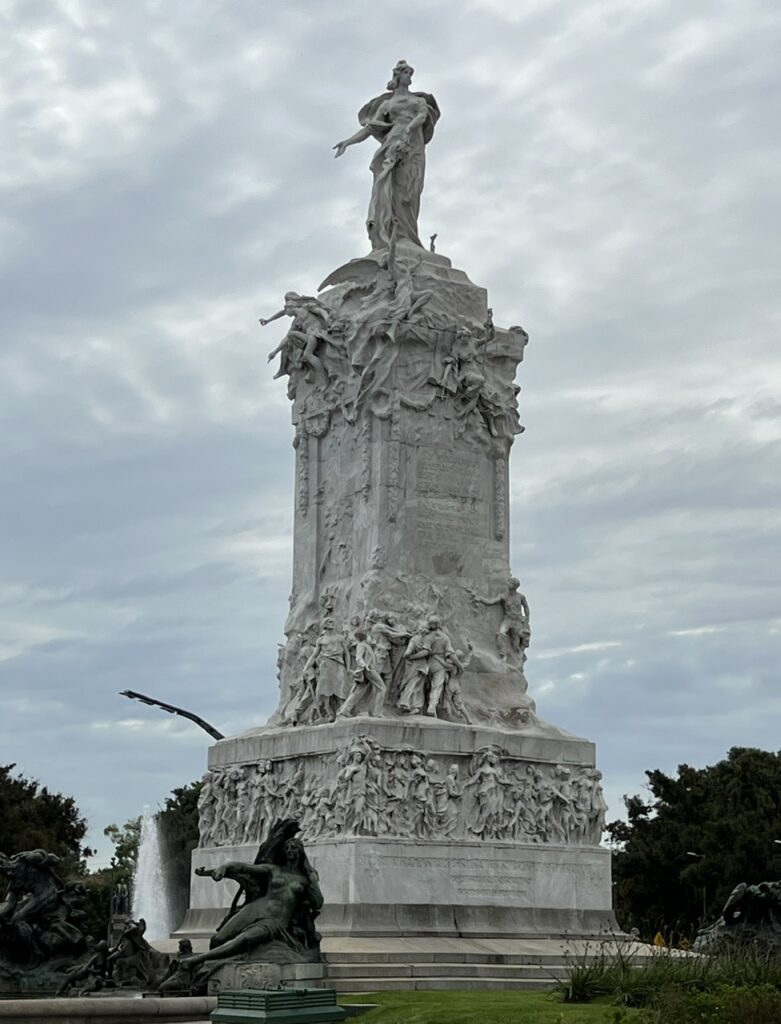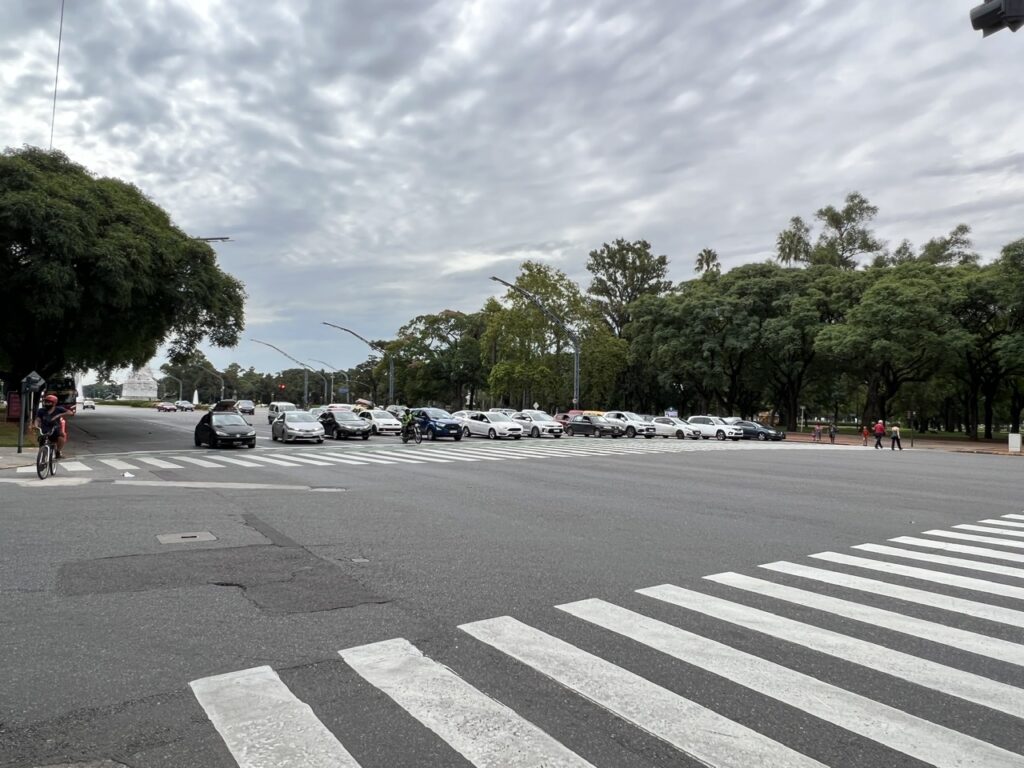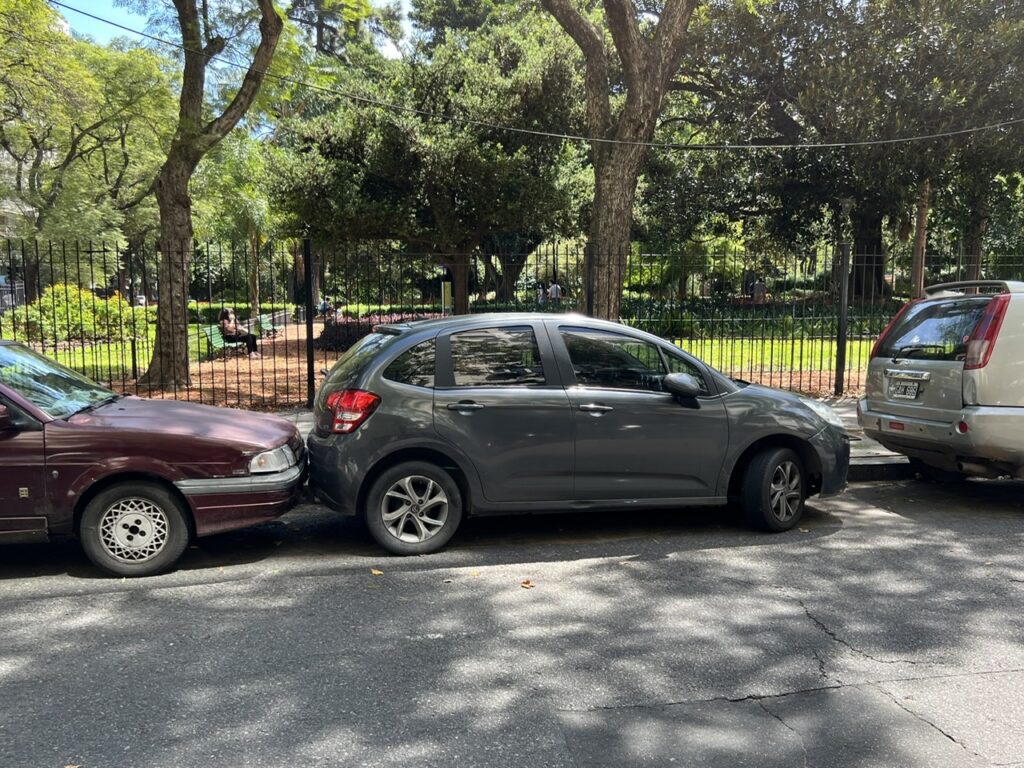 The sights of BA have been enjoyable and there are many more still to see. In the background, meanwhile, we are keeping a close eye on the "Toledo" as it steams north to the US. As of the close of this blog it appears not to have fallen any further behind in its schedule and seems to be making steady progress up the coast of Brazil en route to Panama.

Here's hoping for continued smooth sailing over the next few weeks.