From "Utopia" our route north took us back through Salta, via Route 9 to Jujuy, and on to the primarily indigenous villages of Purmamarca, Tilcara and Humahuaca. At this point, getting close to Bolivia, things began to have a strongly "Andean" feel….a completely different vibe than further south. When staying in Purmamarca, a popular detour west ( towards Chile ) is to visit the salt flats at Salinas Grande – as they were close, albeit at a considerably higher altitude, we decided to take a look. Worth it ? Probably not, and certainly not if you have seen the world's biggest in nearby Bolivia. The Salinas Grande salt flats in Argentina simply pale by comparison. Frankly, the drive, crossing peaks at well over 4,000 metres ( 13,500 feet ) was more interesting than the salt flats.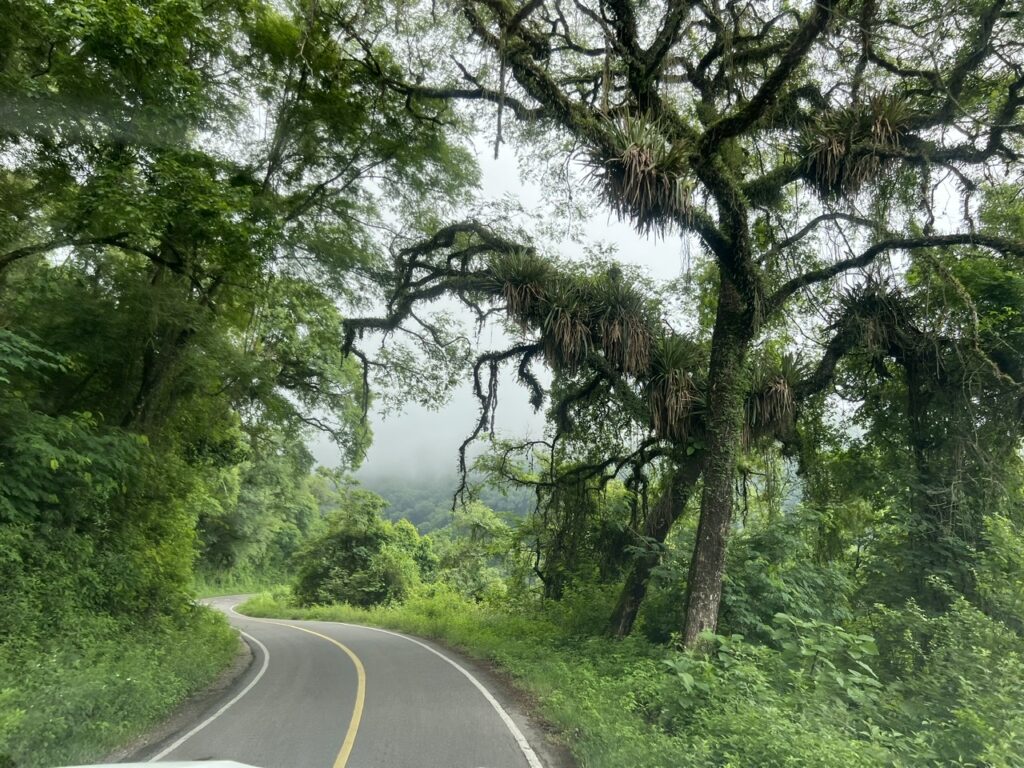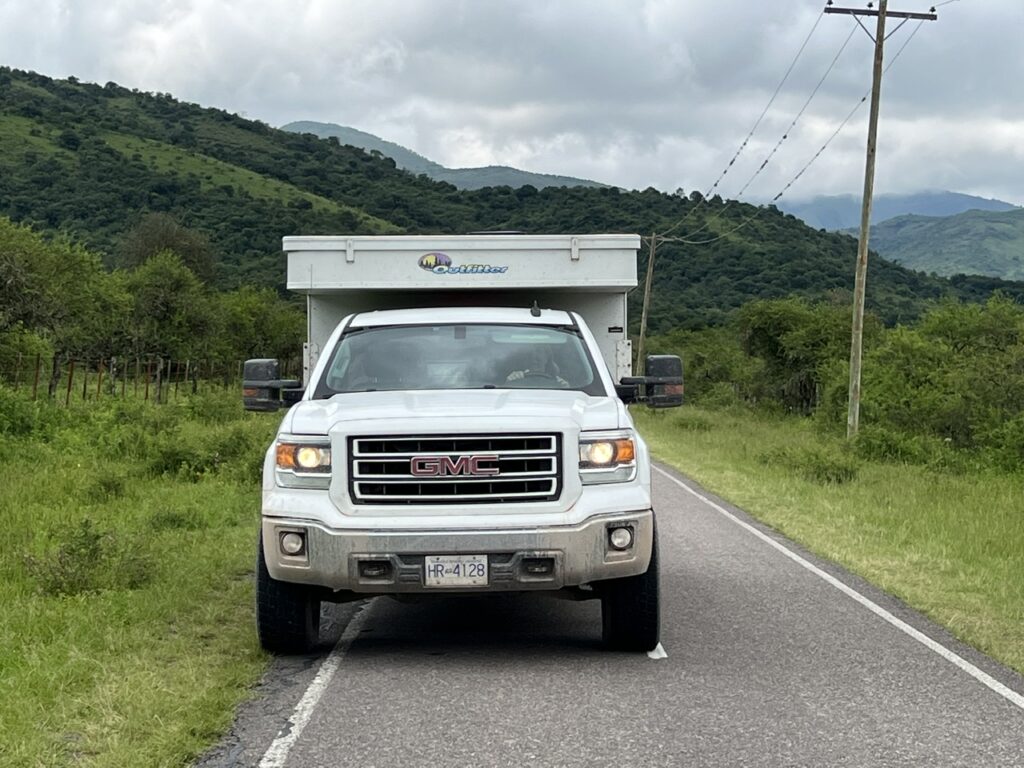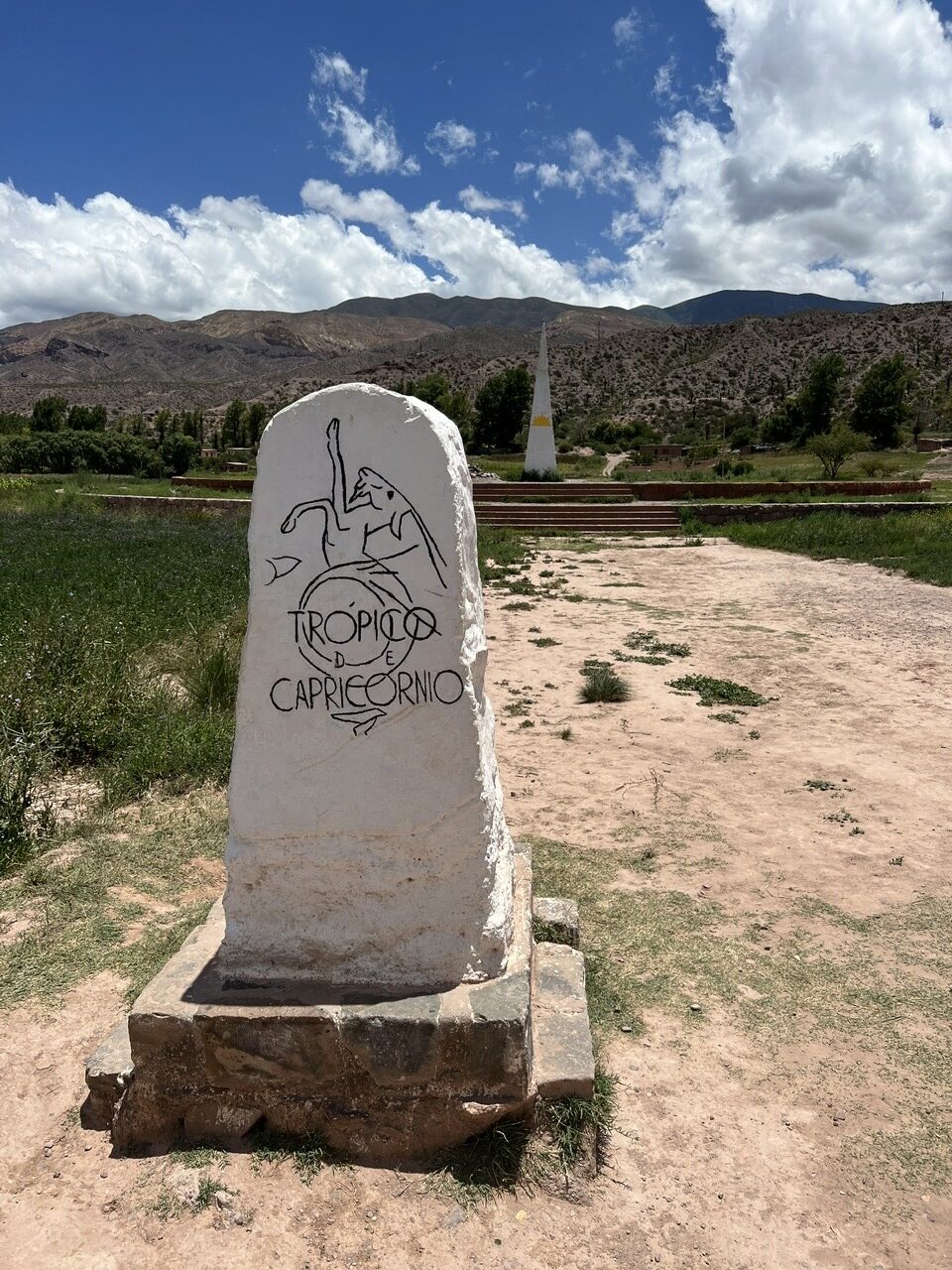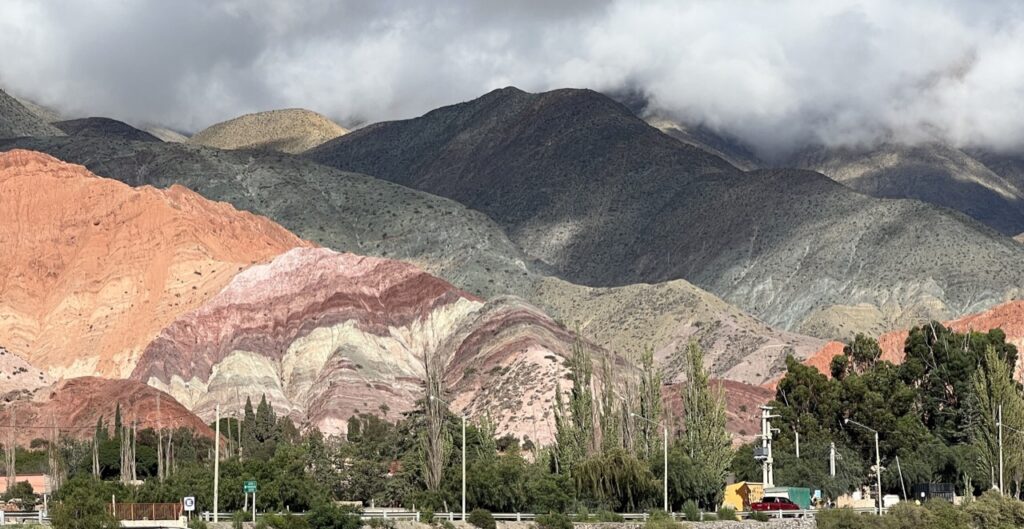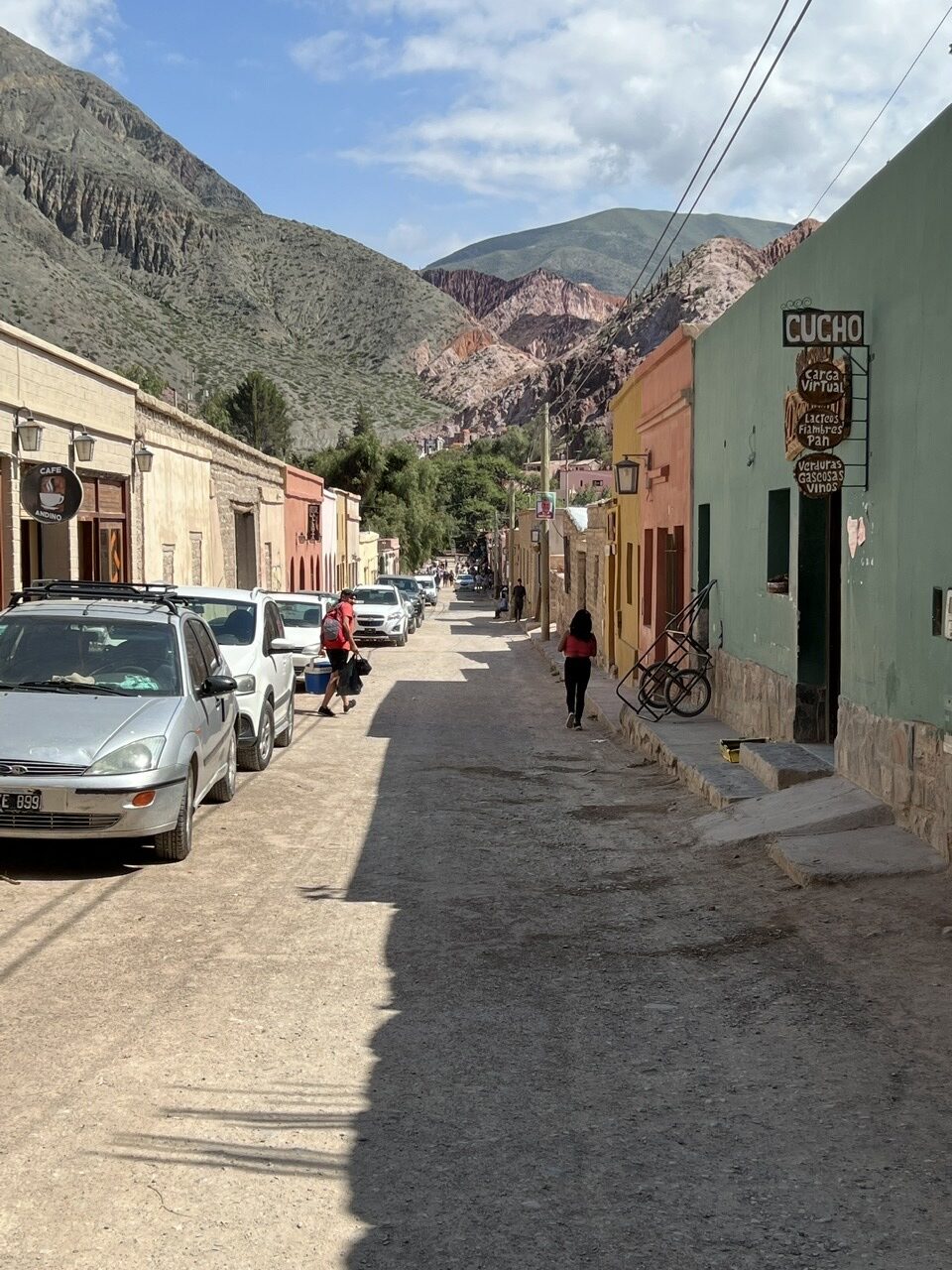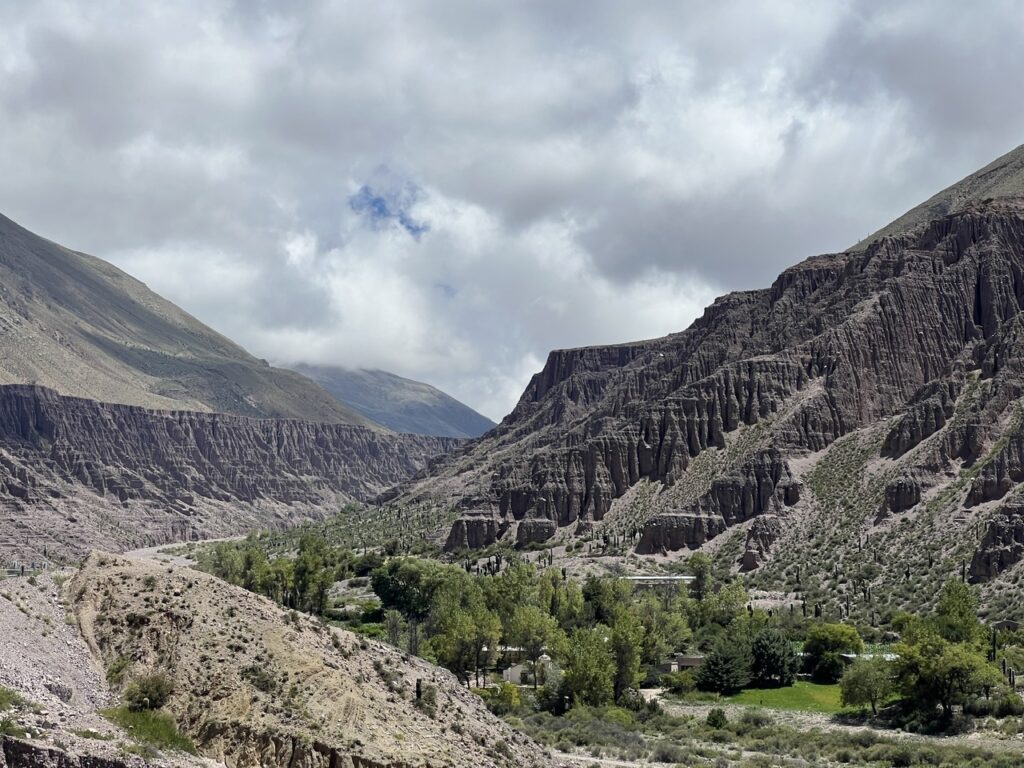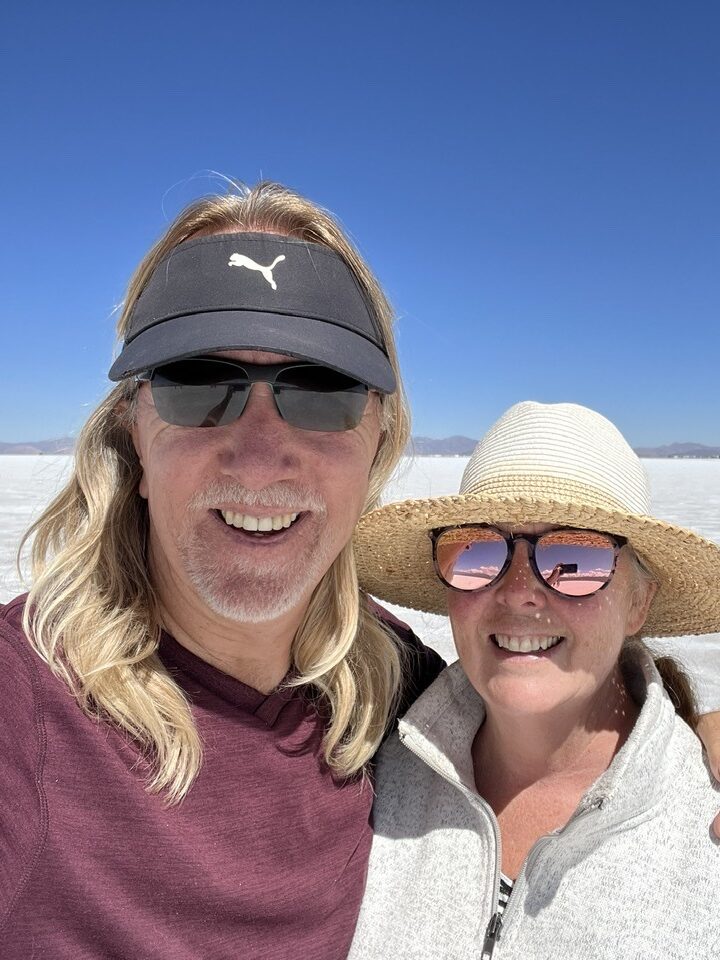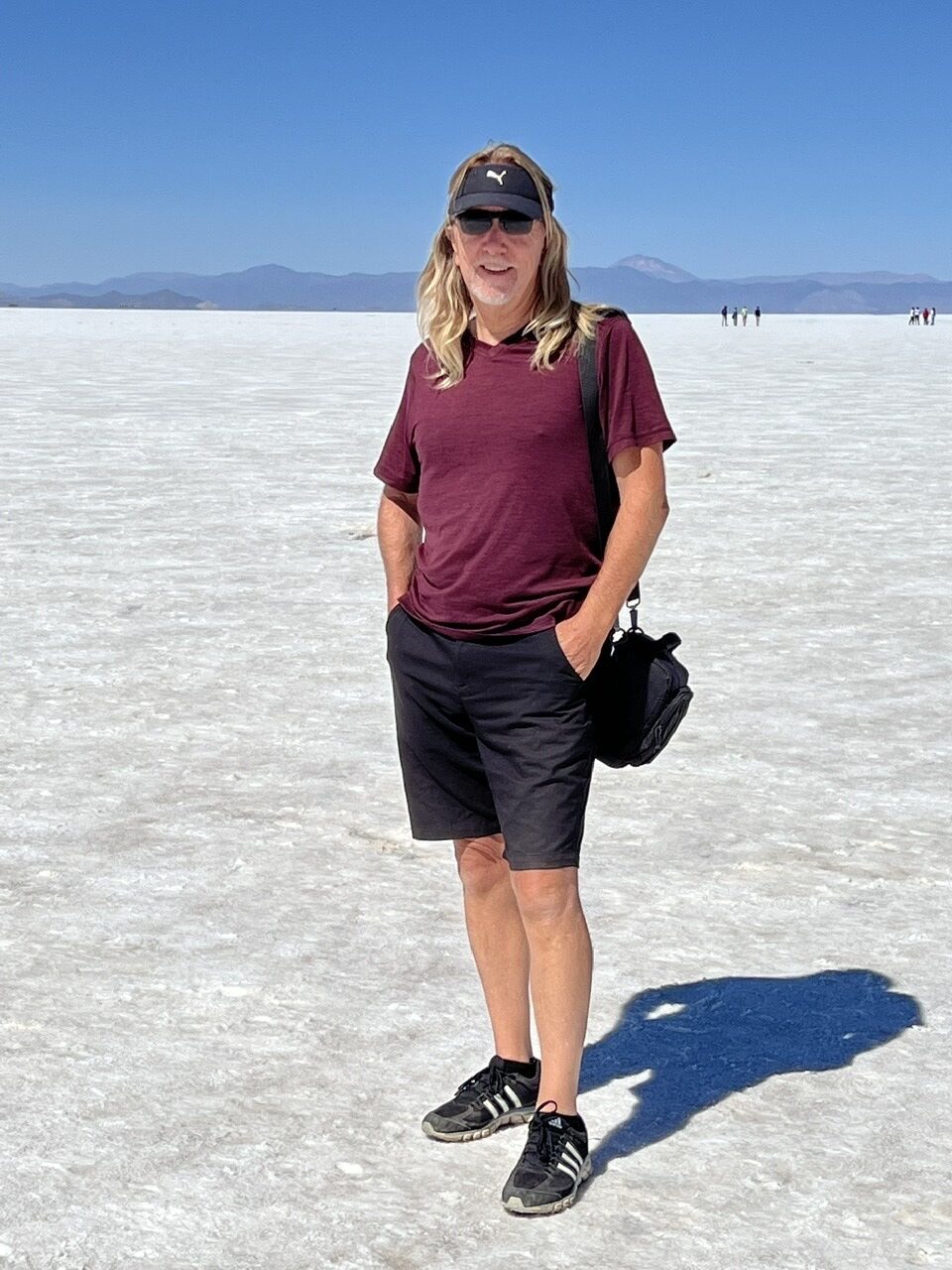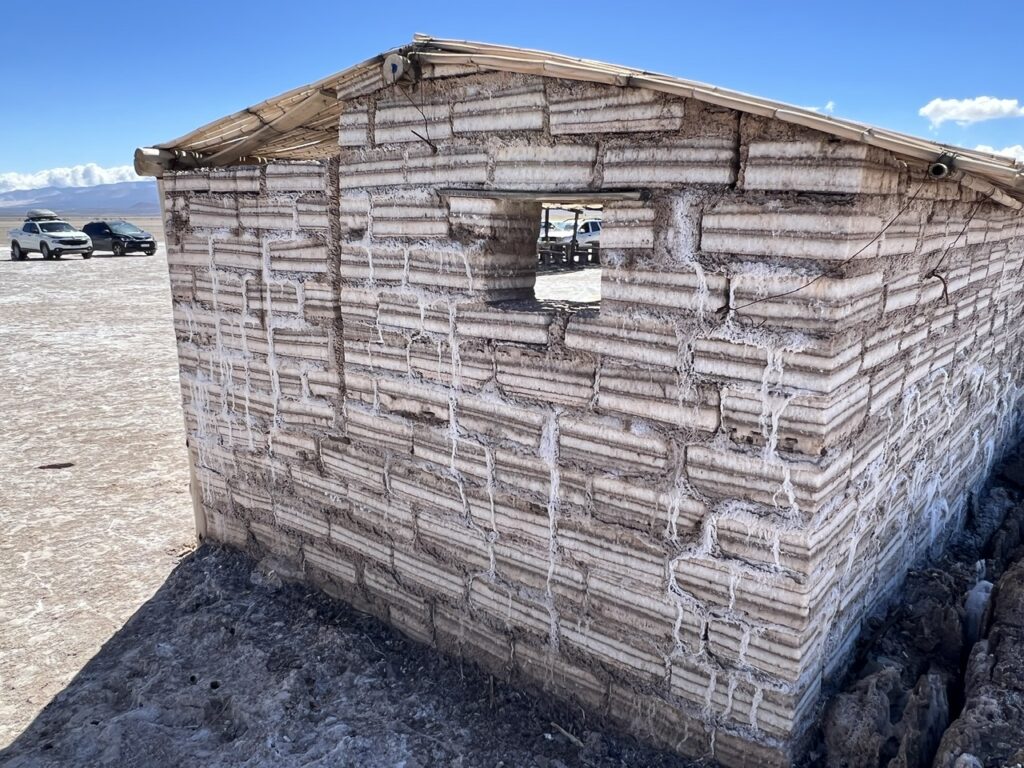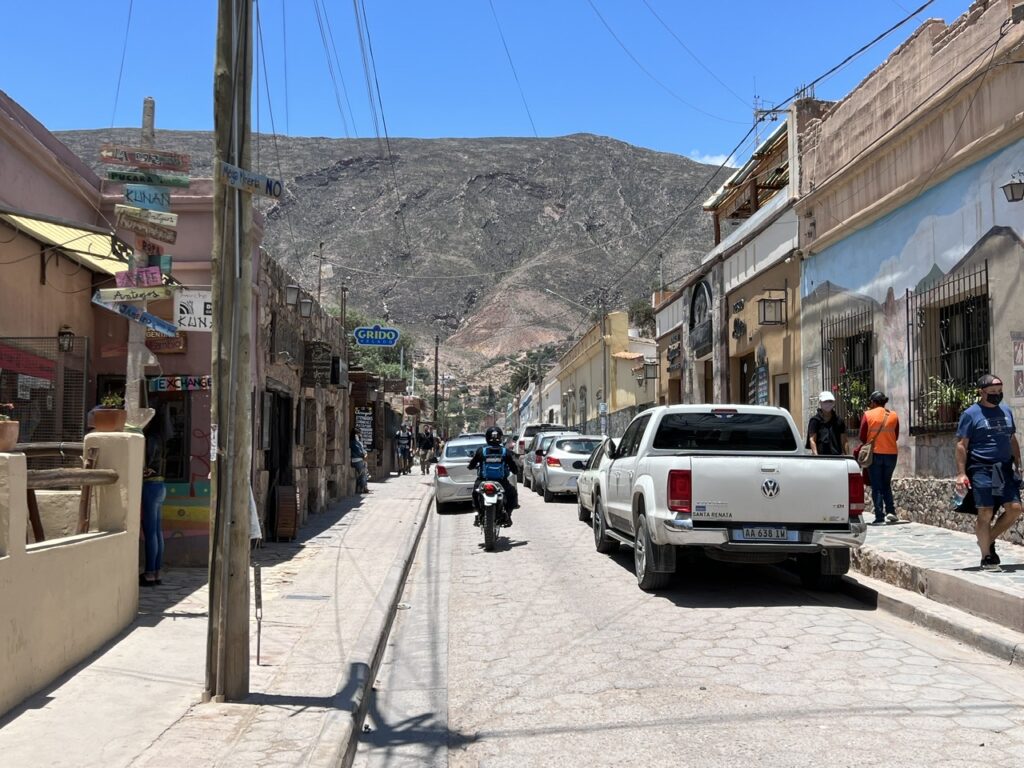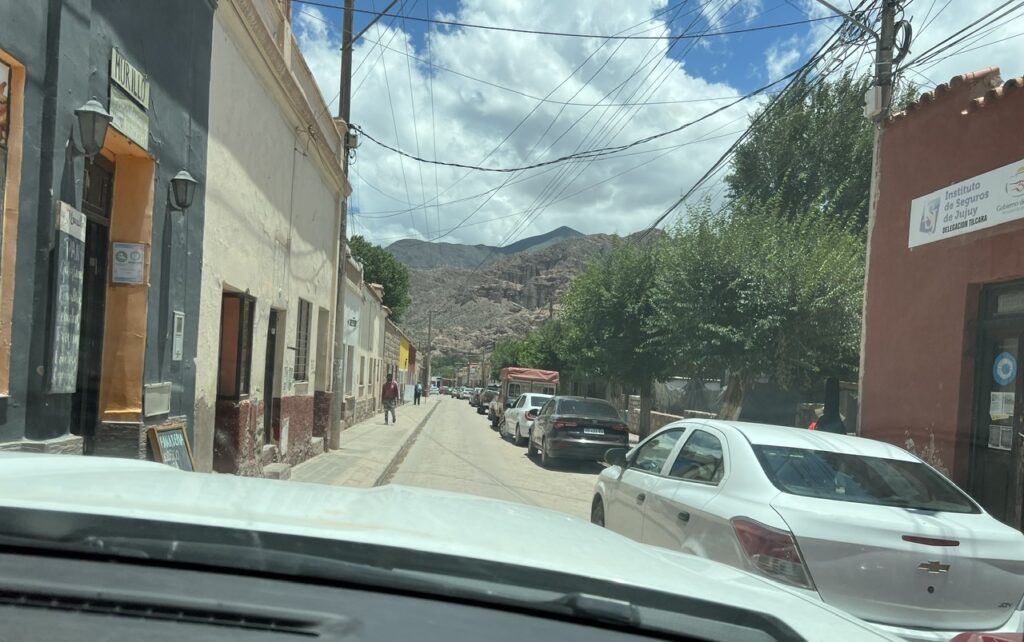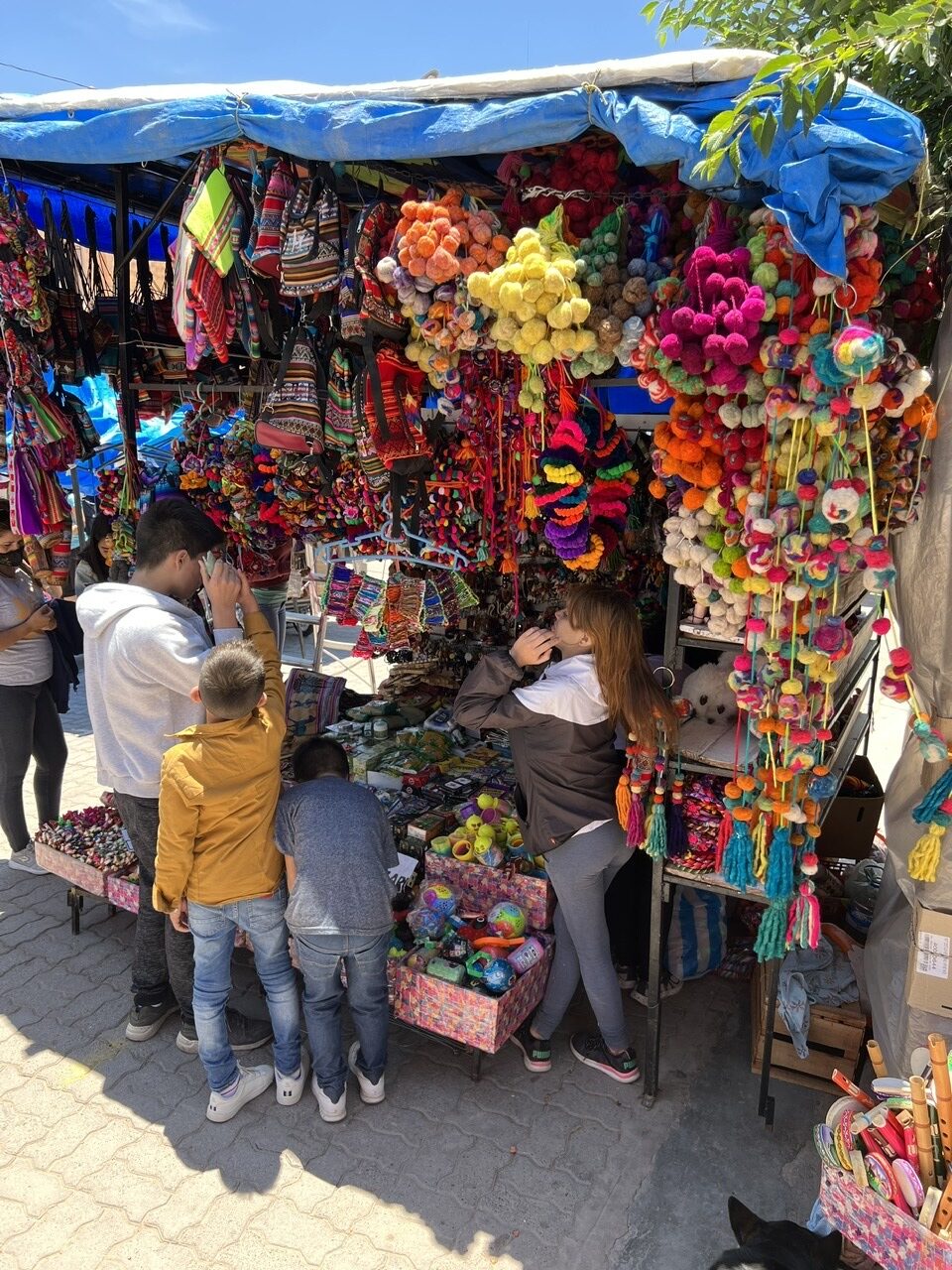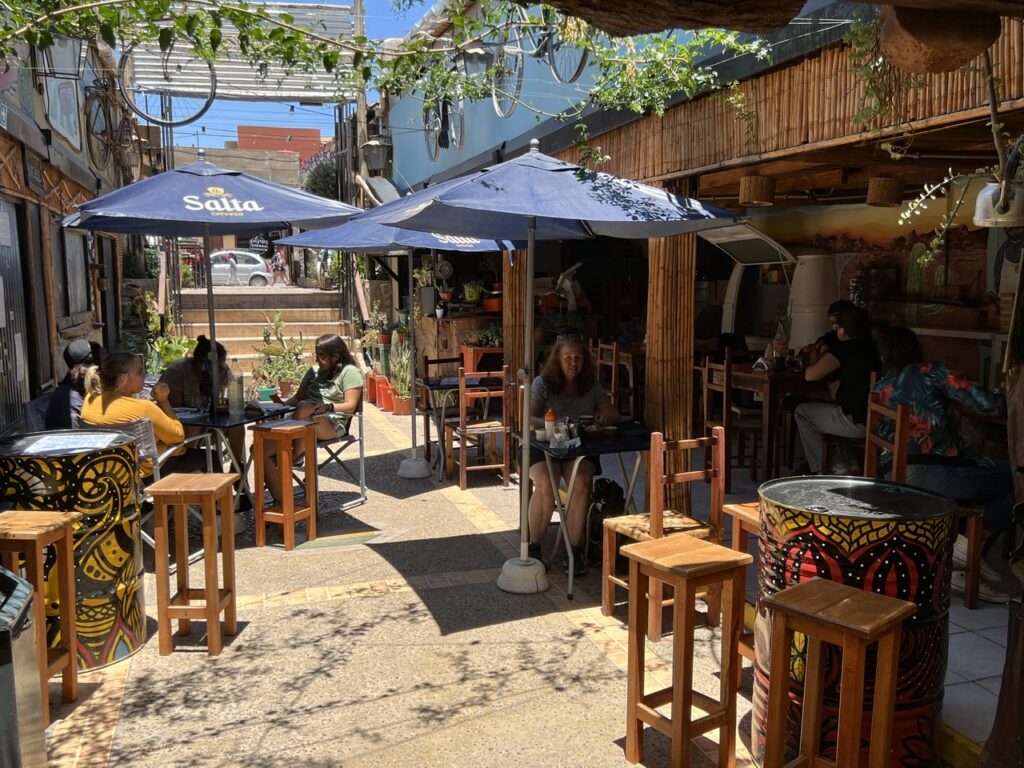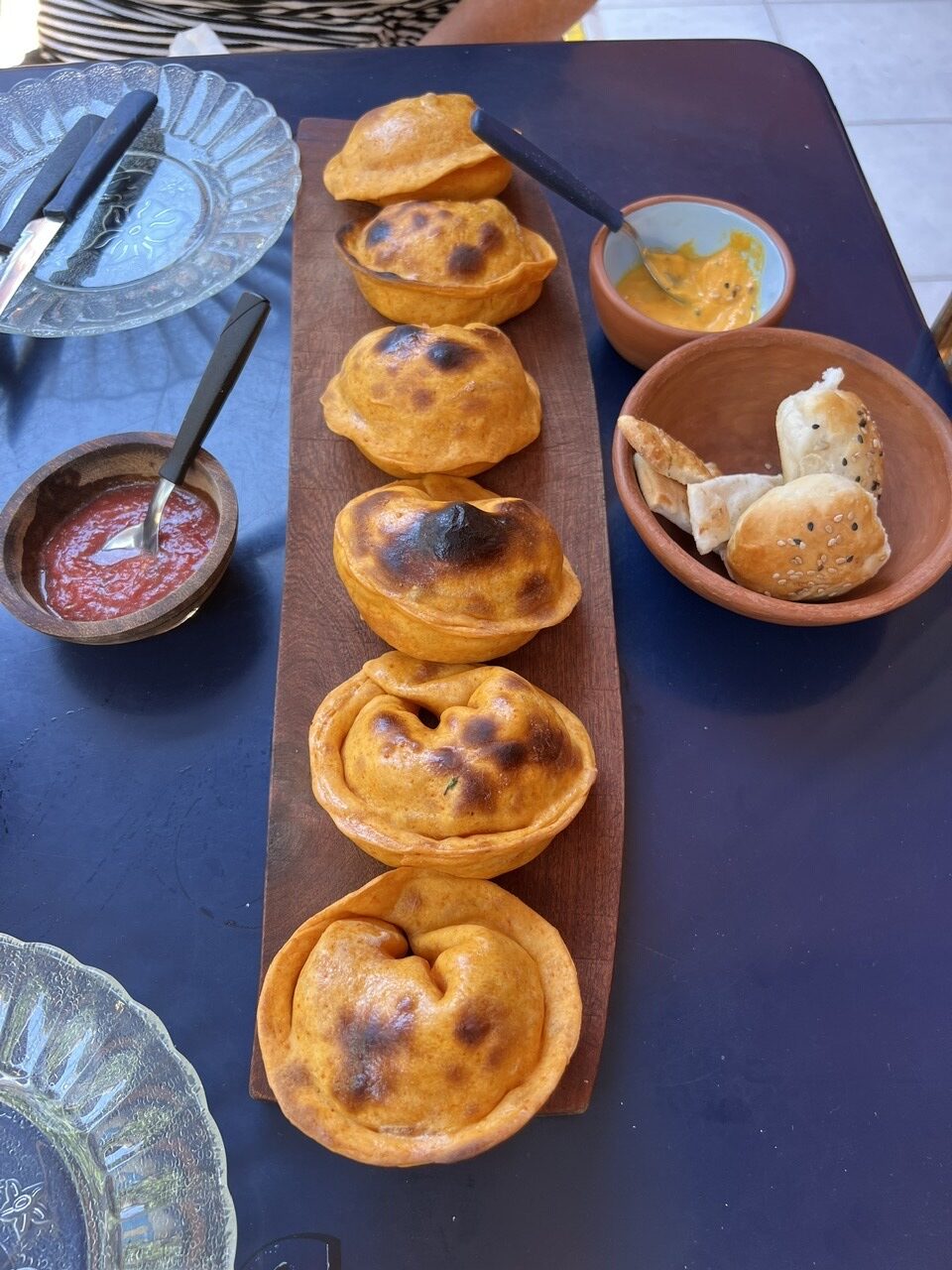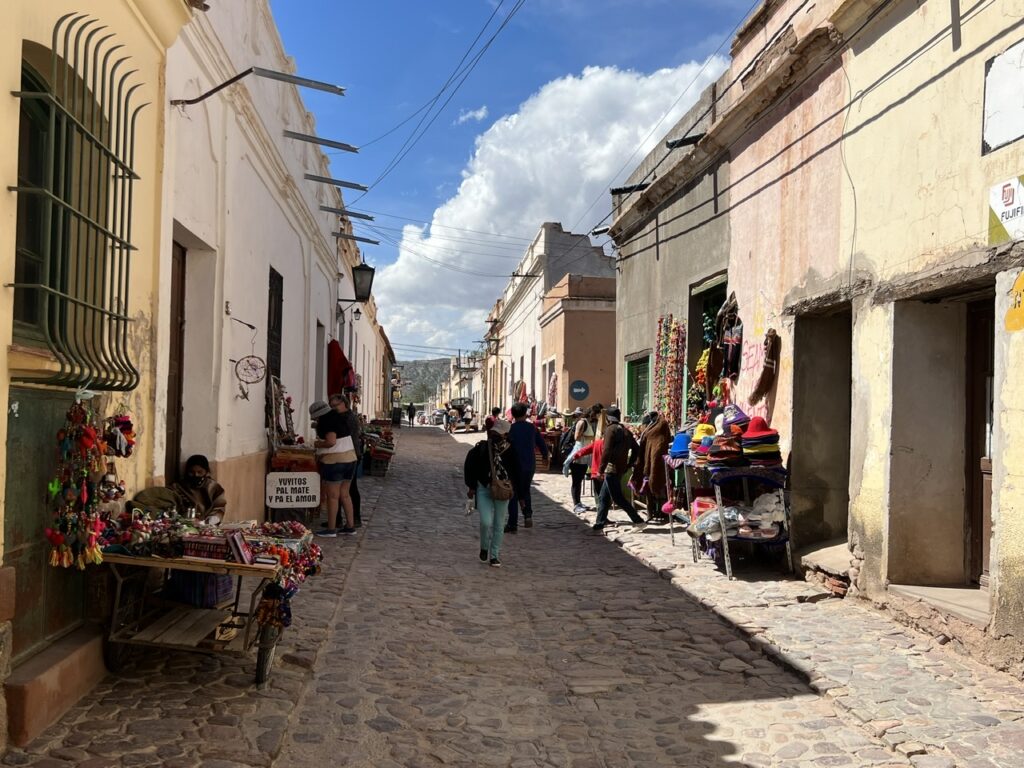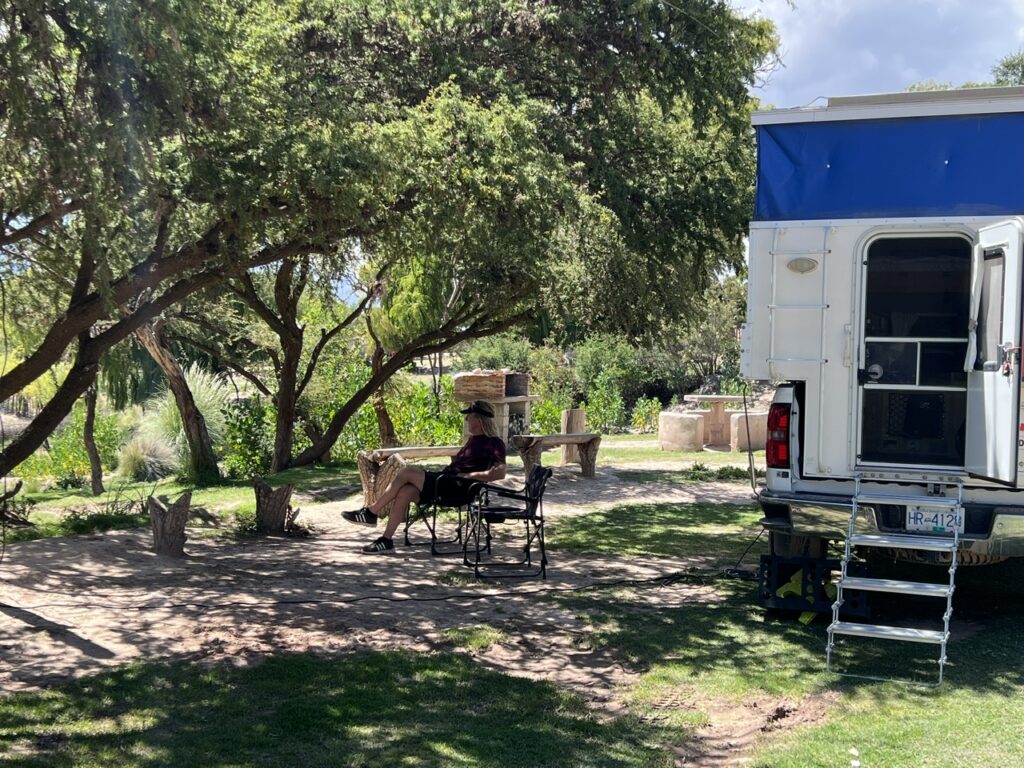 At this point in our journey there were some critical route  decisions to make, given our final "big" destination in Argentina was Iguazu Falls ( it's in the north east, and we were in the far north west ). One route route was to zip across the south east corner of Bolivia, cut into Paraguay and drive drive more or less straight, across the Paraguayan Chaco, on to Asunción and then Iguazu. Option two ( much longer – and we were NOT looking for more long drives ! ) was to reverse south slightly, drive across Route 81 in Argentina and do the big loop around Paraguay before driving up Route 12 along the skinny neck of Argentine territory that allows you to get to Iguazu without crossing borders. Given the COVID situation and the risk of getting it at any time, crossing borders is a fraught process with implications for getting back into Argentina. That said, we still had time to deal with that should it materialize.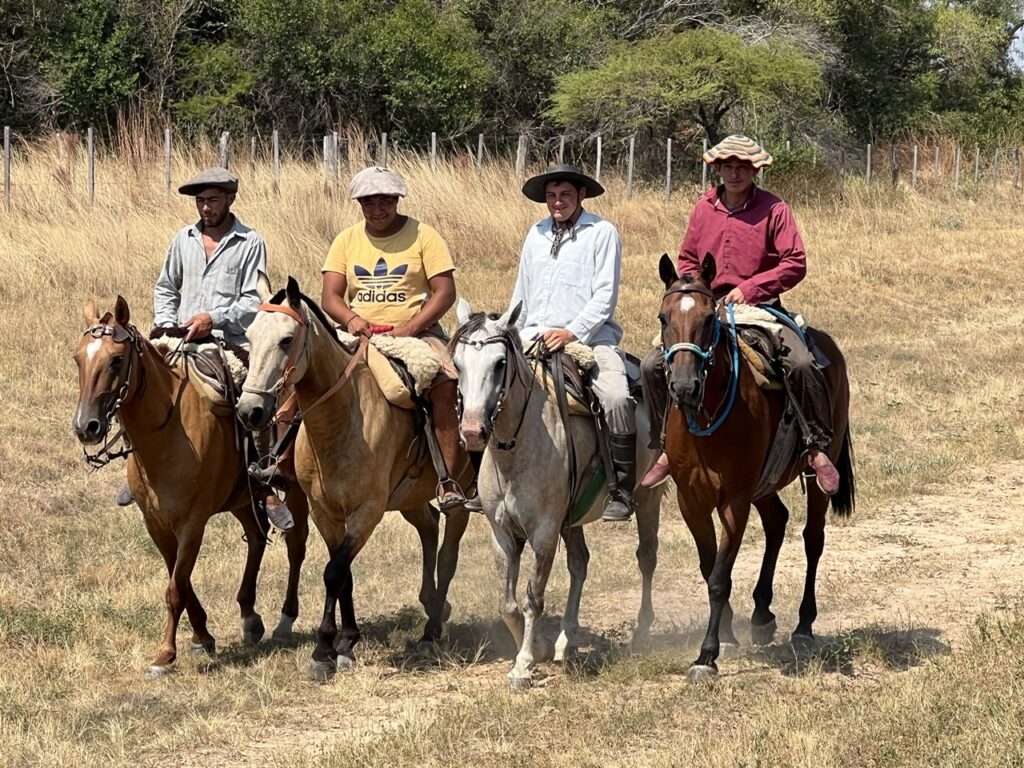 Decision made – we'd head to the Bolivian border ( at Tartagal ), see how easy it was to cross and try that route first. Sadly, it turned out, the Bolivians ( usually fairly lax with rules ) required a PCR test ( neither Paraguay nor Brazil do ) and results would take at least two days. Not only was any time and driving distance saving now lost, but so too was any hope that we could use the 72 hour PCR test window to cross Bolivia and Paraguay before briefly taking a look at Iguazu Falls from the Brazilian side and then returning to Argentina. In normal times, almost all visitors to Iguazu view the falls from both the Brazilian and Argentine sides ( as we had done in 2003 ). Bummer ! We'd now driven further, wasted more time, and STILL faced a circuitous route around Paraguay to get to Iguazu. Well, we had the time, so just decided to get on with it !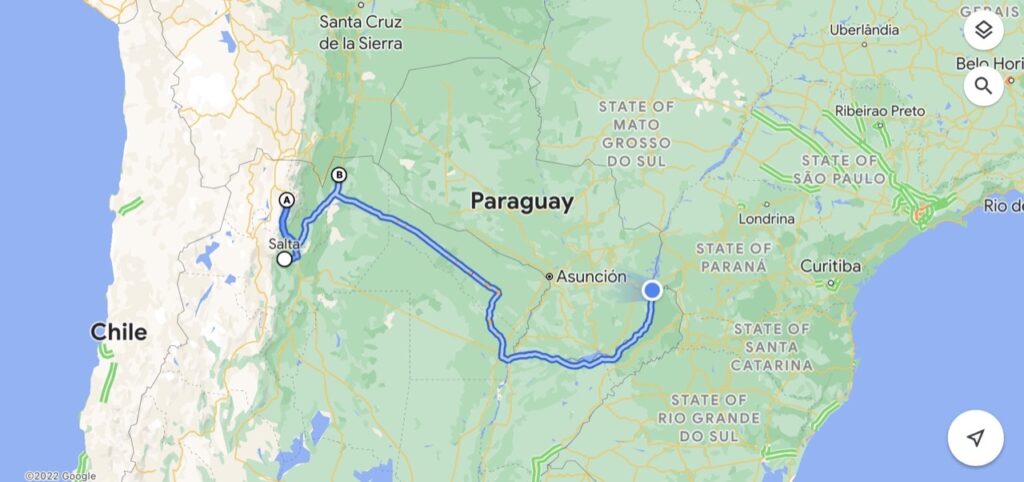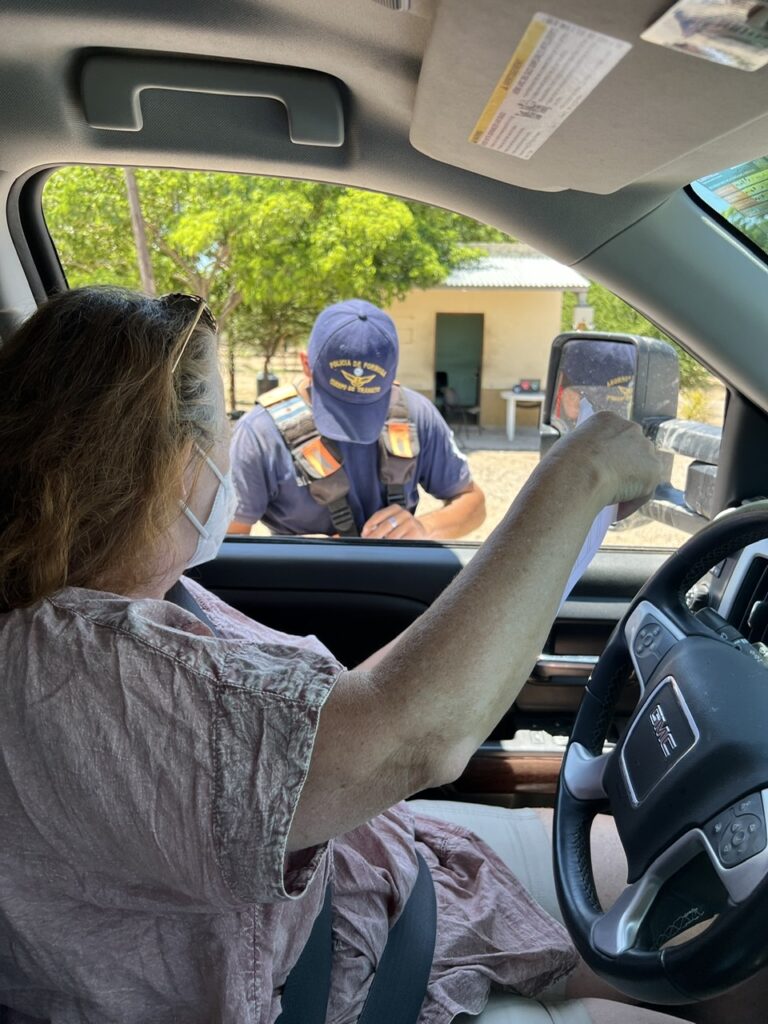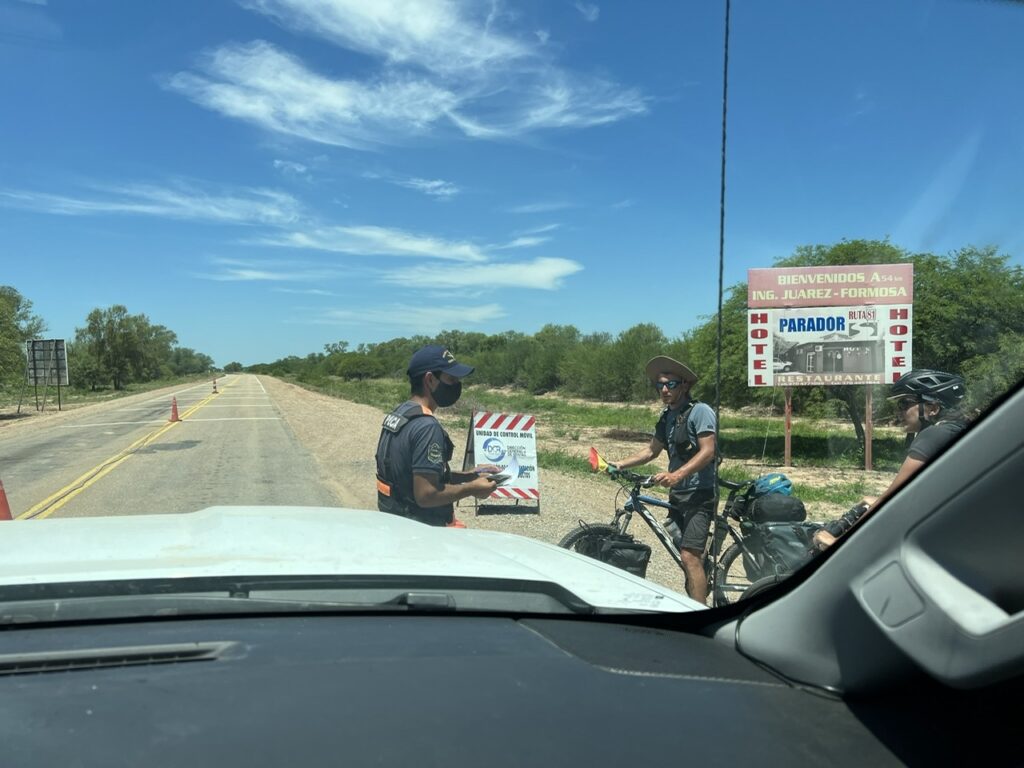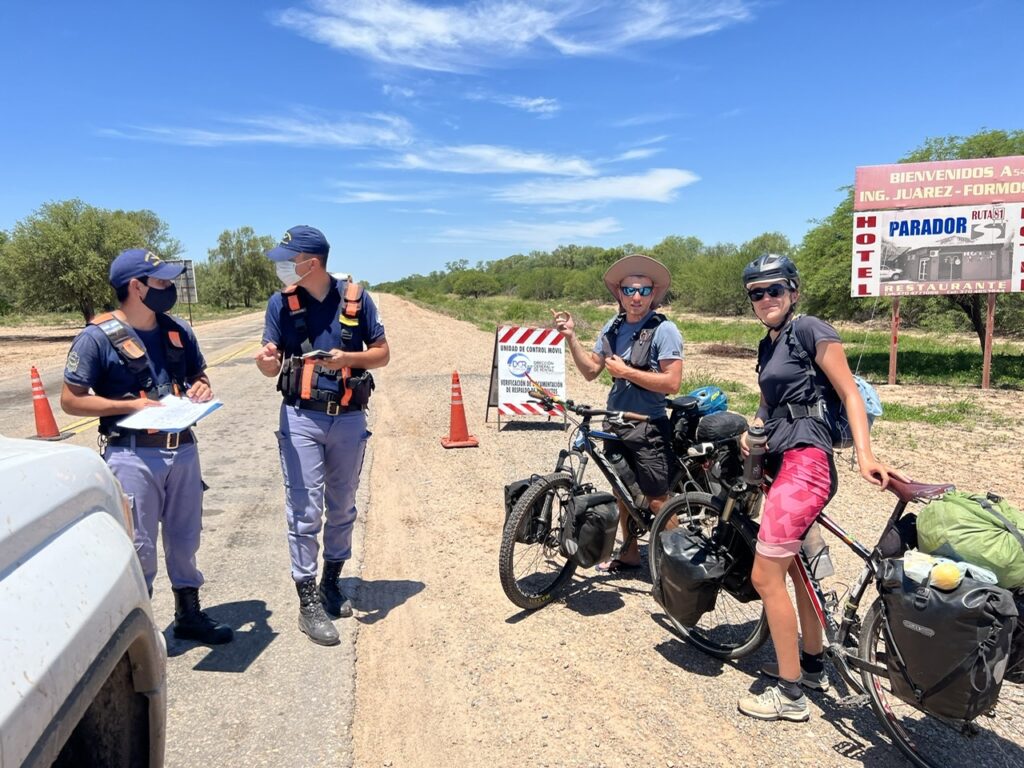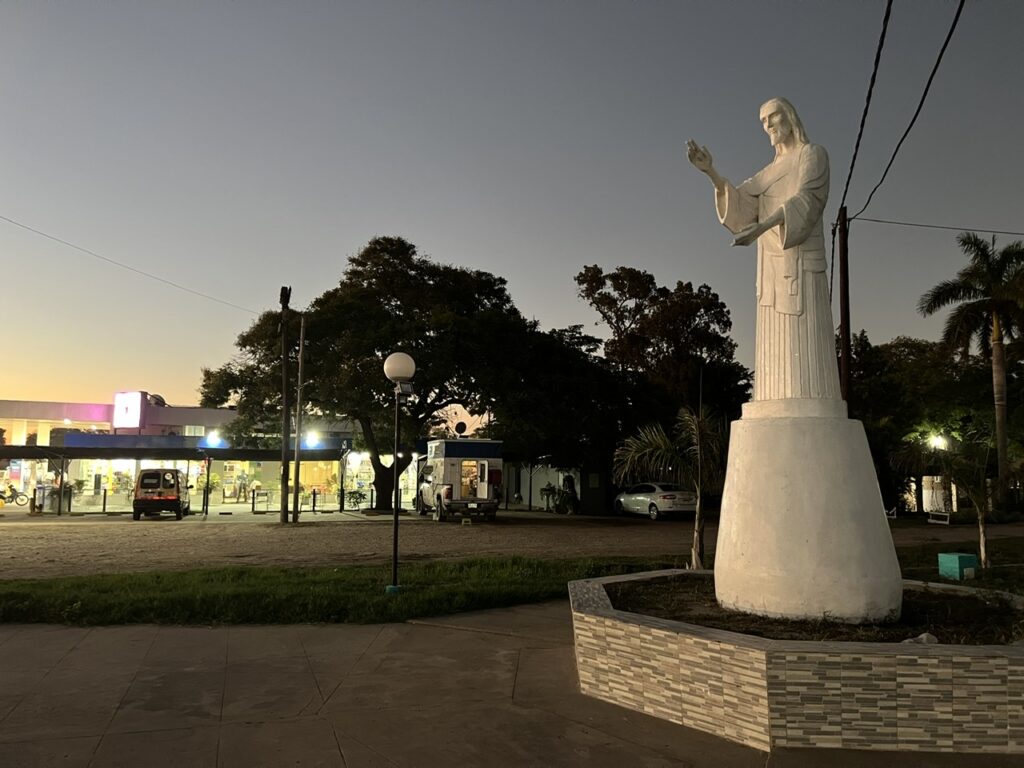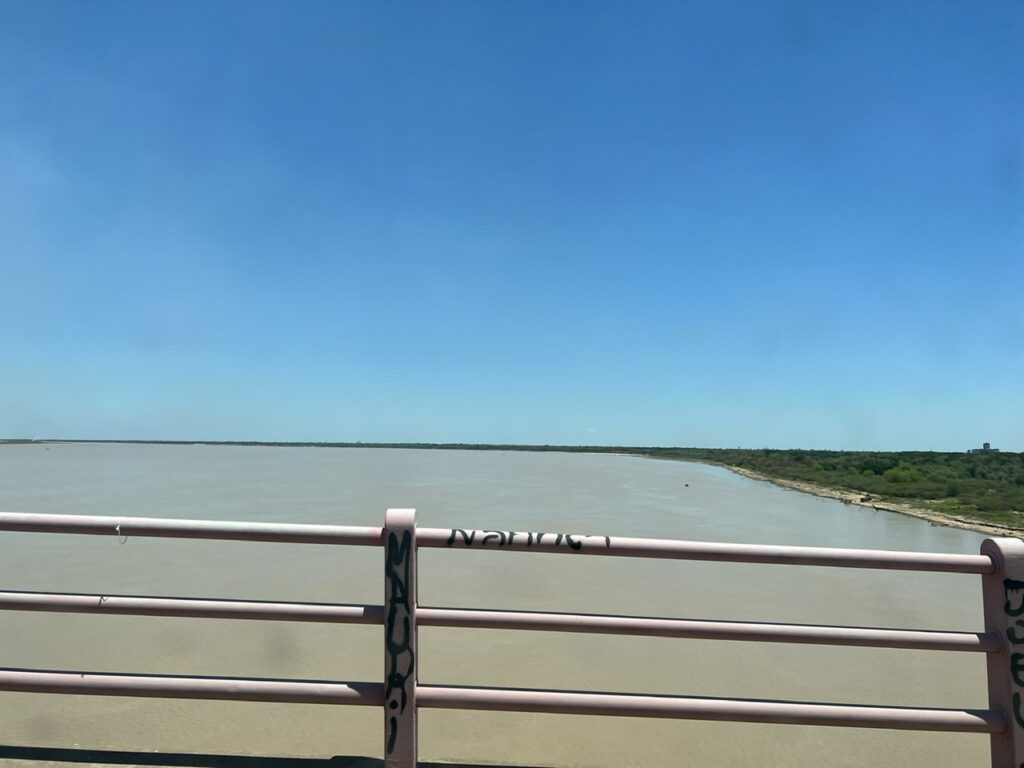 What was notable as we drove across the north of Argentina and then up the eastern corridor towards Iguazu was a distinctly changing landscape – and very different than the rest of Argentina. The northwest landscape resembled the very dry, "Andean" appearance of Bolivia, the flat Chaco area in between was different again being much greener, and the north east ( unsurprisingly due to its proximity ) seemed very much like the Brazil that we recalled from our visit there almost 20 years earlier. We were reminded again that Argentina really is an enormous, and very diverse country.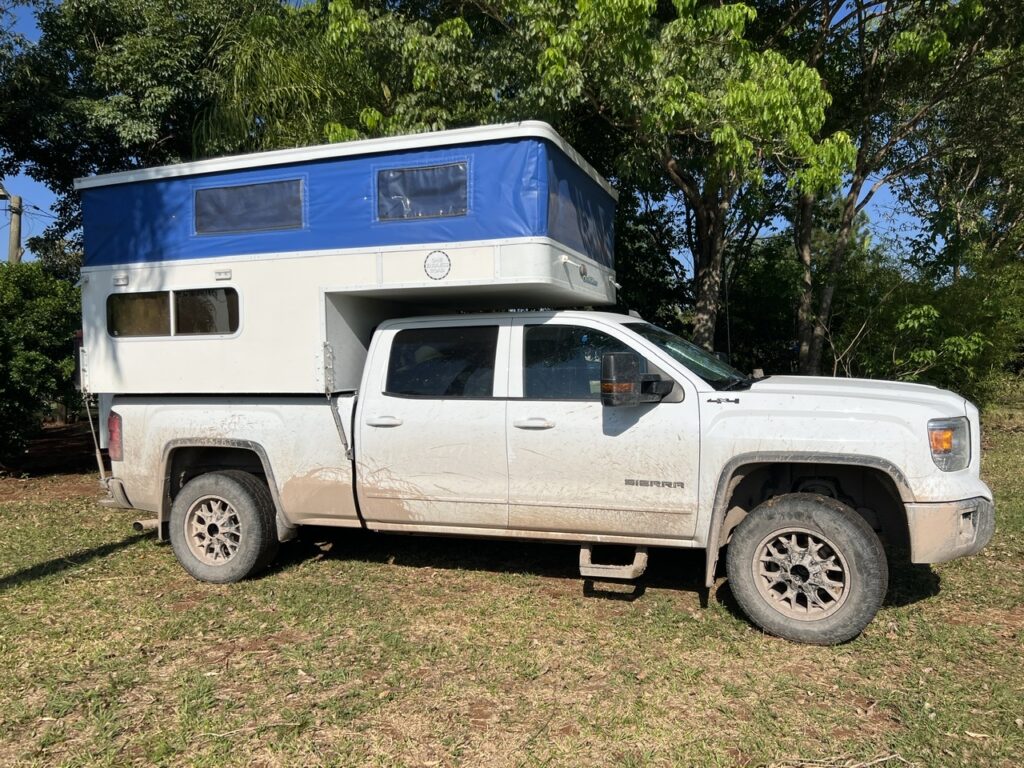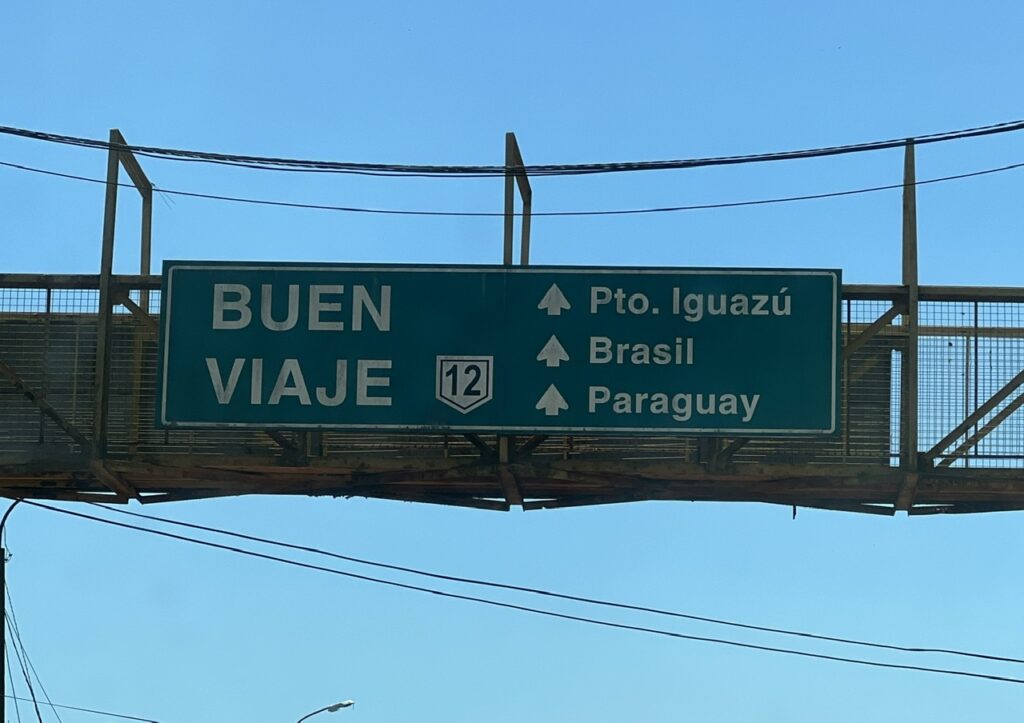 Throughout the past week some serious kilometres were covered but as I wrapped up this blog we had finally made it to Iguazu. Iguazu would represent the northern extremity of our Argentine travels and we'd soon be turning south again and thinking about our possible route to Buenos Aires from where we had always intended to complete our South American odyssey before shipping the vehicle home. We'll be pondering the Brazilian and Uruguay route options ( both are en route ) although the risk of getting Covid at precisely the wrong time could really screw up our ability to cross borders ( and thus our return to Argentina ) just when we need to and also delay us getting on a plane home. Not a pleasant prospect.


Like the rest of the world we'll be thrilled when this Covid complication is a thing of the past !