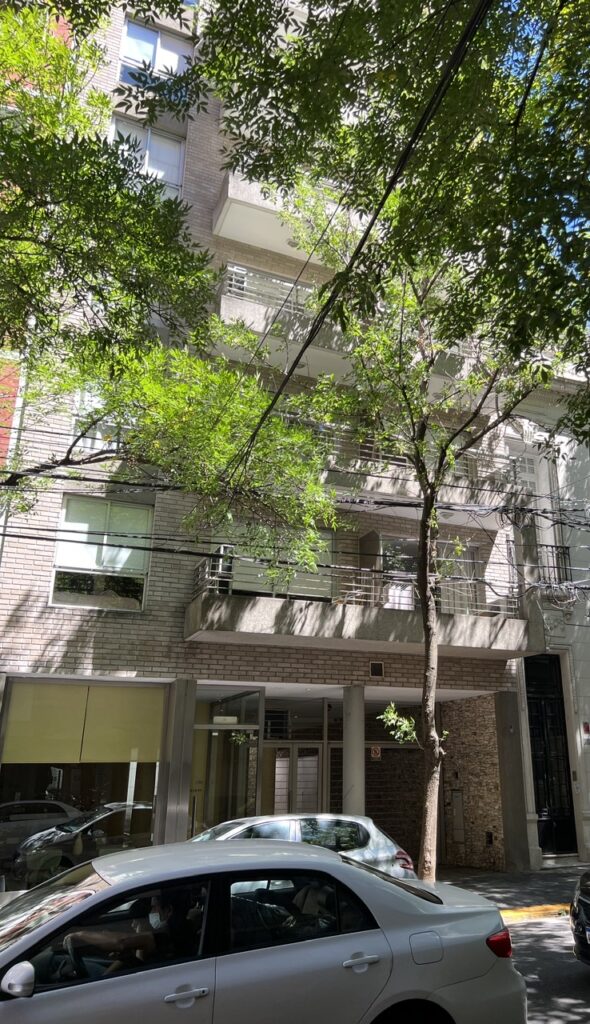 The last few weeks have certainly been a new experience for us. Being in one place for such an extended period of time, having essentially no time restrictions, and being able to spend pretty much as long as we needed to do whatever it is we wanted here in BA. Novel indeed ! It's not that we couldn't have done this at any earlier stage of this journey – we simply haven't chosen to. Right now though, the vehicle shipping time frame has forced our hand. Relaxing ? Absolutely !! Would we want to stay this long in any one place normally ? Probably not, but that is as much because we simply would never complete all the other things we hope to if we did.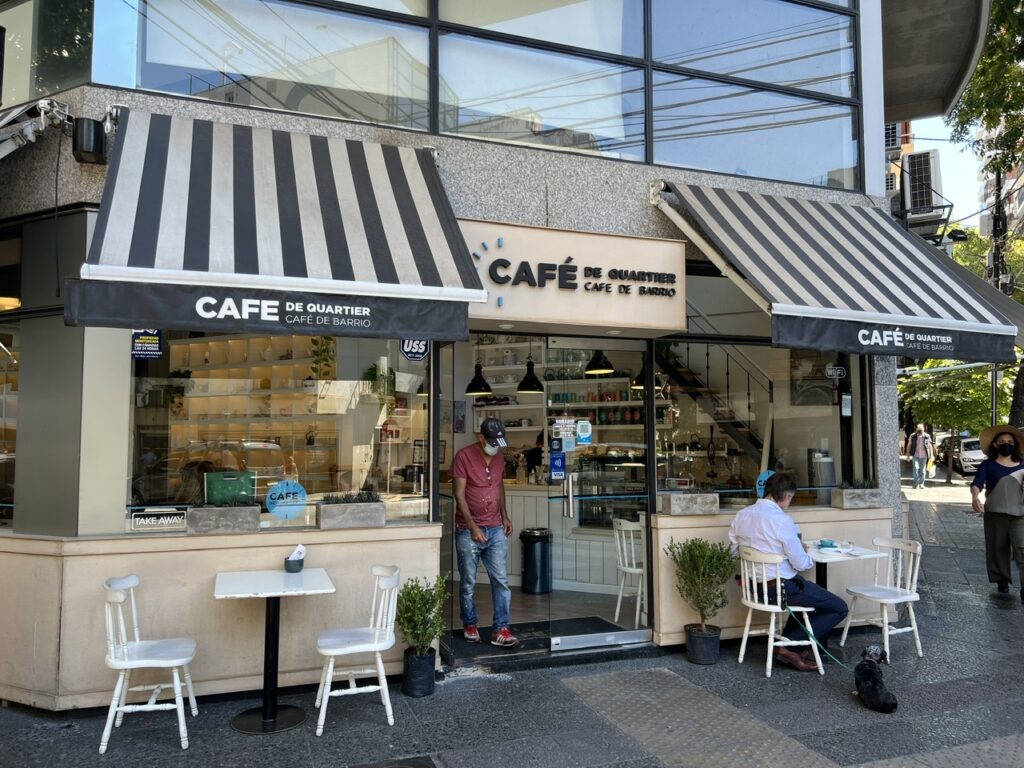 Most of our time here has been spent at what they call an "Apart-Hotel". The Arenales Suites has been excellent – the unit is large, well equipped, has a rooftop pool, a kitchen and is centrally located in the Recoleta neighbourhood. One of the nice things about having had this stability is the feeling that you almost start to belong in the neighborhood. The little store on the corner knows us by name, the café across the street prepares our morning hot drinks as soon as they see me in line and the bakery beside it has our baked goods order down pat. Even the guy at the little liquor store up the street knows our preference in beer and wine. We will certainly miss that when we move on !


Spreading out our "things to do in BA" over the month we will have spent here has meant we've still found much to do in the past week – we've walked more parks, seen more shops, sampled ever more cafe's, explored three more museums, enjoyed relaxing pool time ( the weather has been amazing ), been in to have our Covid tests ( Uruguay requires them still ) and, like most people around the world we have ( very nervously ) been glued to news of the unfolding developments in Ukraine. Here are some images of our last week in Buenos Aires.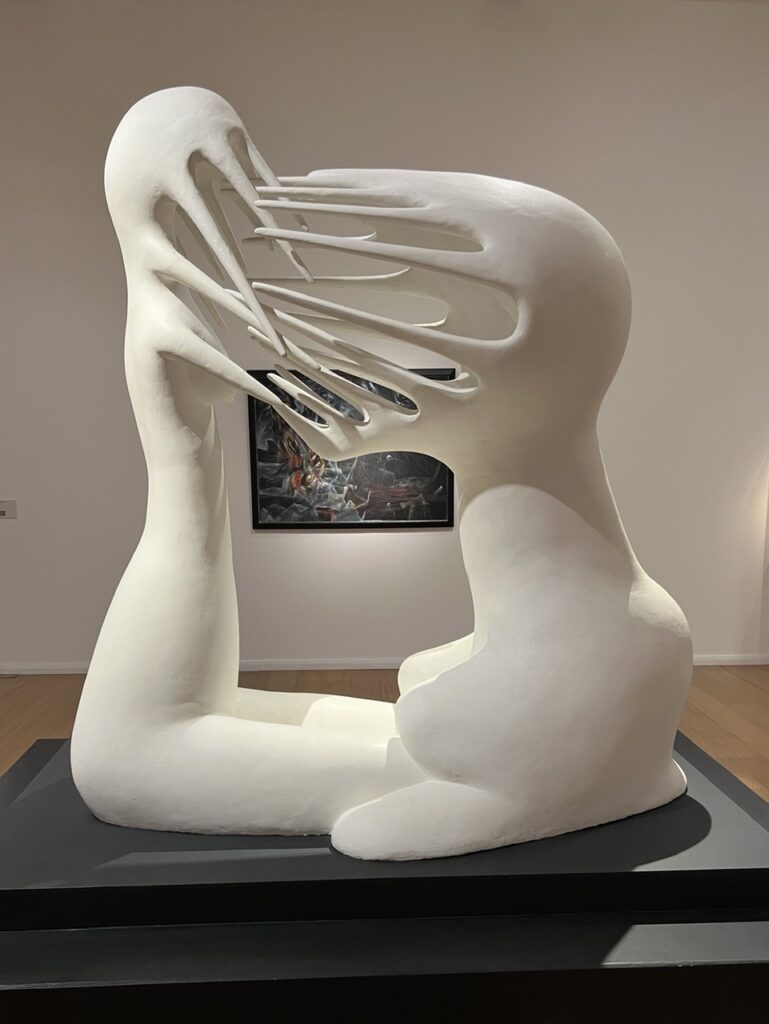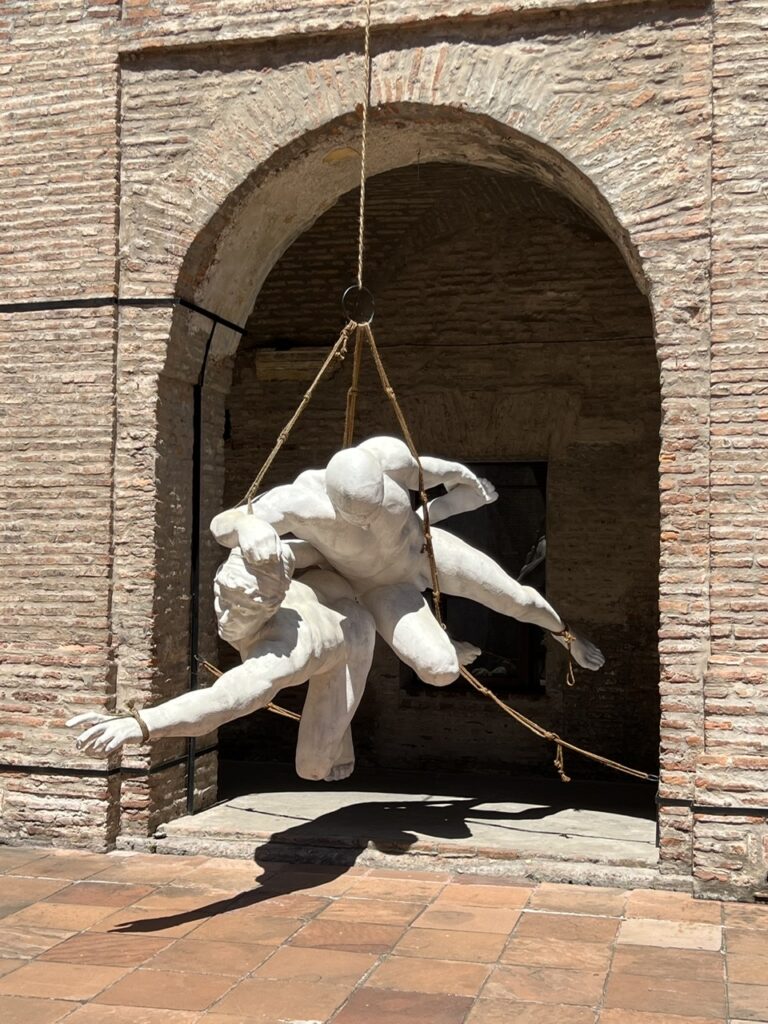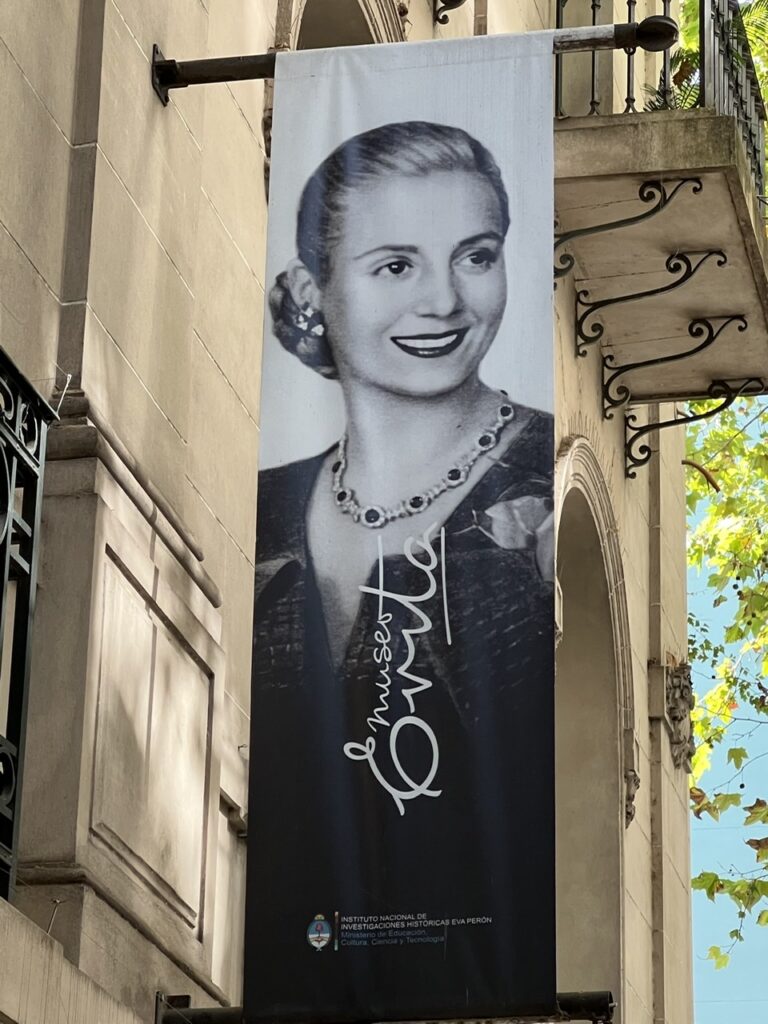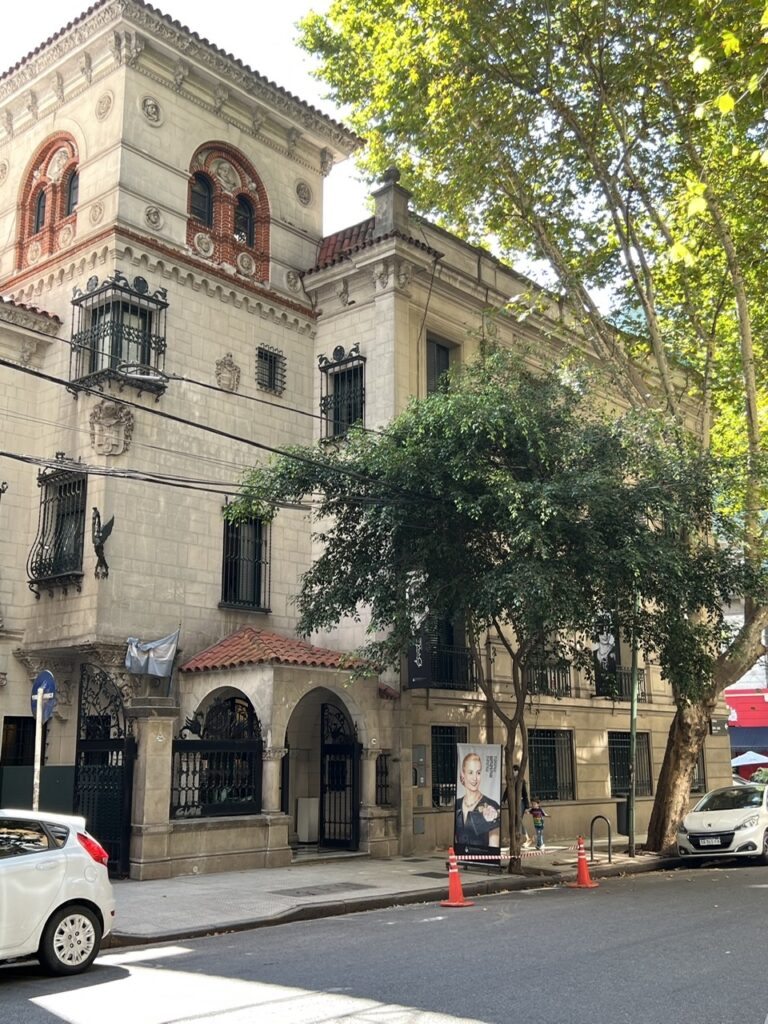 The Museo Nacional de Bellas Artes has one of the most impressive collections of European masters ( among others ) in all of South America. We are certainly not art buffs but even we recognized many of the famous names on the walls in this museum. It was interesting to see the distinctive changes in artistic styles over the centuries. Below is a selection of just a few: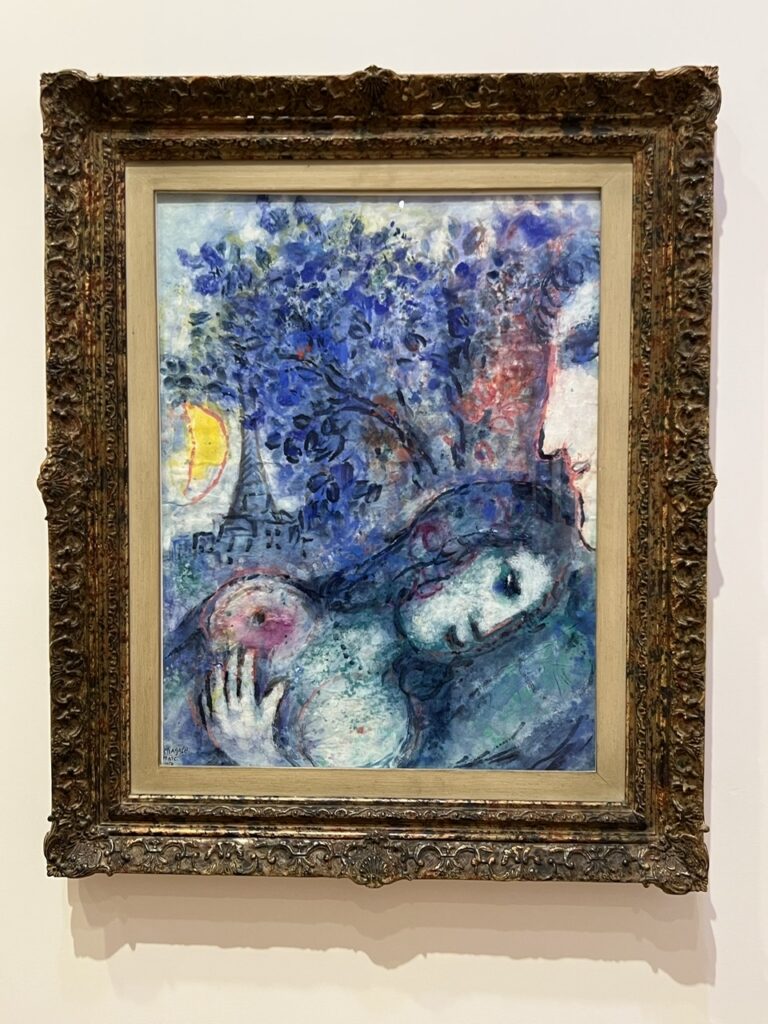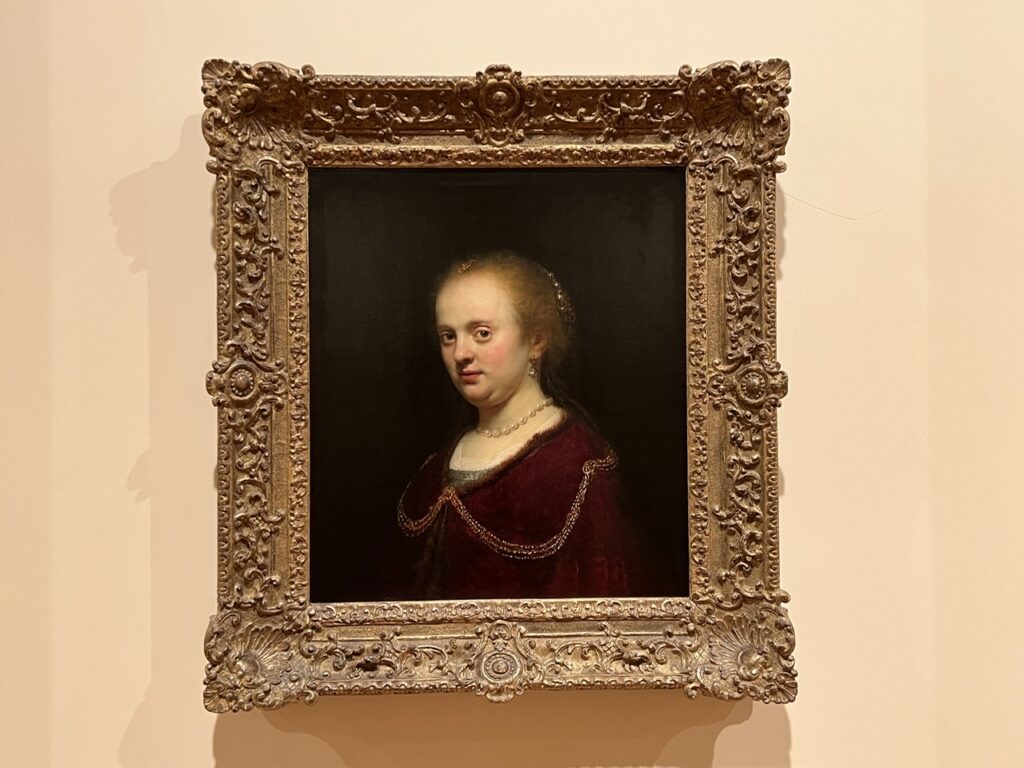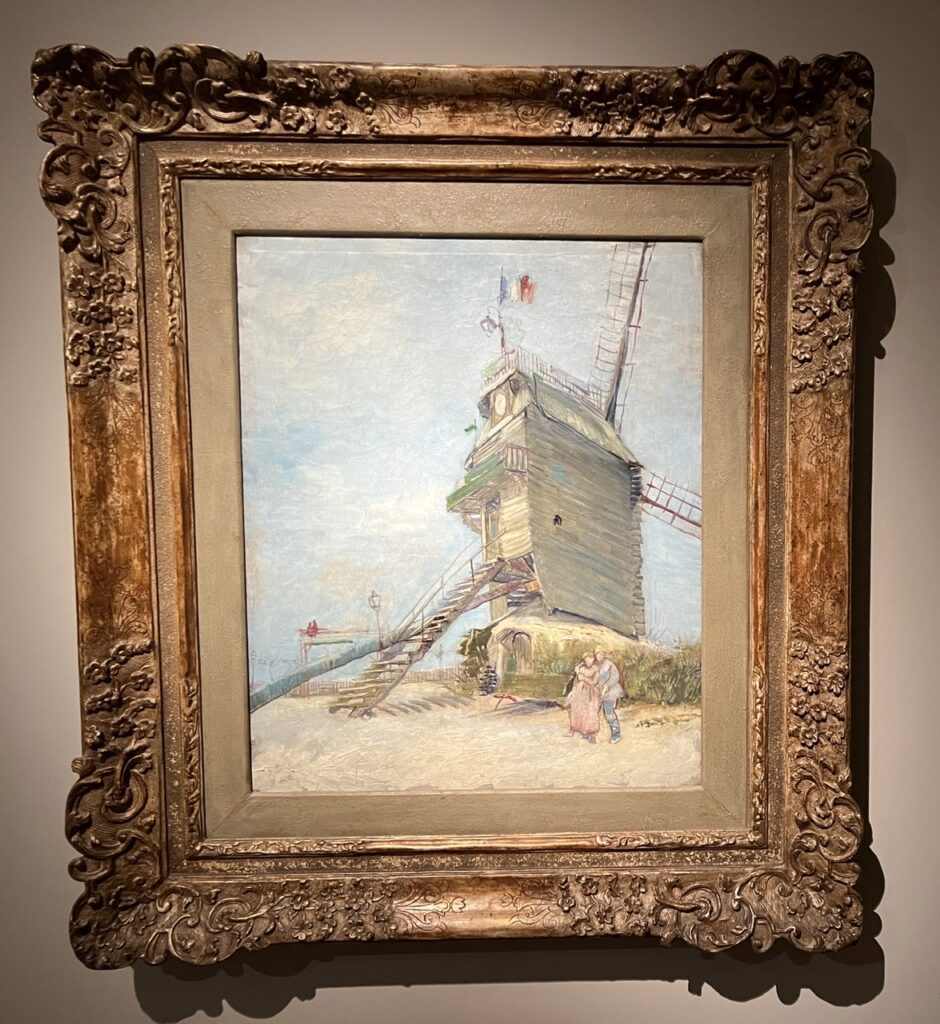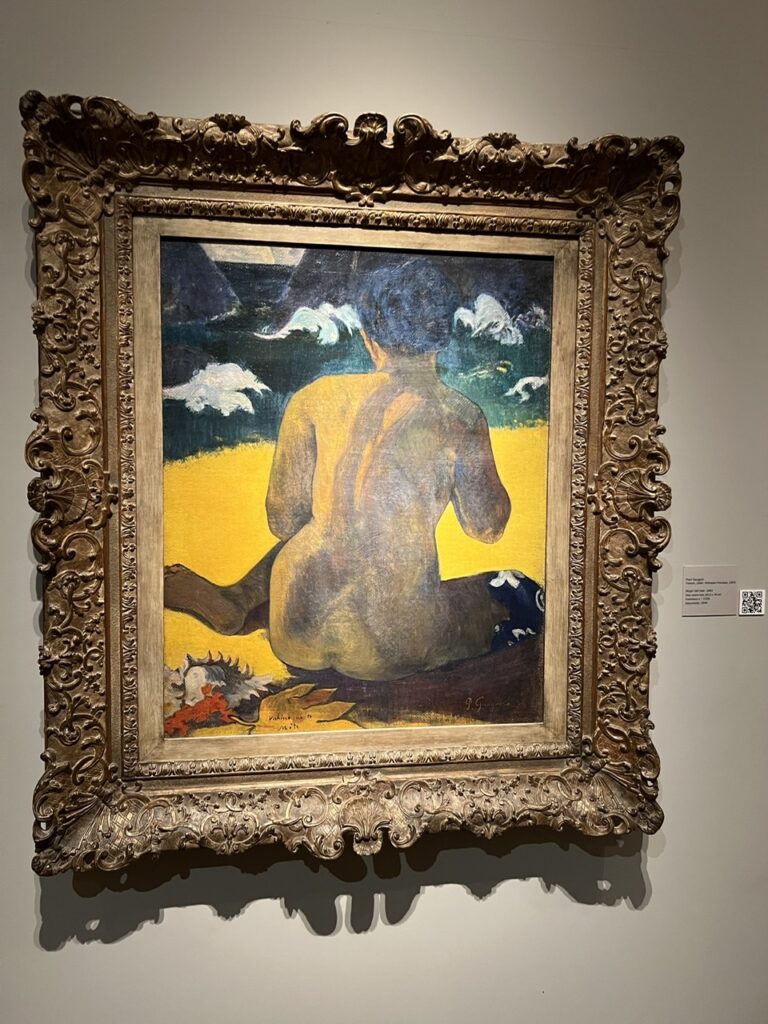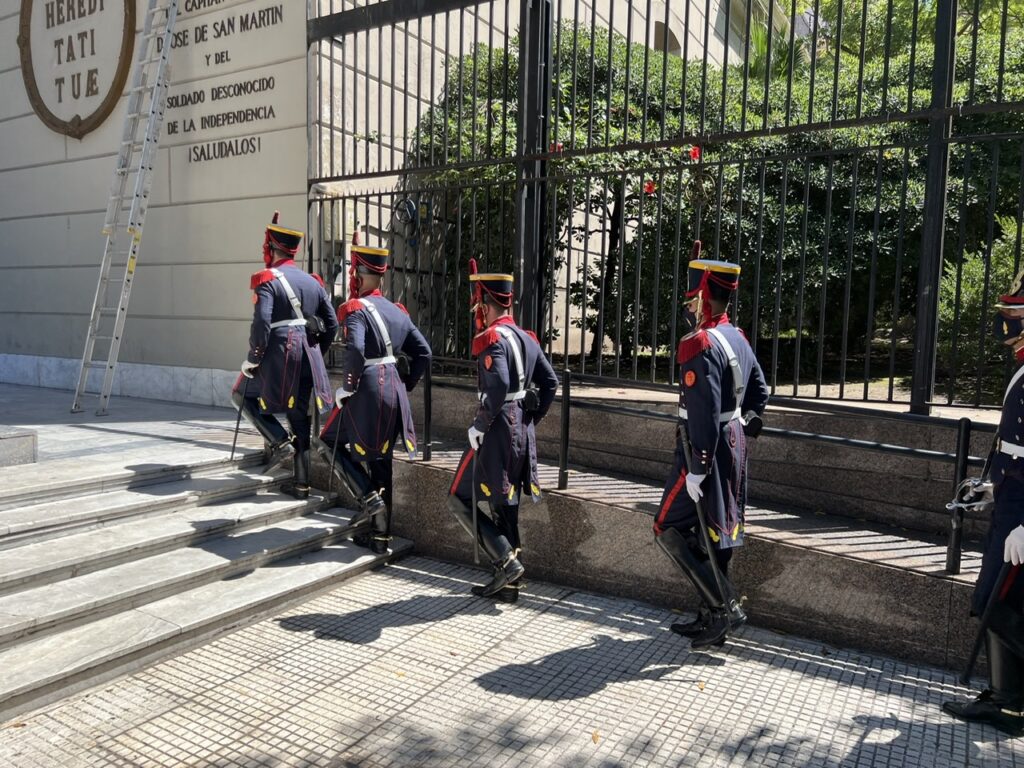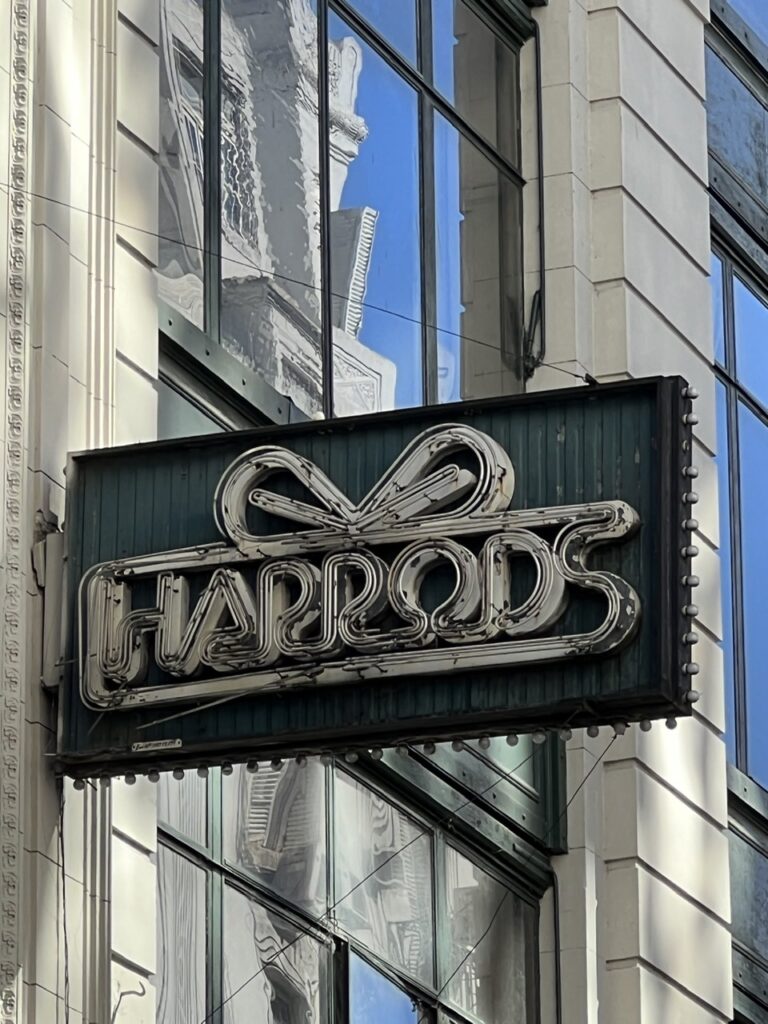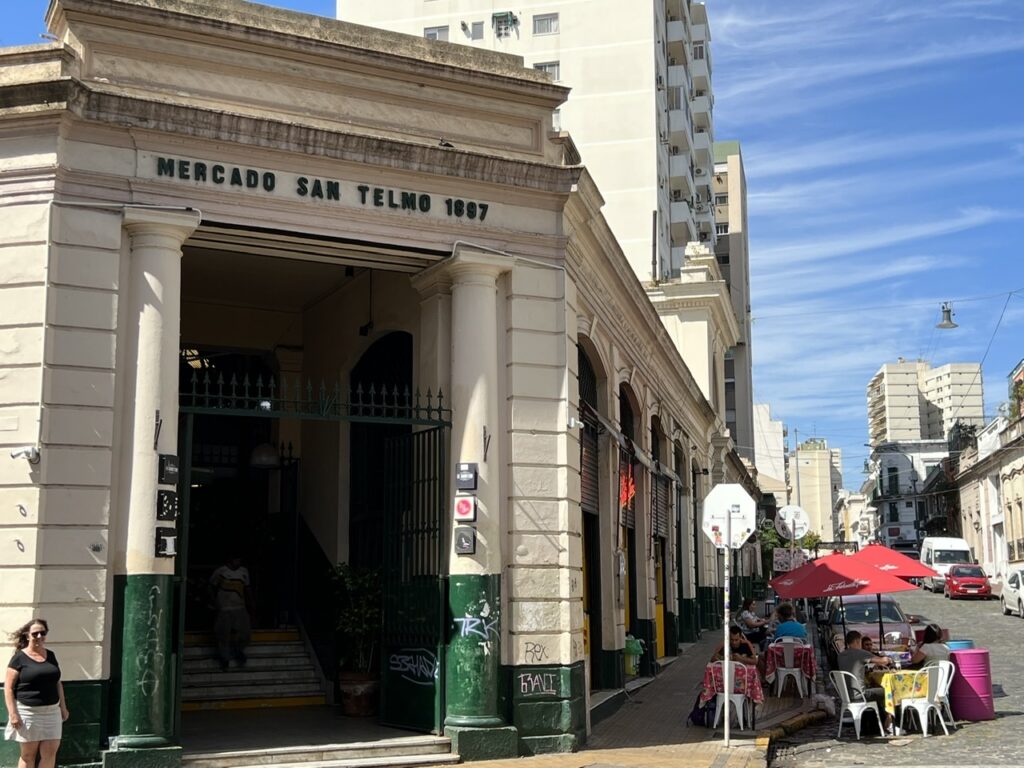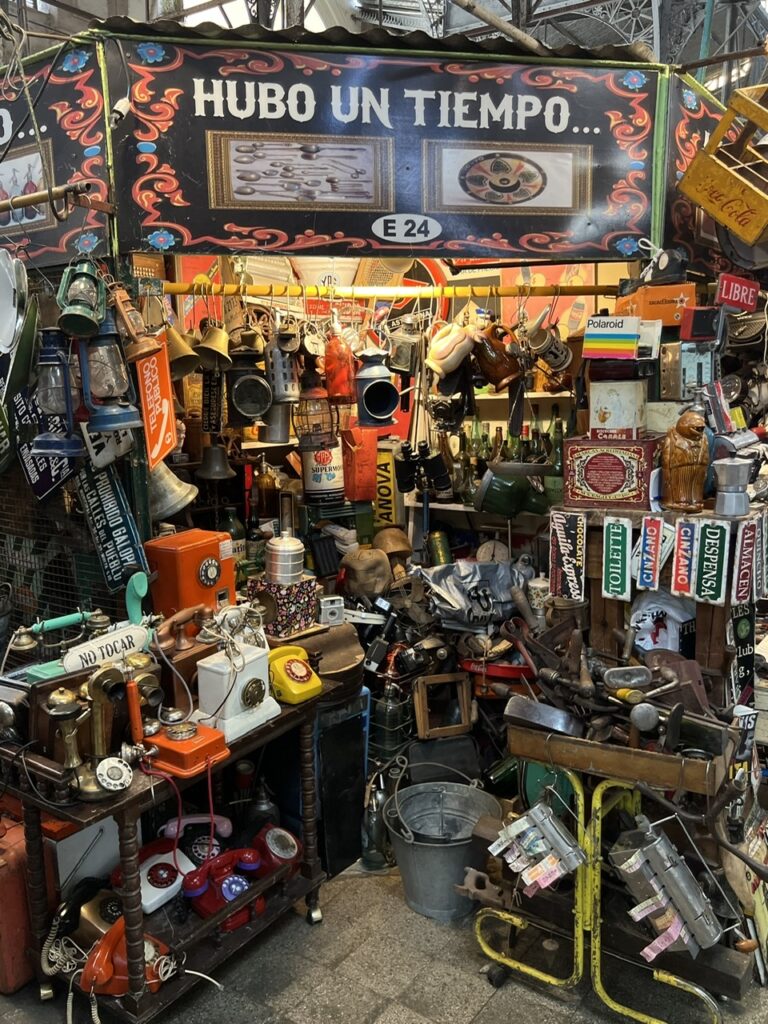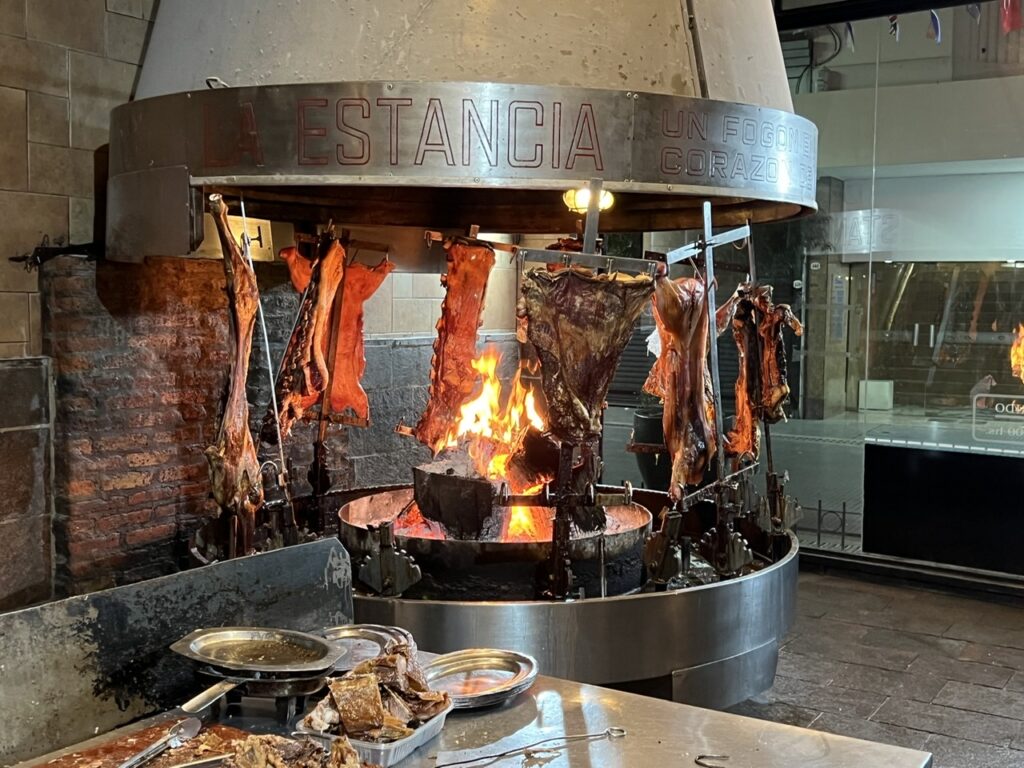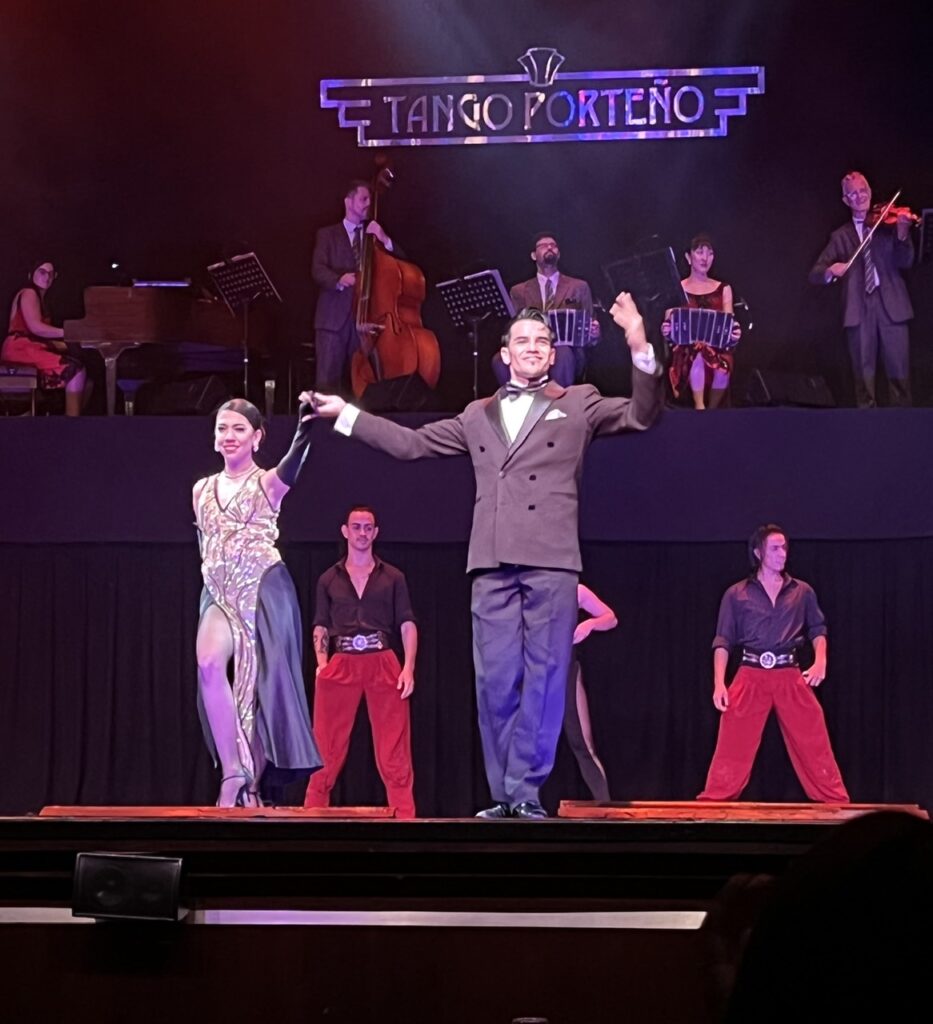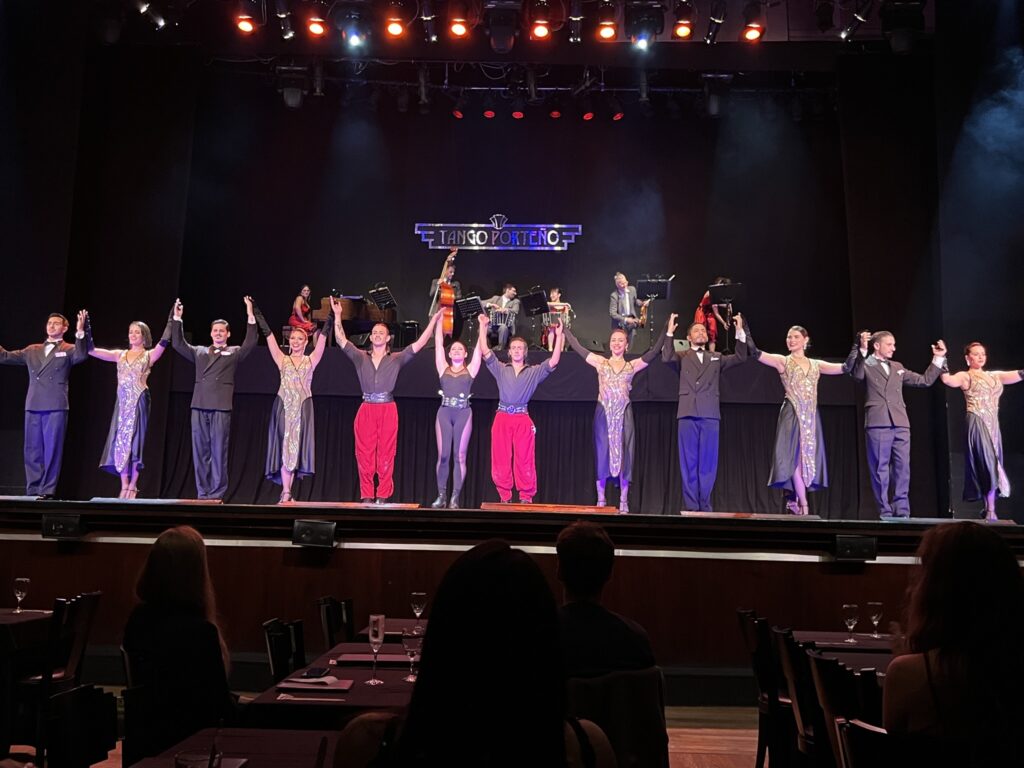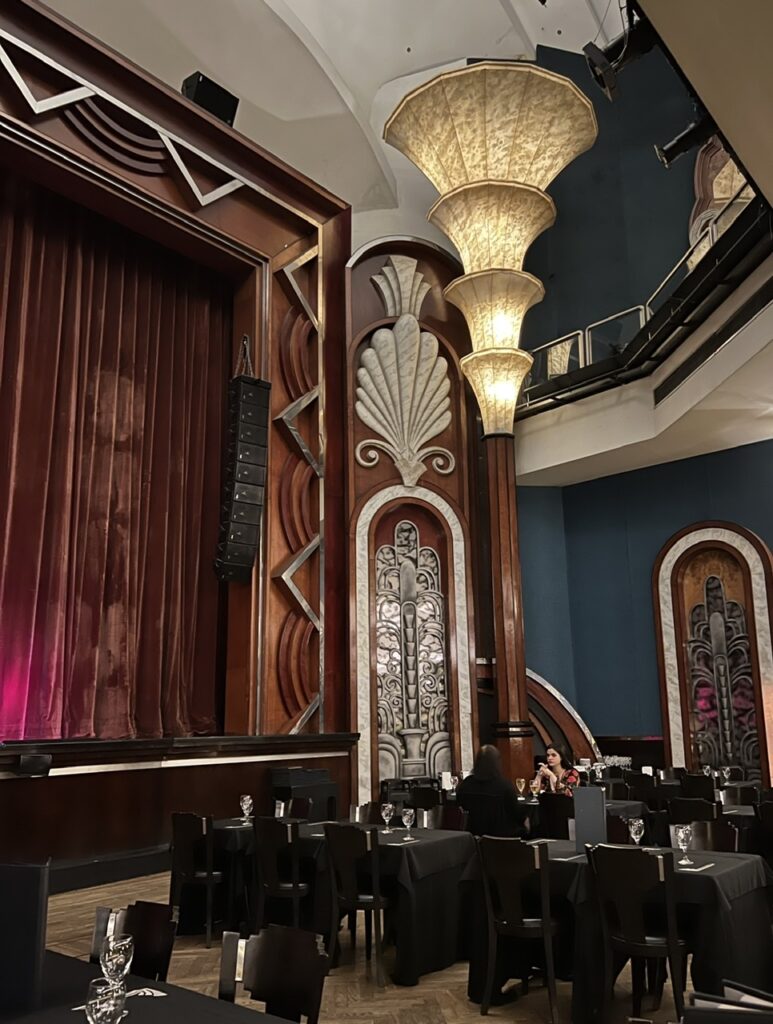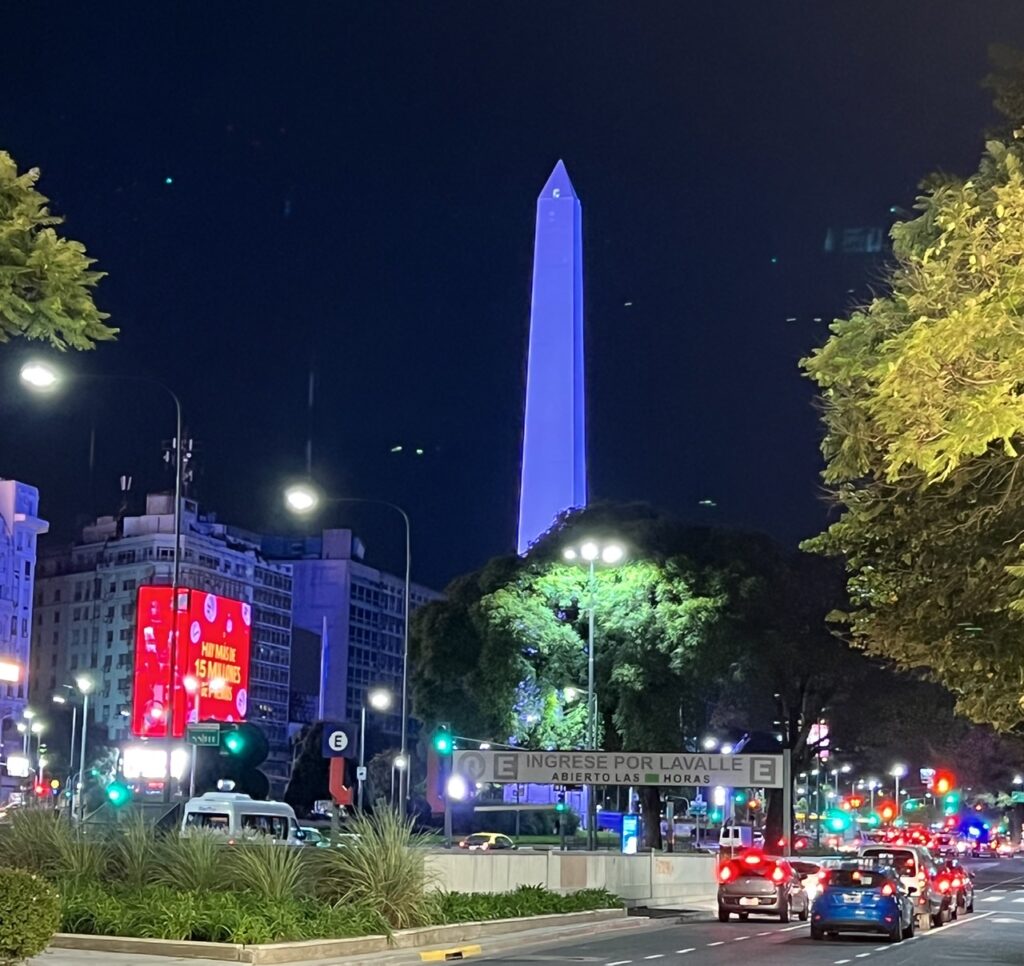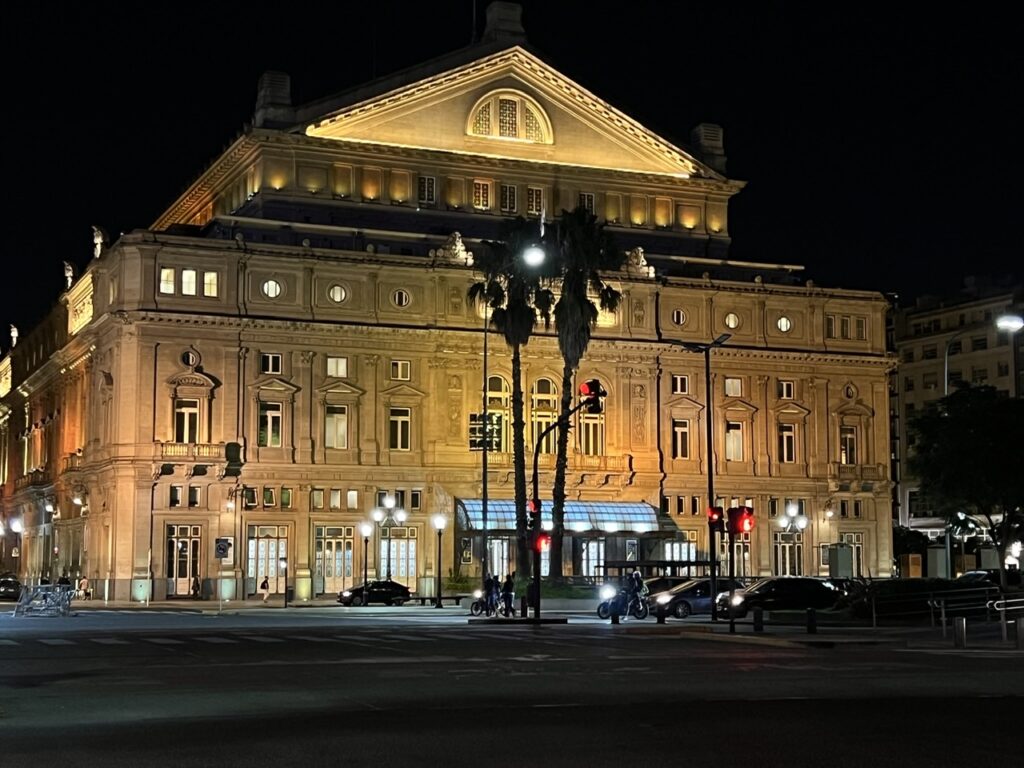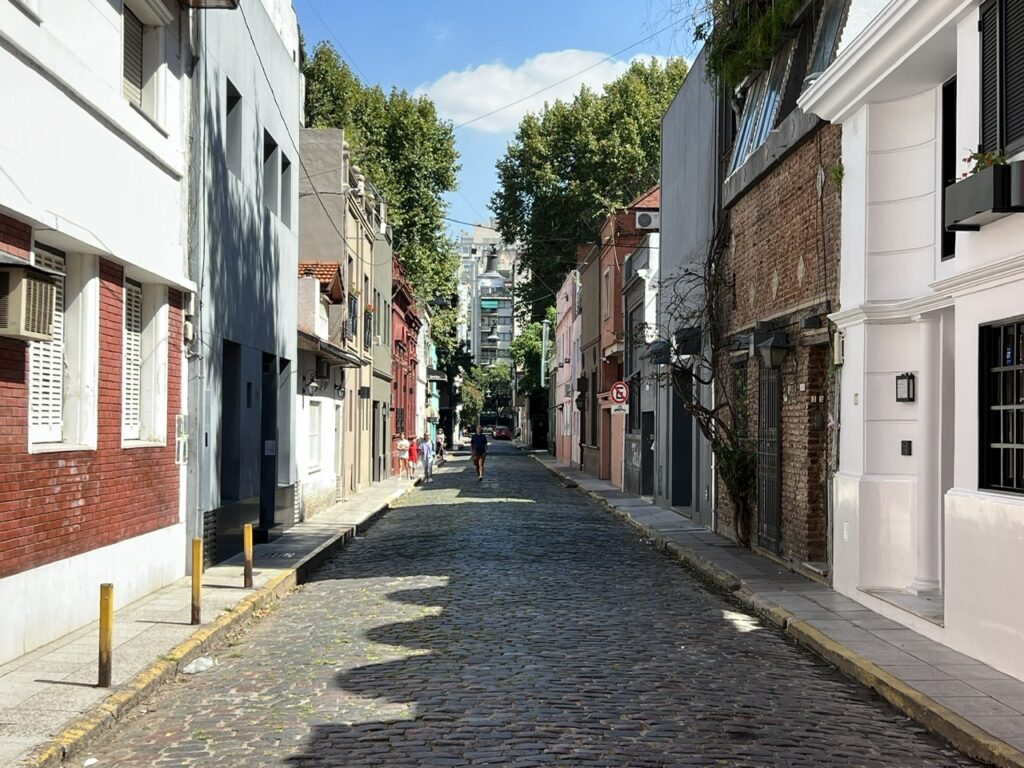 As we near the end of our time here and out of nothing more than sheer curiosity ( did I mention we had time on our hands ? ) we did a Google search of "South America's Most Popular Tourist Destinations". It pulled an article from TripAdvisor of a few years back and actually went on to list a "Top 10". Having now travelled fairly extensively down here we were curious if the survey results would align with our own experiences ( read about the survey here ). The broad answer, yes, pretty much (although I'd change up the order a bit ). Buenos Aires topped the poll, Cartagena was there too as were Rio de Janeiro, Cusco, and Bariloche, all of which matched our own experiences. Santiago ( Chile ) and Bogota ( Colombia ) certainly do have their attractions but their inclusion in a Top 10 surprised us. For the survey "Destination" seems to have been interpreted as city or country – how else would one explain the absence of Iguazu Falls, the Salar de Uyuni, the Carretera Austral, Moreno Glacier, or Torres Del Paine to name just a few iconic South American attractions ? It all comes down to personal taste I suppose.

BA has been an awesome place to spend this extended time but we do have plans to wander around southern Uruguay before flying on to the US, so it's now time to move on; by the time this blog goes out we'll be ready to sail across the River Plate to Montevideo. We look forward to doing a little exploring there before bidding a final 'adios' to South America.